More Crowley & Aziraphale – 'Good Omens' Is Getting a Second Season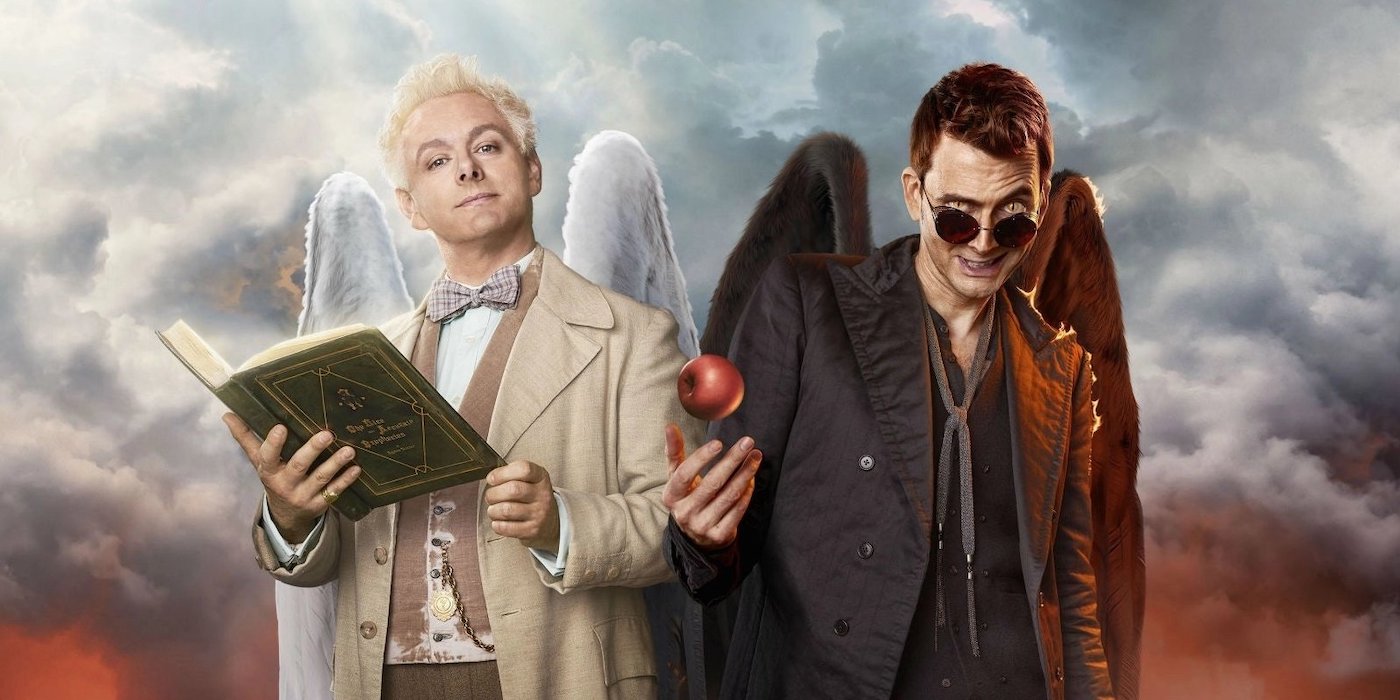 The feel good and clever series about an angel and a devil saving the world is coming back to Amazon Prime.
The award winning first season was created as a stand-alone miniseries, but plans have changed. Amazon has announced that a second season of the show will begin filming in Scotland later this year. Michael Sheen's angel Aziraphale and David Tennant's demon Crowley are both returning, as are co-showrunners Niel Gaiman and Douglas Mackinnon, and co-writer with John Finnemore. It will comprise of six-episodes, no release date yet.
If you're wondering where the backbone of the new season will come from, a sequel was discussed by Gaiman and Pretchett in a Seattle hotel room during the World Fantasy Convention in 1989 – part of those ideas were used in to fill out the first season.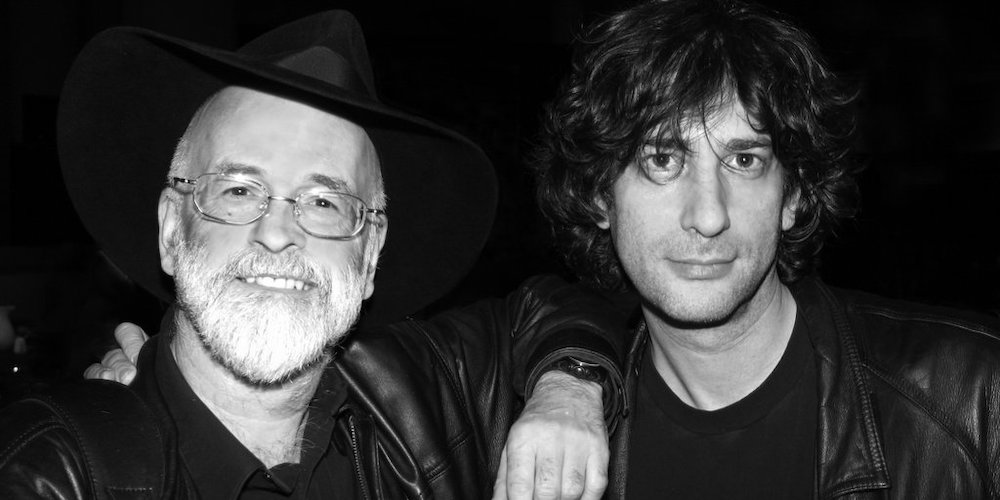 Gaiman wrote about the experience in a recent blog plost.
On the Saturday evening Terry left the bar quite early and headed off to bed. I stayed up talking to people and having a marvelous time, hung in there until the small hours of the morning when they closed the hotel bar and all the people went away, and then headed up to the hotel room room. 
I opened the door as quietly as I could and tiptoed in the dark across the room to where my bed was located. I'd just reached the bed when, from the far side of the room, a voice said, "What time of the night do you call this then? Your mother and I have been worried sick about you."
Terry was wide awake. Jet lag had taken its toll.
And I was wide awake too. So we lay in our respective beds and having nothing else to do, we plotted the sequel to Good Omens. It was a good one, too. We fully intended to write it, whenever we next had three or four months free. Only I went to live in America and Terry stayed in the UK, and after Good Omens was published Sandman became SANDMAN and Discworld became DISCWORLD and there wasn't ever a good time. But we never forgot it.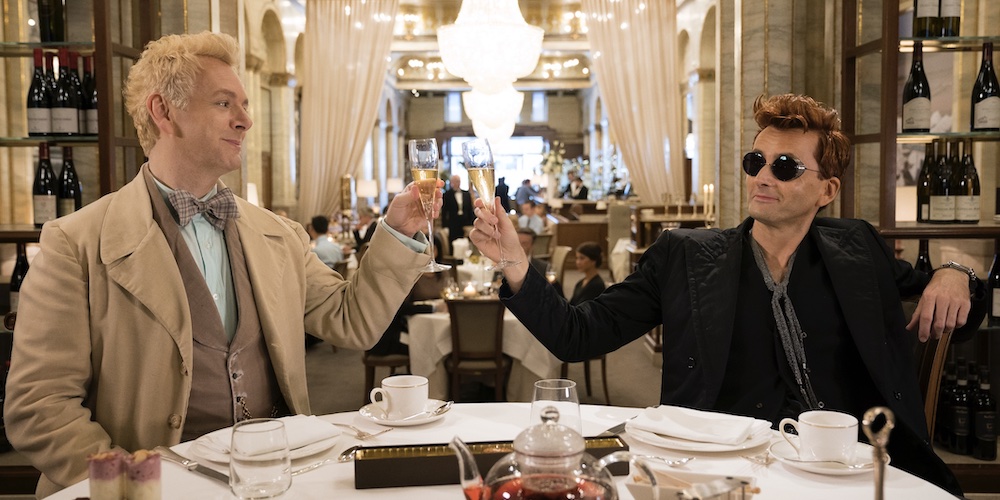 The series will begin in Aziraphale's bookshop in London. An unexpected messenger arrives. An angel that has no memory is wandering through Soho, which leads Aziraphale and Crowley on a journey through time and space to figure out who the angel is are and why they ended up in London of all places.
I'm looking forward to seeing where the story goes.
Subscribe to our newsletter!
Get Tabletop, RPG & Pop Culture news delivered directly to your inbox.