'Dune' Has a New Fall Release Date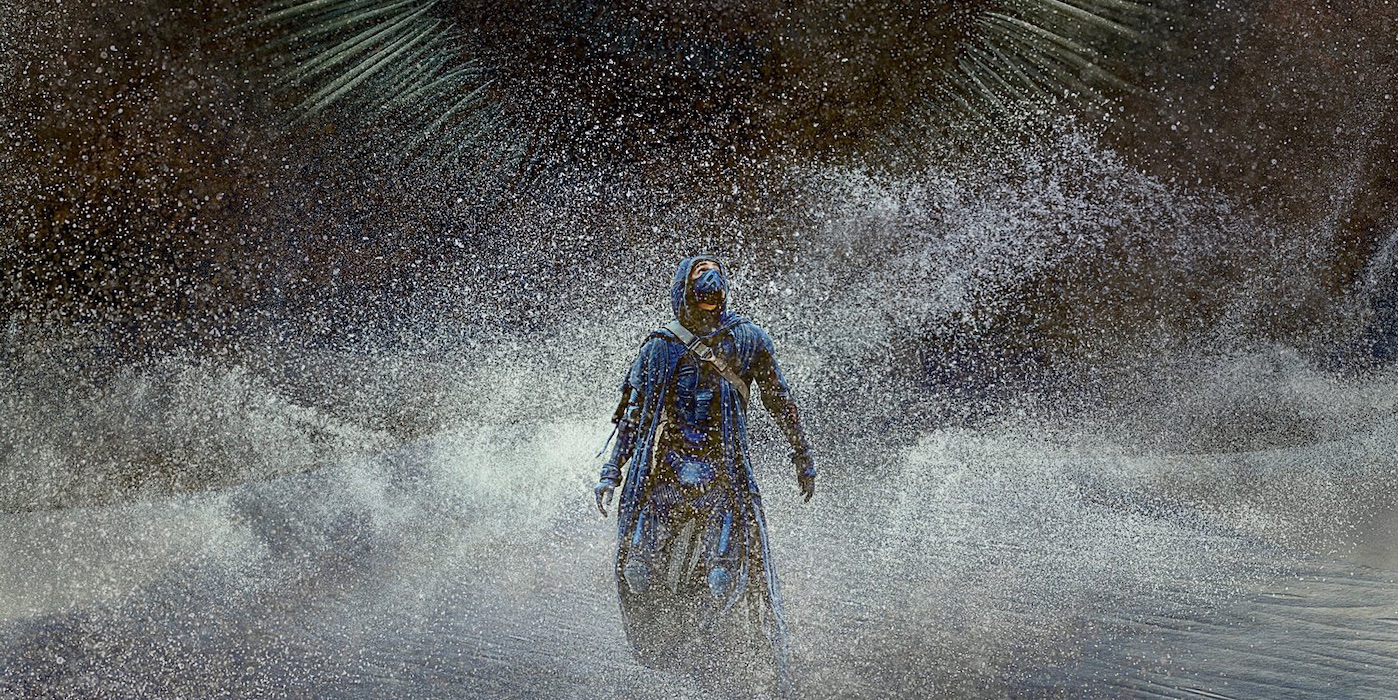 The much-anticipated epic has moved on the release schedule again.
Legendary Pictures picked up the rights to Frank Herbert's Dune back in 2016, and chose director Denis Villeneuve (Arrival, Blade Runner: 2049) to lead the project last year. The director chose Greig Fraser (Rogue One, Zero Dark Thirty) as director of photography. He, Eric Roth (The Insider, Munich), and Jon Spaihts (Doctor Strange) have created a new adaptation that will span over two movies. The team is filled with top-notch talent, and the cast is stellar.
After being put on hold due to theater closures for nearly a year, Denis Villeneuve's Dune release date was moved to December 18th 2021 and then to October 1st. It's been moved back to October 22. It's also going against the Warner Bros. hybrid release plan and will be a theater-only release.
A mythic and emotionally charged hero's journey, "Dune" tells the story of Paul Atreides, a brilliant and gifted young man born into a great destiny beyond his understanding, who must travel to the most dangerous planet in the universe to ensure the future of his family and his people. As malevolent forces explode into conflict over the planet's exclusive supply of the most precious resource in existence—a commodity capable of unlocking humanity's greatest potential—only those who can conquer their fear will survive.
The film stars Oscar nominee Timothée Chalamet, Rebecca Ferguson, Oscar Isaac, Oscar nominee Josh Brolin, Stellan Skarsgård, Dave Bautista, Stephen McKinley Henderson, Zendaya, Chang Chen, David Dastmalchian, Sharon Duncan-Brewster, Oscar nominee Charlotte Rampling, Jason Momoa, and Oscar winner Javier Bardem.
Dune is slated to premiere in theaters on October 22.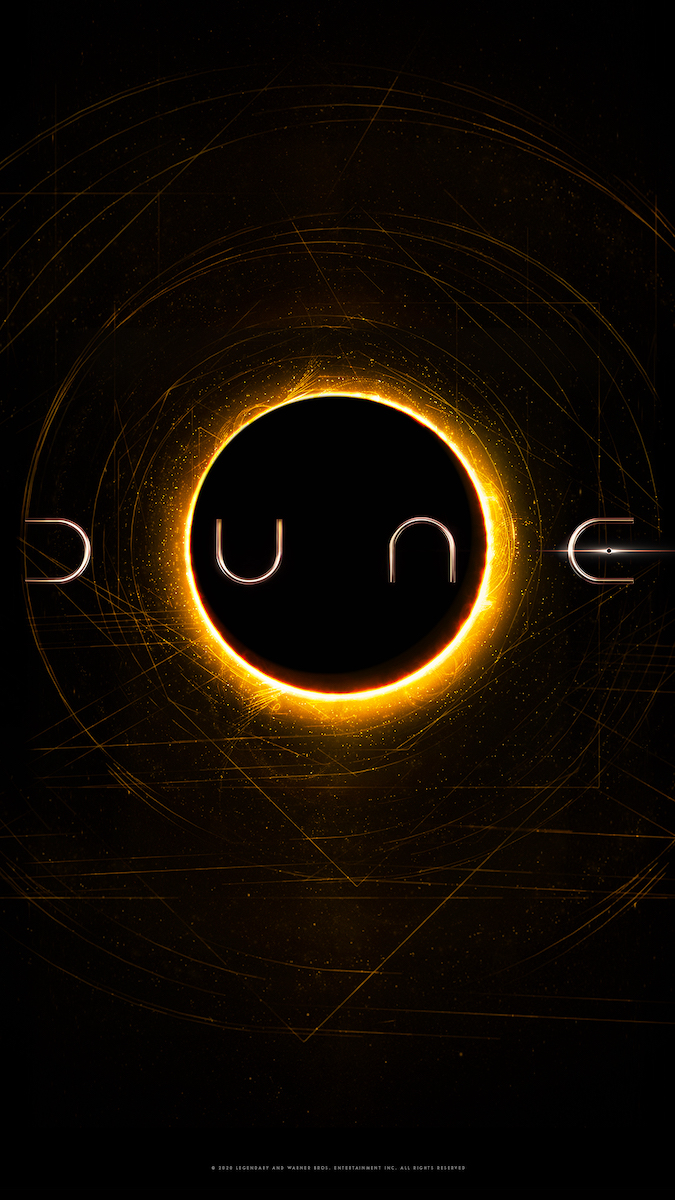 Editor's Note: original article did not note the October 1, 2021 release date. This has been corrected.