New Behind the Scenes Look at 'Loki' with Tom Hiddleston and Owen Wilson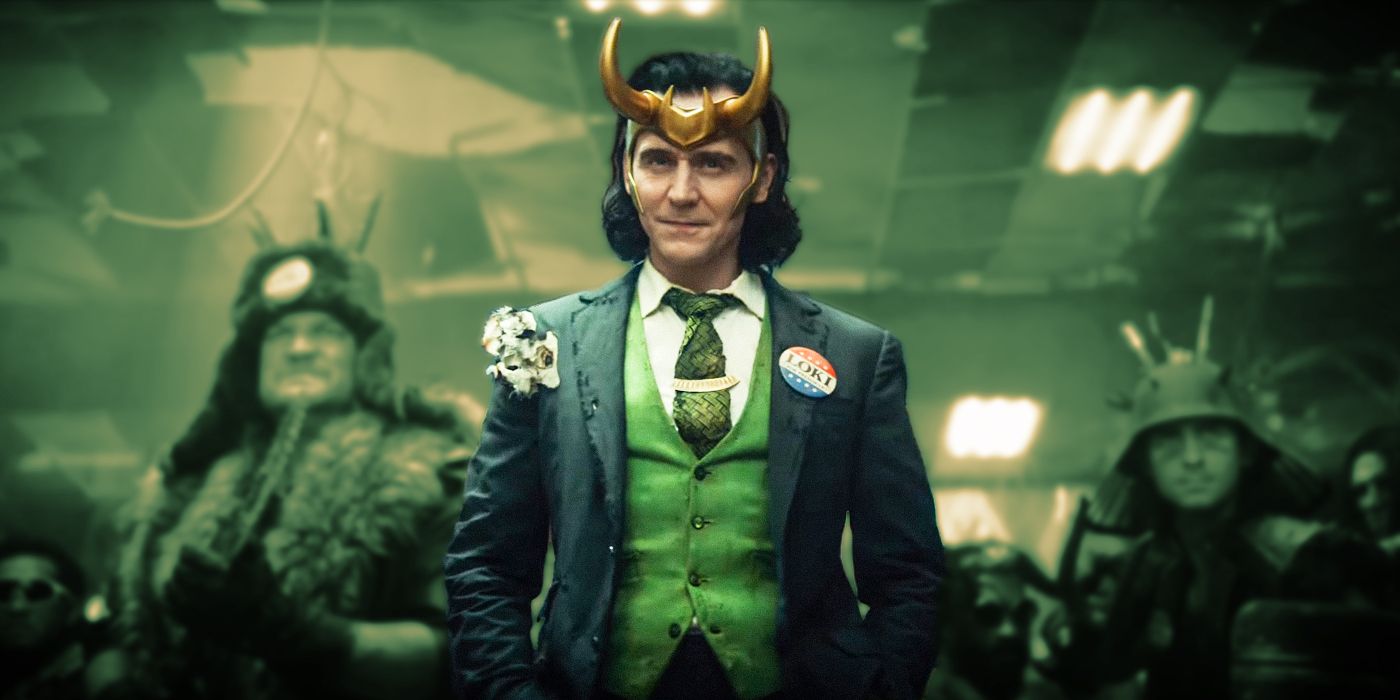 Mischief, mayhem, and chaos await audiences next week.
This featurette gives a behind-the-scenes look on set and a better look at some of the locations we've seen in previous trailers and clips. Plus some sound bites from the cast.
The TVA monitors all realities in the multiverse from what is known as the Null-Time Zone dimension, a place where time can't be messed with. They have the ability to change and "discontinue" timelines, which pretty much erases them from history. It's a giant bureaucracy filled with folks that literally watch everything that happens in every timeline.
The TVA's involvement in the series puts us on an entirely separate timeline that Loki is making up as he goes along. He used the tesseract to escape capture in the first Avengers movie. The Loki we're meeting in this series hasn't reconciled with his brother or sacrificed his life for him – that character development isn't there. We get to see a new Loki develop from new experiences starting at that point in his story.
I can't help but wonder if this isn't just fixing the TVA timeline and that this is Loki's big send-off. His chance to fix his personal mistakes, become a better trickster god, and reverse his betrayals on a timeline that he creates. I'm not sure where is move forward would be in Phase 4.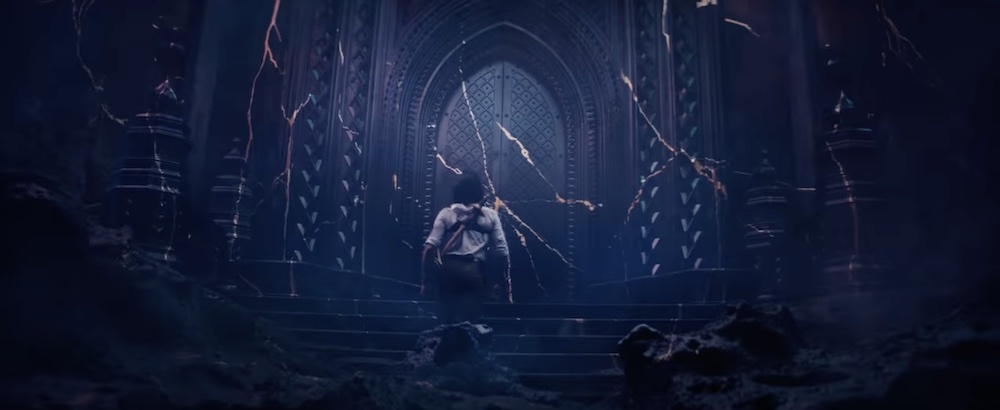 Loki picks up after that one scene in Avengers: Endgame when Tony gets hulk smashed and Loki gets his hands on the tesseract aka the space stone. As is his nature, he gets into mischief that breaks reality. Eventually, the Time Variance Authority catches up with him and charges Loki with fixing portions of the sacred timeline that he's broken.
Tom Hiddleston returns as the God of Mischief and is joined by Owen Wilson as Mobius, Gugu Mbatha-Raw, Sophia Di Martino, Wunmi Mosaku, and Richard E. Grant. Michael Waldron (Rick and Morty, Harmon Quest) is the lead writer in the series.
Loki premiers on Disney+ June 9th.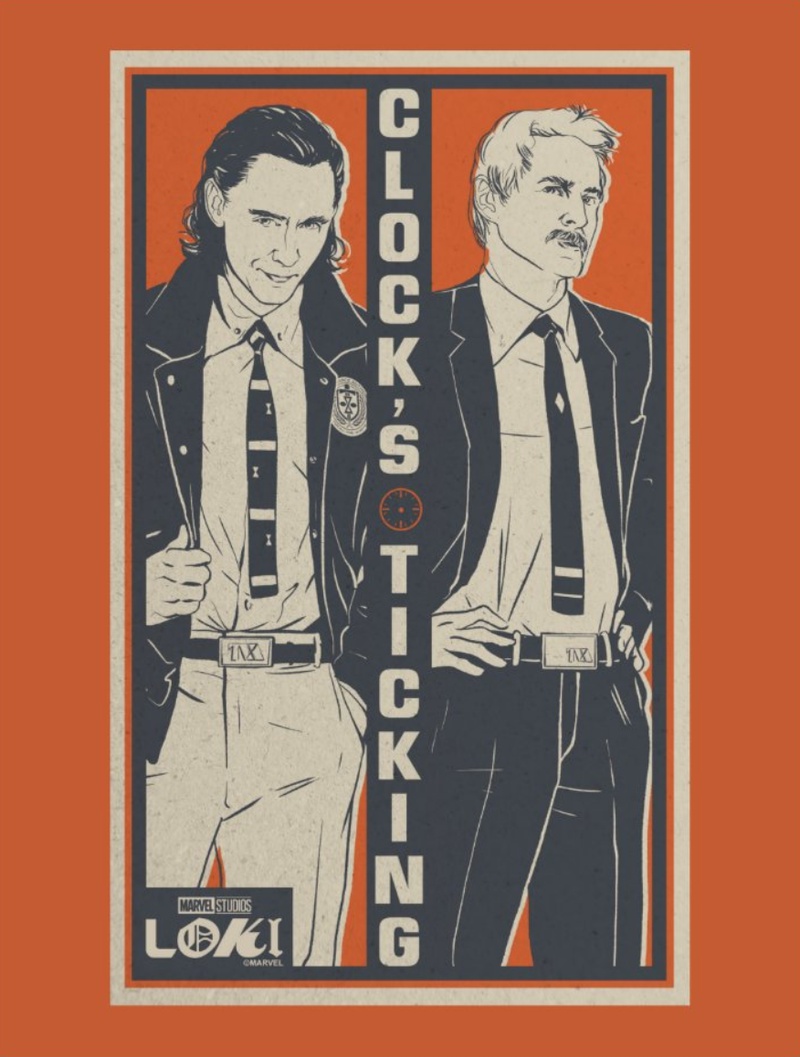 Subscribe to our newsletter!
Get Tabletop, RPG & Pop Culture news delivered directly to your inbox.