'Nightmare of the Wolf' Anime Shows How to Become a Witcher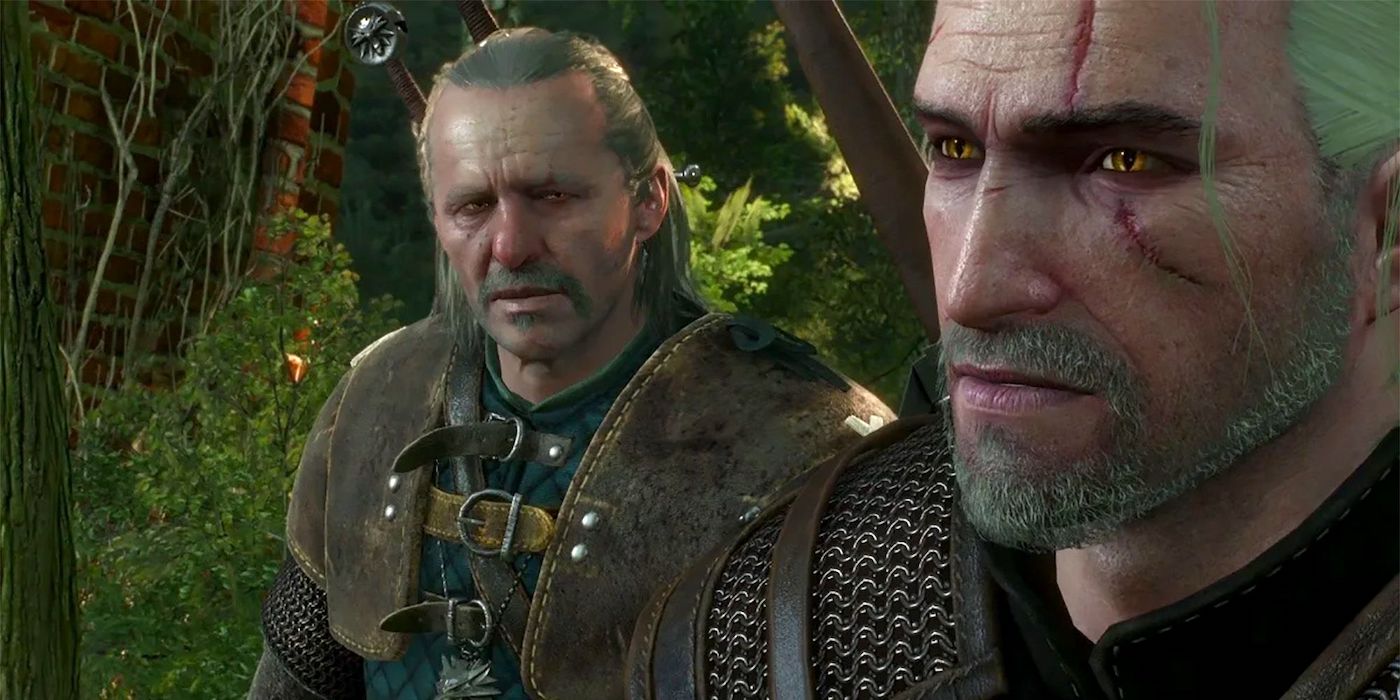 The Witcher is expanding into animation with a prequel about Vesemir and the history of the Continent.
Before Geralt, there was Vesemir – a Witcher that greatly enjoyed his work and what hunting and disposing of monsters afforded him. A Witcher that suffered a great tragedy and survived. He's the oldest and most experienced of the living Witchers at Kaer Morhen (where the School of the Wolf resides) in the 13th century and was Geralt's mentor.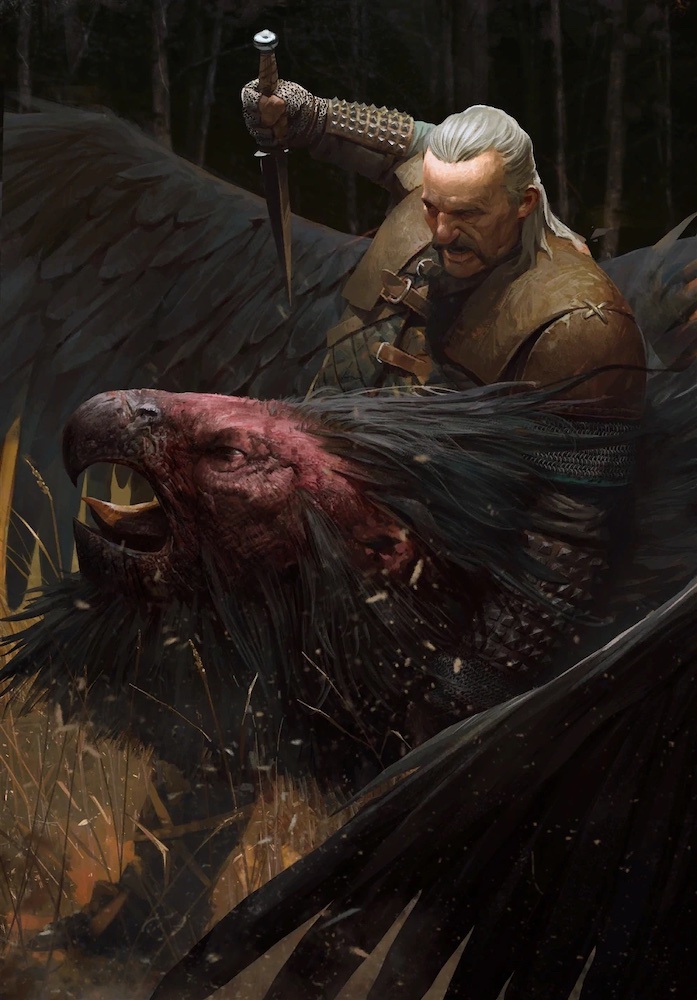 Vesemir has a storied history that connects with the second season (the character is being played by Kim Bodnia in the live-action) and will fill in gaps in Geralt's story in the new series. It will also get into the history of the Witchers, mages, and the events that created magic and monsters on the Continent in the first place.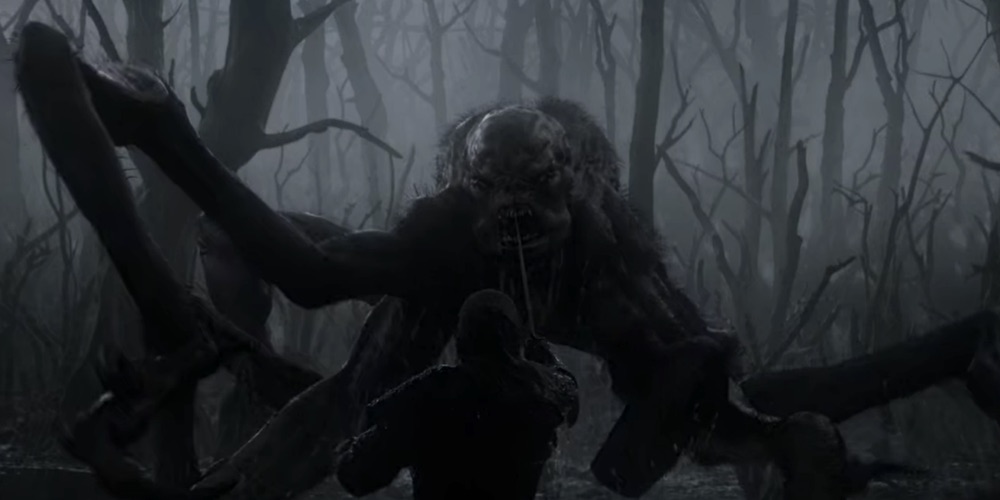 During a recent panel, Lauren S. Hissrich (creator, showrunner, and executive producer of the live-action series) spoke about what they're covering in the prequel and how it connects to the story in the live-action show.
"There are things I wanted to know about, what it takes to become a witcher, how Geralt became a witcher, where his journey started, and who was important to him.
Families are multi-generational. The things I teach my children, I learned from the generation ahead of me. When we meet Geralt in 'The Witcher' he is a full adult, he's 100 years old and he's been living on his own for a very long time. But you can't help wondering how he learned the things he practices regularly and is going to teach Ciri."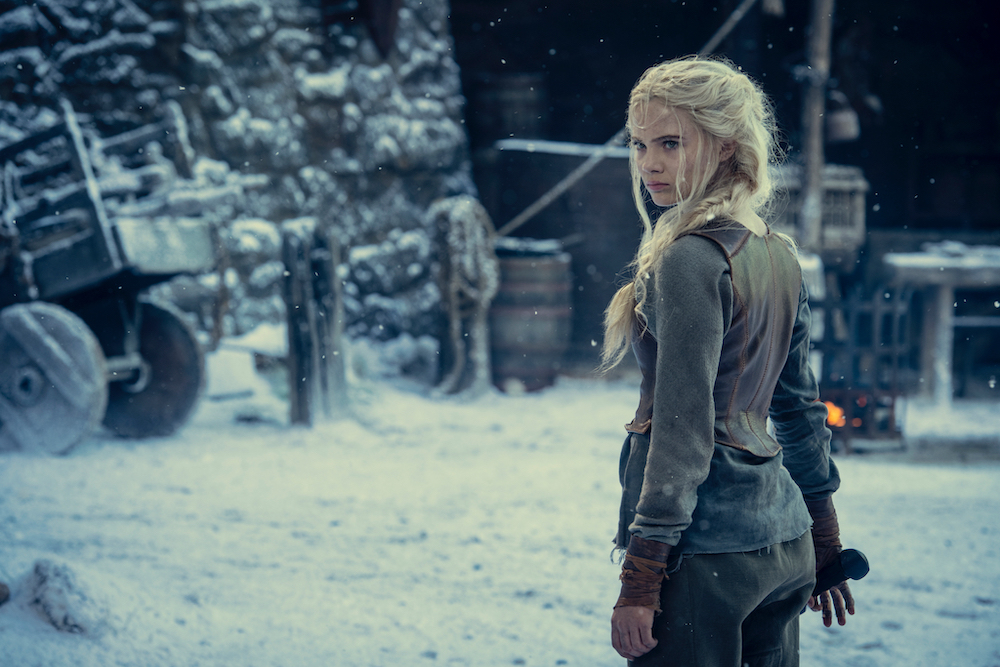 Hissrich (creator, showrunner, and executive producer of the live-action series) will also show running the spin-off that is written by Beau DeMayo (also a live-action series contributor). It is directed by Kwang Il Han ("The Boondocks," "The Last Airbender") and the animation is being done by Korean company Studio Mir. There isn't a set release date, but it will be out before the second season of The Witcher which is due this fall.
Note: featured image is from Witcher 3, not the upcoming Netflix series.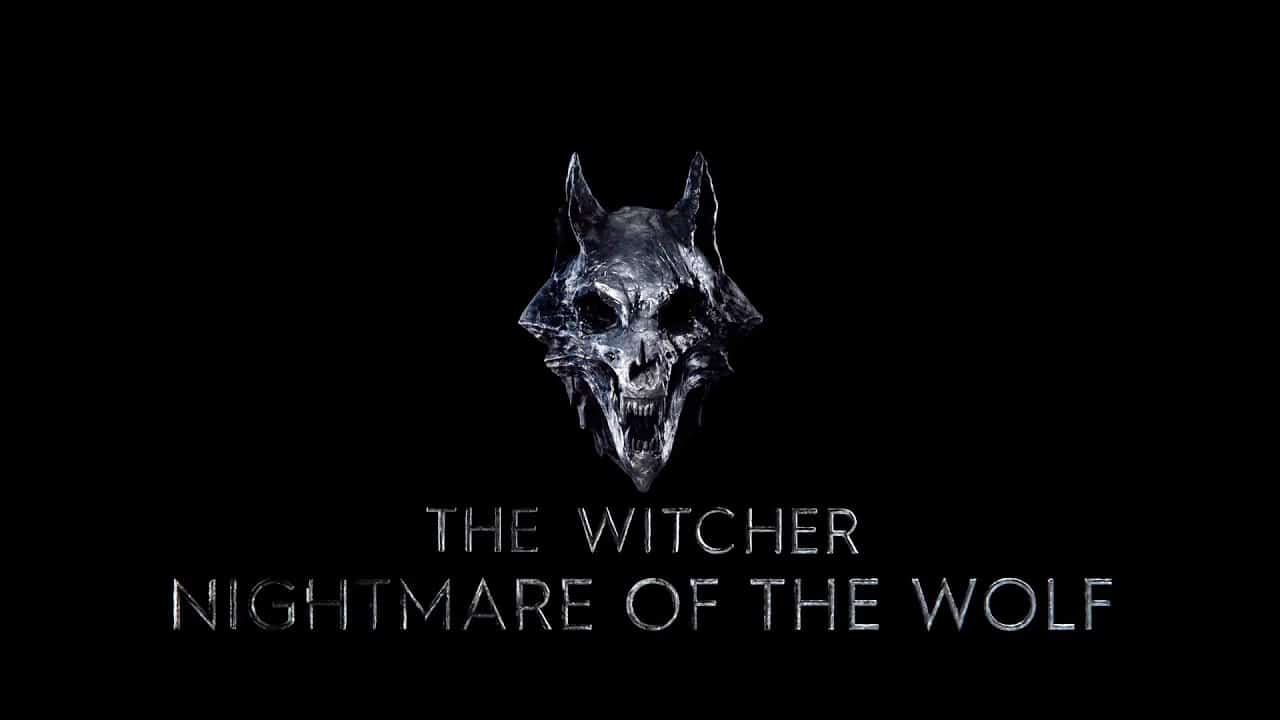 Subscribe to our newsletter!
Get Tabletop, RPG & Pop Culture news delivered directly to your inbox.