Outside the Box – June 11th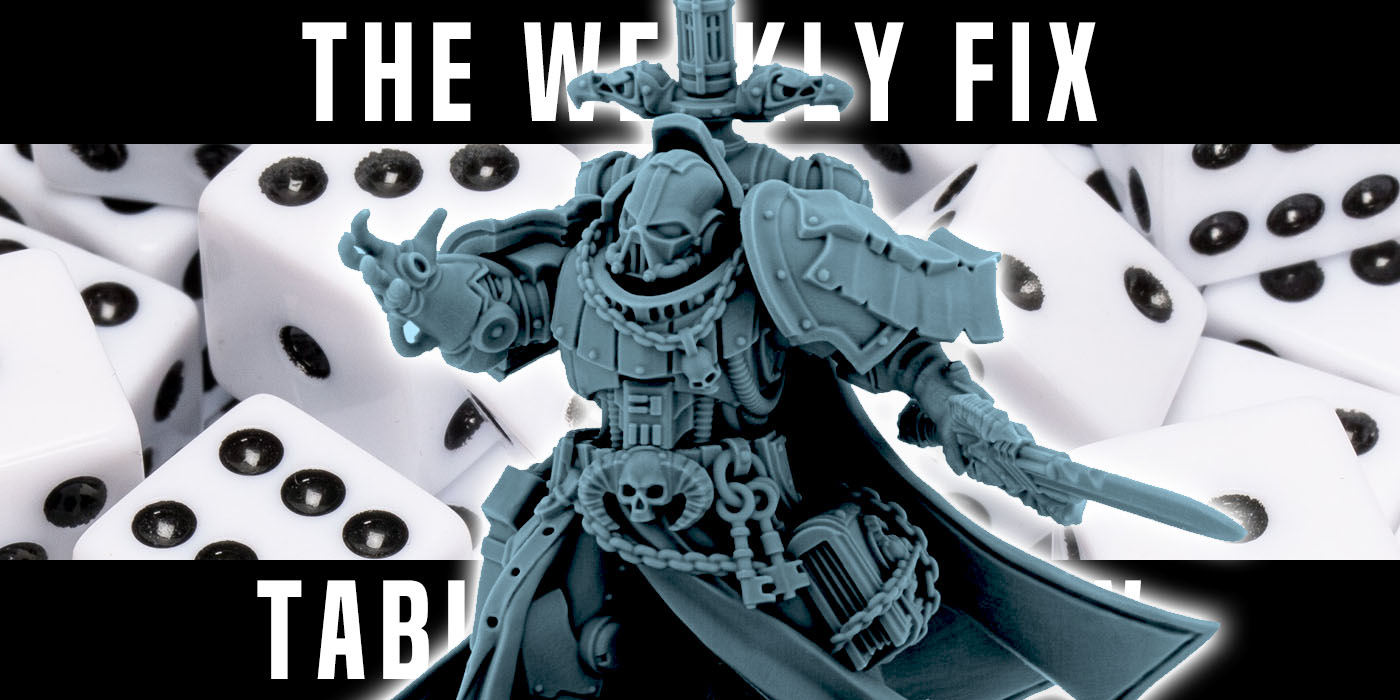 Welcome back to another issue of Outside the Box – this week with news from Infinity, Para Bellum Wargames, Wargame Exclusive, Mythic Games, Knight Models and more!
A new wave of Infinity miniatures has been announced by Corvus Belli: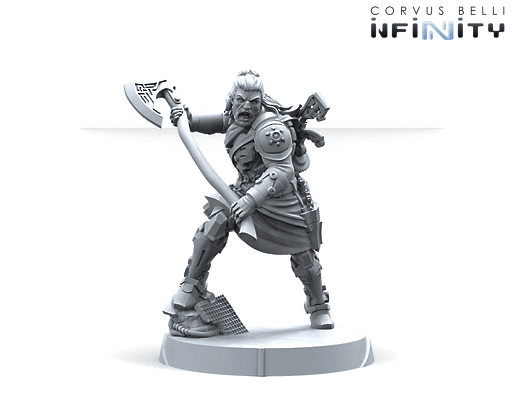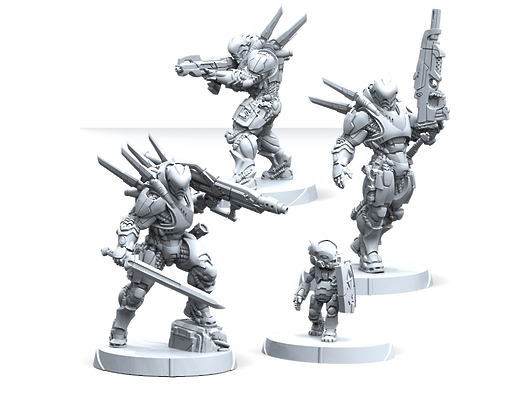 –> More Infinity News
Para Bellum Wargames published additional pictures o fthe first miniatures for their new Conquest factions: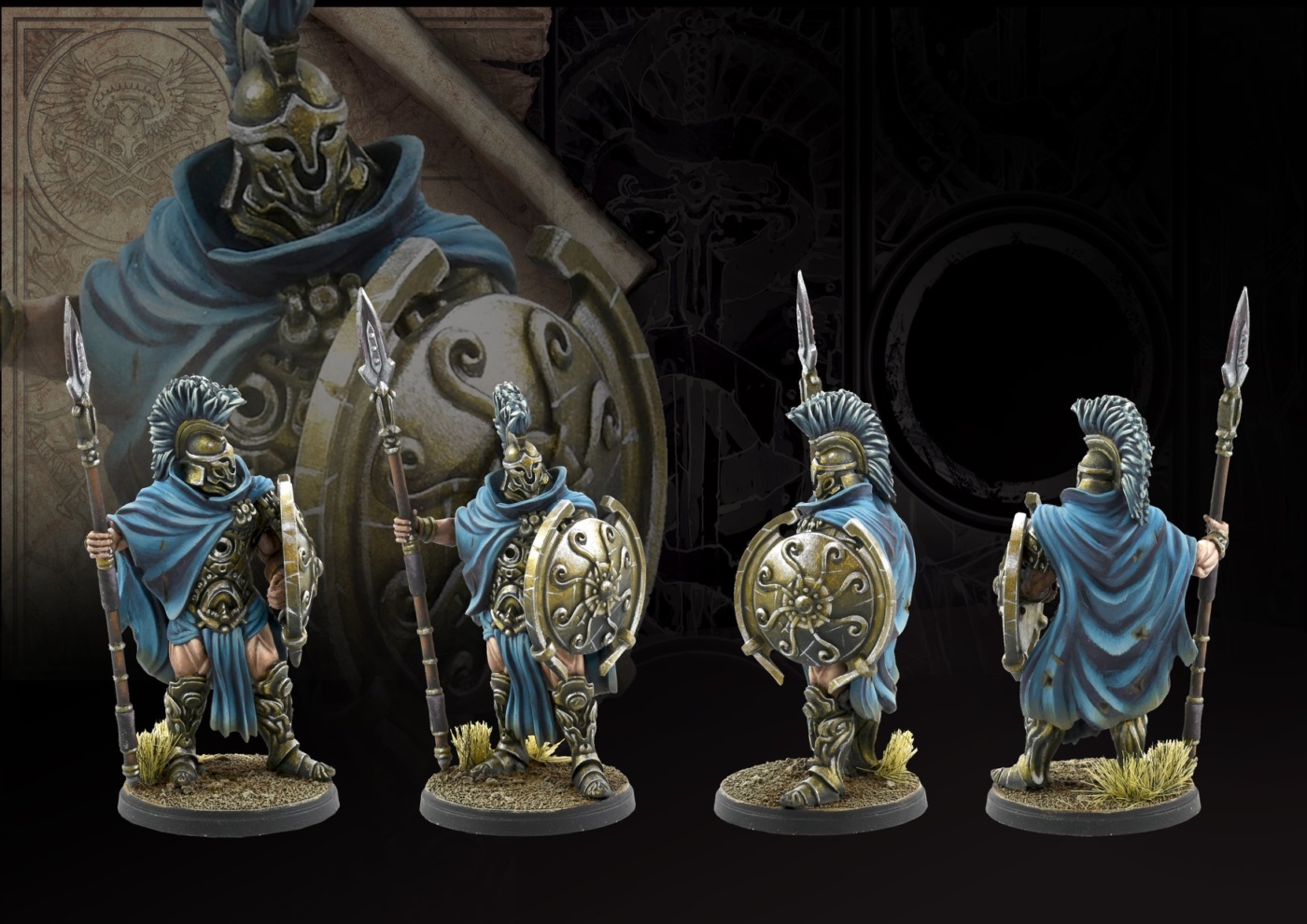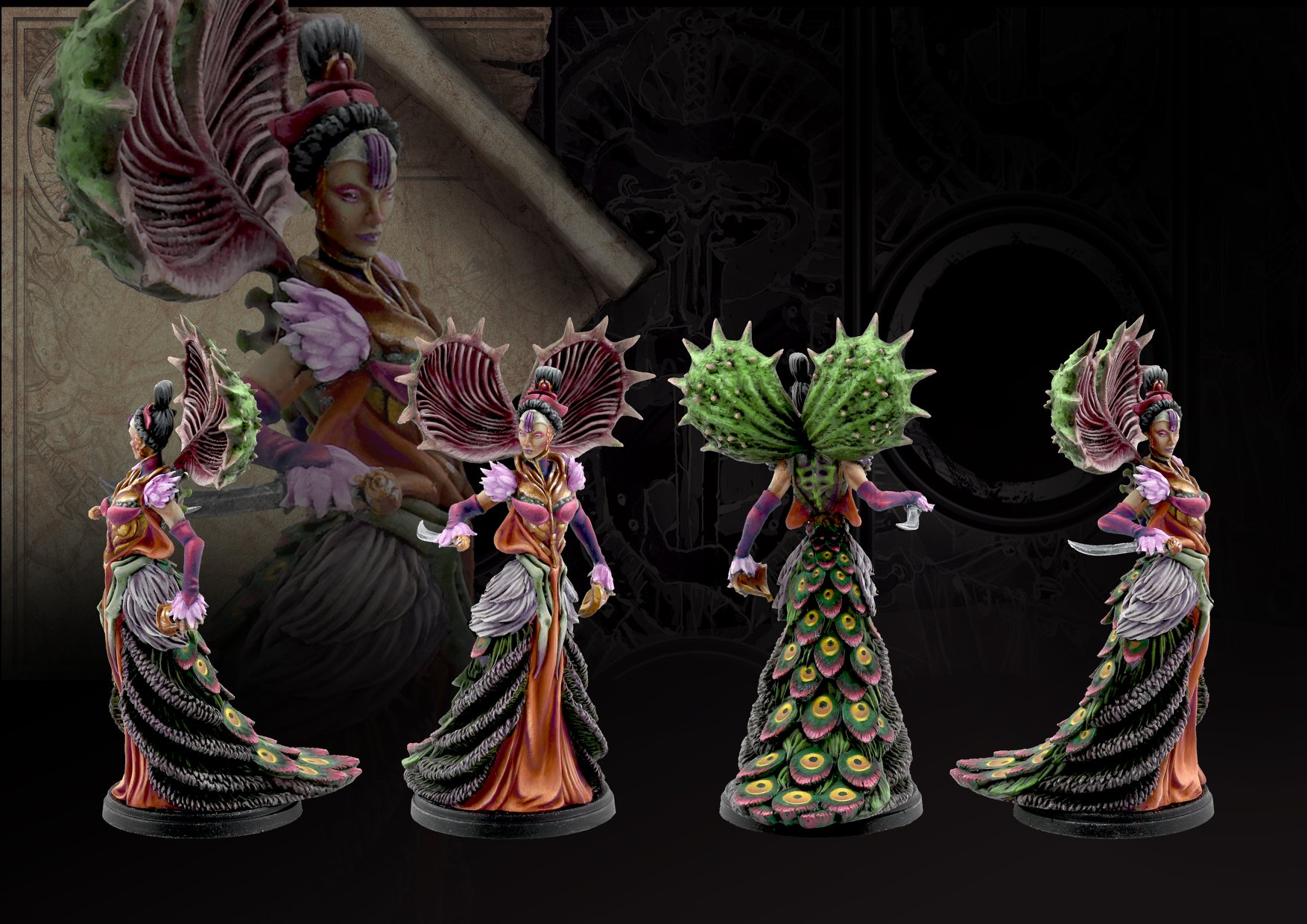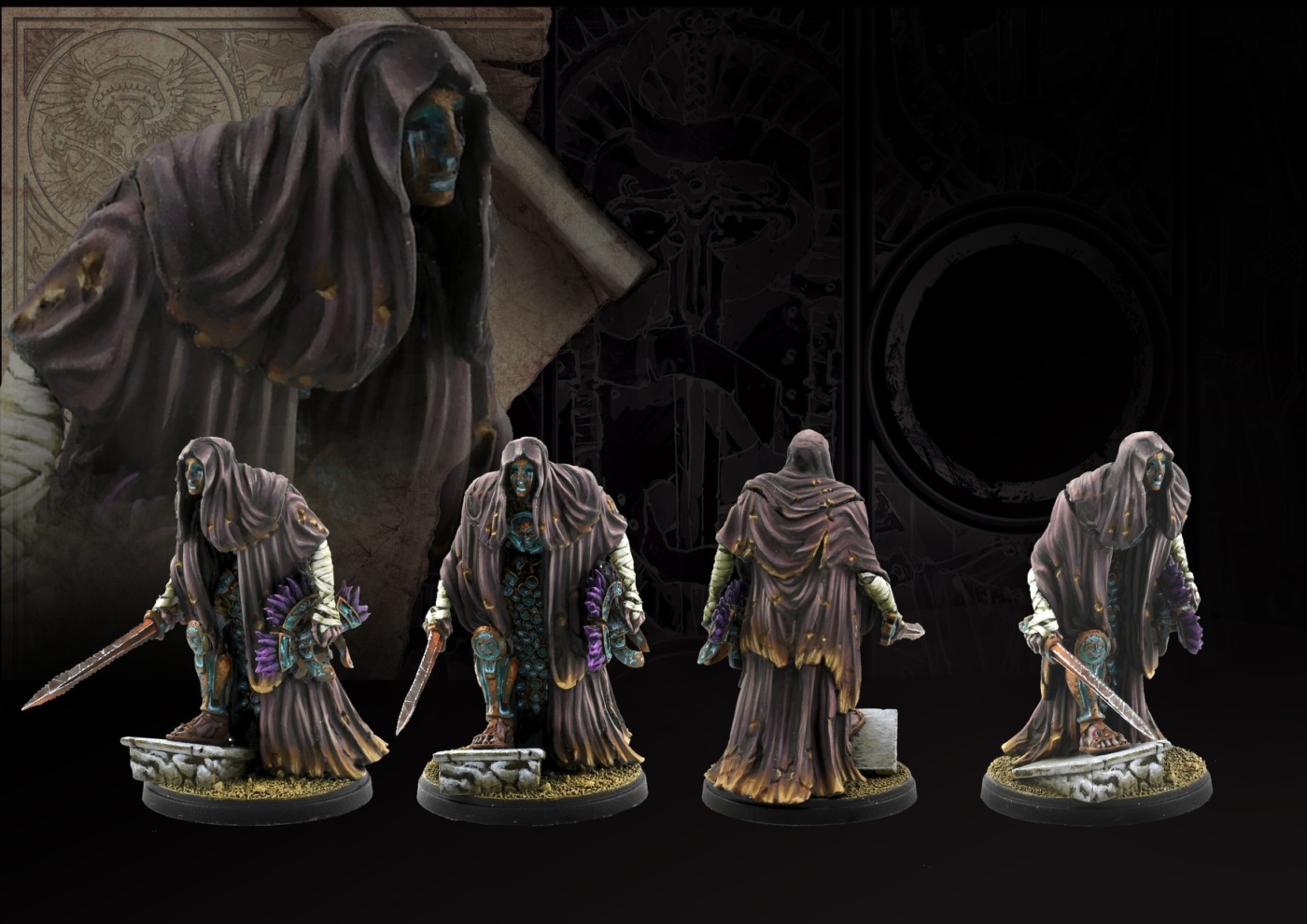 –> More Para Bellum Wargames News
New miniatures have been released by Wargame Exclusive: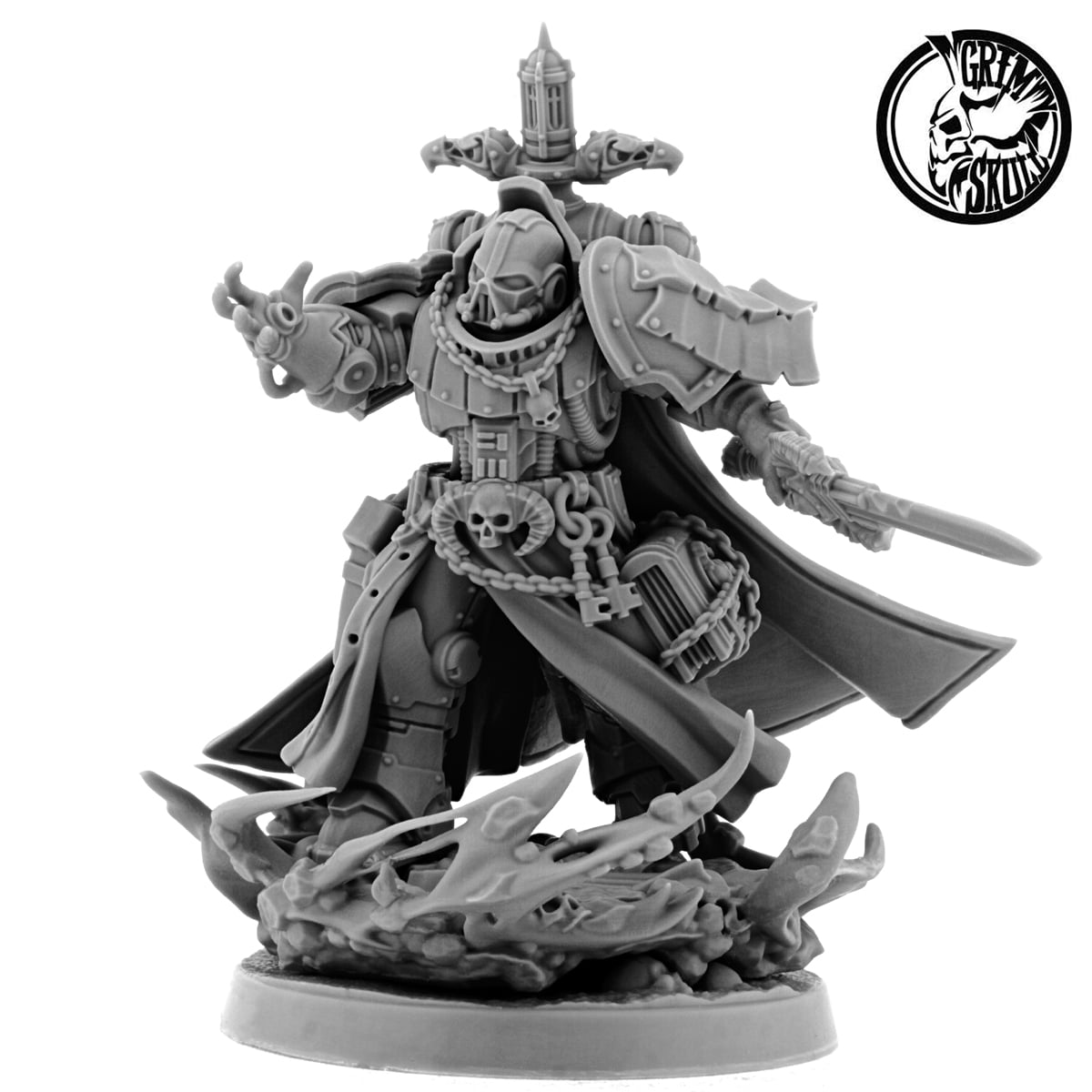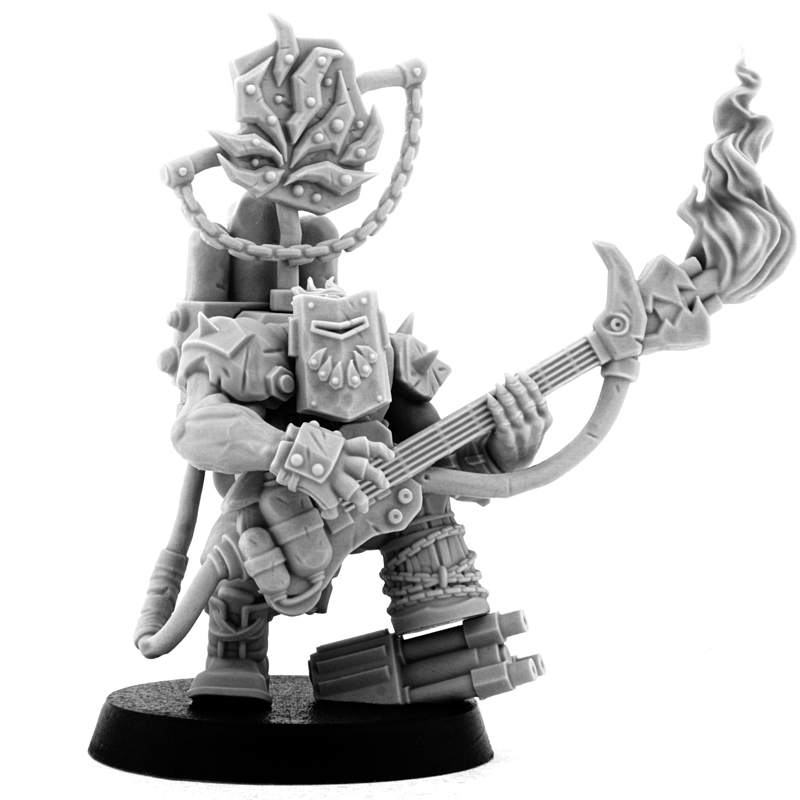 –> More Wargame Excusive News
Mythic Games announced 6: Siege The Board Game, based on Tom Clancy' Rainbow Six Siege: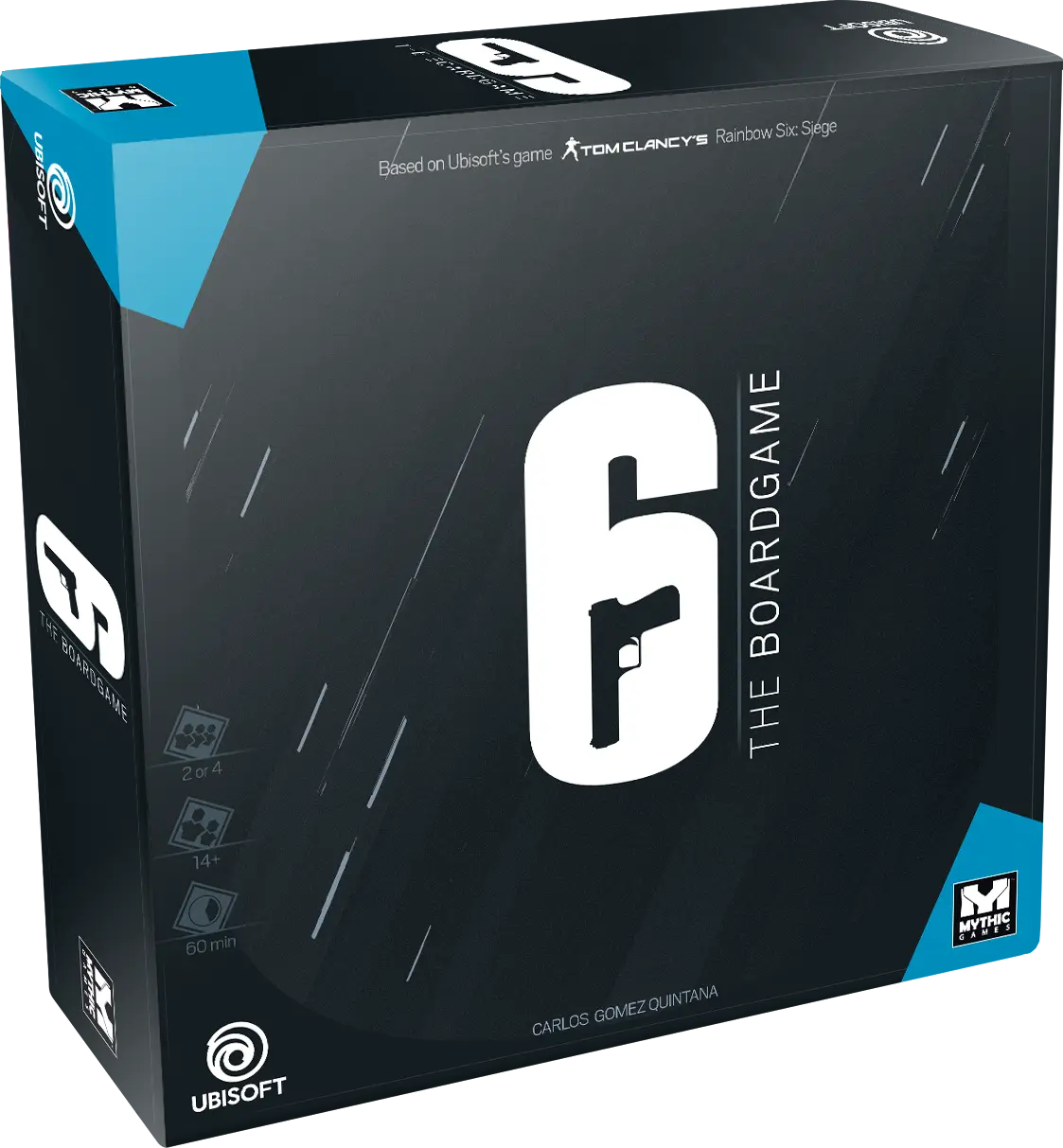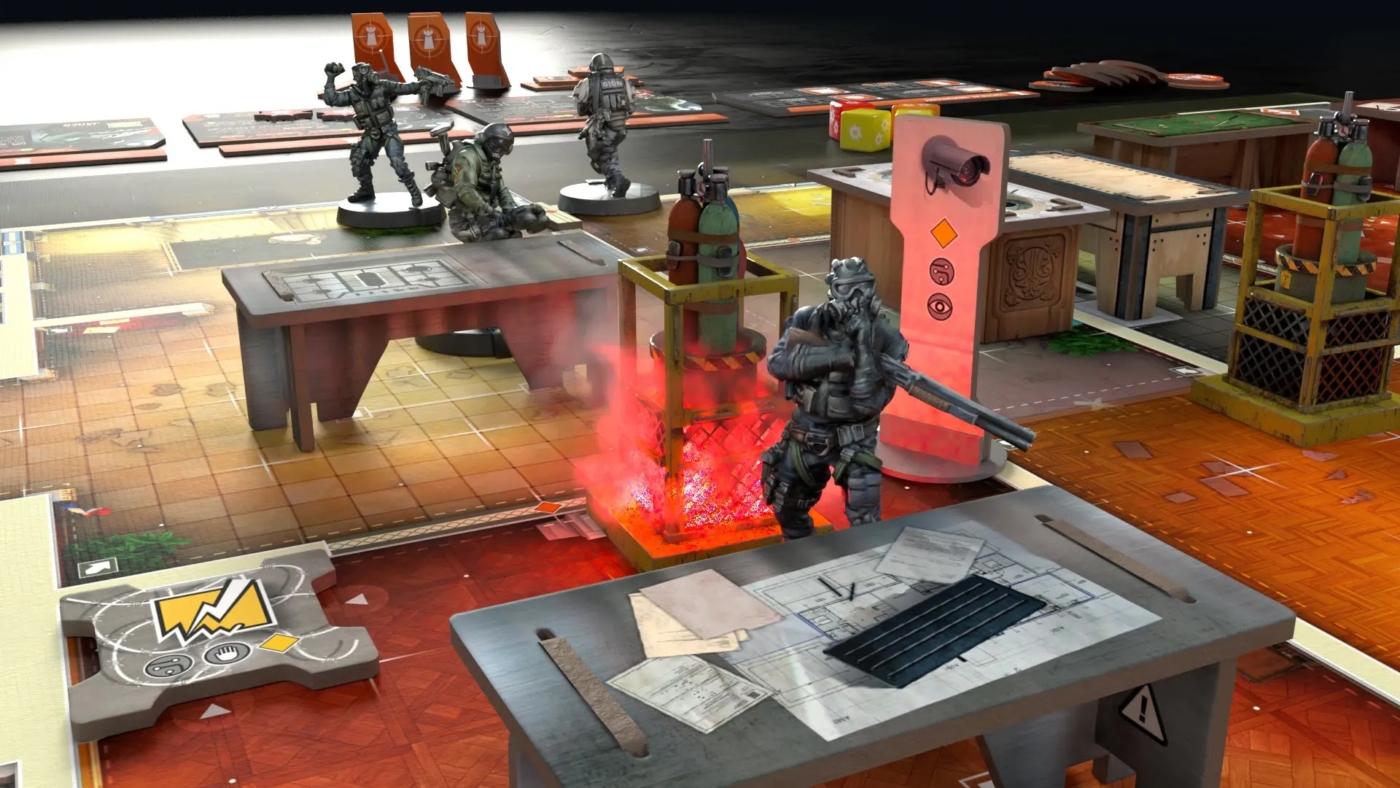 –> More Mythic Games News
Black Adam is coming soon from Knight Models: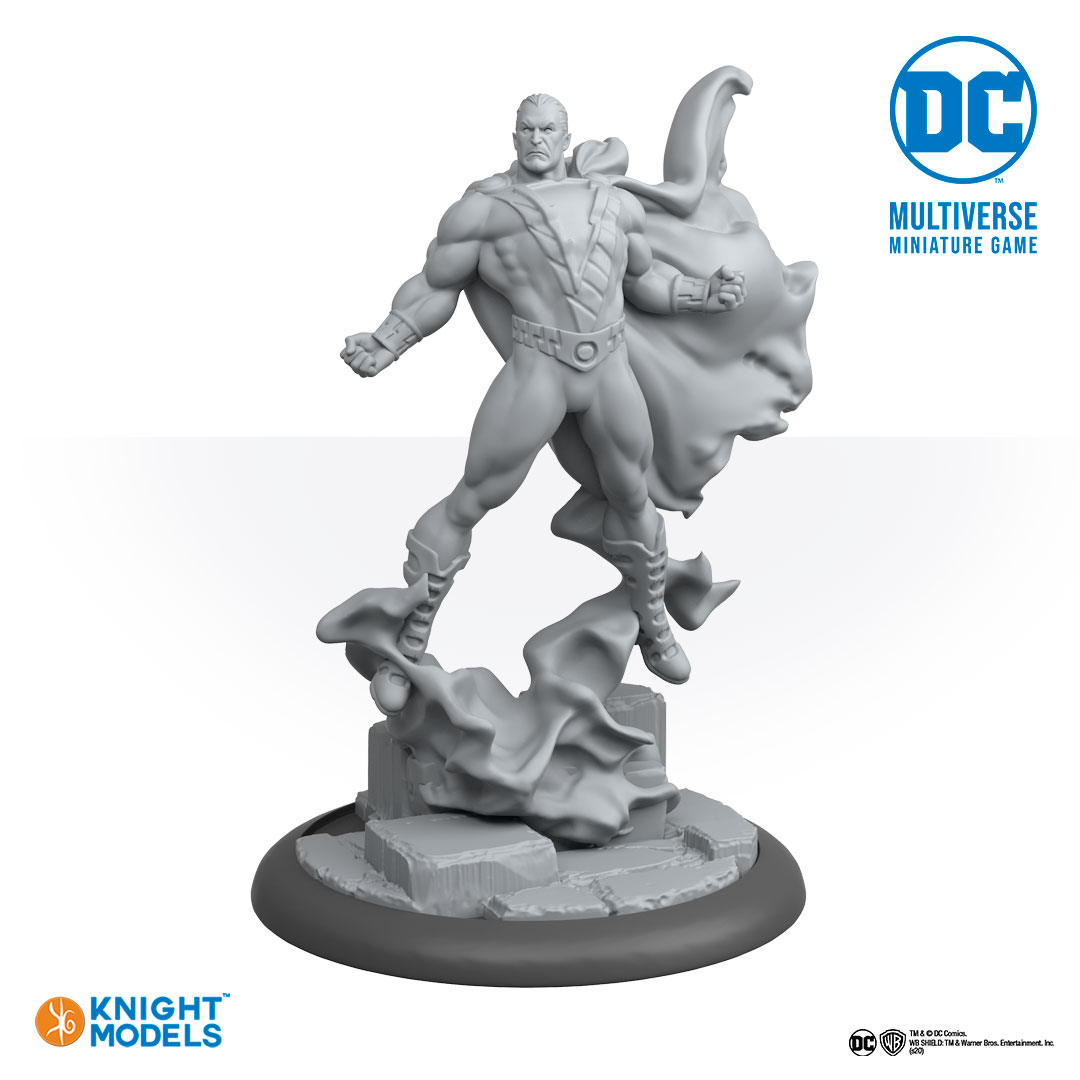 –> More Knight Models News
Artel W Miniatures published a new preview picture: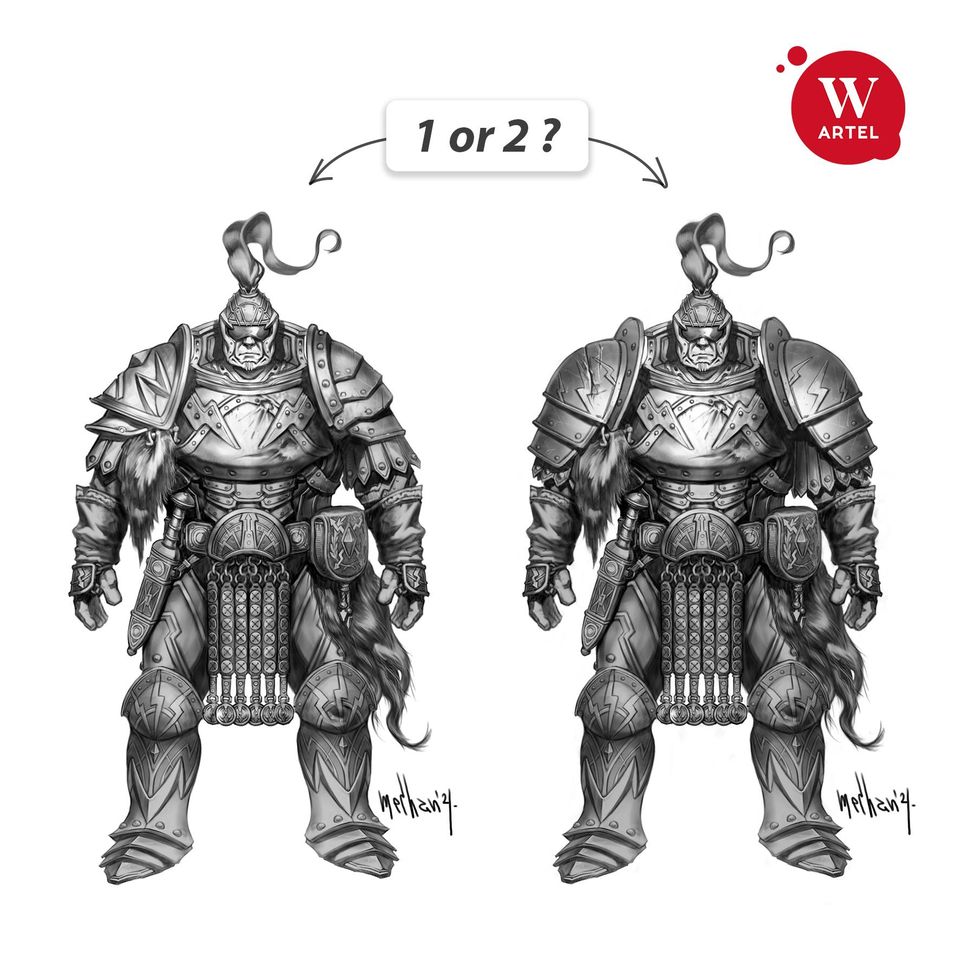 –> More Artel W Miniatures News
This massive, 4 foot long Rialto bridge is an upcoming terrain release from TT Combat: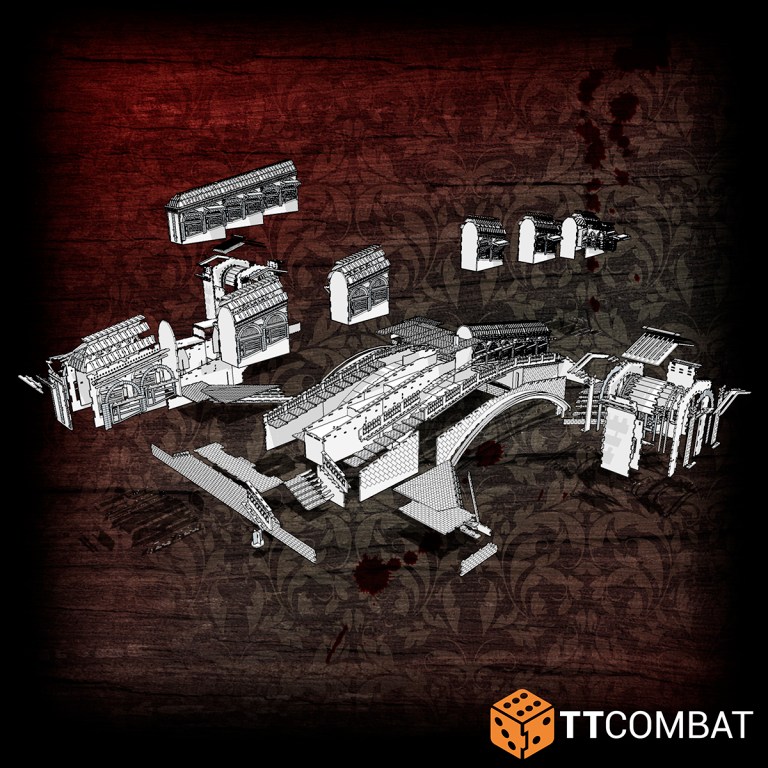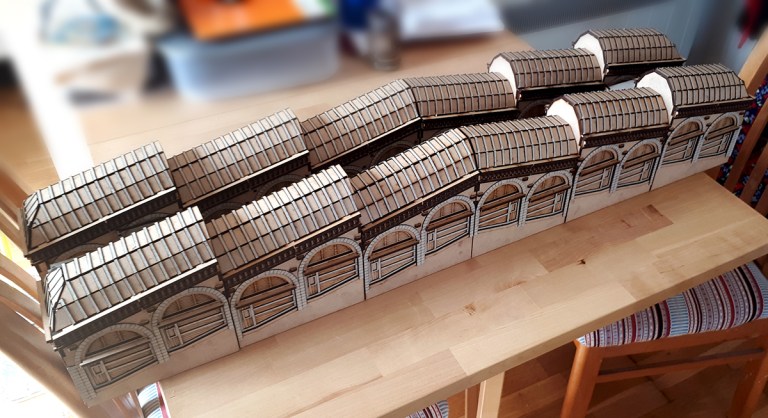 –> More TT Combat News
Wargames Atlantic announced new 1866/1870 Bavarians: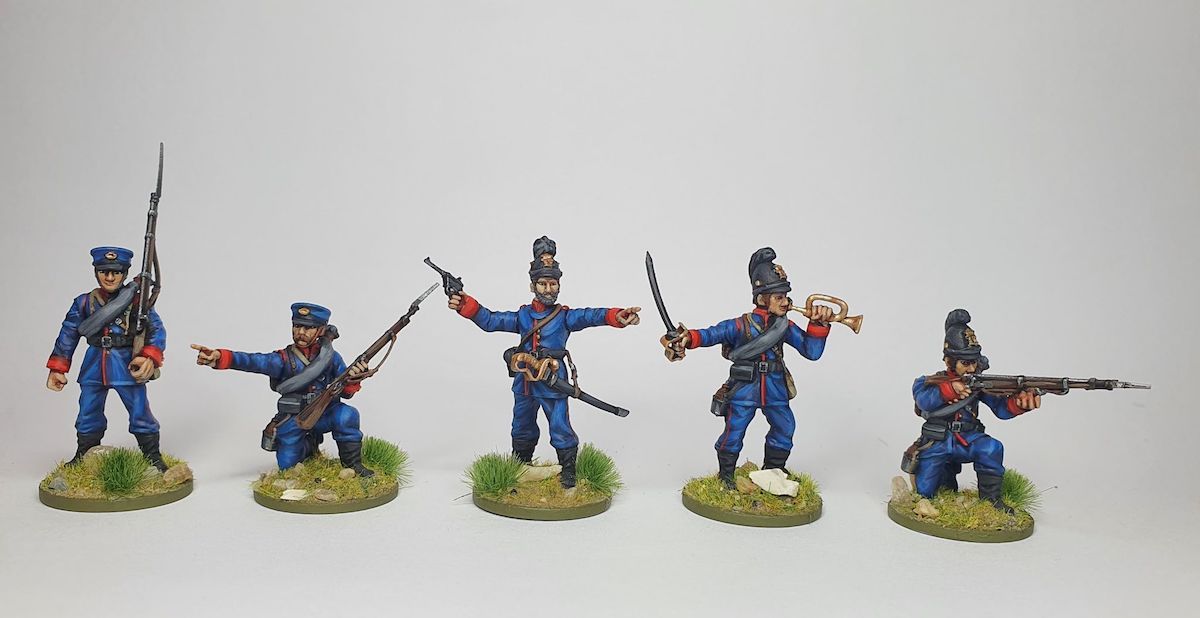 –> More Wargames Atlantic News
New miniatures for Twisted are available from Demented Games: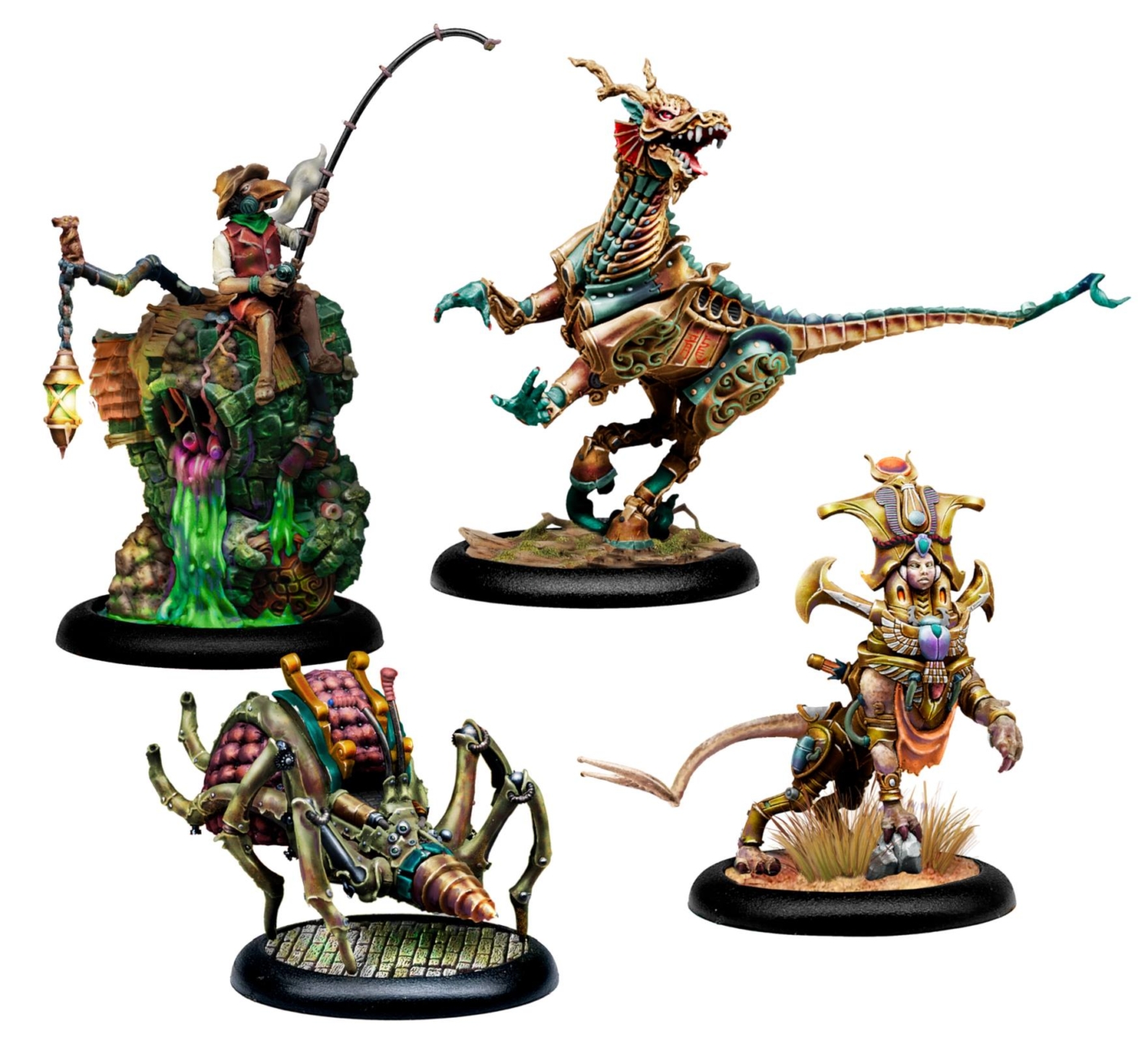 –> More Demented Games News
Signum Games released this iconic father/son duo: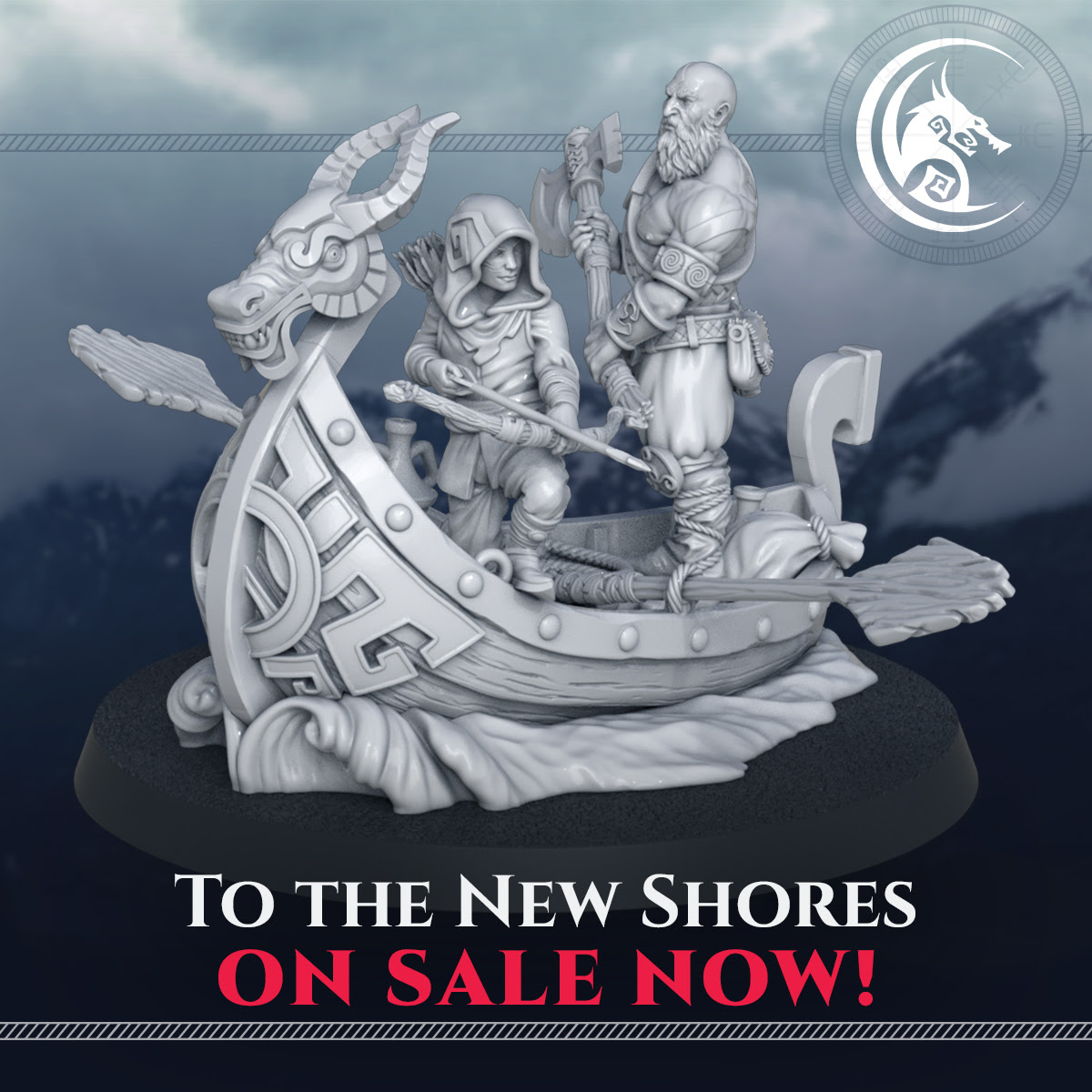 –> More Signum Games News
The Medium Crawler Tank can now be ordered from Mortian: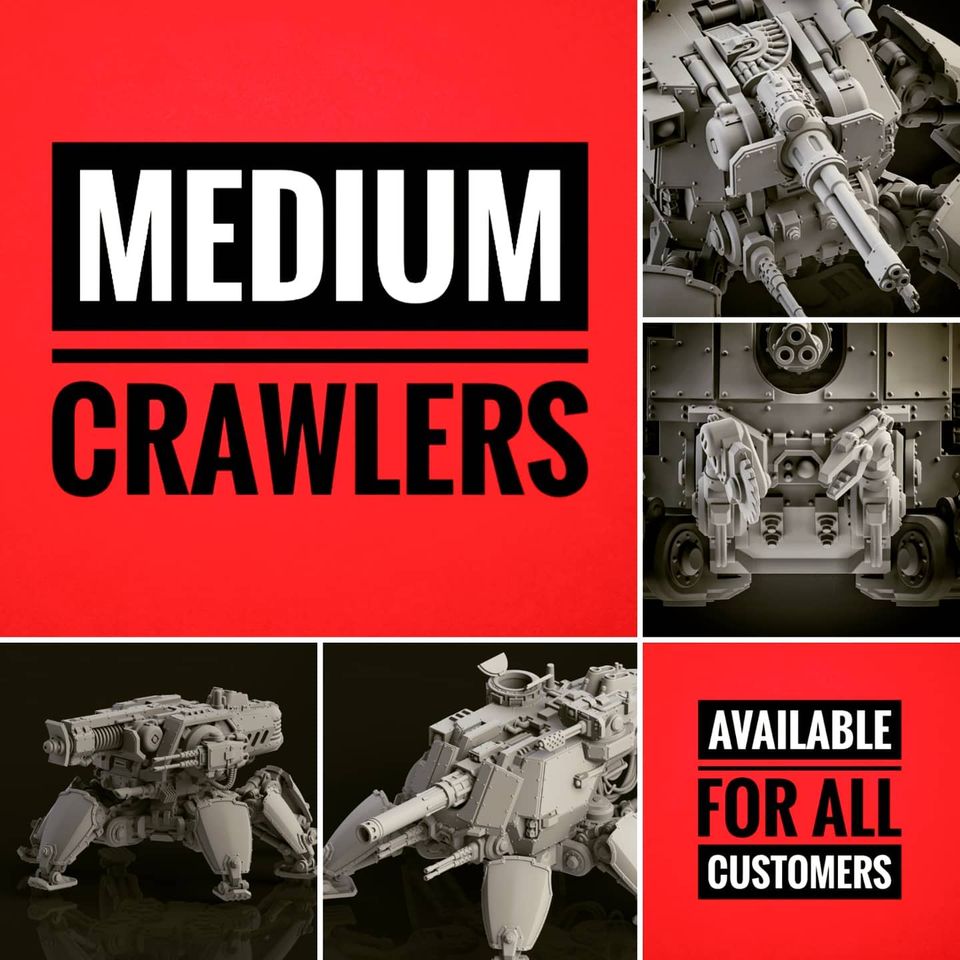 –> More Mortian News
Subscribe to our newsletter!
Get Tabletop, RPG & Pop Culture news delivered directly to your inbox.
And Rubicon Models announced new releases:

–> More Rubicon Models News
And this week's new Kickstarter campaigns:
3DBreed Miniatures – March to Hell WW2: Europe in Flames
Oikos Dizajn – Pay What You Want Sci-Fi 3D Portal STL File
Johan Antonissen – Mechanical Dice Tower for Tabletop RPG
Art of the Smith – 100+ European Medieval/Renaissance Weapons STL Files
Brian DiGioia – Miniatures by Katie
Goblin King Games – Moonstone Fantasy Skirmish Game: The Arising
darkPlanets – war between peoples for victory
Jamie Korte – Anthropomorphic Animals Bundle #1
Mythberry Studio – Environmental Modular Tiles
Mirchuchu – Perfectly Natural D20 Pride Pins
3D IPStudio – HORSEMEN OF THE APOCALYPSE ARMY
Cosmondo – Fantasy Football Unicorn Warriors Team 
Anthony Schilling – Unlimited Terrain Creator: Procedurally Generated 3D Models
Jose Jorge Pereiro – "SELK´NAM" Lost Dreams at the End of the World
Lowen Games – Deliverance: The Game of Spiritual Warfare
Don Stouffer – City of Oxwell 2
DioHistory – 3D Stl French village Tabletop 6mm 1:285
Rampage Games – Tactical Deployment
Neuro-Joule Games – War-Ware: Wargame Development Kit (Edition 02)
Karol Rudyk Art – KINGDOM OF INSECTS
Medusa Minis – Twelve-and-a-quarter TROLLS
Dwarve Beard Games – Spaceship Legends
Koval Liudmila – Skull Cave Dwellers!
King Games – The Kingpin of Dunkeldorf
and
FASA Corporation – Interceptor
And if you want to stay up to date, head over to the Tabletop Fix for daily updates!