Outside the Box – June 4th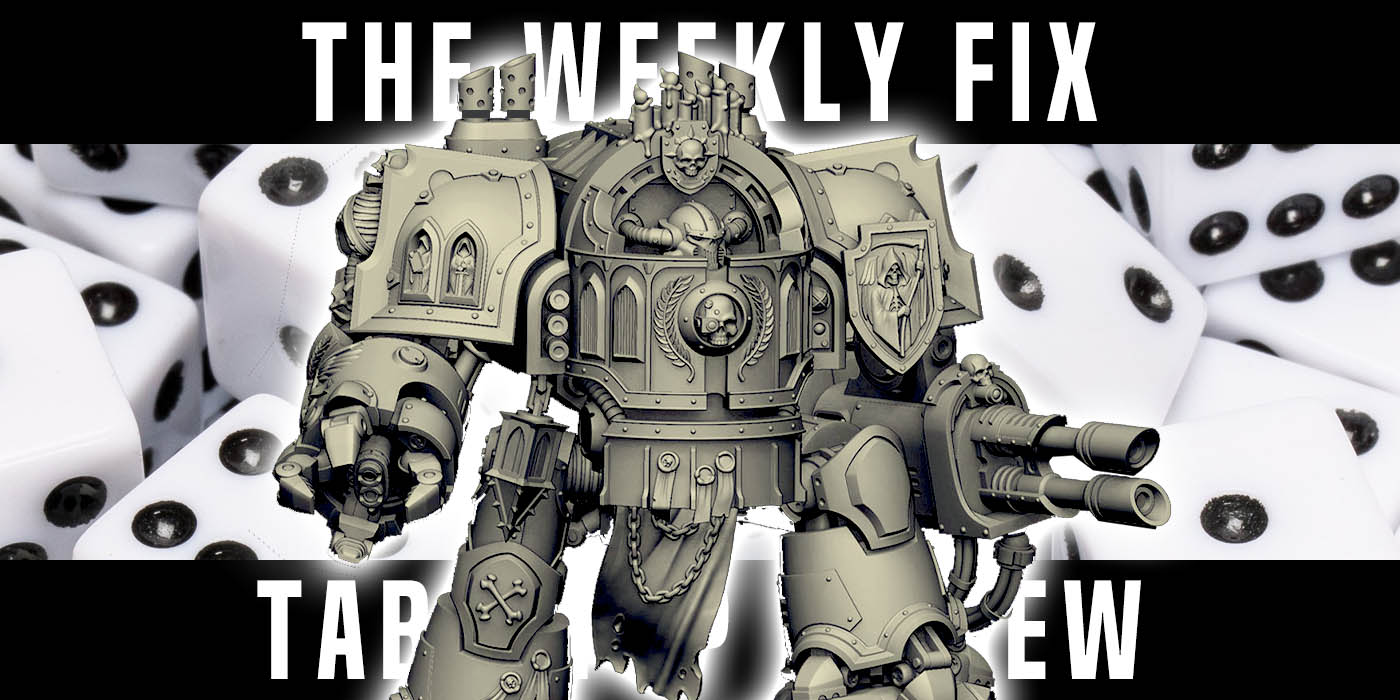 Here we go again, this week with news from Infinity, Para Bellum Wargames, Raging Heroes, Knight Models, Crooked Dice and more!
Para Bellum Wargames presents the first miniatures for their new Conquest factions: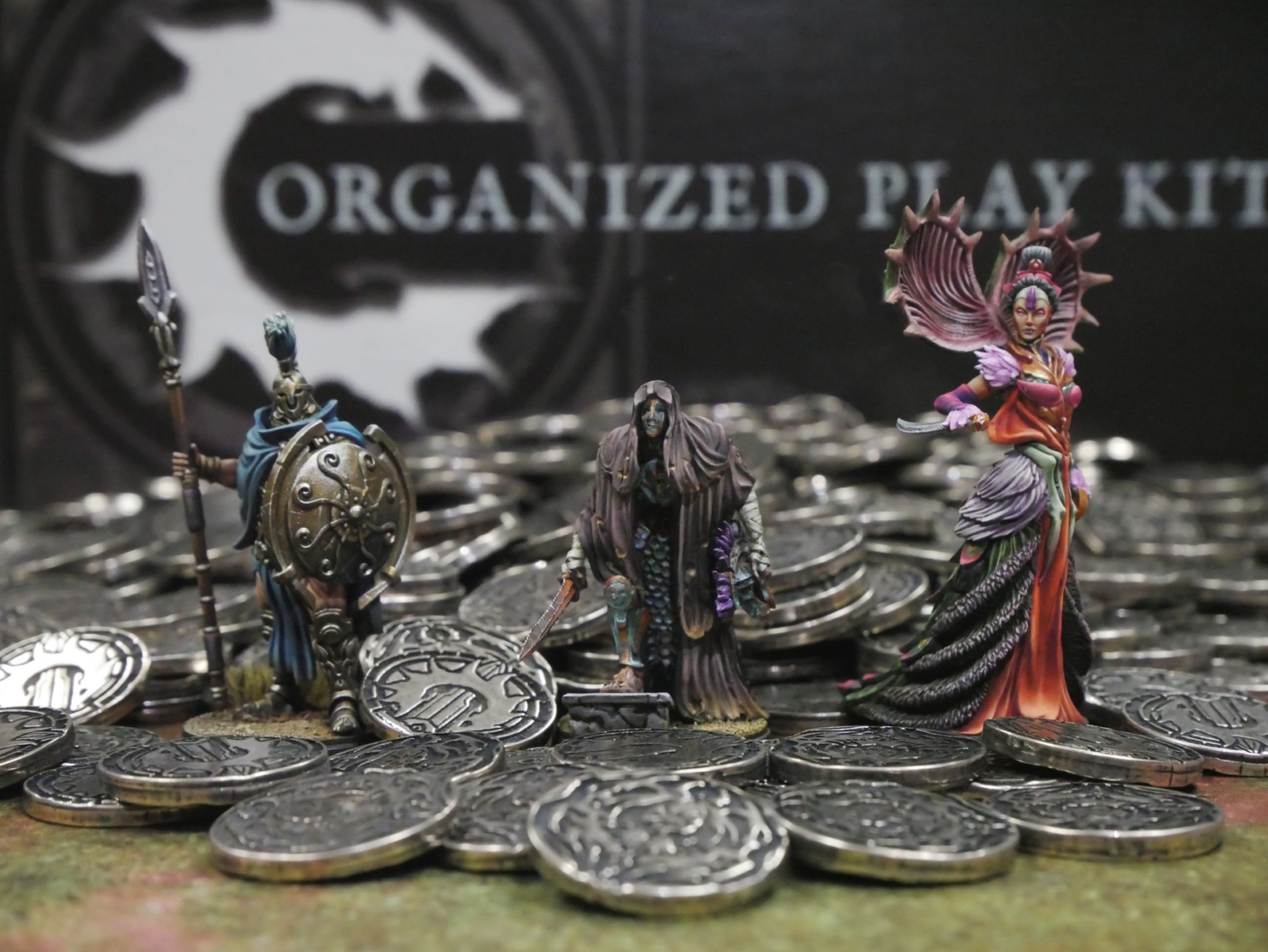 –> More Para Bellum Wargames News
A new wave of Infinity miniatures has been released by Corvus Belli: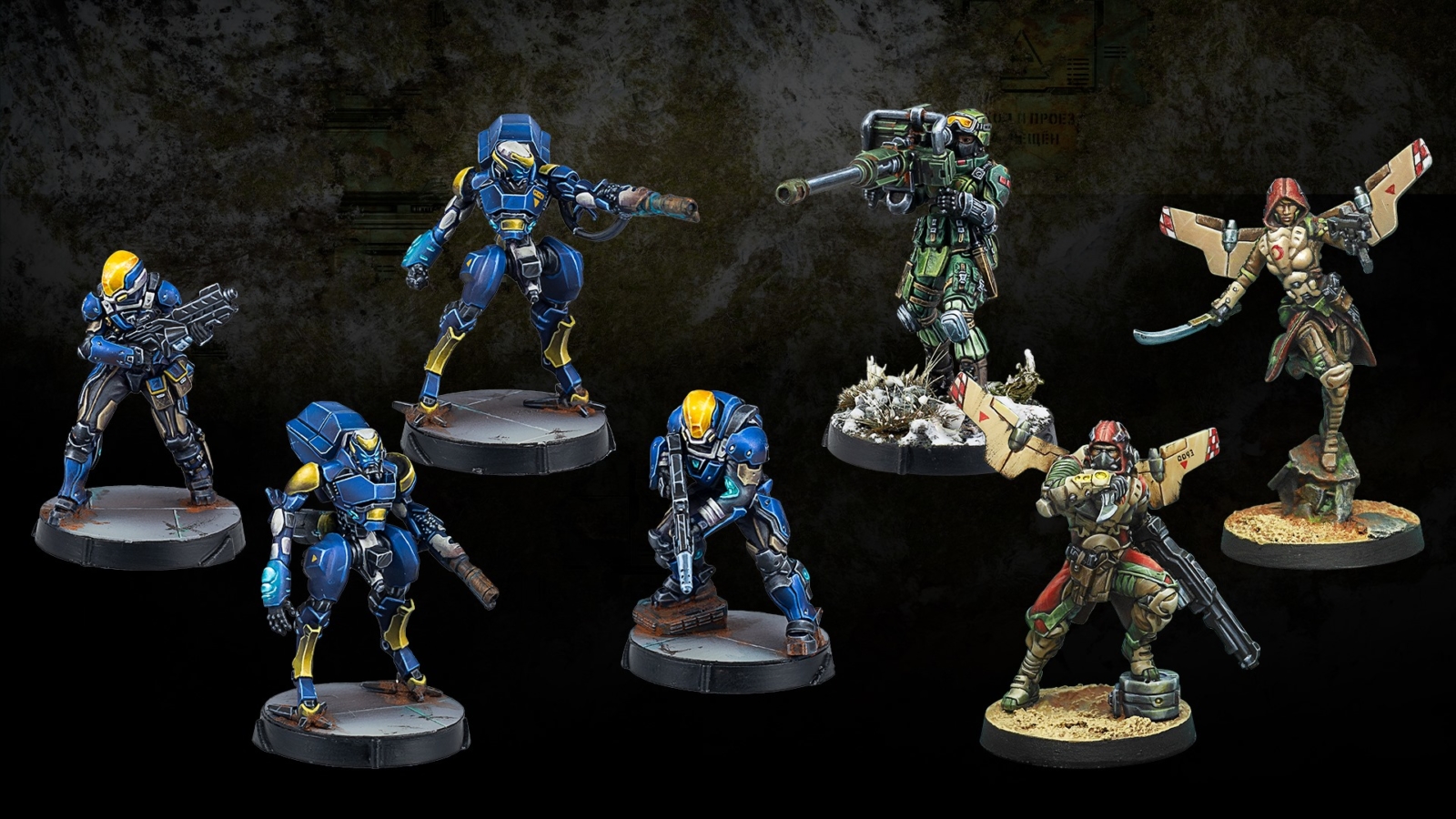 –> More Infinity News
Raging Heroes added new Cherubs to their range: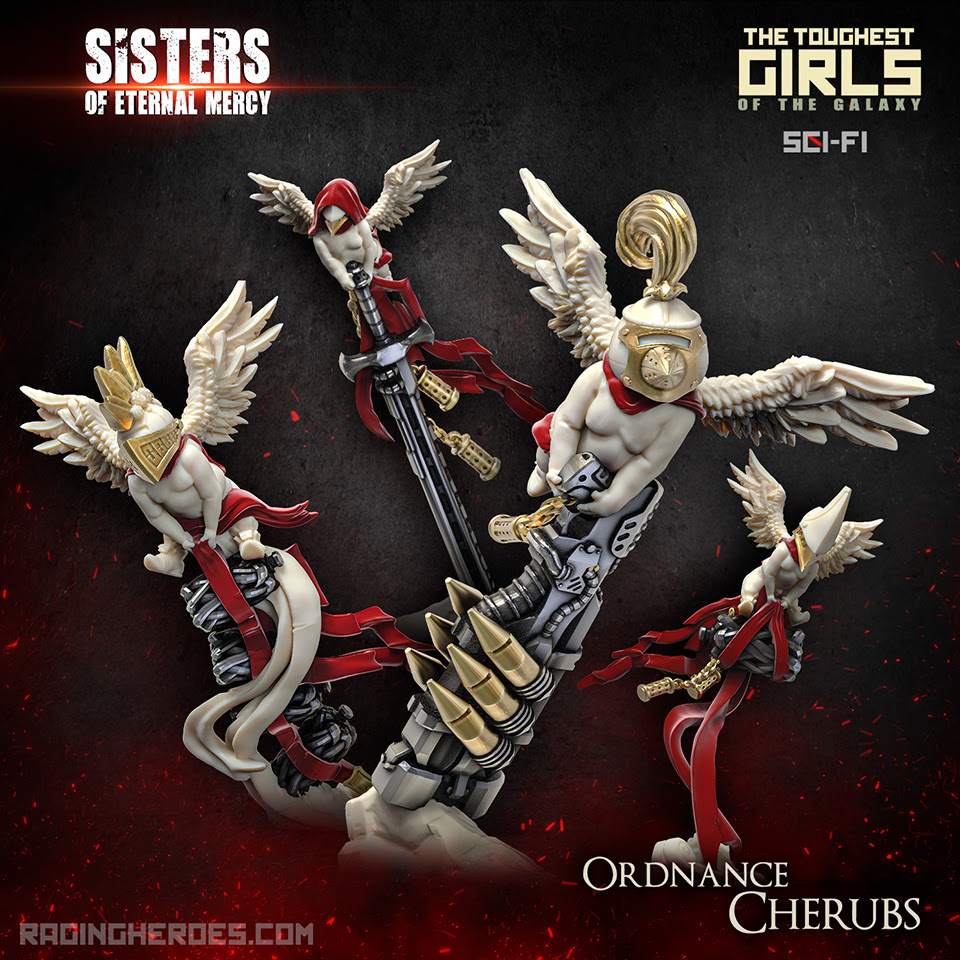 –> More Raging Heroes News
The Penguin Emperor is coming soon from Knight Models: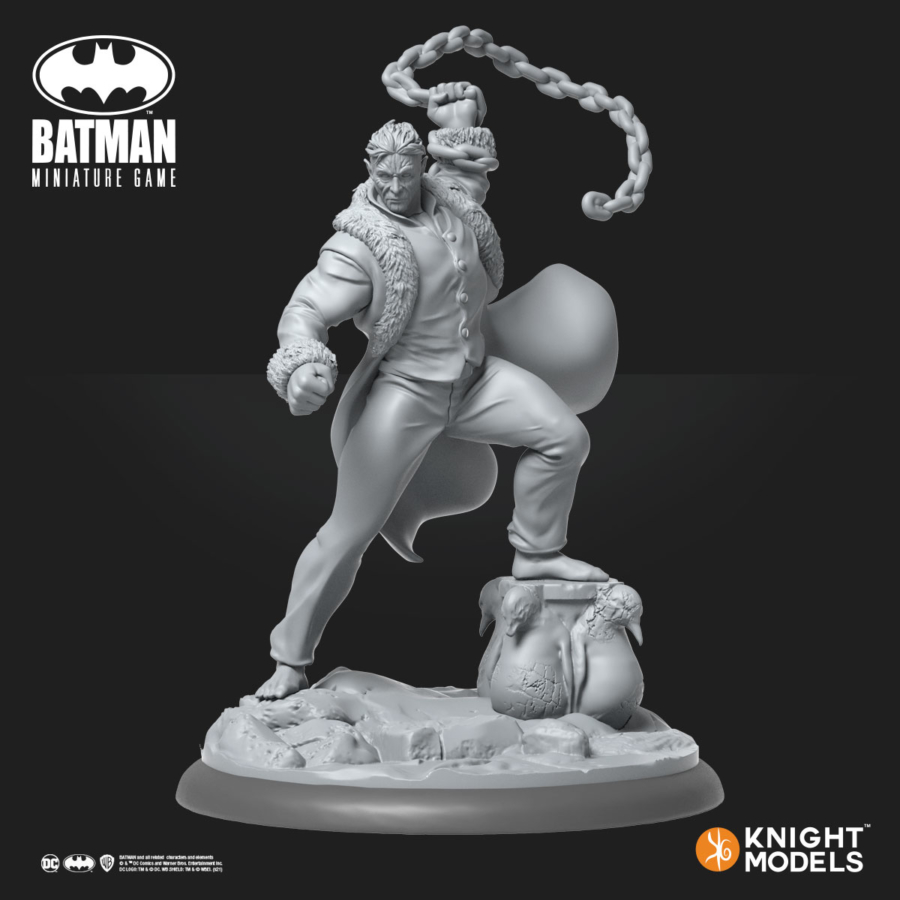 –> More Knight Models News
Cool Mini or Not presents new A Song of Ice and Fire previews:
–> More Cool Mini or Not News
7TV Fantasy can now be pre-ordered from Crooked Dice: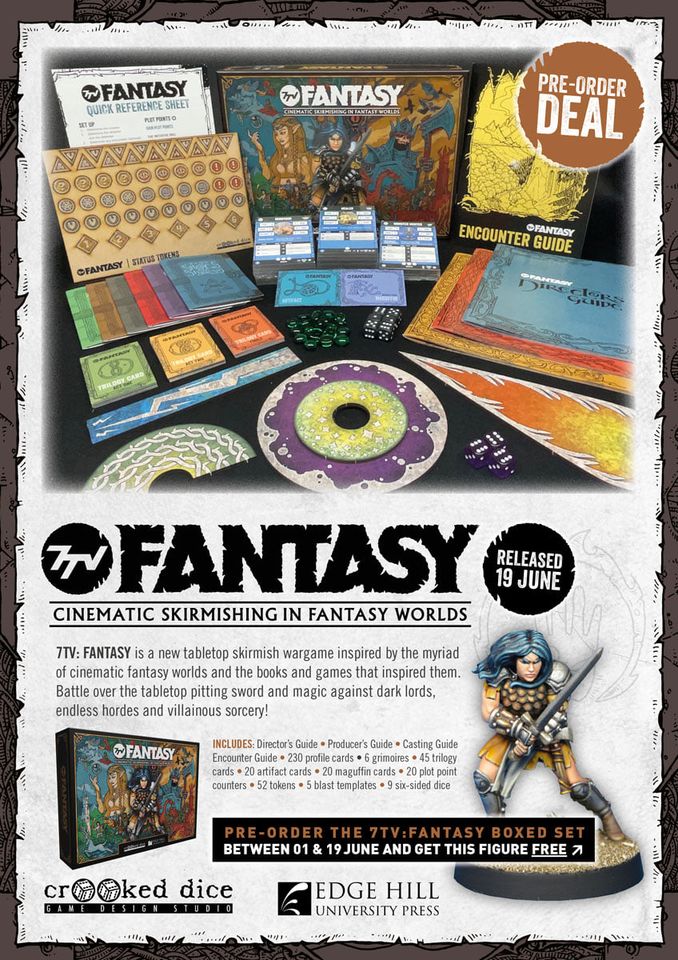 –> More Crooked Dice News
Artel W Miniatures published a new preview picture: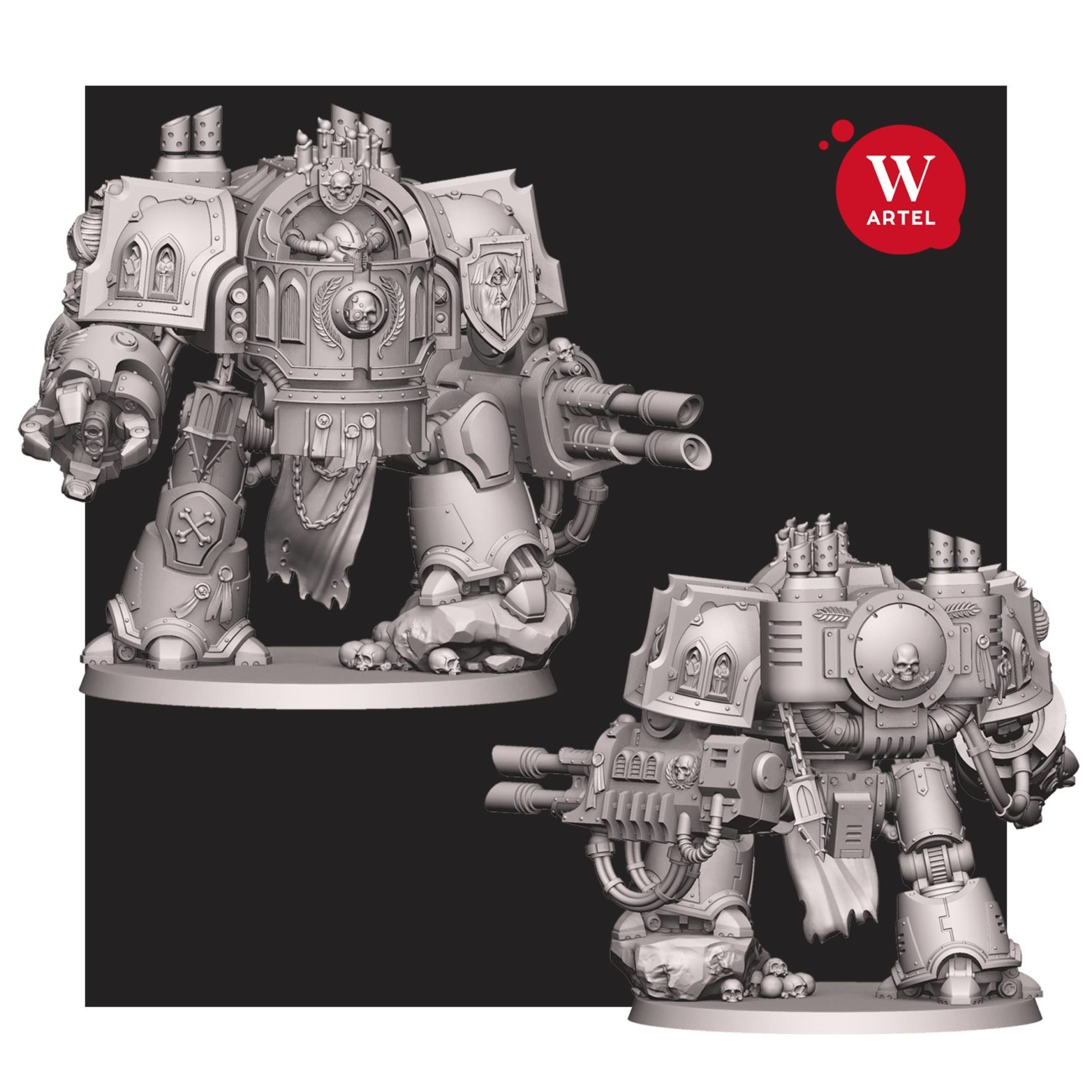 –> More Artel W Miniatures News
New terrain has been released by TT Combat: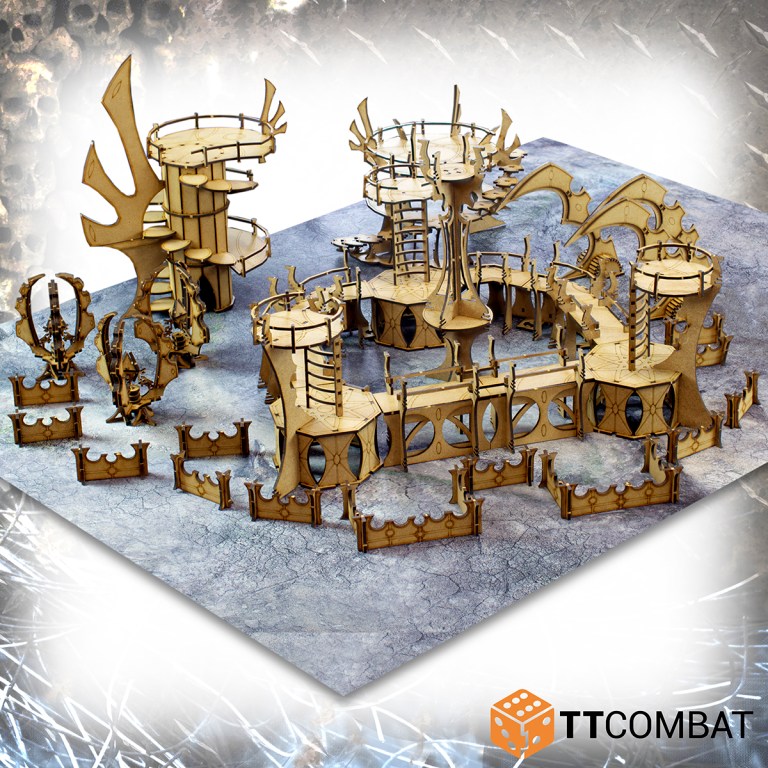 –> More TT Combat News
Wargames Atlantic published new preview pictures: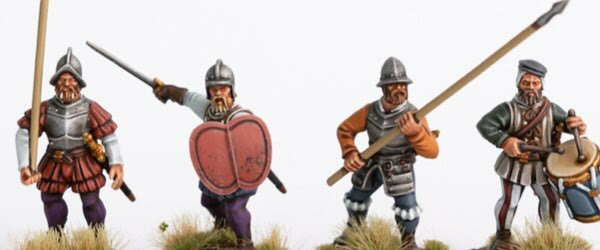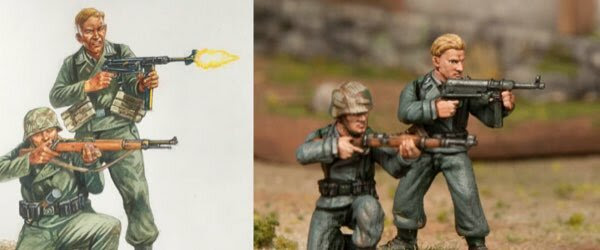 –> More Wargames Atlantic News
2mm MDF mass battle troops? Laser Cast got you covered: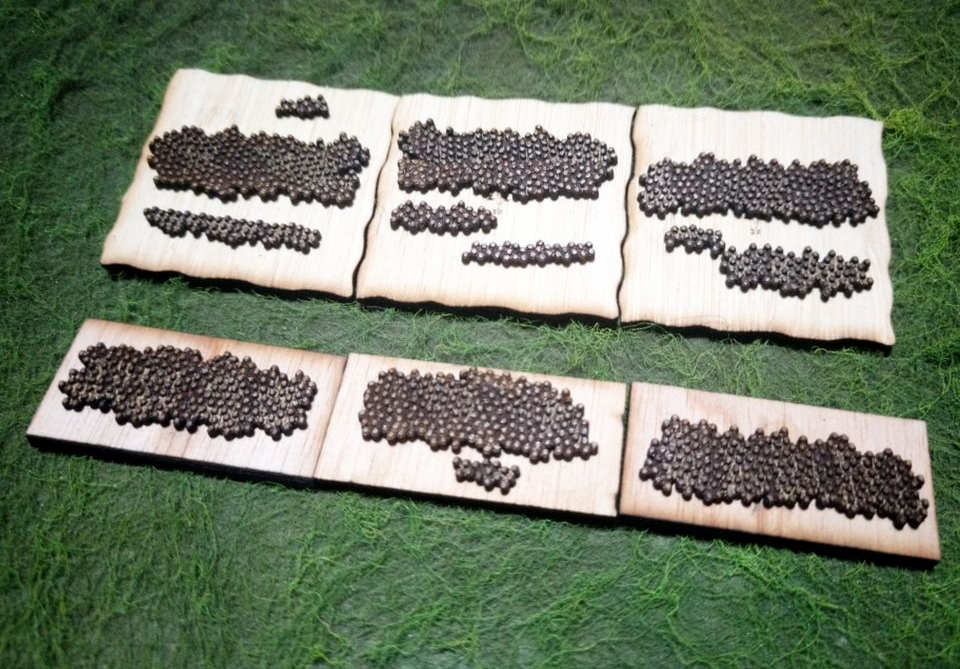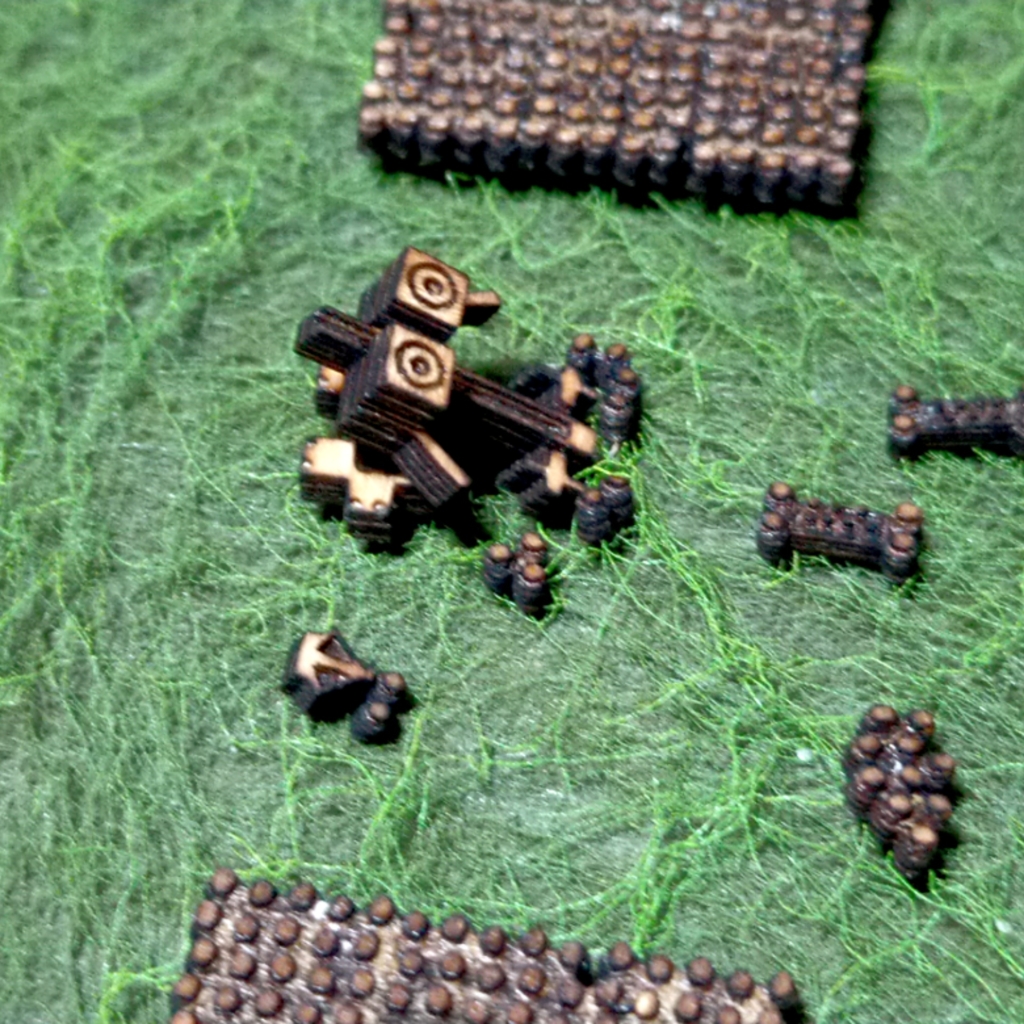 –> More Laser Cast News
Mortian published new preview pictures: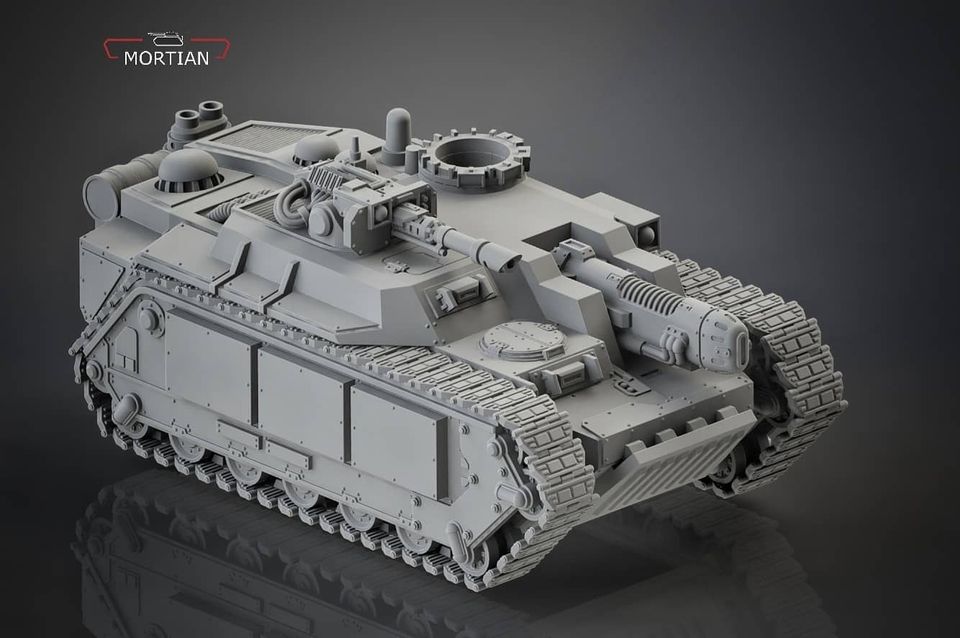 –> More Mortian News
Subscribe to our newsletter!
Get Tabletop, RPG & Pop Culture news delivered directly to your inbox.
And Rubicon Models announced the highly anticipated Renault FT plastic kit: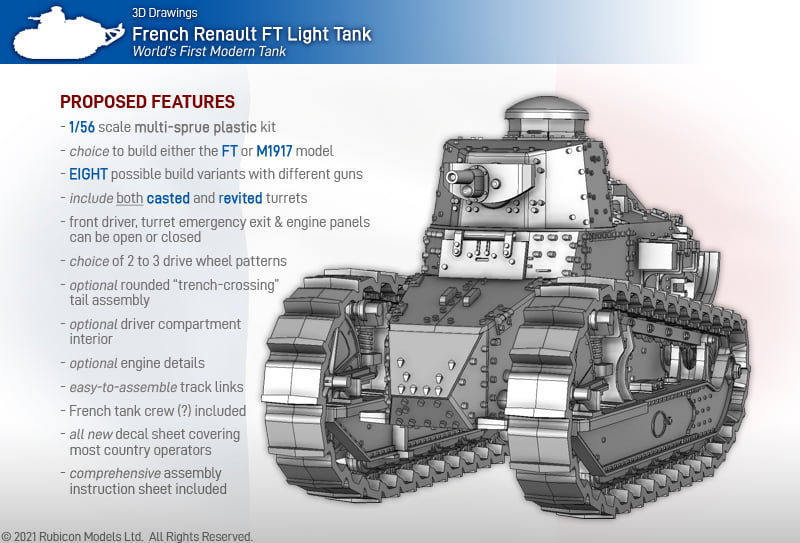 –> More Rubicon Models News
Here are this week's new Kickstarter campaigns:
0-hr – Trinity: Starship Maps & Miniatures
Culverin Models – Tempest Assault Force
One Small Step Games – Operation Storm: Stalin's Barbarossa
Leslie – White Whale in Dice Polyhedral dice set
LU Miniatures – LightUp360: The lamp for miniature painting
WatCorp Designs – Terra Ranger
New Leaf 3D – The Ogres 3D Printable STL Files 
Diehard Miniatures – Chaos Incursion 2
Henry Turner – Europe Asunder: 3D printable 6-18mm Napoleonic STL files
Laura – "Anicient ruins" battle maps
Gindi – Final Fusion
David Shafran – War for Cittonnen: 3d Printable Tabletop Miniatures
Sally 4th – ACP164: Shuttles & Spacers
James Eisert – Heretical Hexes
Warhall – Wargaming Simulator
Toydoy – Golden Heroes STL and physical miniatures
Little Dragon Miniatures – Stylized miniatures printable STL file
Manufaktura 86 – 3D city buildings
Katharina K. – Calseeri 3D printable miniatures & collectables
Foundry Six – AREALM
Nightingale Games – War Room: A Larry Harris Game (2nd Edition)
XIU – Gemstone Dice Featuring Mysterious Runes
Xykit – Pillars of Stone II 3D printable tabletop accessories
The Master Forge – Warborn The Rise Of Barbarian
Versuvius Media – Dwar7s Winter & The Lost Tribes
Brayan Nafarrate – Bestiary Vol. 4 3D Printable Creatures
Ill Gotten Games – Wallhalla 2
Happy Owl Games – Mortimizer's Magnificent Monsters of the Multiverse
Blaster Light – Orbidice The First Spherical RPG Full Dice Set
Letiman Games – Adventure Tactics: Adventures in Alchemy
9th Level – MAZES Fantasy Roleplaying
Big Blue Bubble – My Singing Monsters: The Board Game
Andrew Sear – Stellar Empire: Skirmish
Veloria Miniatures – Heroes of MiniTown
Dmitry Ryabchuk – Sci-Fi Mercenaries 3D printable models at 28mm scale
Harps Corp – The Familiar Dice Tower Collection
George Patterson – Mechanized Assault
Laura Hammonds – Pride Dice Buddies
Table Fighter – The First Tabletop Action Fighter
Generic MIniatures – DWARF TEAM !!! Fantasy Football Extravaganza!!!
FTD Scenery – Fantasy Wargames Terrain Kickstarter
Falkenwelt Modellbau – Modular 28mm Spanish Conquistadores
Res in Aere – GRAVETIDES Three war fleets for naval fantasy wargaming
and
Burnt Island Games – Fall of the Mountain King
And if you want to stay up to date, head over to the Tabletop Fix for daily updates!