Perfect Your Kick-Flip with 'Skater Girl' – What to Watch this Week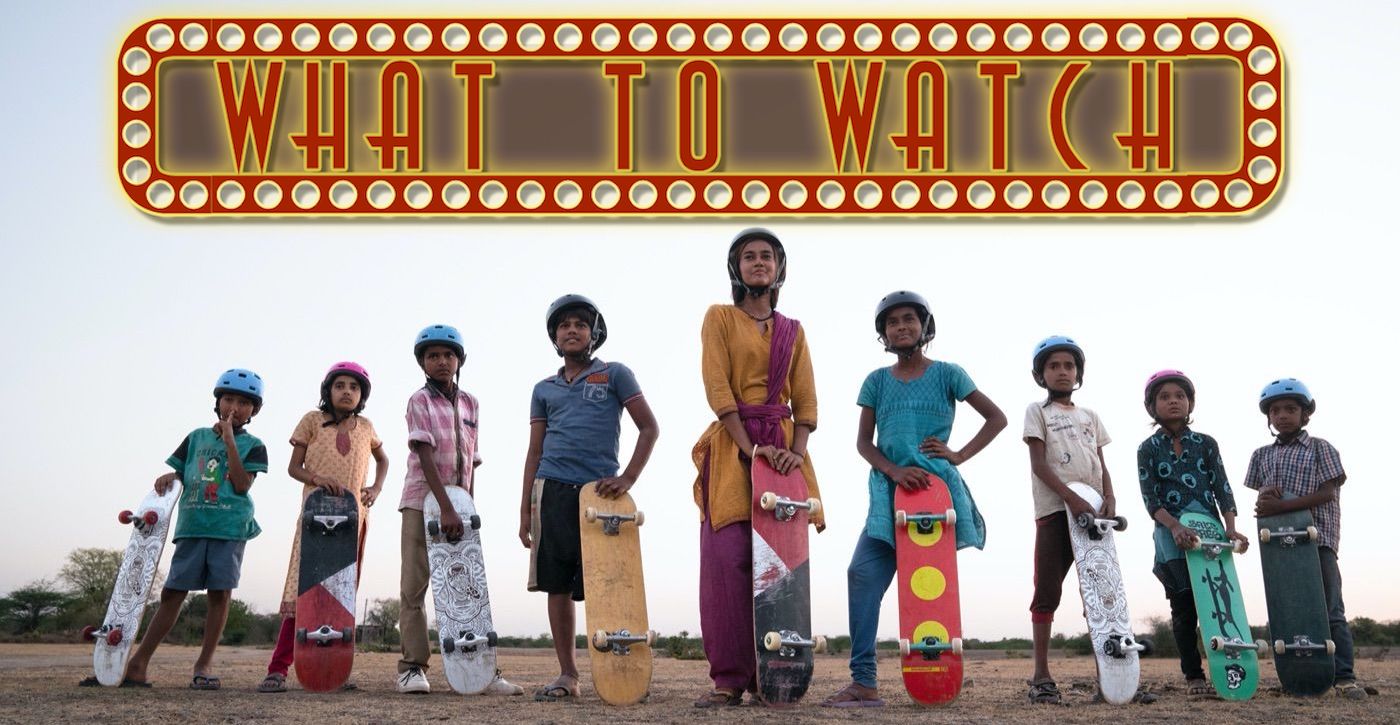 New streaming originals, movies, and shows to watch; from action to horror to drama. Take a look at what to watch on your couch and in theaters.
New On Streaming This Week
Amazon Prime: Pinocchio (2020), Flack (Season 2)
DisneyPlus: Star Wars: The Bad Batch (Episode 7), Loki (Episode 2 – 6/16)
HBOMax: Lazor Wulf (Season 2), In the Heights (Film Premiere), The 40-Year-Old Virgin, Revolution Rent
Hulu: Two of Us, Love, Victor (Season 2 premiere), Come True, Dragonheart (1-4), Not Fade Away, Willy's Wonderland, Rurangi (Season 1), Gone Girl, Her Name Is Chef, Nasrin, The Obituary of Tunde Johnson, The Outside Story
Netflix: Skater Girl, Trese, Wish Dragon, The Devil Below, Picture a Scientist, Let's Eat, Life of Crime, Power Rangers Dino Fury (Season 1), Sir! No Sir!, Unwind Your Mind, Lowriders, Penguin Town, Silver Skates
---
New Movies on VoD This Week
Akilla's Escape  – Theaters June 11th
Starring Saul Williams, Thamela Mpumlwana, Donisha Prendergast
Akilla Brown is forty-years-old and for the first time in his life, the clandestine cannabis grow operation he runs is legit. Only one year into government approved legalization, the pendulum of hypocrisy takes a toll and Akilla decides to cash out. While making a routine delivery on a cool, summer night, destiny takes an unexpected turn when Akilla confronts a firestorm of masked youths in an armed robbery. In the aftermath of the heist, Akilla captures one of the thieves, a mute fifteen-year-old boy named Sheppard. Upon learning the bandits are affiliated with the Garrison Army, a Jamaican crime syndicate his grandfather founded, Akilla is forced to reckon with a cycle of violence he thought he escaped.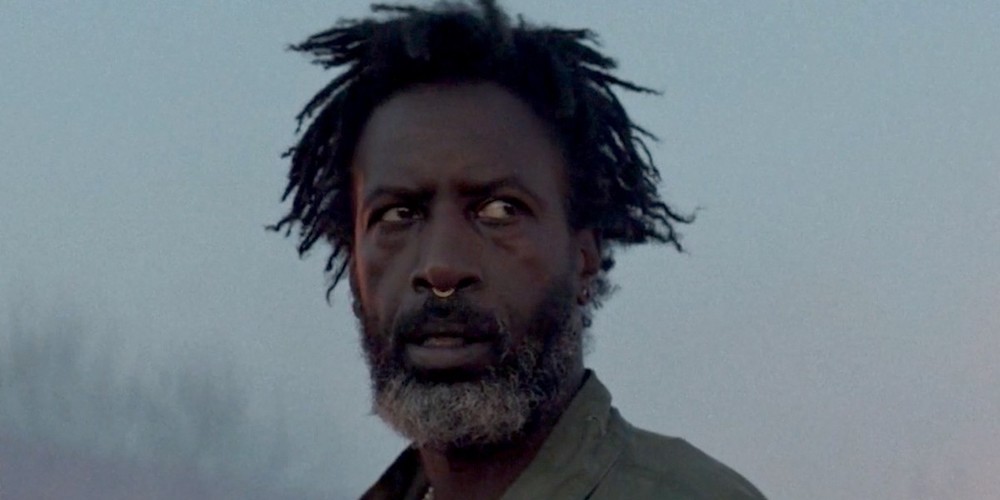 Censor  – Theaters June 11th
Starring Niamh Algar
When film censor Enid discovers an eerie horror video that speaks directly to her sister's mysterious disappearance, she resolves to unravel the puzzle behind the film and its enigmatic director – a quest that will blur the lines between fiction and reality in terrifying ways.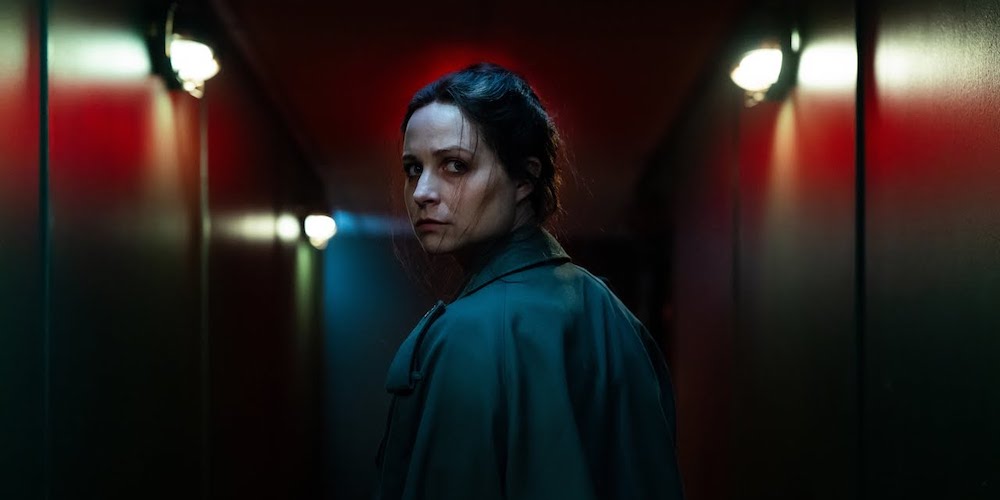 The Misfits  – Theaters June 11th; VOD June 15th
Starring Pierce Brosnan, Rami Jaber, Hermione Corfield, Jamie Chung
A band of modern-day Robin Hoods known as "The Misfits", recruit renowned thief Richard Pace to help them pull off the heist of the century. The prize: millions in gold bars stashed underneath one of the world's most secure prisons. Hold on tight for a globe-trotting, action-packed thriller from the director Renny Harlin.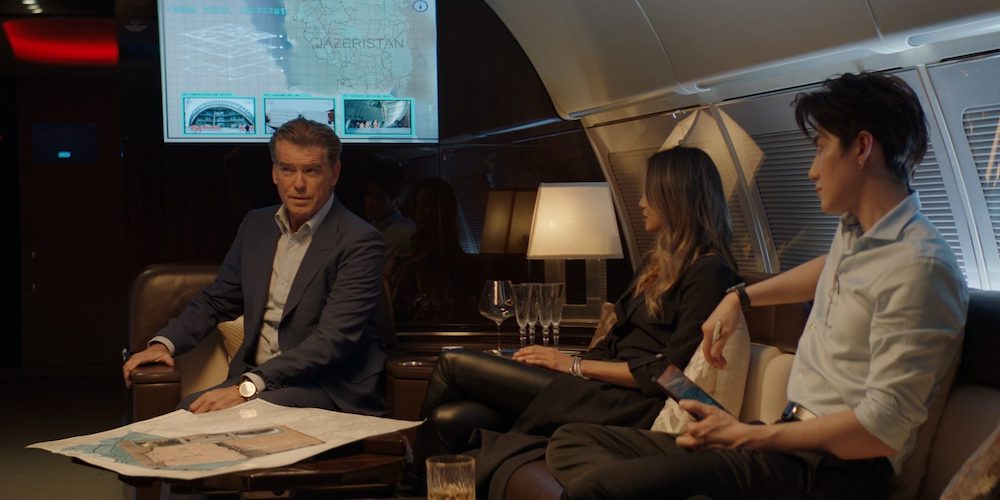 Subscribe to our newsletter!
Get Tabletop, RPG & Pop Culture news delivered directly to your inbox.
~ What are you going to watch and binge?