Solve a Volcanic Mystery in 'Katla' – What to Watch this Week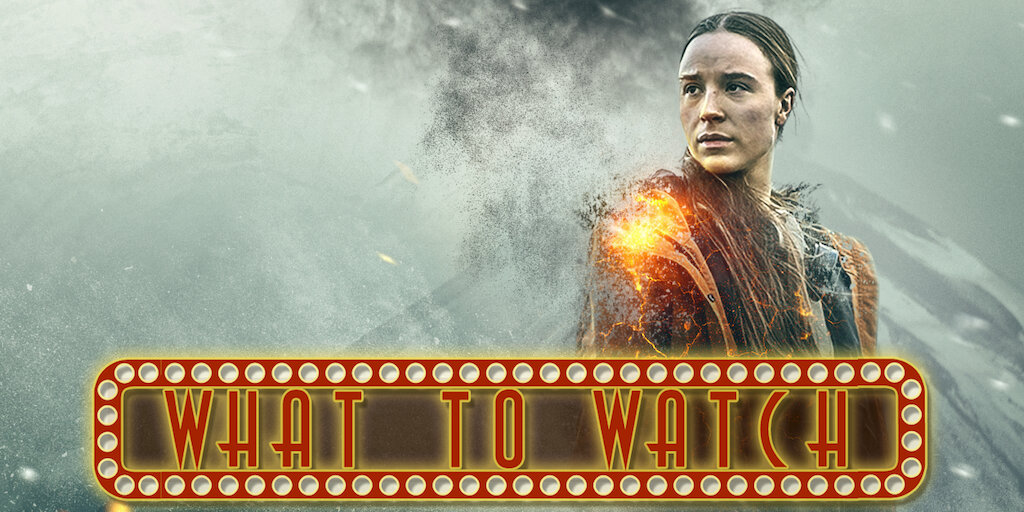 New streaming originals, movies, and shows to watch; from action to horror to drama. Take a look at what to watch on your couch and in theaters.
New On Streaming This Week
DisneyPlus: Luca, The Bad Batch (Episode 8), Loki (Episode 3)
HBOMax: The Little Things, Super Friends (DC animated)
Hulu: Dave (Season 2), Phobias
Netflix: Black Summer (Season 2), Katla, Silver Linings Playbook, A Family, This Is Pop, Murder by the Coast
---
New Movies on VoD This Week
The Hitman's Wife's Bodyguard  – Theaters Now
Starring Ryan Reynolds, Samuel L. Jackson, Salma Hayek
The world's most lethal odd couple – bodyguard Michael Bryce and hitman Darius Kincaid  – are back on another life-threatening mission. Still unlicensed and under scrutiny, Bryce is forced into action by Darius's even more volatile wife, the infamous international con artist Sonia Kincaid. As Bryce is driven over the edge by his two most dangerous protectees, the trio get in over their heads in a global plot and soon find that they are all that stand between Europe and a vengeful and powerful madman.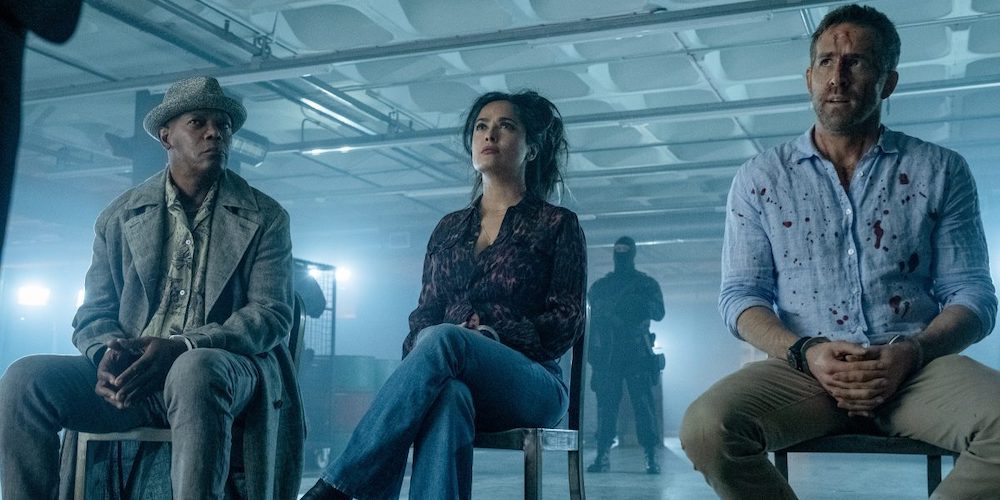 Luca  – Disney+ June 18th
Starring Jacob Tremblay, Jack Dylan Grazer, Maya Rudolph
Set in a beautiful seaside town on the Italian Riviera, Disney and Pixar's original feature film "Luca" is a coming-of-age story about one young boy experiencing an unforgettable summer filled with gelato, pasta and endless scooter rides. Luca shares these adventures with his newfound best friend, but all the fun is threatened by a deeply-held secret: they are sea monsters from another world just below the water's surface.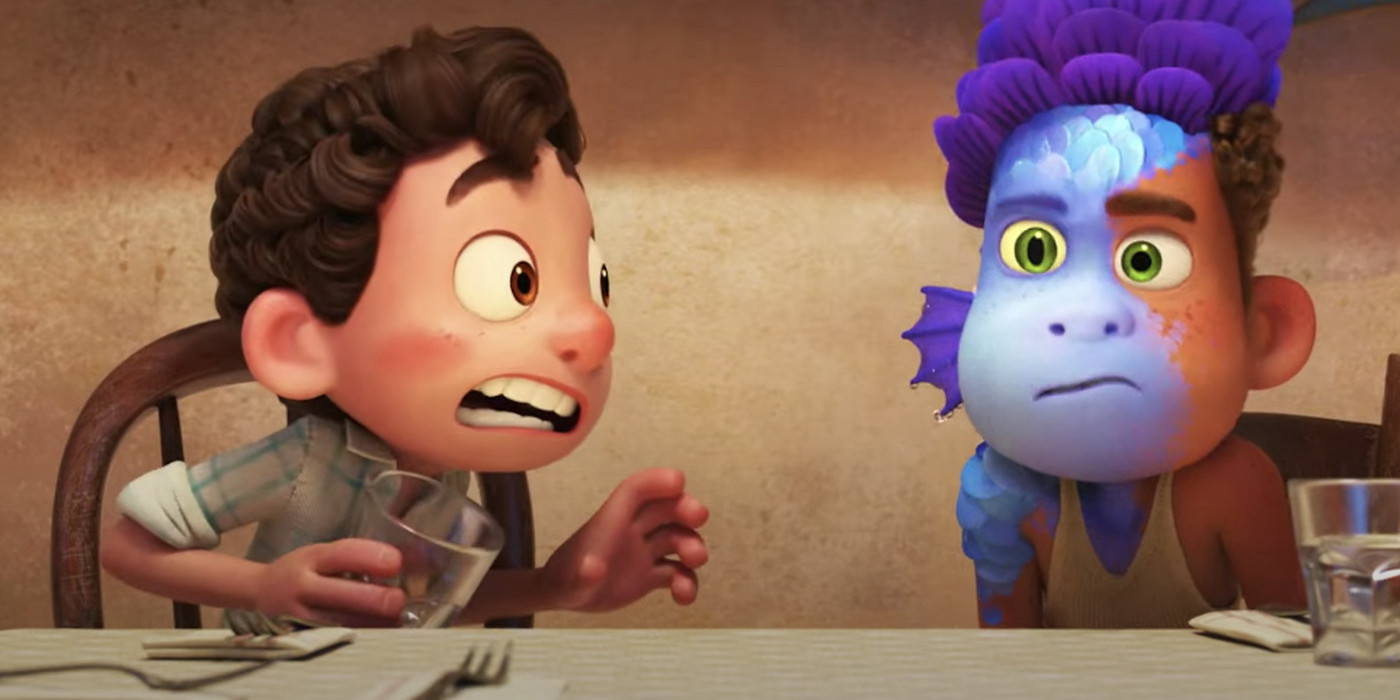 Gaia  – Theaters June 18th
Starring Alex van Dyk, Carel Nel, Monique Rockman
On a surveillance mission in a primordial forest, a park ranger encounters two survivalists following a post-apocalyptic lifestyle. The boy and his philosophical father seem to have their own religion, and a mysterious relationship to nature. There are many suspicious aspects to their existence, but when the cabin is attacked by strange, post-human beings one night, she learns that there is a greater threat in this emergent wilderness. GAIA is an ecological horror fantasy which engages the burning issues of our time.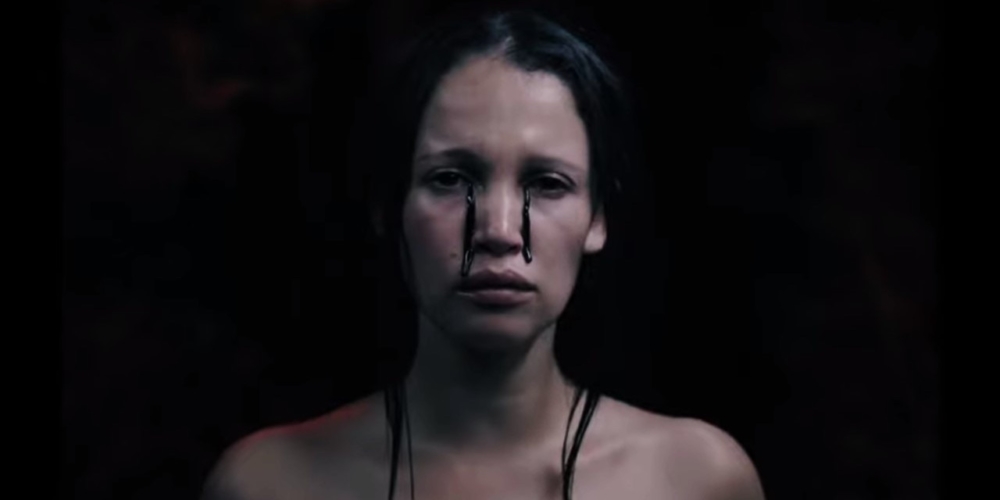 ~ What are you going to watch and binge?
Subscribe to our newsletter!
Get Tabletop, RPG & Pop Culture news delivered directly to your inbox.