Star Wars: X-Wing – Two New Errata Cards Out From Atomic Mass Games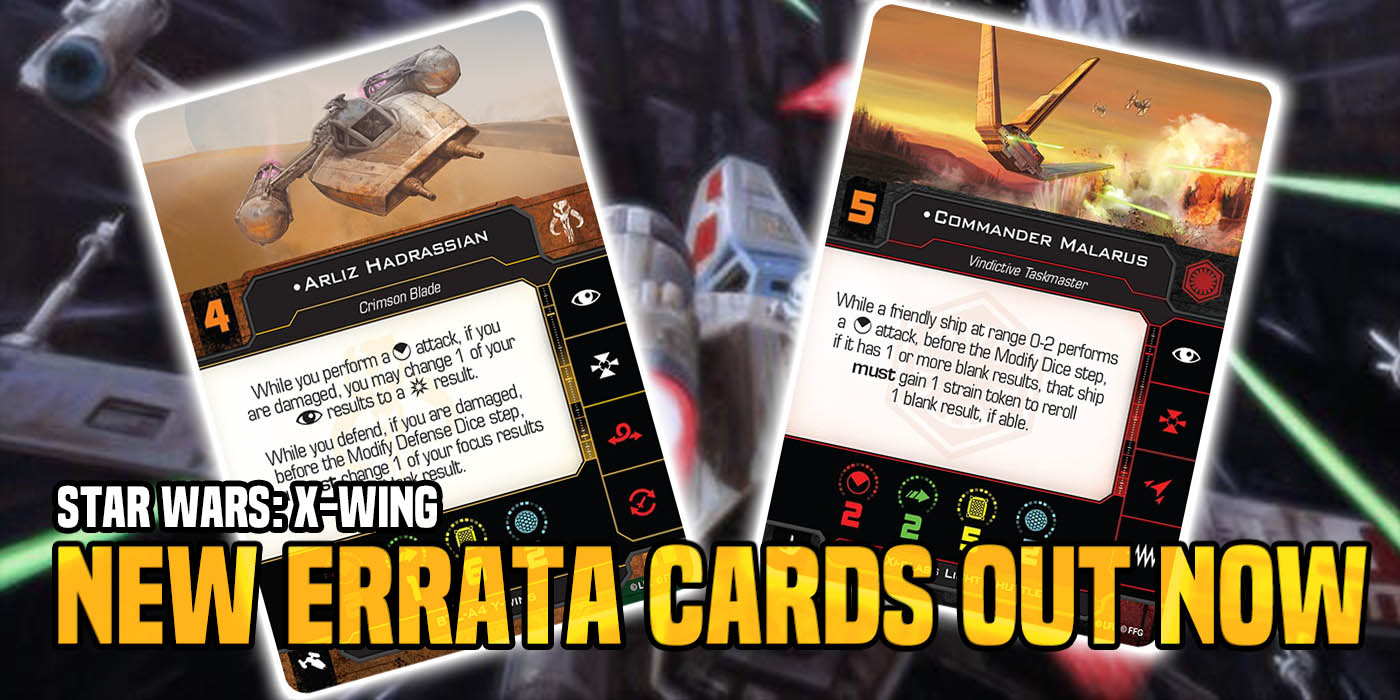 Atomic Mass Games has issued a pair of Errata Cards for two ships in Star Wars: X-Wing.
The Xi-Class Light Shuttle and the BTL-A4 Y-Wing in Star Wars: X-Wing have gotten a pair of new erratas this week from Atomic Mass Games.
via Atomic Mass Games Facebook
To ensure their abilities cannot be bypassed by the timing of other effects, we have issued the following errata to the Arliz Hadrassian and Commander Malarus pilot cards. Going forward, these clarifications can be found on our new Star Wars: X-wing Rules Forum!
https://forums.atomicmassgames.com/…/43-star-wars-x-wing-r…/
High-res versions of the cards can be found in the Errata Reference found here:
http://ow.ly/uLBE50Fad1X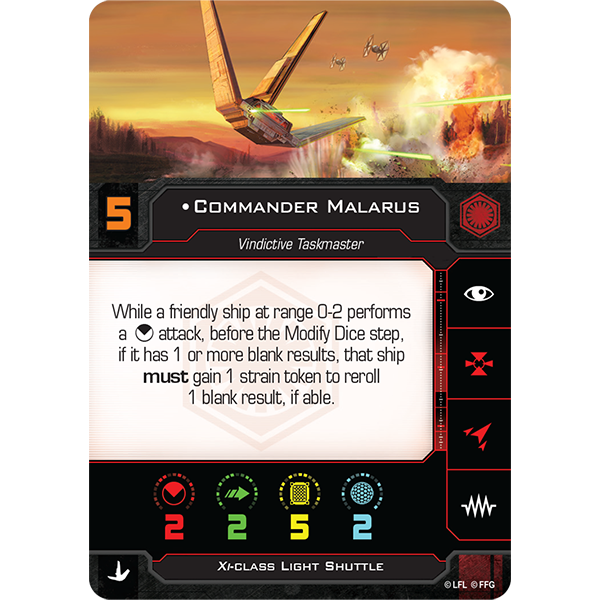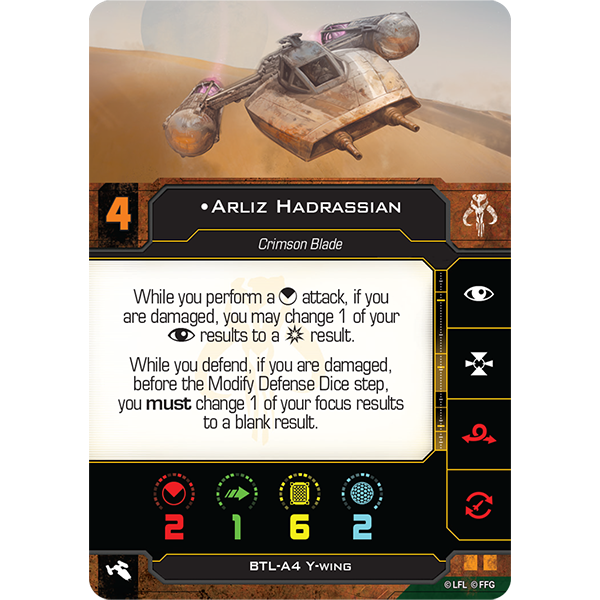 So far on the Errata Page, there are 8 ship cards and 8 upgrade cards that have received an errata to their wording. You can check all of them out at the link provided. Aside from that, if you want to engage with Atomic Mass Games more directly, they have fired-up a forum for Star Wars: X-Wing and Rules Questions in particular.
If you're an X-Wing player, you are going to want to book mark those pages to stay up-to-date on any future change to X-Wing moving forward. It still seems like the Star Wars: X-Wing app will be updated as well, but this provides yet another avenue for players to get access to these updates and changes. The more ways to get the word about these changes, the better.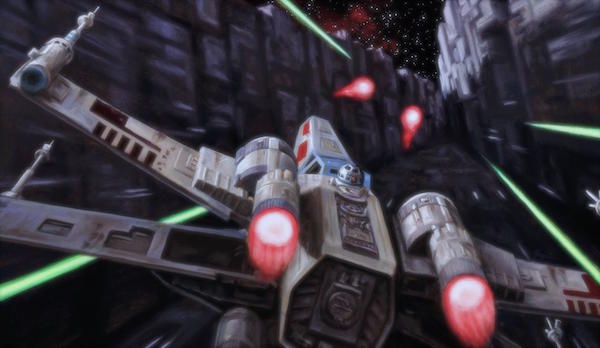 Get the app, get the updates, and double check that errata!
Subscribe to our newsletter!
Get Tabletop, RPG & Pop Culture news delivered directly to your inbox.