Stephen King Classic 'Christine' is Being Rebuilt by Bryan Fuller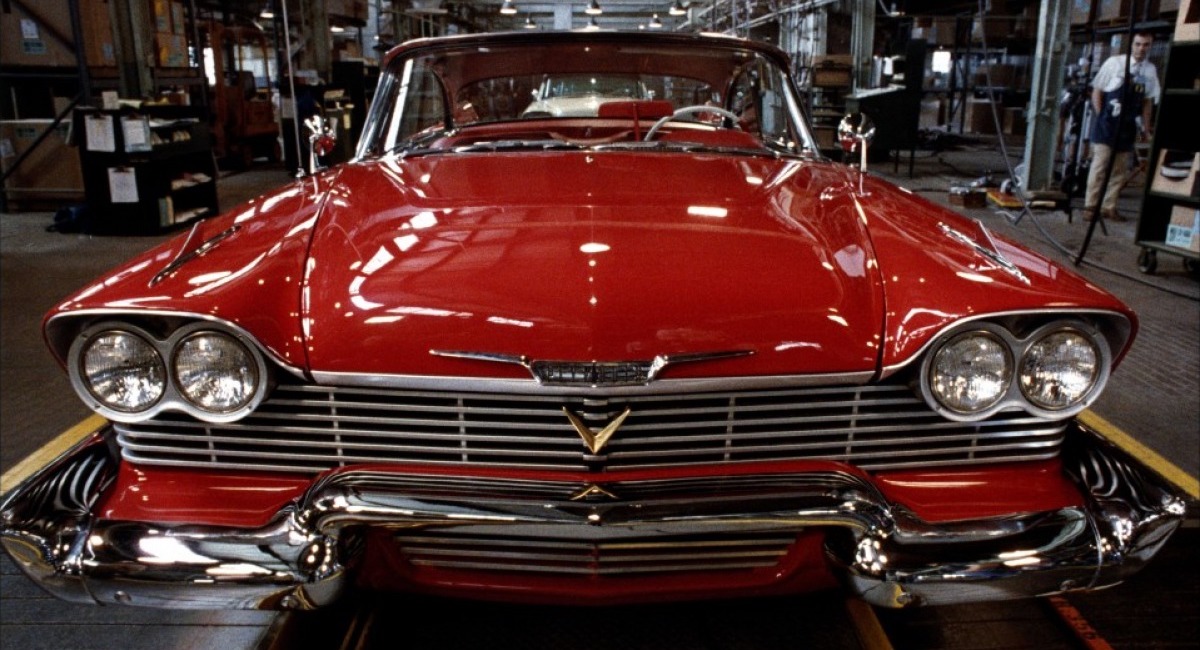 The demonically jealous car is coming back to the big screen.
The quest to be popular and get the girl is twisted in King's tale of a nerd and his car. Arnie Cunningham falls for a 1958 Plymouth Fury (names Christine) with a supernatural jealous streak. The once shy nerd becomes obsessed with restoring her; changing his look and his personality to suit the classic automobile. The more he's around the car, the worse it gets – and eventually, she becomes his tool for revenge.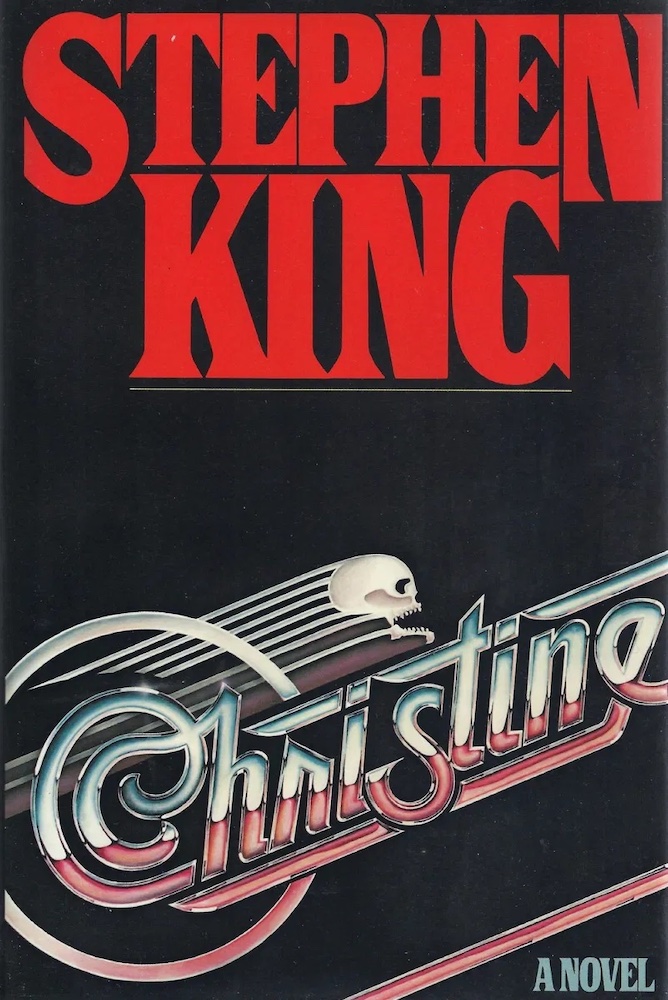 Christine is a companion piece to Carrie in a way. And like Carrie, it's getting an update. As if John Carpenter's take (that spent more on cars than its cast) on the story isn't perfect.
A new paint job from Hannibal creator and American Gods executive producer Bryan Fuller has been announced. This could get extra weird and super stylish (for a horror movie set in the 1980s). Deadline is reporting:
Sony Pictures and Blumhouse are revving back up Christine, a new version of the Stephen King novel that Bryan Fuller is writing to direct. Jason Blum is producing for Blumhouse, and Vincenzo Natali and Steven Hoban are also producing.
We don't really need it, but a re-telling could be interesting with Fuller at the helm. He's keeping the 1980s setting and has been decent at adaptations that don't mess with the source material too much. It'll have the benefit of modern special effects, a larger budget, and bigger names.
Yes, I'm trying to talk myself into wanting yet another 1980s King remake. No, it's not really working. You?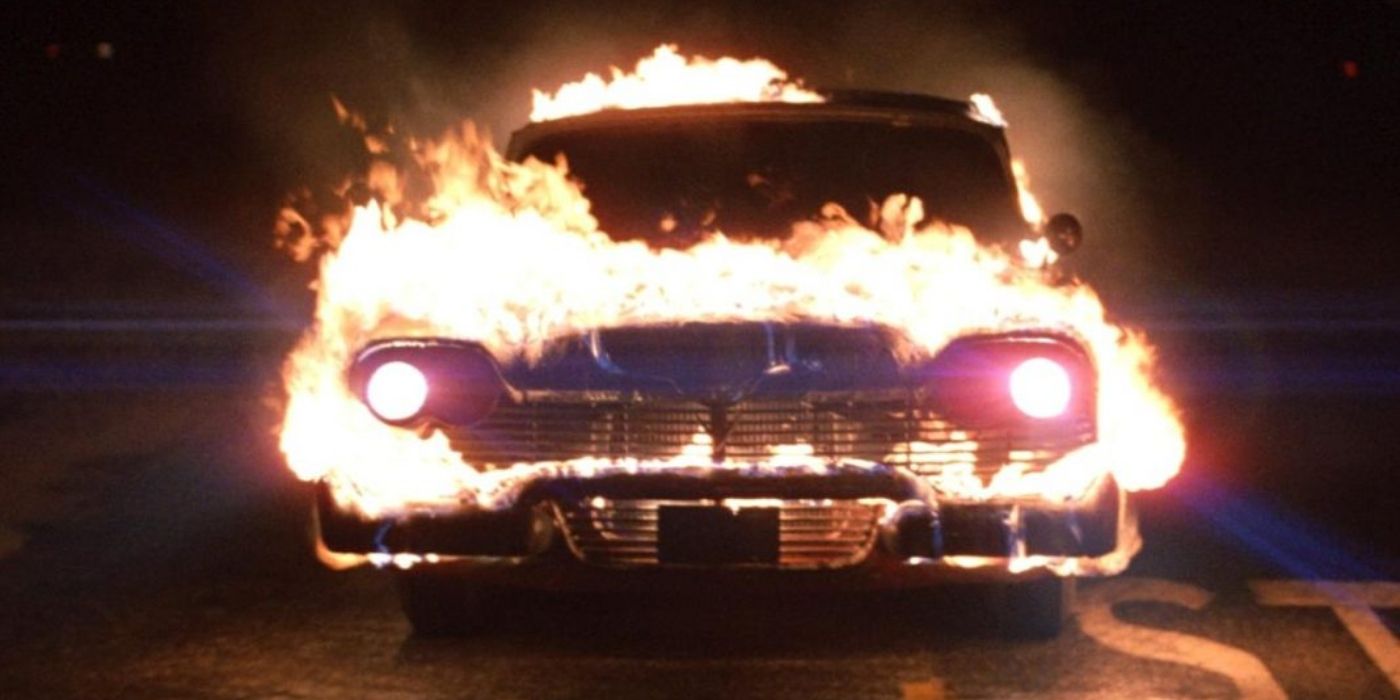 Subscribe to our newsletter!
Get Tabletop, RPG & Pop Culture news delivered directly to your inbox.