Sylvie & Agent Mobius Get Their Own Marvel Legends Figs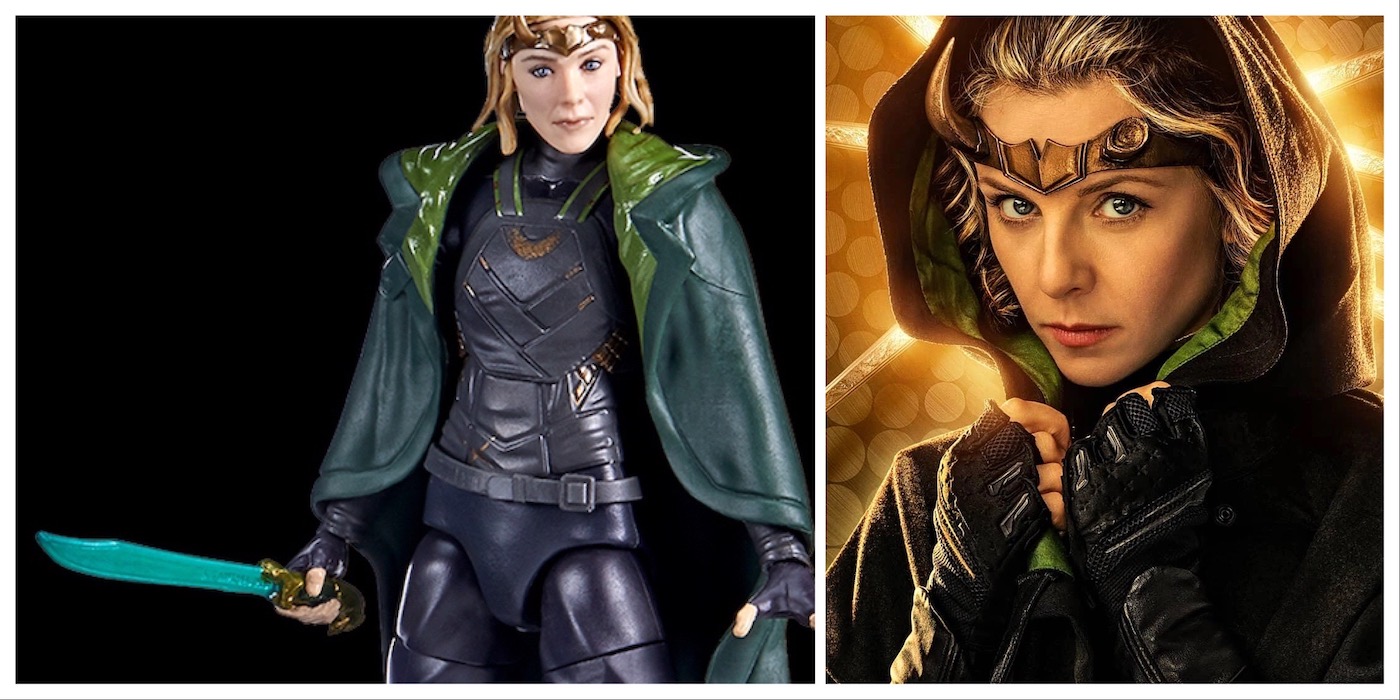 More Marvel shows mean more awesome action figures – this time it's the mysterious Sylvie.
The latest addition to the MCU comes from Loki – technically she is a Loki, but prefers to be called Sylvie. Not much is known about her at this point in the series. Based on this behind the scenes there is much more to her than just being a copy/variant.
Spoilers for episode 3 below.
There's a theory out there that she's not Lady Loki or a variant created for the show, but that she's actually Sylvie Lushton. As a teenager, she wakes up with powers and models herself on Asgardian Amora aka Enchantress because of the magical nature of her powers. How well the theory will hold up is up in the air, but the choice of name isn't a coincidence. What's for certain is that she's getting a fantastic-looking action figure this fall.
JUST REVEALED! Marvel Legends fans, check out the Marvel Legends Series Sylvie, inspired by Marvel Studios' Loki series now streaming on Disneyplus Streaming! Available later this fall – stay tuned for more information!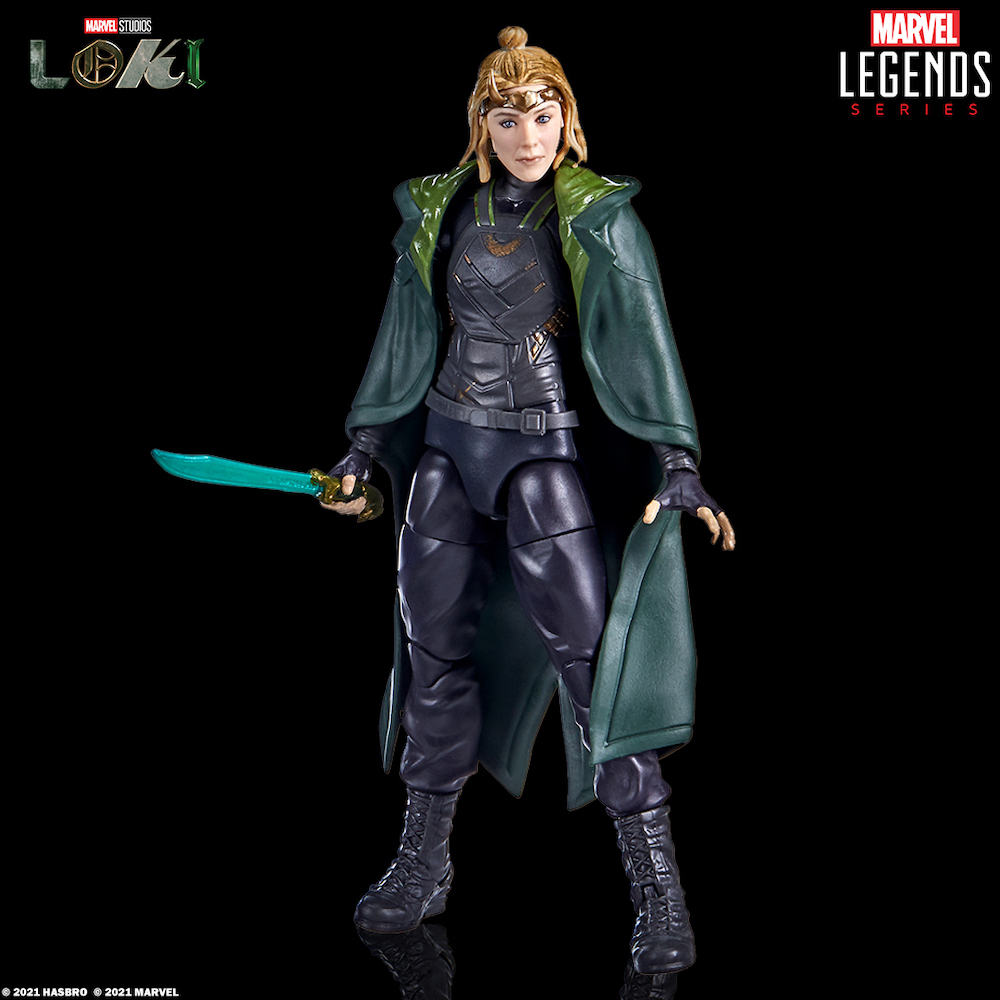 Pre-orders are not available right now for Sylvie, but you can order Mobius and Loki in their TVA uniforms via Hasbro Pulse and Target.
Legends Series Mobius M. Mobius – $22.99
6″ tall
Multiple points of articulation
Premium design, detail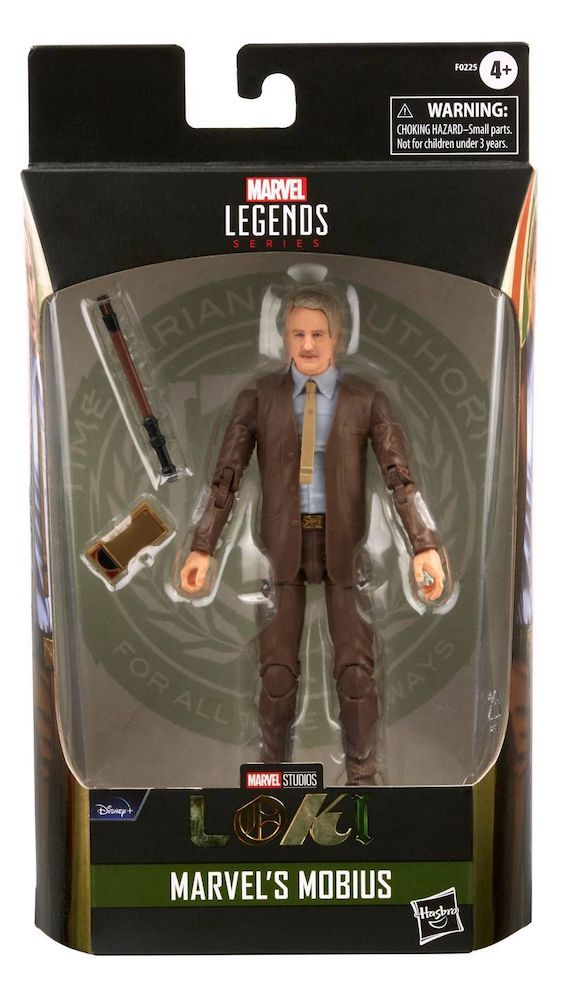 Legends Series Avengers Loki – $19.99
Subscribe to our newsletter!
Get Tabletop, RPG & Pop Culture news delivered directly to your inbox.
6″ tall
Multiple points of articulation
Premium design, detail
4 Build-a-Figure pieces – build Captain America's wings