'Zelda: Breath of the Wild' is Returning to Consoles & Cosplay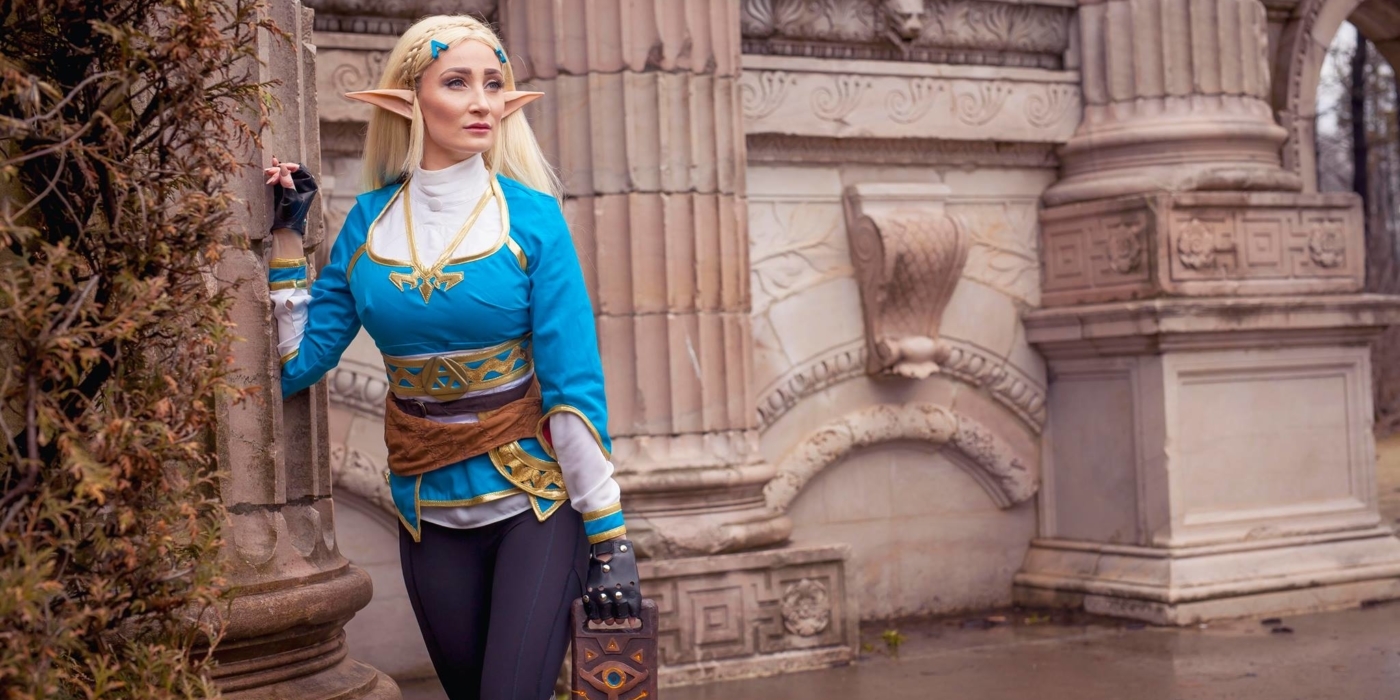 While we grab our gliders and prepare for the next part of Link and Zelda's saga, let's check out some gorgeous Zelda Cosplays!
Hey! Listen! The Legend of Zelda series has been thriving longer than many of us have been alive. Nintendo is about to come calling again with the latest installment of the franchise, a sequel to the iconic 'Legend of Zelda: Breath of the Wild," and that means potential for more gorgeous Zelda cosplays.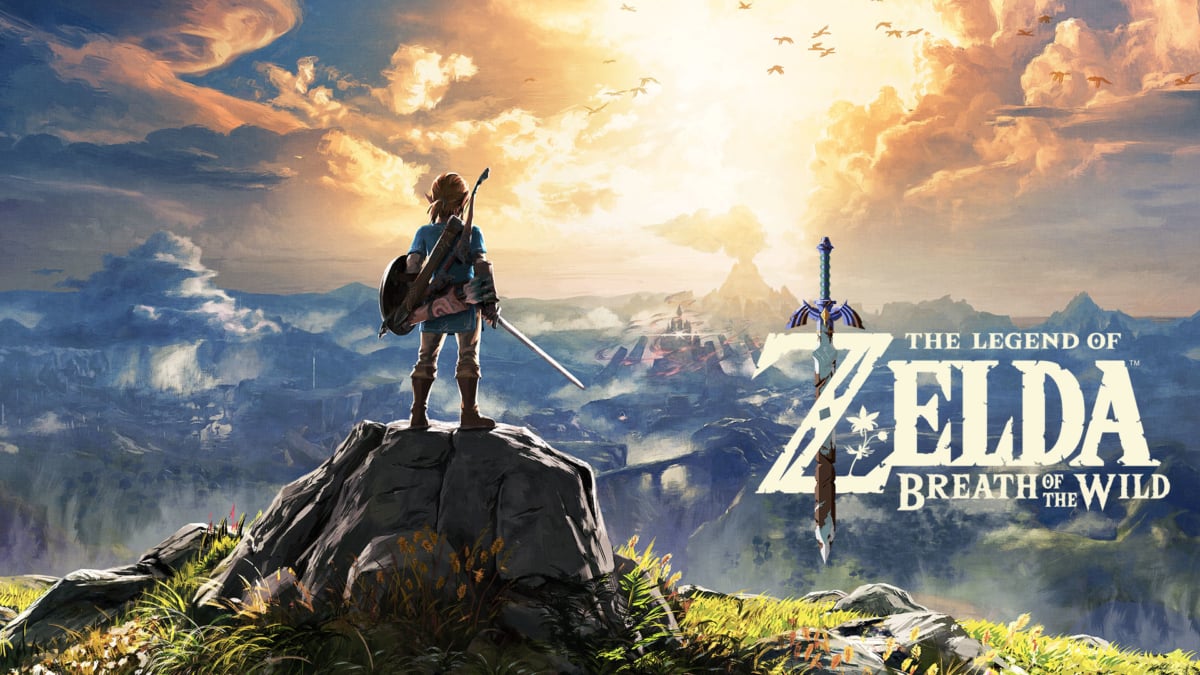 In every iteration of Zelda and the mysterious Sheik, the gowns become more lovely and the cosplayers more inspired to recreate it. I have seen a myriad of iterations of Princess Zelda, in her regal gowns. And flowing hair. But never before has a Zelda game inspired me so much as Breath of the Wild. The visuals and aesthetic are simply stunning. Here is a particularly cinematic Cosplay of Princess Zelda from 'The Legend of Zelda: Breath of the Wild'. who sweeps in to save the future.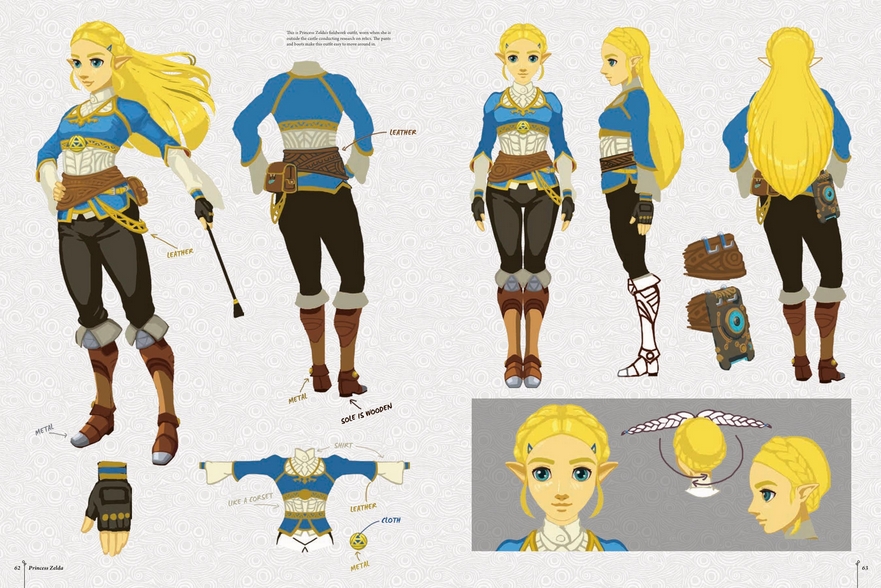 Holly Wolf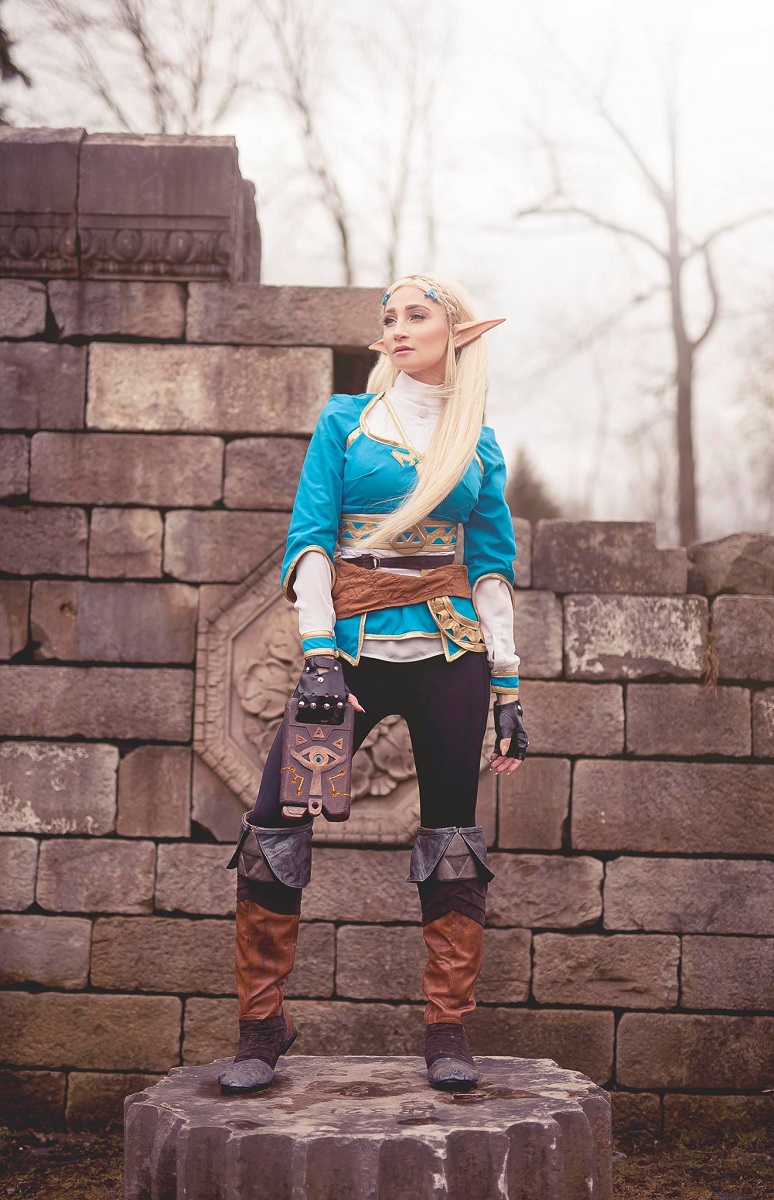 "Link… You are the light. OUR light… that must shine upon Hyrule once again. Now go."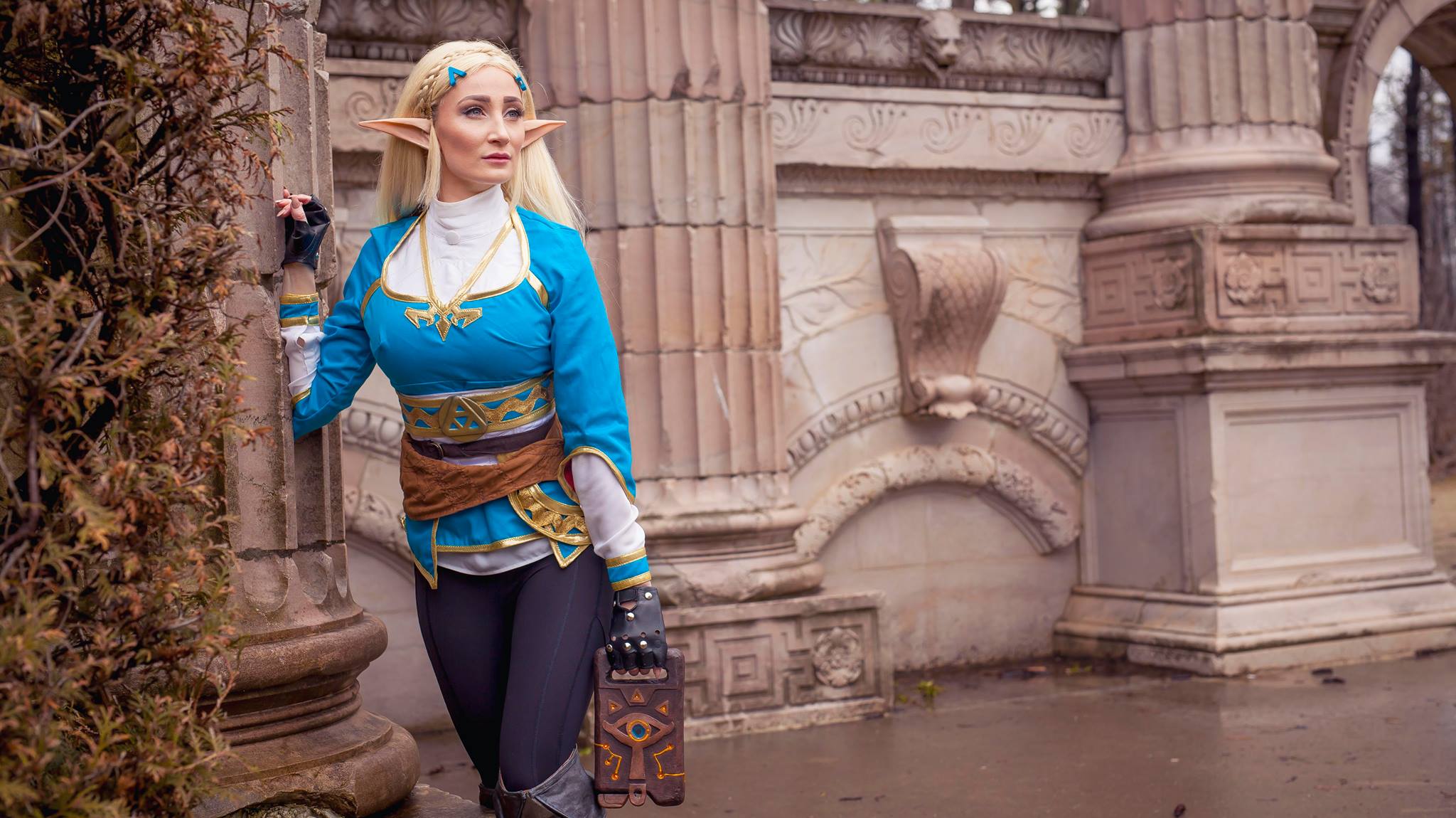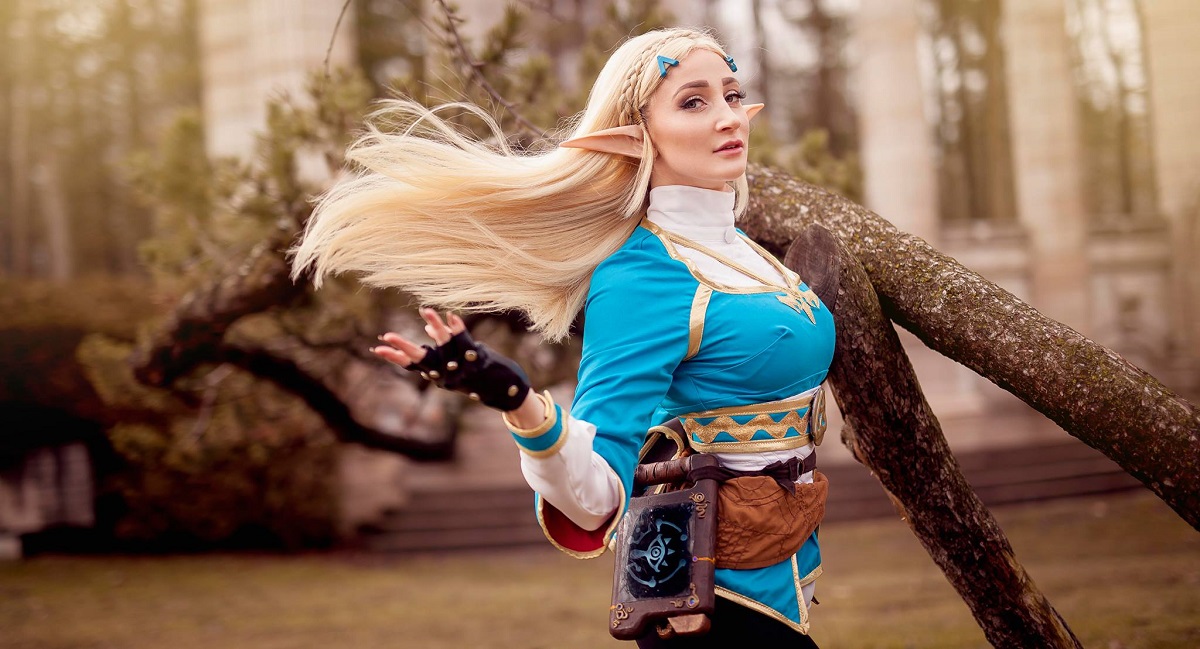 Subscribe to our newsletter!
Get Tabletop, RPG & Pop Culture news delivered directly to your inbox.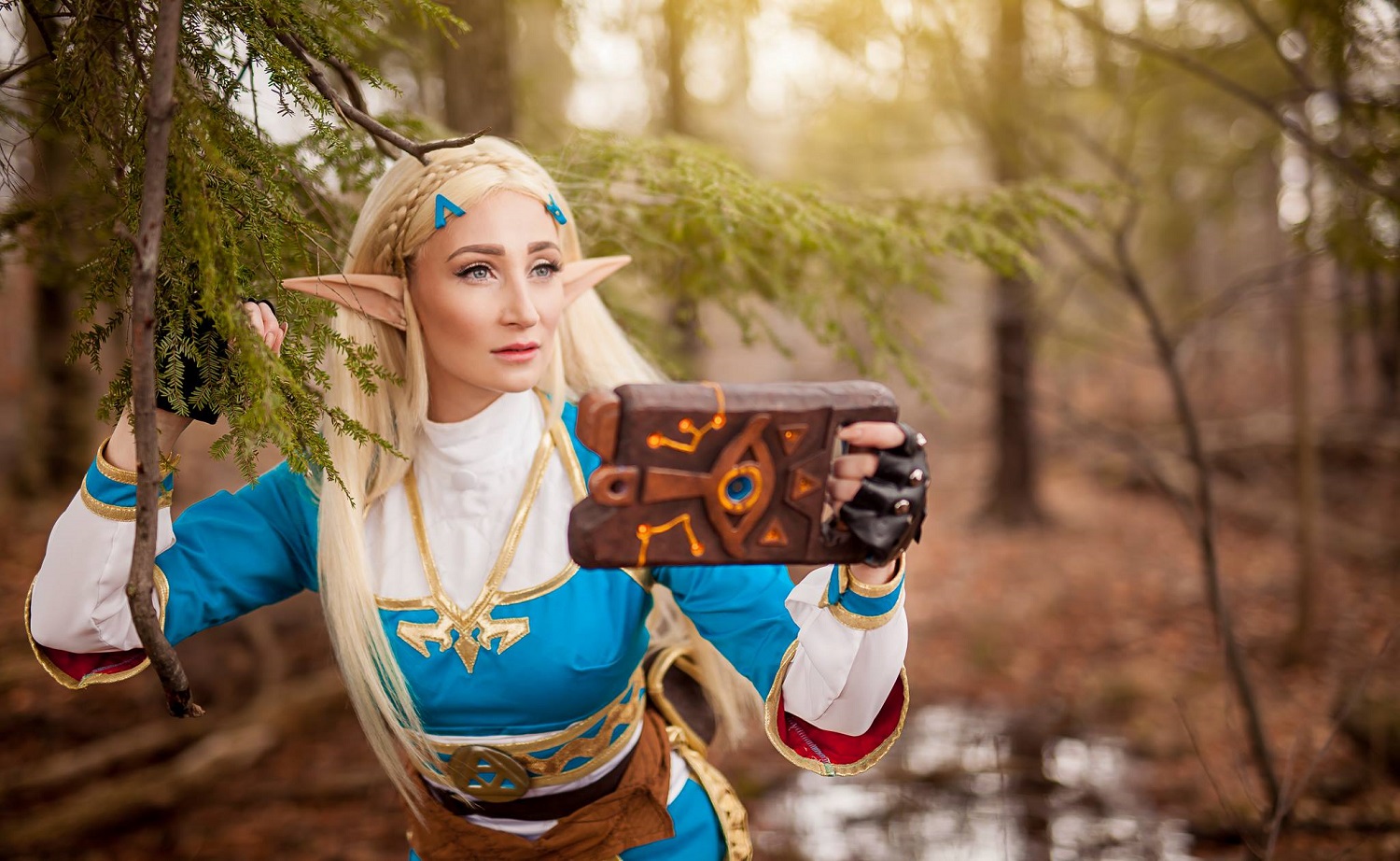 "The history of the royal family of Hyrule is also the history of the Calamity Ganon; a primal evil that has endured over the ages."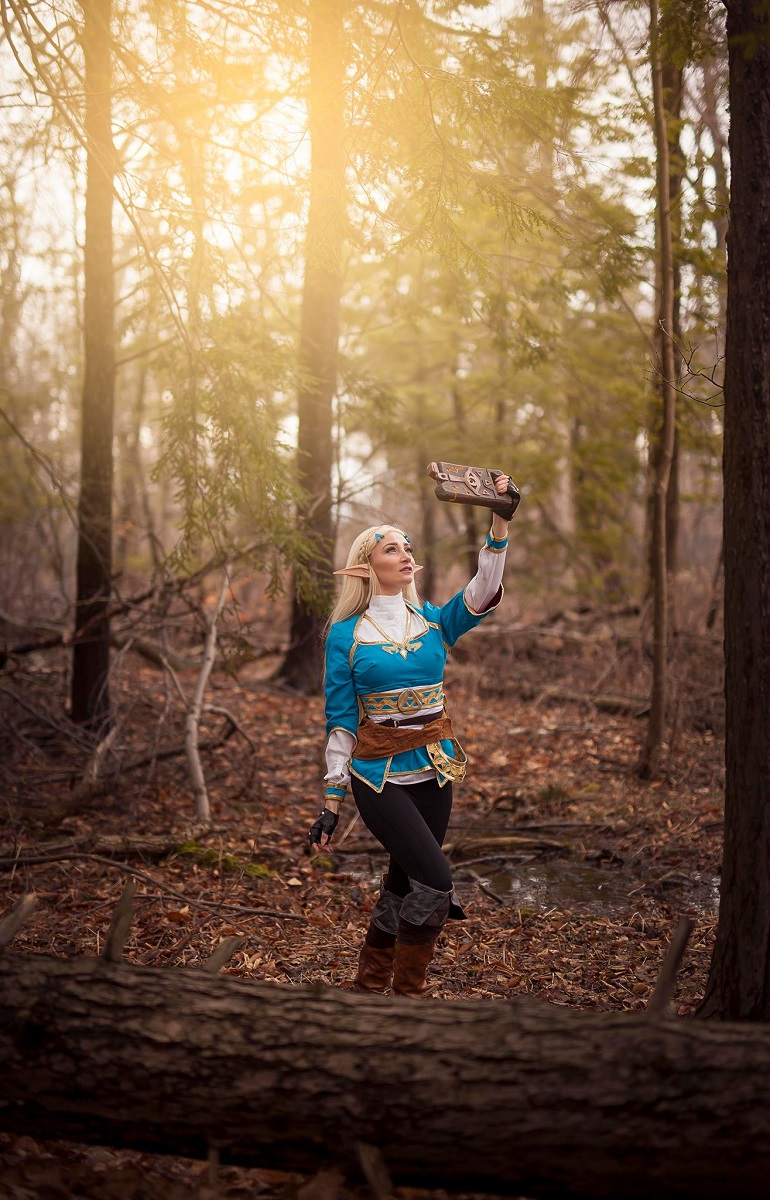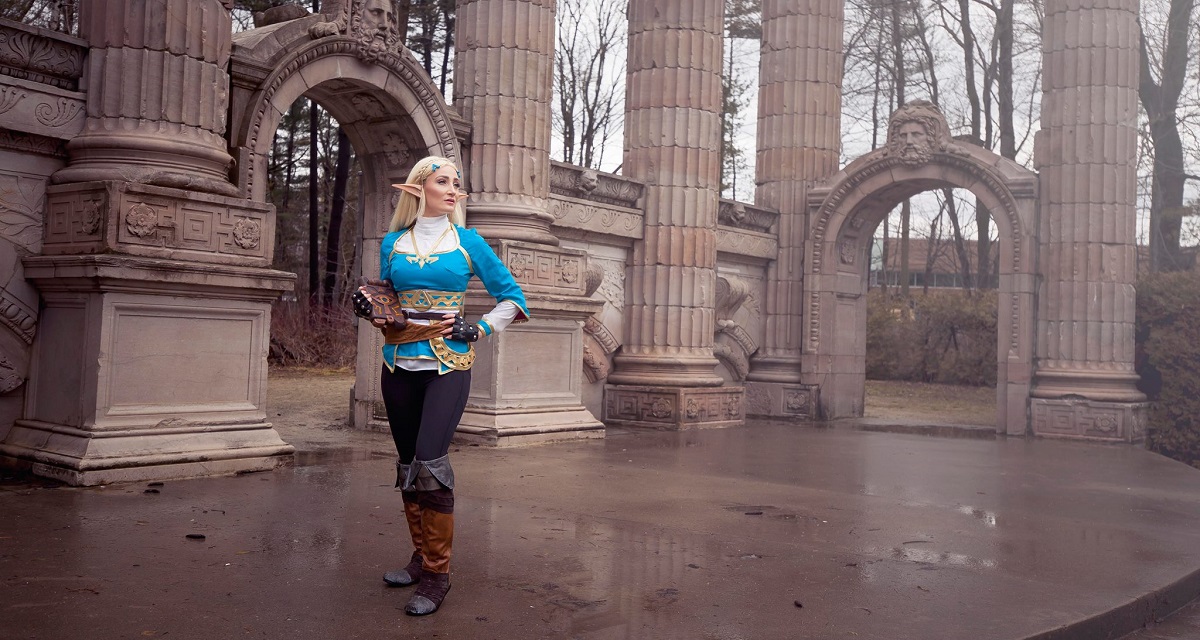 "Link… You may not be at a point where you have fully recovered your power or all of your memories, but courage need not be remembered, for it is never forgotten."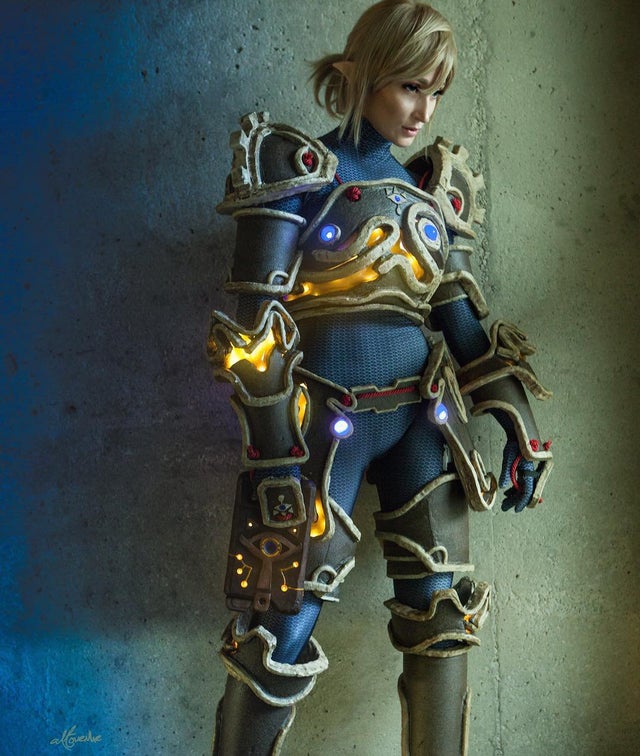 "Link… Link. Thanks to you, all of the Divine Beasts have returned to us, and the spirits of the Champions are free. We will all be awaiting your clash with Calamity Ganon at Hyrule Castle."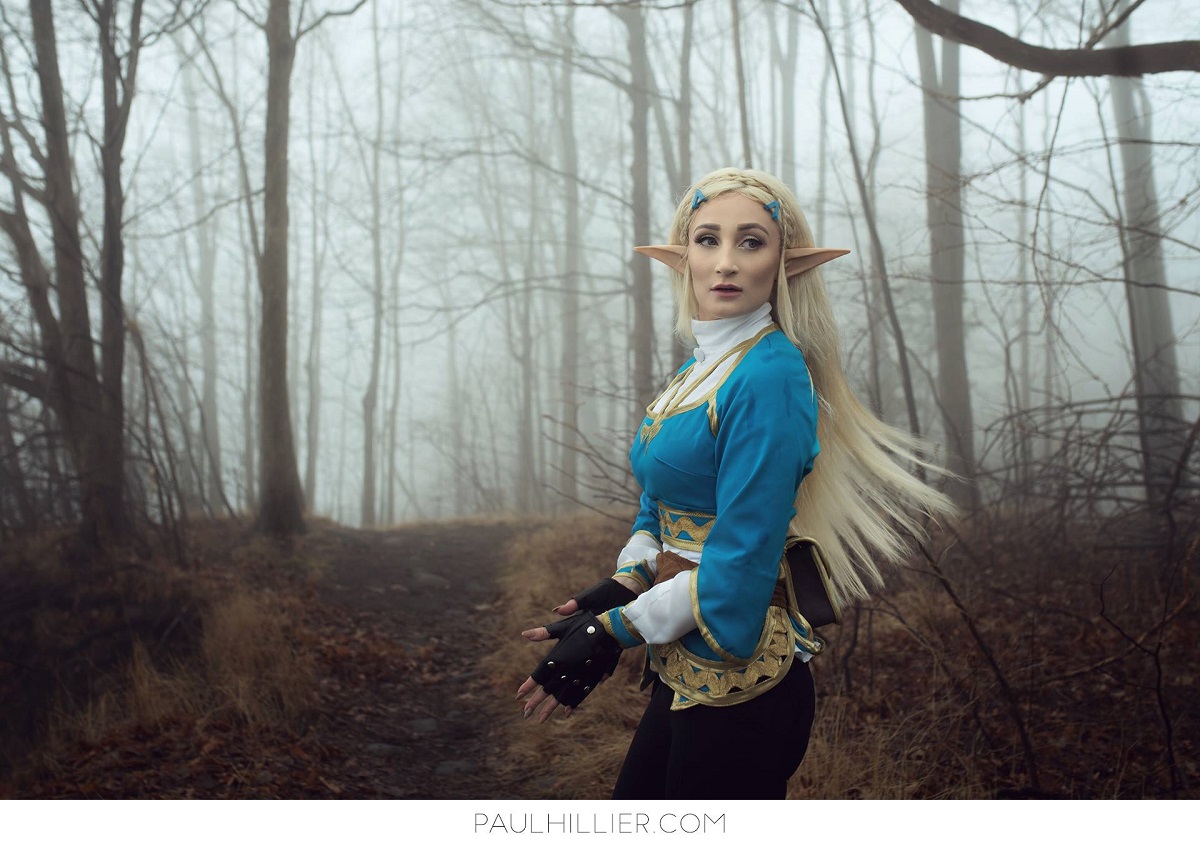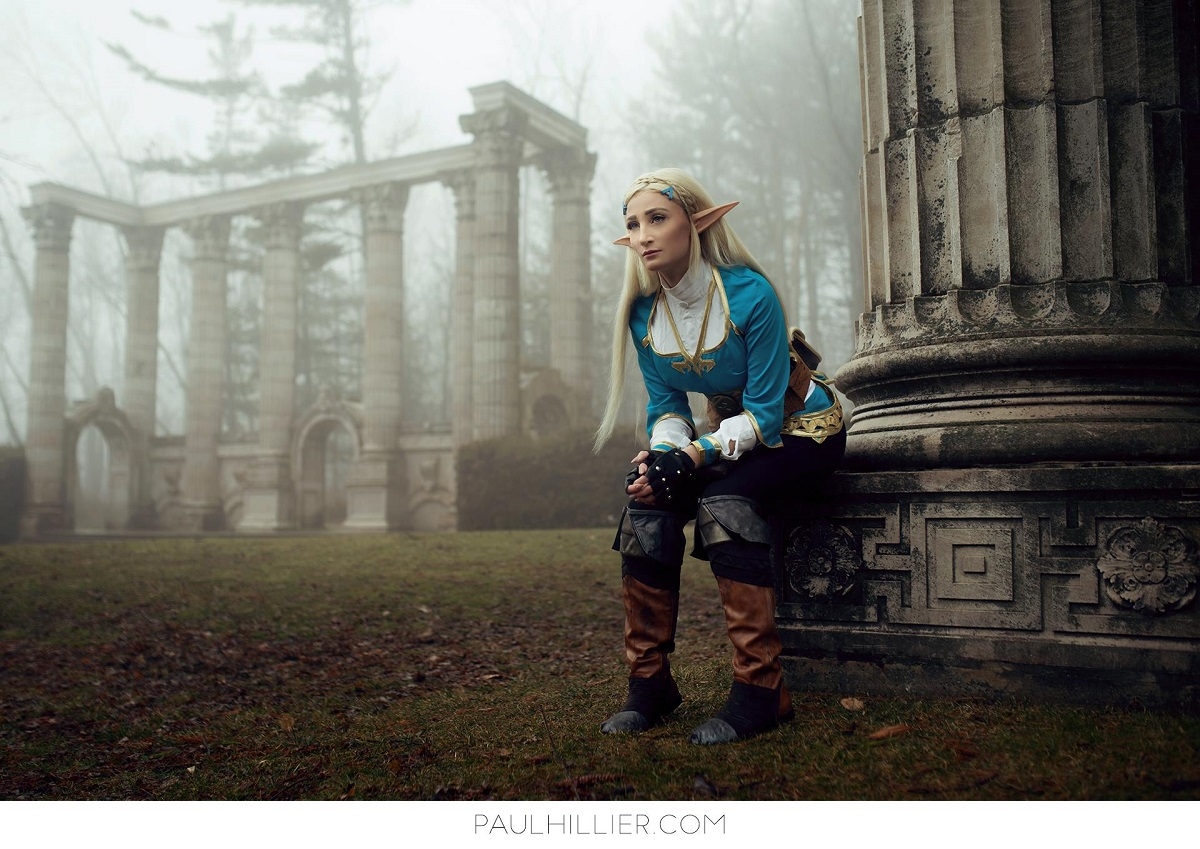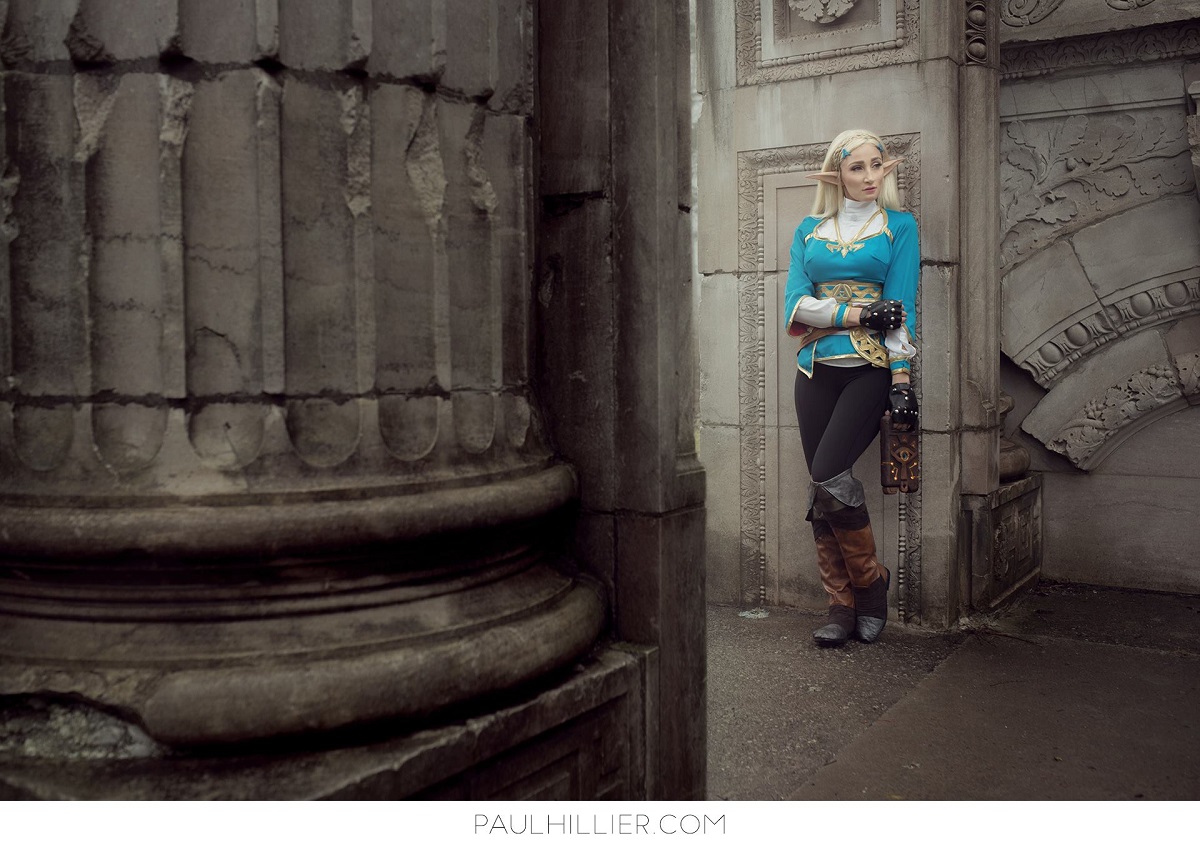 "Those who do not know the danger of wielding power will, before long, be ruled by it."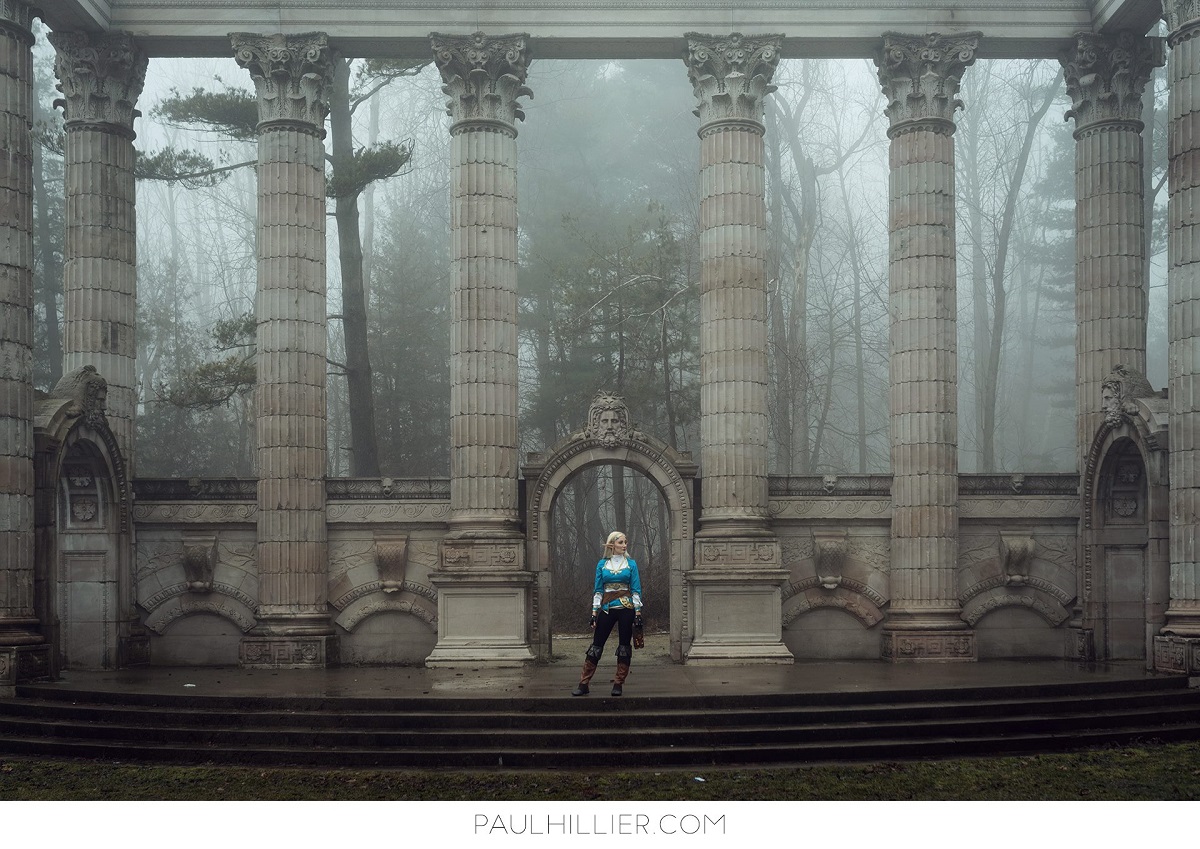 ~Join us next week for more Cosplay Coverage~
Have a Cosplay question you would like Mayhem's Muse to answer? Know a Cosplayer you'd like to see featured?
Learn more about Mayhem's Muse