The 'Mobile Suit Gundam' Trilogy is Coming to Netflix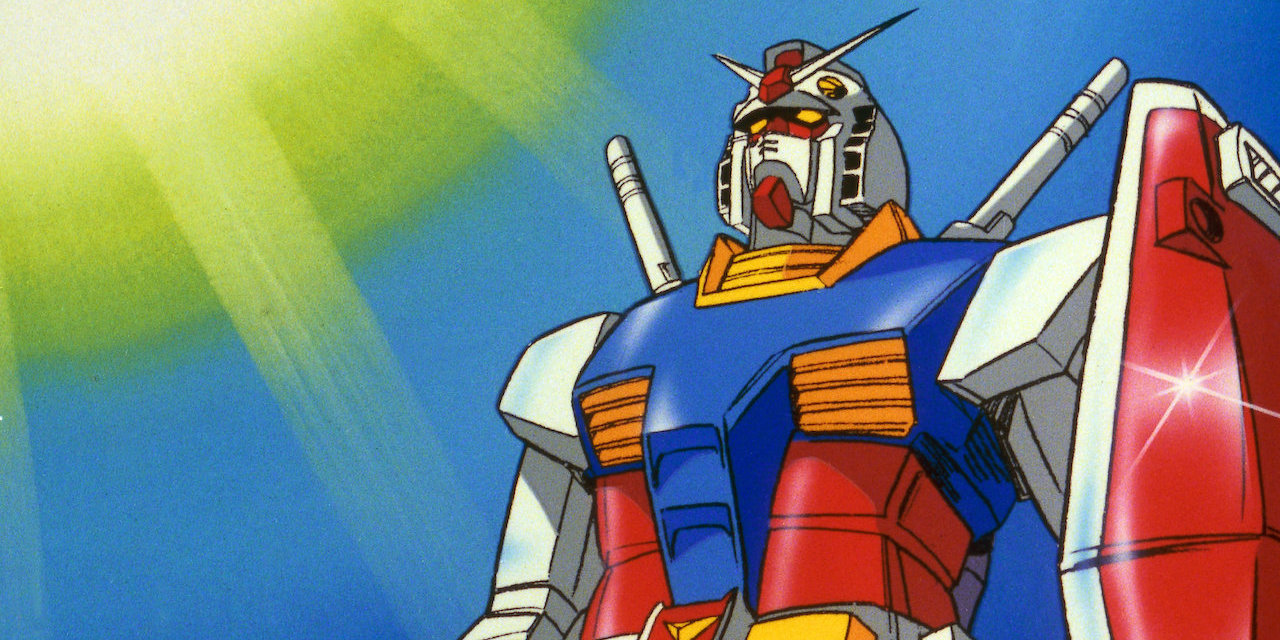 The Mobile Suit Gundam movie trilogy is coming to streaming in the US for the first time. Plus the first look at Mobile Suit Gundam Hathaway!
Mobile Suit Gundam is one of the most influential anime series of all time – it brought mecha to the forefront in a setting that is realistic and full of political intrigue. It also has a rare anti-war sentiment underneath the robot battles. The original television series wasn't very popular, but the story became a massive hit when adapted into a 6.5-hour movie trilogy.
It tells the story of Amuro Ray, a teenager that lives in a space colony.  Amuro aims to stay neutral while a war between the Earth Federation and the Principality of Zeon rages around him. He becomes an essential part of the Federation's plans when he begins piloting the prototype RX-78-2 Mobile Suit Gundam, which changes the war forever. It's become a classic for its complex story and characters, as well as the mechs.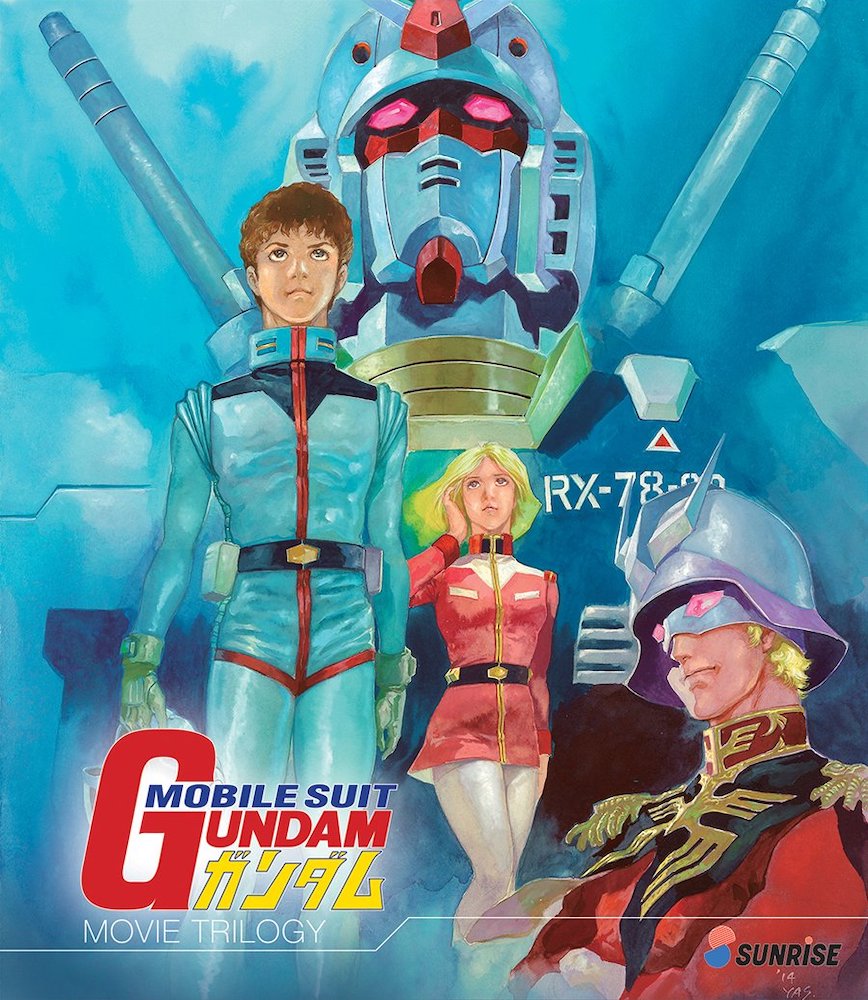 The Mobile Suit Gundam trilogy is the ideal place to start when it drops this Friday. Quick viewing guide if you've never delved into the universe, this is the chronological order of the 1970/80s series and movies you'll want to check out:
Mobile Suit Gundam
Mobile Suit Zeta Gundam
Mobile Suit Gundam Double Zeta
Char's Counterattack
The Mobile Suit Gundam trilogy will be available on Netflix on June 18.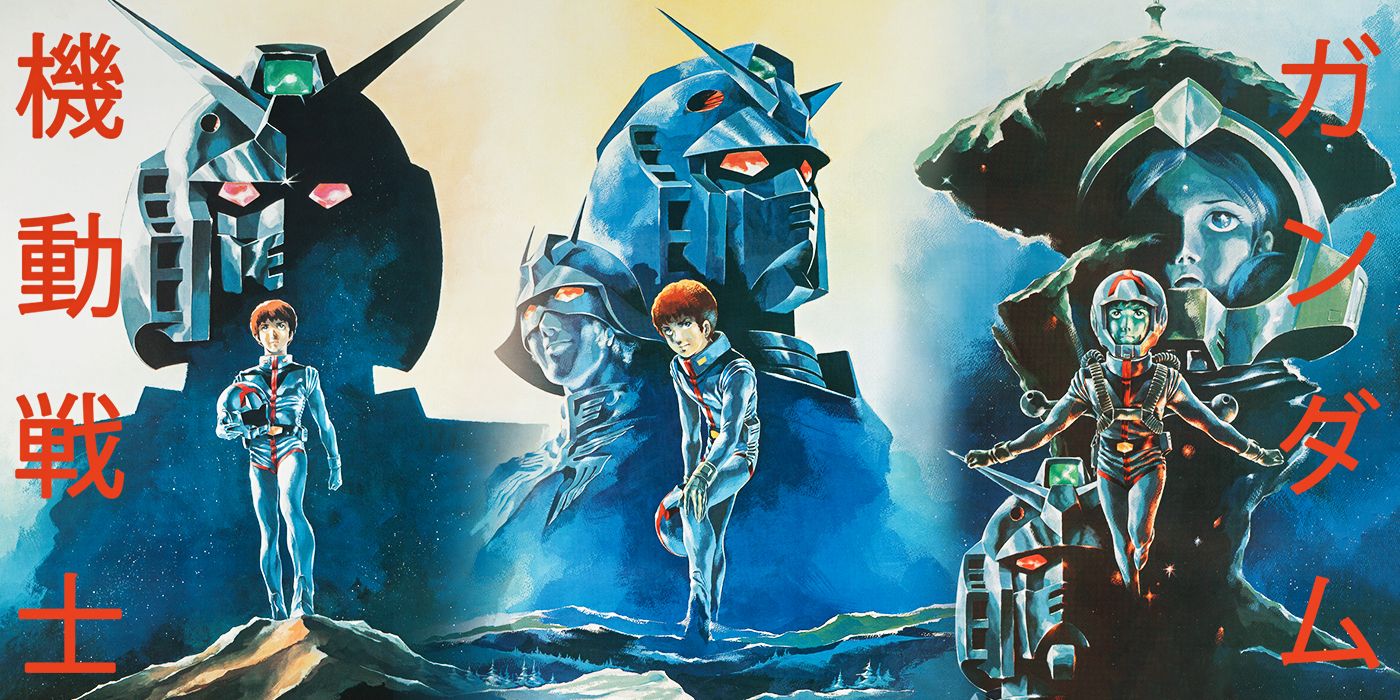 Netflix is aiming to be the destination for Gundam fans in the US. The addition of the trilogy to the streamer will be followed up by a live-action Gundam movie from director Jordan Vogt-Roberts and the animated series Mobile Suit Gundam Hathaway. It stems from the main storyline that's been going since the 1970s – it looks like you'll need to catch up on the first trilogy and Char's Counter Attack for this one to make sense.
"After Char's rebellion, Hathaway Noa leads an insurgency against Earth Federation, but meeting an enemy officer and a mysterious woman alters his fate."
The next entry in the Gundam series is coming.

Catch the trailer for Mobile Suit Gundam Hathaway. #GeekedWeek pic.twitter.com/xgfeAAe3eg

— Netflix Geeked (@NetflixGeeked) June 10, 2021

Subscribe to our newsletter!

Get Tabletop, RPG & Pop Culture news delivered directly to your inbox.