This Week's Warhammer Products & Pricing CONFIRMED!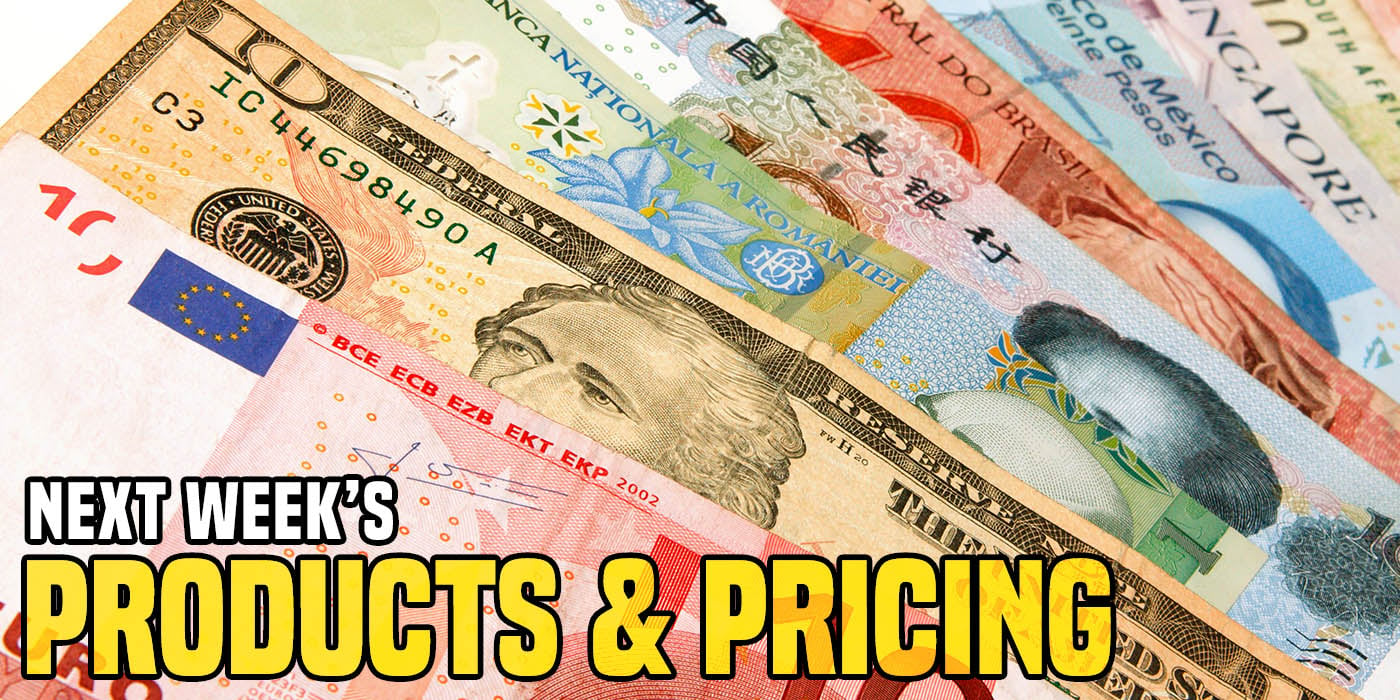 Return to the worlds of Warhammer with Age of Sigmar, Blood Bowl, and the Horus Heresy. Get ready for Games Workshop's latest minis & games.
This week we head back to the pitch for Blood Bowl and see a new 30K character arrive. Age of Sigmar's Dominion hits the shelves at long last!
All these items are up for pre-order July 3. Street date is July 10.  (Dominion is out this weekend)

White Dwarf

White Dwarf 465 
$9
Blood Bowl

Orge Team Pitch & Dugouts Set 
$47

Orge Team Card Pack 
$27

Orge Team Dice Set 
$15

Horus Heresy

Malgohurst the Twisted 
$TBD (

@

$59, or $73)

Age of Sigmar (Dominion finally hits the shelves)!

Age of Sigmar Dominion 
$199

Age of Sigmar Core Book 
$65

Age of Sigmar Core Book Limited Edition 
$210

Age of Sigmar General's Handbook 2021 
$40

Age of Sigmar Path to Glory Diary 
$35

Age of Sigmar Realmscape Objectives 
$50

Age of Sigmar Combat Gauge 
$25

Age of Sigmar Ghurish Expanse 
$50
~Have at it!