Total War: Warhammer 3 Releases A Whole World Of Khorne, TWWH2 Gets Final Update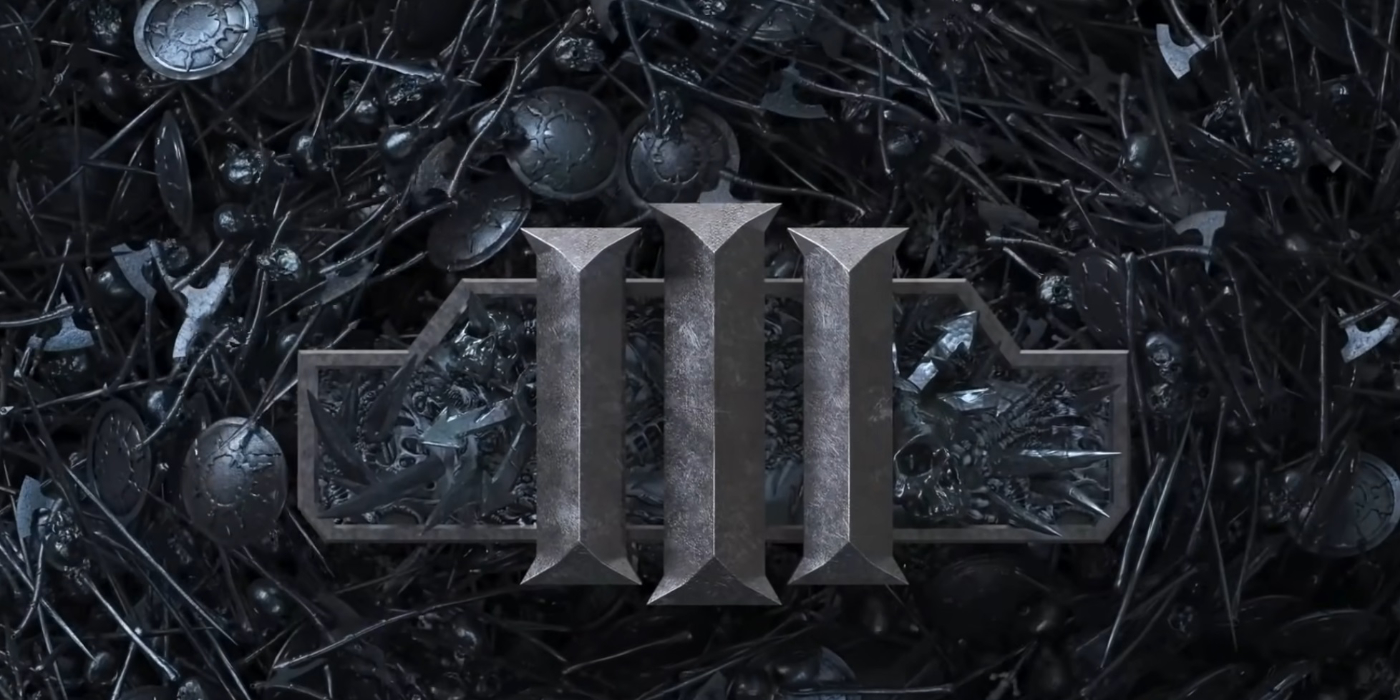 It is a big big day for the Total War: Warhammer series. Two new trailers reveal exciting new gameplay. Khorne! Beastmen! Skinks! What more could you want
Big news for the Total War: Warhammer franchise today as the latest peek at Total War: Warhammer 3 comes out, revealing the forces and fury of Khorne in all their glory. Bloodthirsters, Khorne Dogs, Juggernauts, Berzerkers and more await you in the latest trailer.
The cataclysmic conclusion to the Total War: WARHAMMER trilogy is coming. Rally your forces and step into the Realm of Chaos, a dimension of mind-bending horror where the very fate of the world will be decided. Will you conquer your Daemons… or command them?
I mean just look at how good the Realms of Chaos look–and make no mistake, with Khorne's forces looking this good, maybe players who would never touch Chaos start thinking about a career in Anger Management.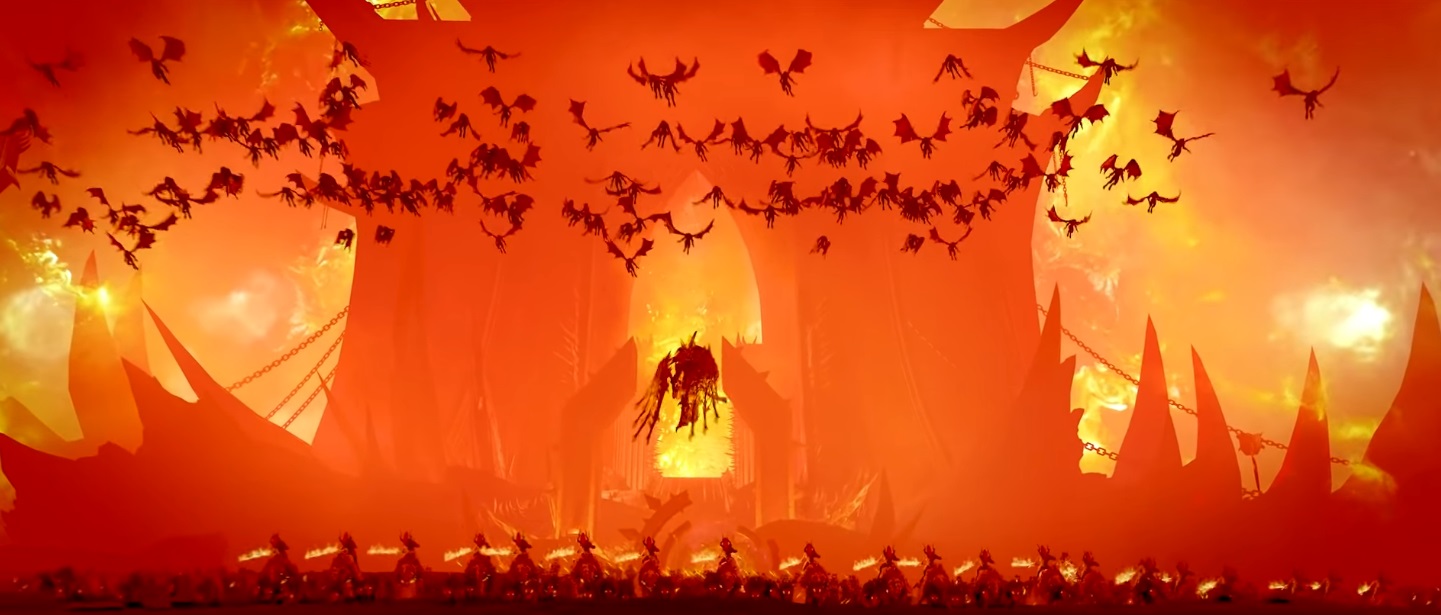 But Khorne and Warhammer 3 aren't the only Total Wars making the news. The final DLC for Total War: Warhammer 2 is due out July 14th, just in time to storm the Bastille, and the trailer for that means Beastmen finally got their day in the sun.
Don't worry, Beastmen will be right back to being memes once TW: WH3 is out