TSR, Creators of D&D, Are Back With A Brand-New Sci-Fi RPG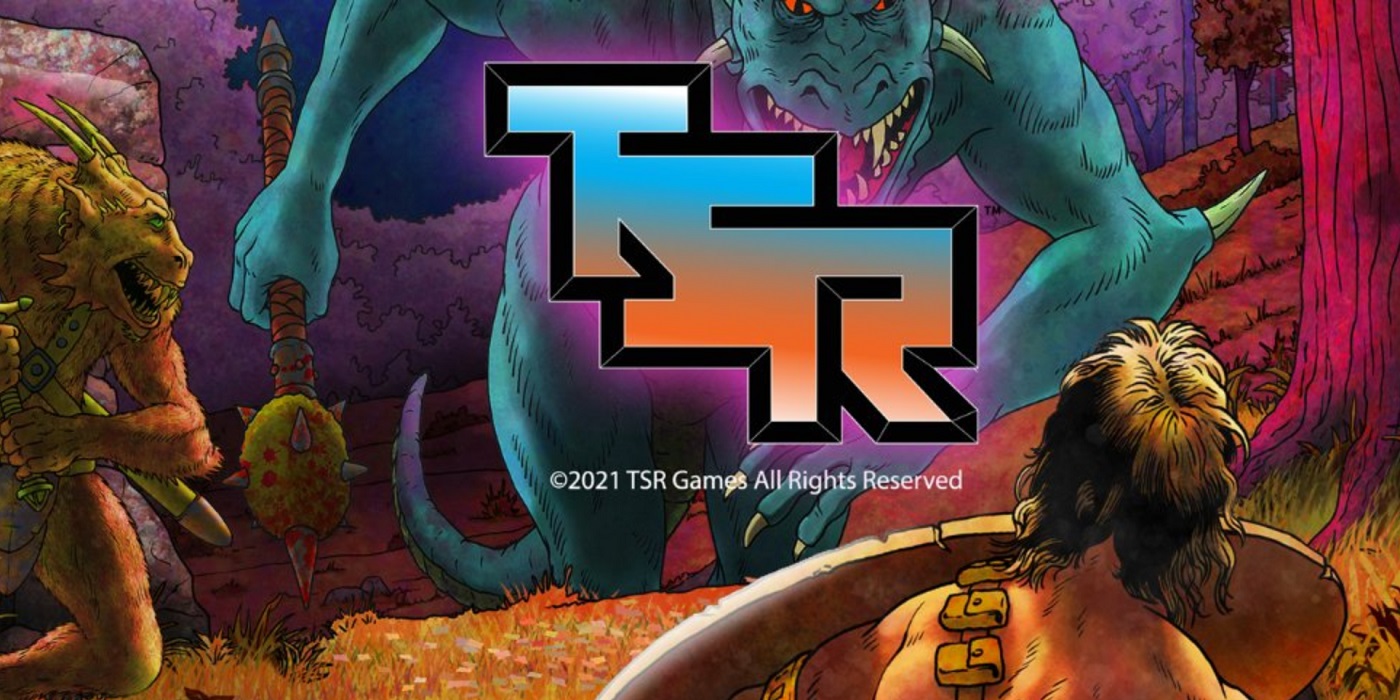 TSR, the original creators of Dungeons & Dragons, have reincorporated, and will soon be launching a brand new sci-fi RPG called Giantlands.
Late last week, TSR–yes that TSR, the original company that created Dungeons & Dragons and launched the RPG industry and Gary Gygax–is back, having reformed with E. Gary Gygax Jr. at the head to bring you roleplaying games once more. 2021 was already feeling strangely like it's been uncoupled from time, and the return of TSR, while big news for the gaming industry, only adds to that feeling of timelessness. Let's take a look at the news, which came out quietly through their Facebook page and new website.
via TSR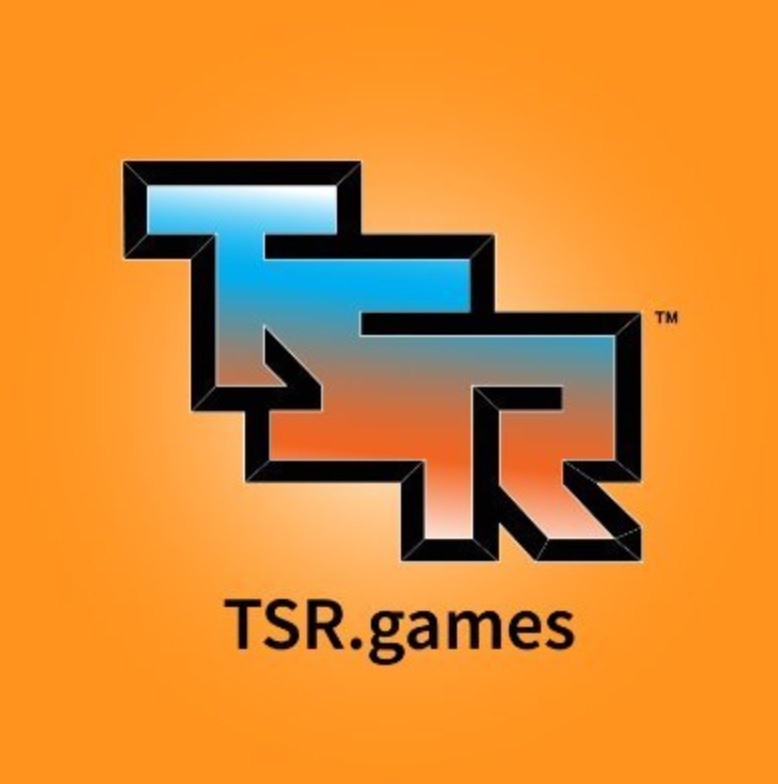 In a time not so long ago we rocked TTRPG so very hard that it shook the galaxy. It's time to start again. Just might save the world, role-playing games gods willing.
Founded in 1973 by Gary Gygax & Don Kaye, reformed in 2020 by Justin LaNasa, Ernest G. Gygax Jr, Jeff R. Leason & Stephen E. Dinehart. TSR™ is back!
And Gygax Jr. spoke about the experience in the release:
"I am thrilled to be part of this next generation of gaming and hope that you all find it cut the same cloth as all my old TSR experiences as we forge a new TSR Games. Thanks to the vision of our CEO Justin LaNasa, and the help of Wonderfilled, we're bringing TSR back home to Lake Geneva. It really means so much to me."
It's strange, to be sure, because the TSR Games official Twitter account was created back in 2015, and it's been supporting Giantlands, James M. Ward's (better known as Drawmij in some circles) and now TSR's RPG since 2019 at least. But according to the company's bio it reformed in 2020, and in May relaunched a new website.
And it gets stranger still when you realize that now there are two different companies called TSR Games. There's the company whose site is tsr.games, and then there's the company whose site is tsrgames.com. The latter is registered in California, and currently produces the revamped Top Secret RPG.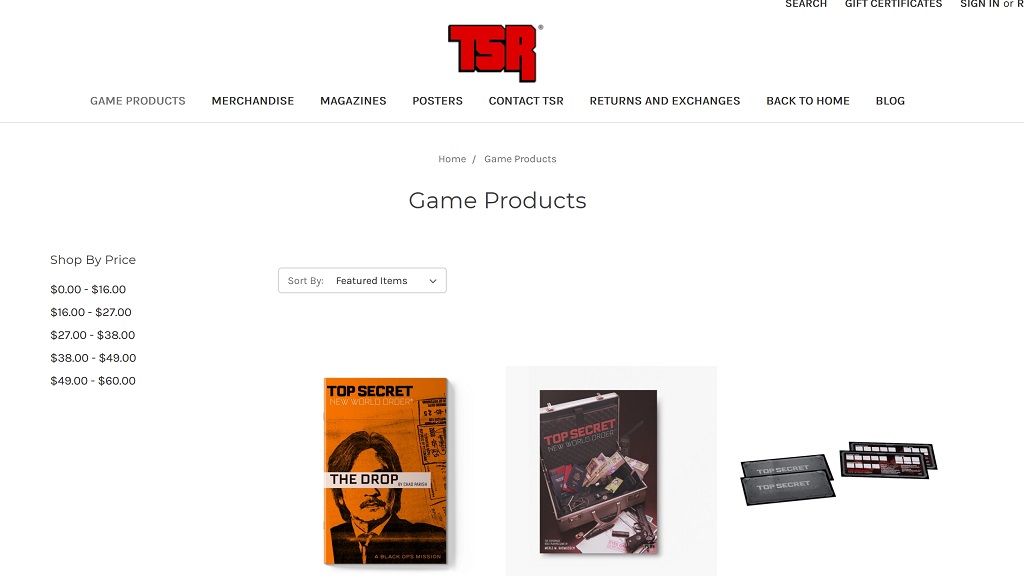 We'll have more news on the story as it develops, but in the meantime, be sure and check out Giantlands, the only RPG (we know of) that promises to have an associated theme park.
Subscribe to our newsletter!
Get Tabletop, RPG & Pop Culture news delivered directly to your inbox.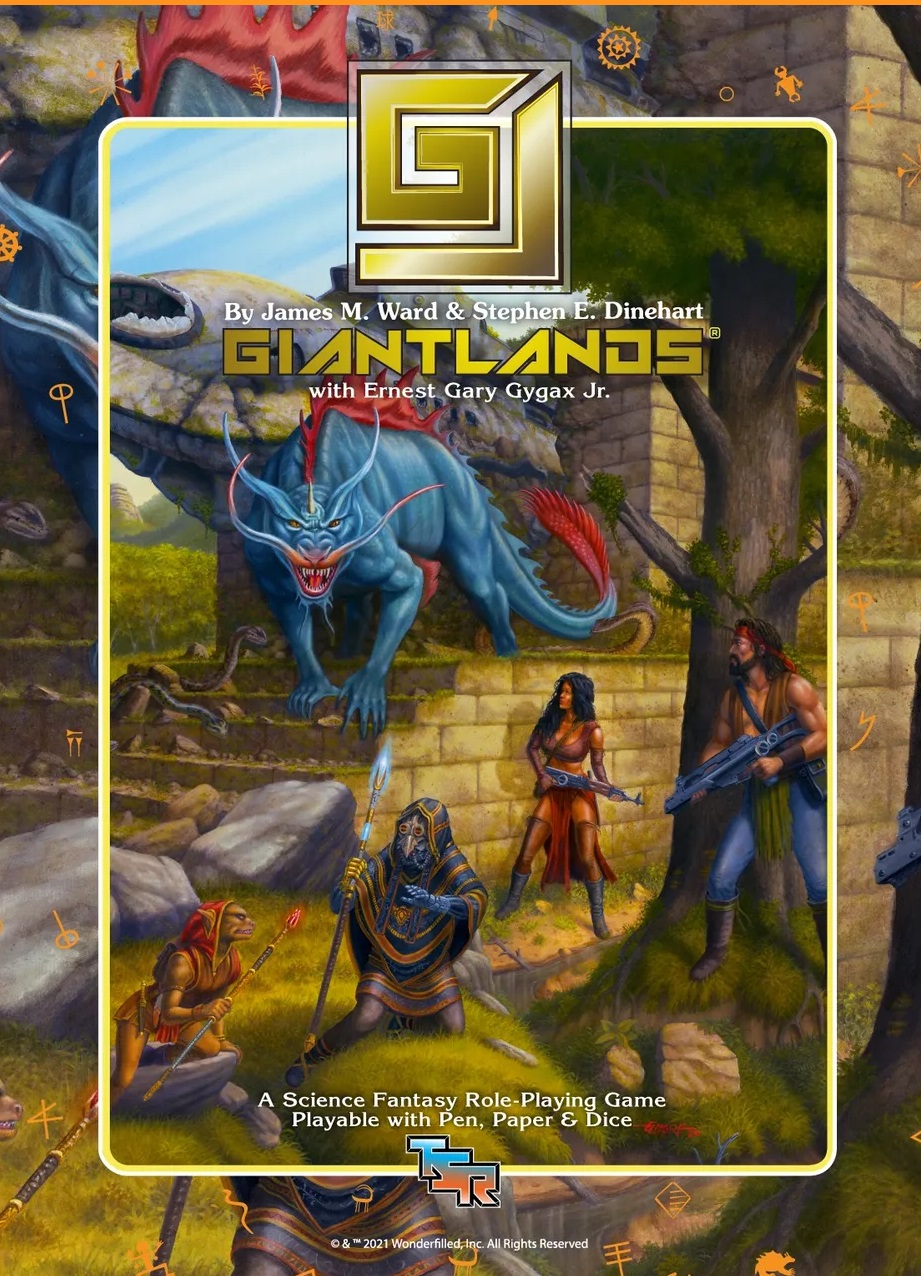 A radiant golden Sun rises over a devastated planet Earth of the 5th Age. Emerging from the destruction is a planet born anew where giants, tribes, mutants, androids and odd creatures from a multitude of worlds clash in an attempt to reclaim the Earth as their own!  The GiantLands®  1st Edition Set includes there core rule booklets, character sheets, dice and few more surprises. While you can play this game at a table, it's also the key to a new active world, where live-action roleplay and costumes are encouraged. Soon you'll also be able to join us at live events and a GiantLands theme park where you can go on adventures as your favorite characters in a living game world!
Now is your chance to create civilization anew… Giantlands is but the latest inception of shared imagination to emerge from the culture of TSR Games in Lake Geneva Wisconsin, created by Stephen E. Dinehart & James M. Ward with Ernie Gary Gygax Jr.
Everything You Need!
3 Core Rulebooks
Game Dice
Game Tokens
Limited Edition Poster
4 Premade Characters 
What do you think of the news?