Vampires and Airline Travel Meet in Netflix's 'Blood Red Sky'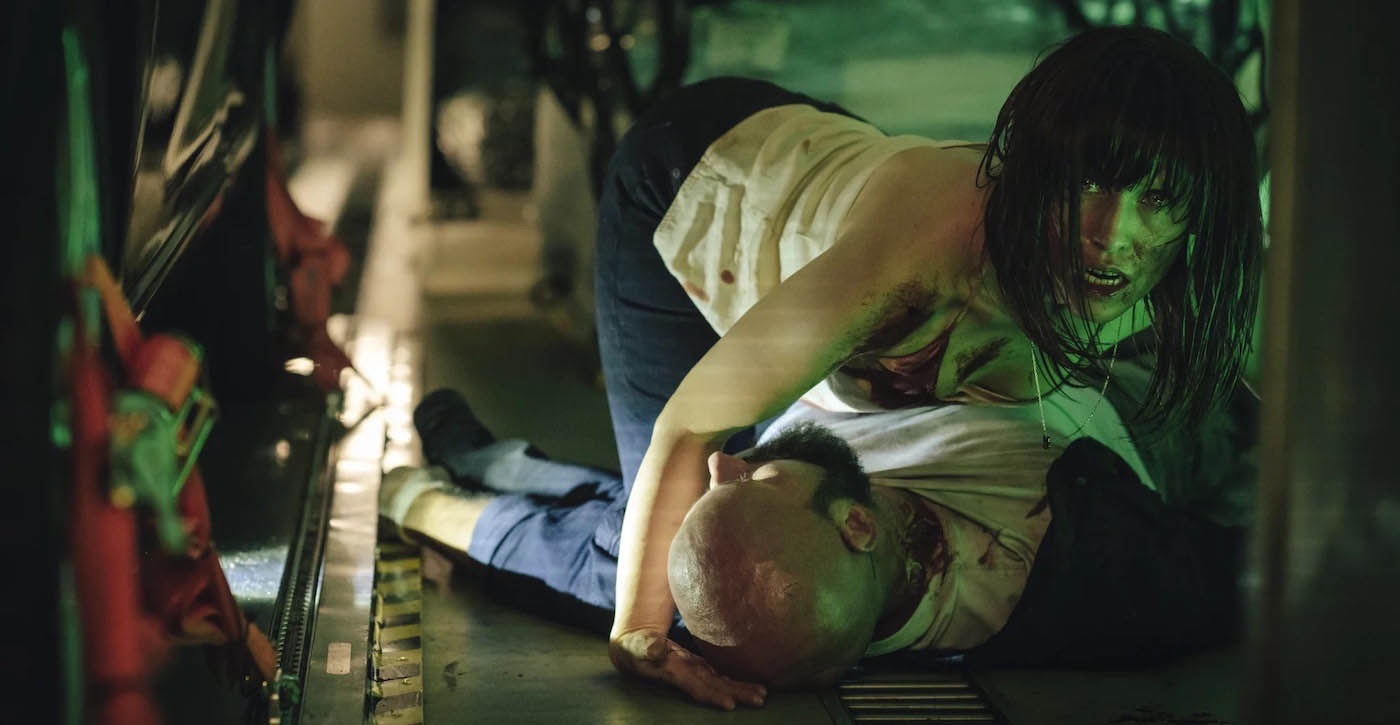 A simple flight turns into a nightmare when terrorists hijack a plane – but not for who you'd expect.
Blood Red Sky starts out like your typical action thriller. Nadja just wants to get where she's going with her son. They settle into their seats. Then these guys take over the plane, they threaten the safety of all aboard in order to get a ransom. But the hijackers don't know what's on the plane with them. Not a clue.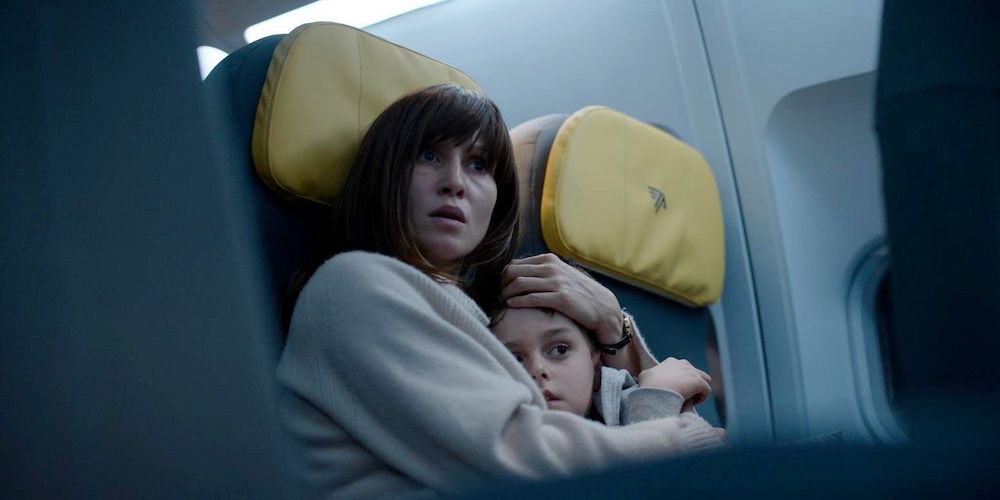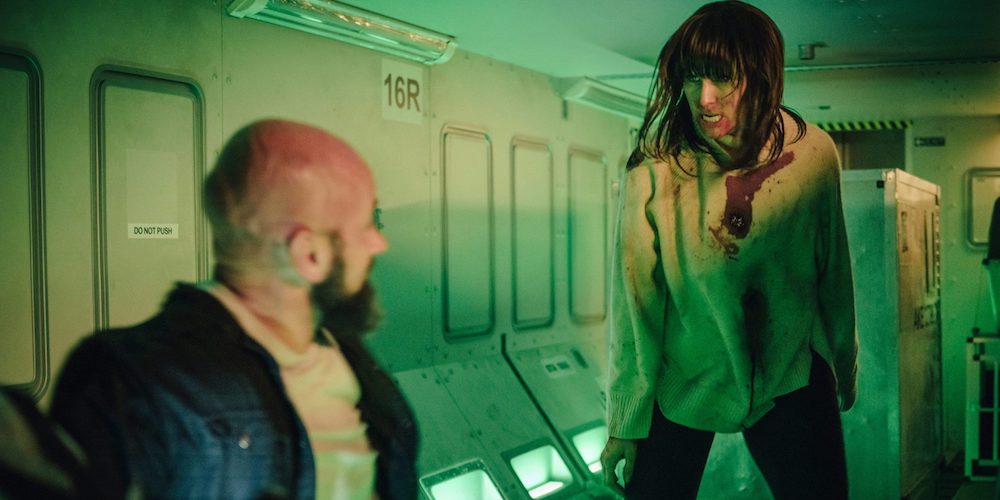 The official synopsis is super descriptive, but does it really need to be?
A woman with a mysterious illness is forced into action when a group of terrorists attempt to hijack a transatlantic overnight flight. In order to protect her son she will have to reveal a dark secret, and unleash the inner monster she has fought to hide.
The movie is from German director Peter Thorwarth who wrote the story with Stefan Holtz. Peri Baumeister is the protective vampire mama bear. The cast also includes some of her potential meals – Graham McTavish, Dominic Purcell, Roland Møller, Alexander Scheer, and Chidi Ajufo.
Blood Red Sky debuts on Netflix on July 23rd.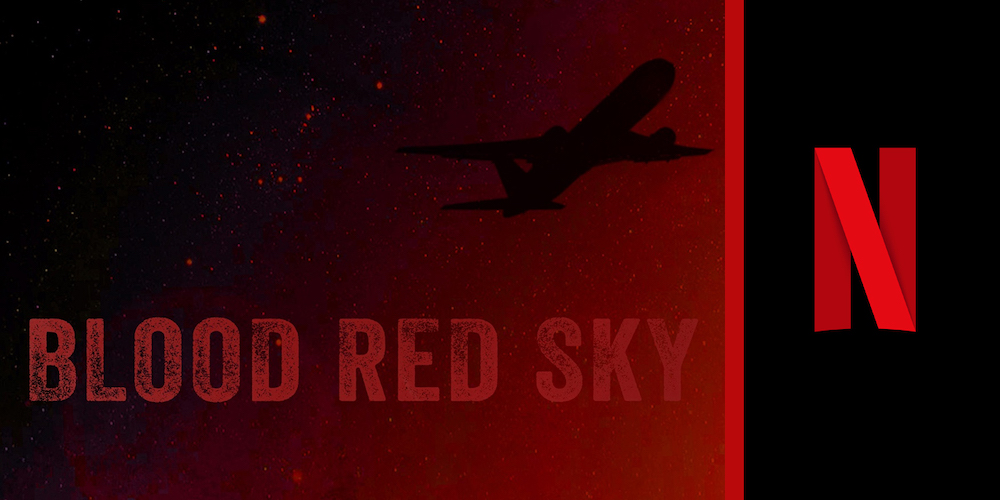 Subscribe to our newsletter!
Get Tabletop, RPG & Pop Culture news delivered directly to your inbox.