Warhammer 40K Breaking: Space Marine Primaris Action Figure Pics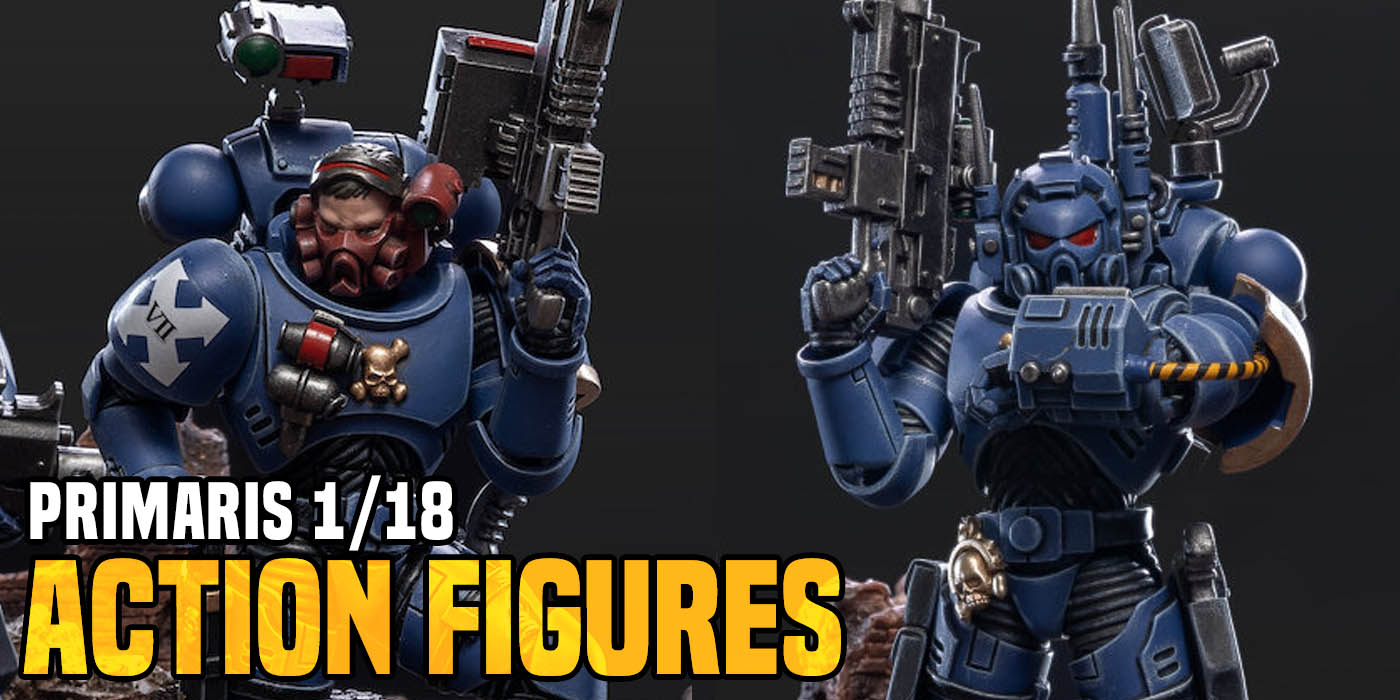 JoyToy is back with some amazing high res pics of their upcoming line of Primaris action figures. WOW!
JoyToy is a manufacturer of 4″ action figures with an emphasis on modern military and sci-fi infantry and mecha. It's a natural fit for them to try their hand at the worlds of Warhammer 40K. We have previously seen their initial moves into the Grimdark with announcements of imminent 40K releases.
Now we know what they are. via GCORES.com
JOYTOY Ultramarines Infiltrators & Incursors
Here are the high res shots of the two ranges of 4″ painted Space Marine action figures. They look amazing: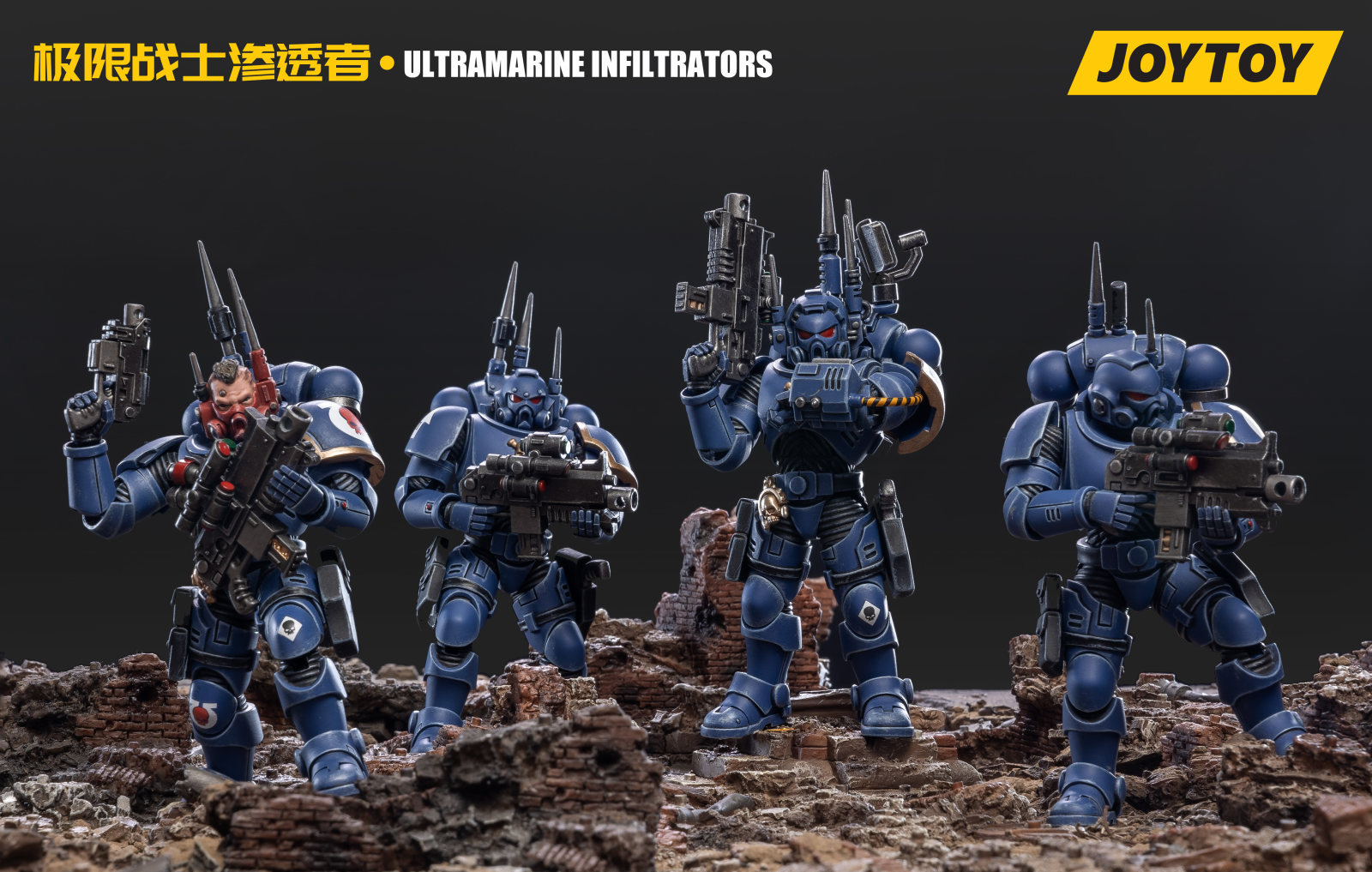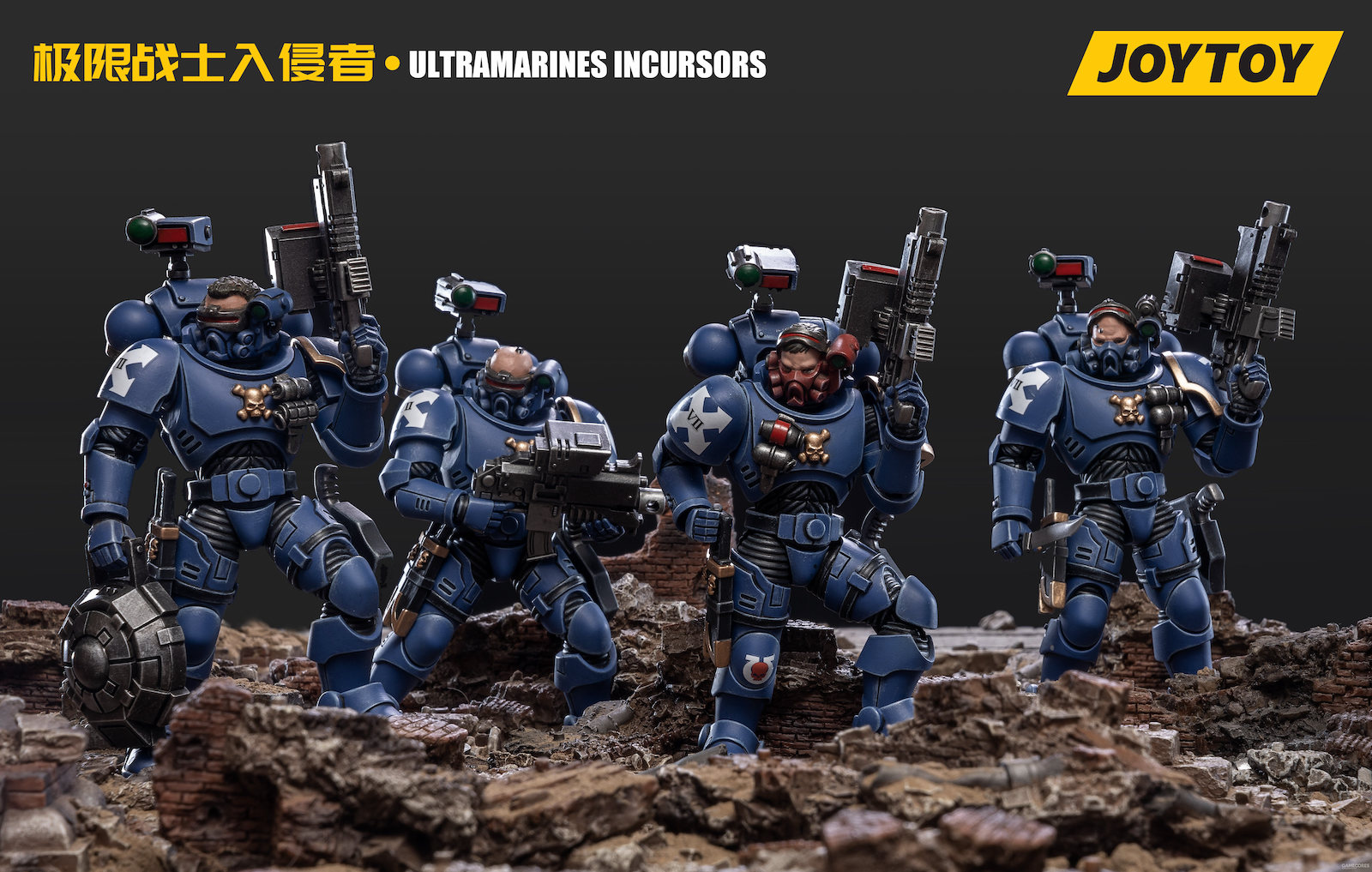 GCORES noted the following:
"It is worth mentioning that the official pictures of this group are photos that can only be released after GW supervision, which should be very close to the real appearance of the big goods. As the video released this week pointed out, the official pre-sale node should be opened in the near future. Please continue to pay attention to this series of products."
Thoughts
These look incredibly fantastic by the standards of the previous GW licensed action figures.  The panel lining and black undersuit highlighting is excellent, as are the squad markings. If GCORES is correct and these are GW approved pictures – they will sell like hotcakes!
There is no word on pricing, but other JOYTOY figures run about $30 per figure and between $90-130 for a 4-5 man squad. For quality and scale comparisons, here are some other JOYTOY releases, all in 1/18 scale:
View this post on Instagram

Subscribe to our newsletter!

Get Tabletop, RPG & Pop Culture news delivered directly to your inbox.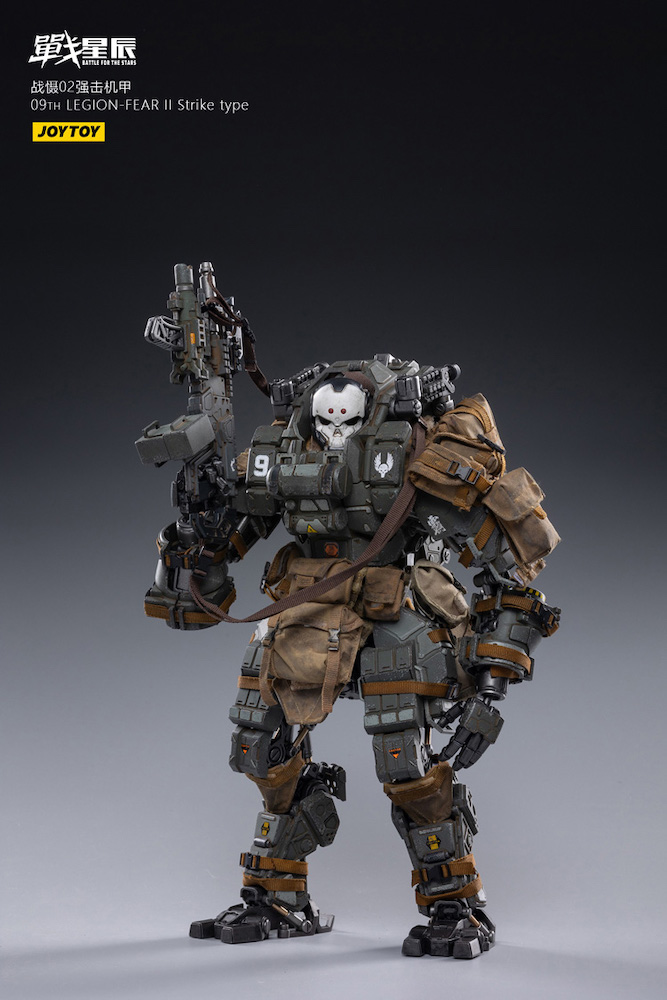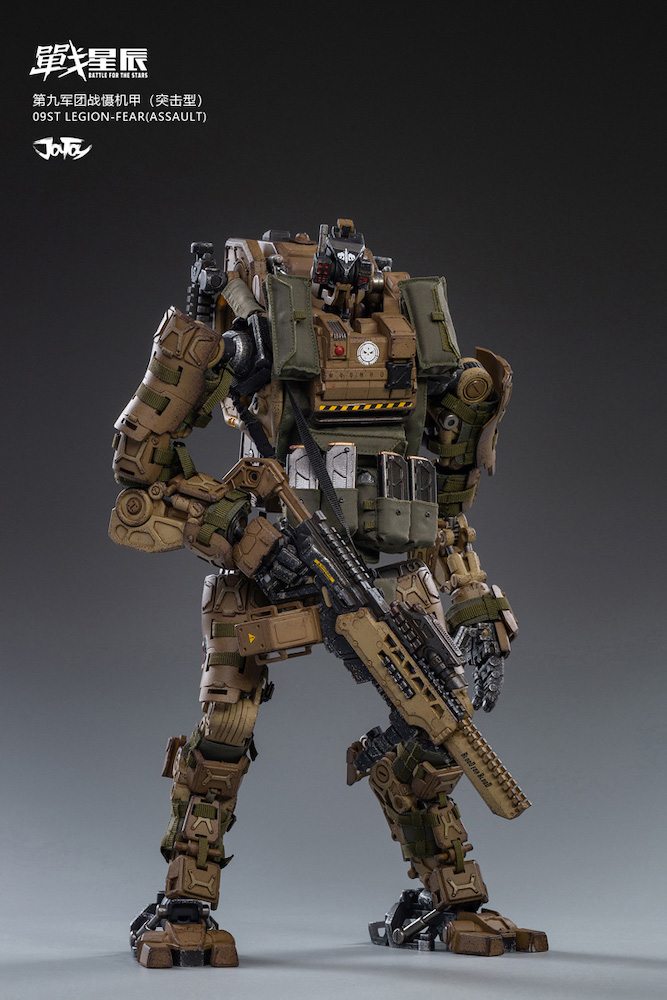 View this post on Instagram
View this post on Instagram
View this post on Instagram
View this post on Instagram