Warhammer+ Pricing Breakdown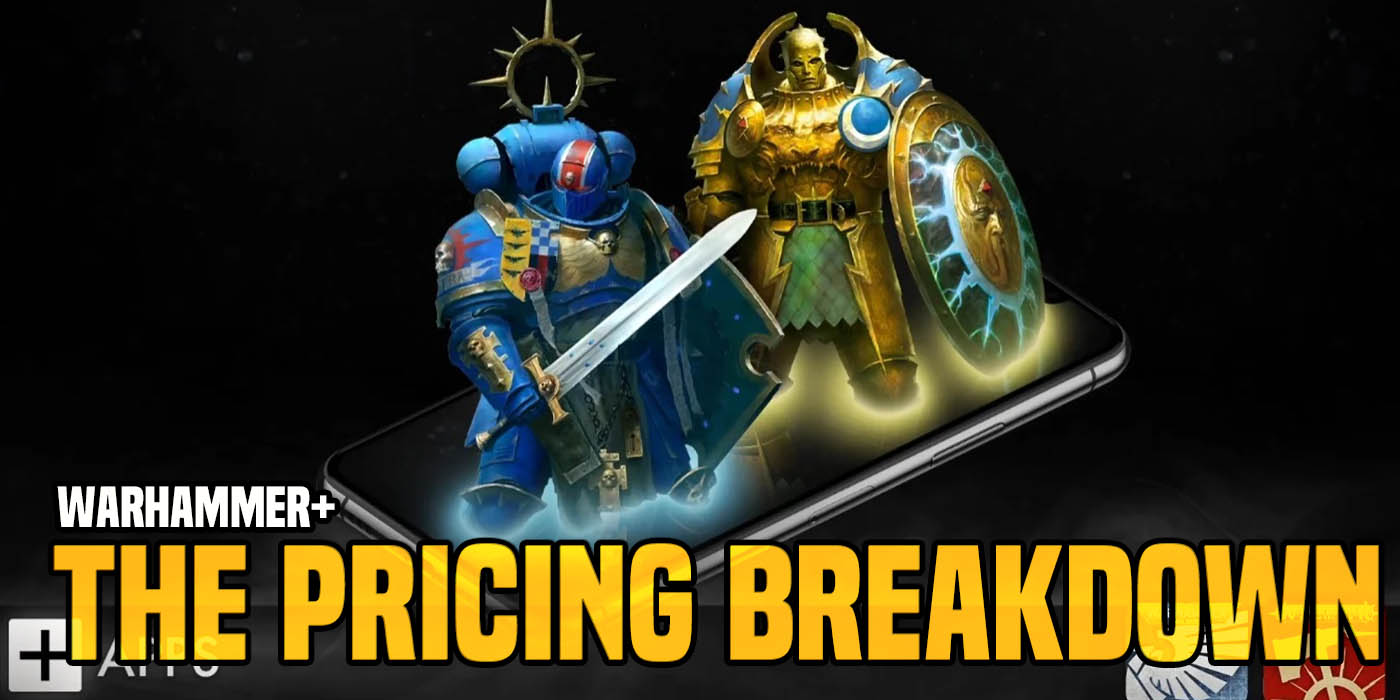 Now that we know the price of a subscription and what's being offered, let's do some math to figure out what this breakdown is worth to players and hobbyists alike.
In case you missed the news yesterday, Games Workshop revealed the full Warhammer+ lineup as well as a price. For $5.99 a month or $59.99 a year you get access to quite a bit of content as well as some exclusive miniatures.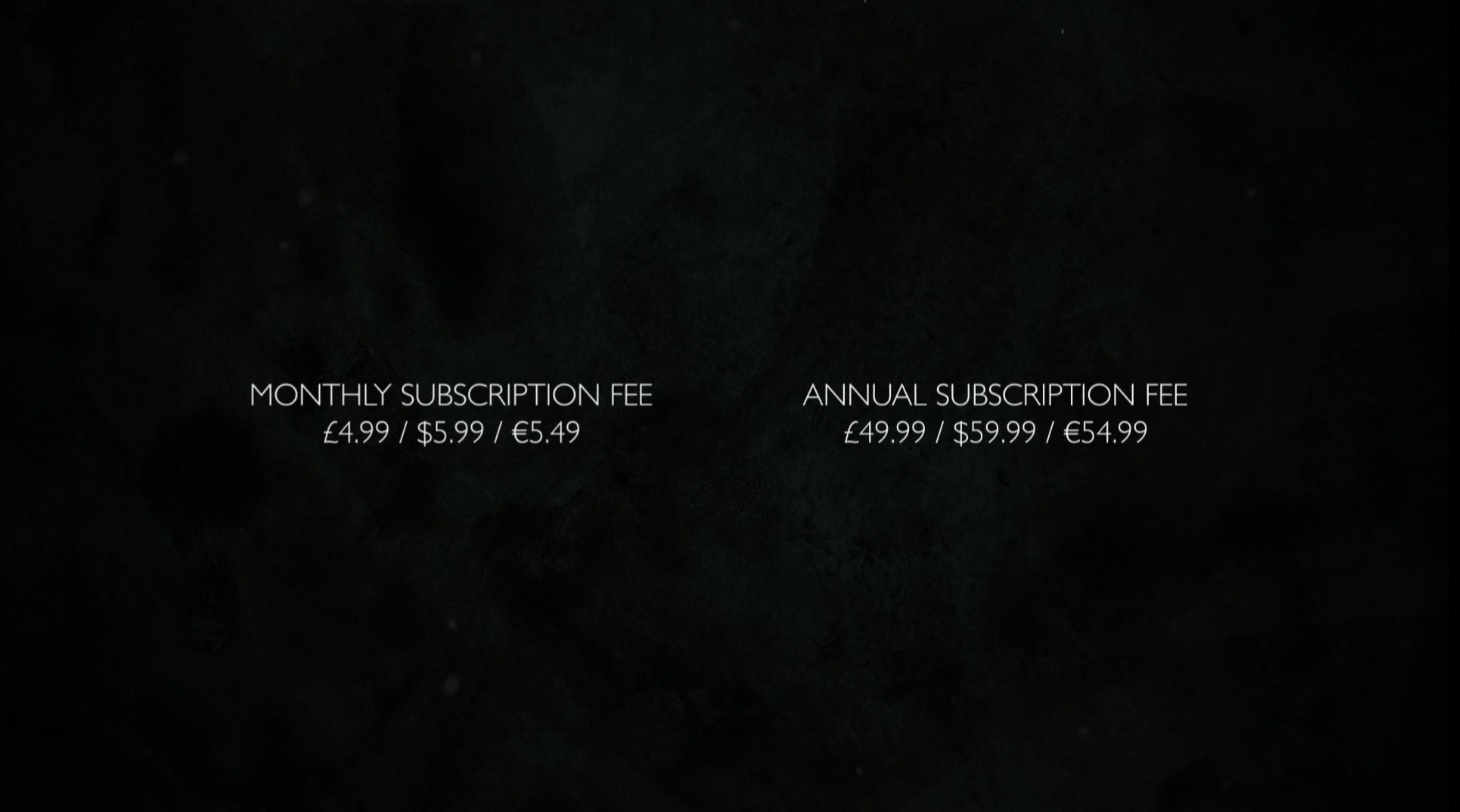 With that said, we're going to do a breakdown of the pricing for this new service from GW. Now a couple of things before we dive in – first up, we're going to compare the pricing of Warhammer+ to what's available now. Secondly, for things we can't compare price-wise we're just going to list them as extras. It's safe assume that this extra content has a monetary value but we can't quantify it unfortunately. With that said, let's dive in.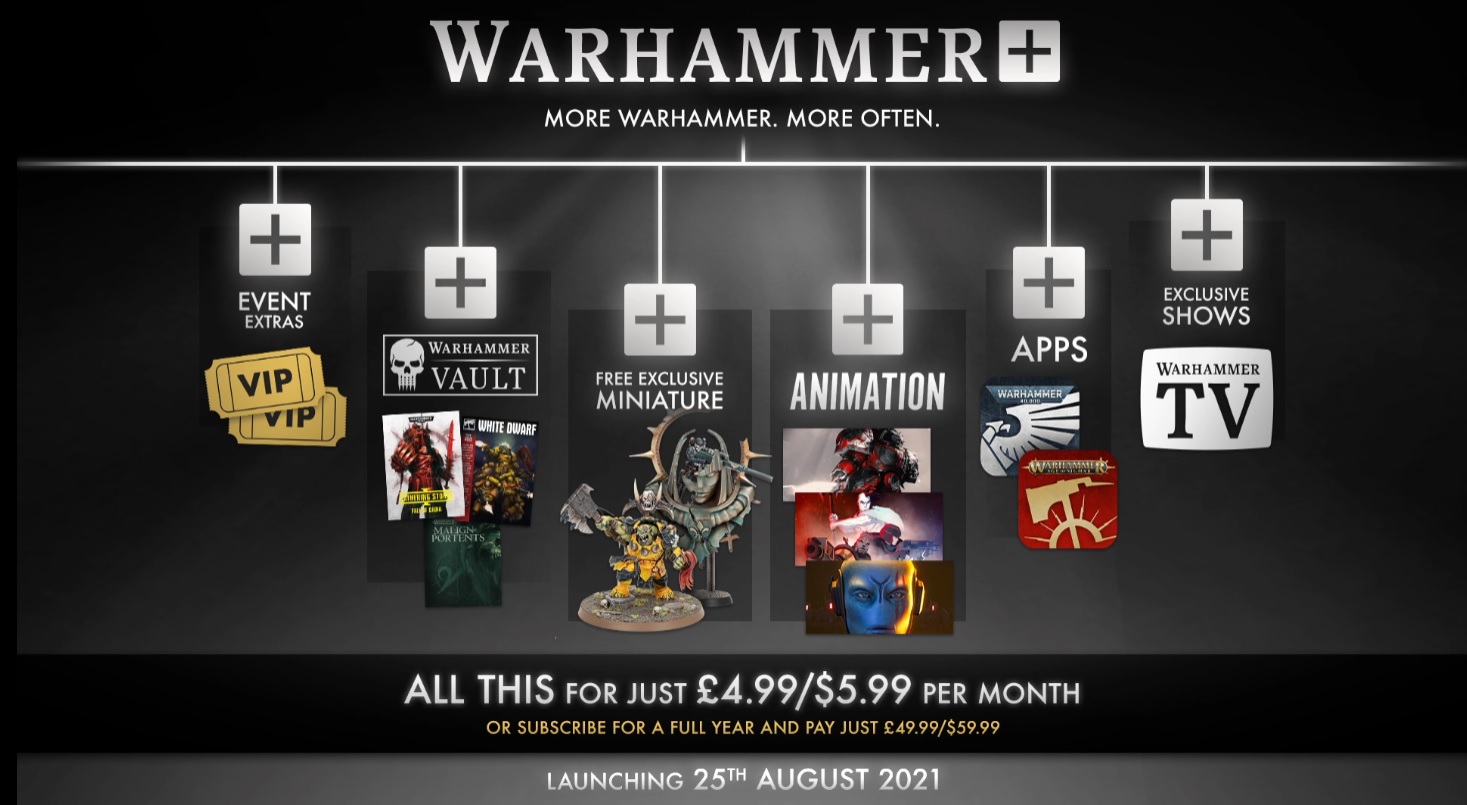 Current Paid Content
Miniature – $40 (based on the Megaboss)
40k App Subscription– $2.99 per month
Azyr/AoS App Subscription – $0.99 per month
White Dwarf Back Catalog (All of 2020) – $90 (based on a year's subscription)
Warhammer Vault (previous publications) – literally hundreds of dollars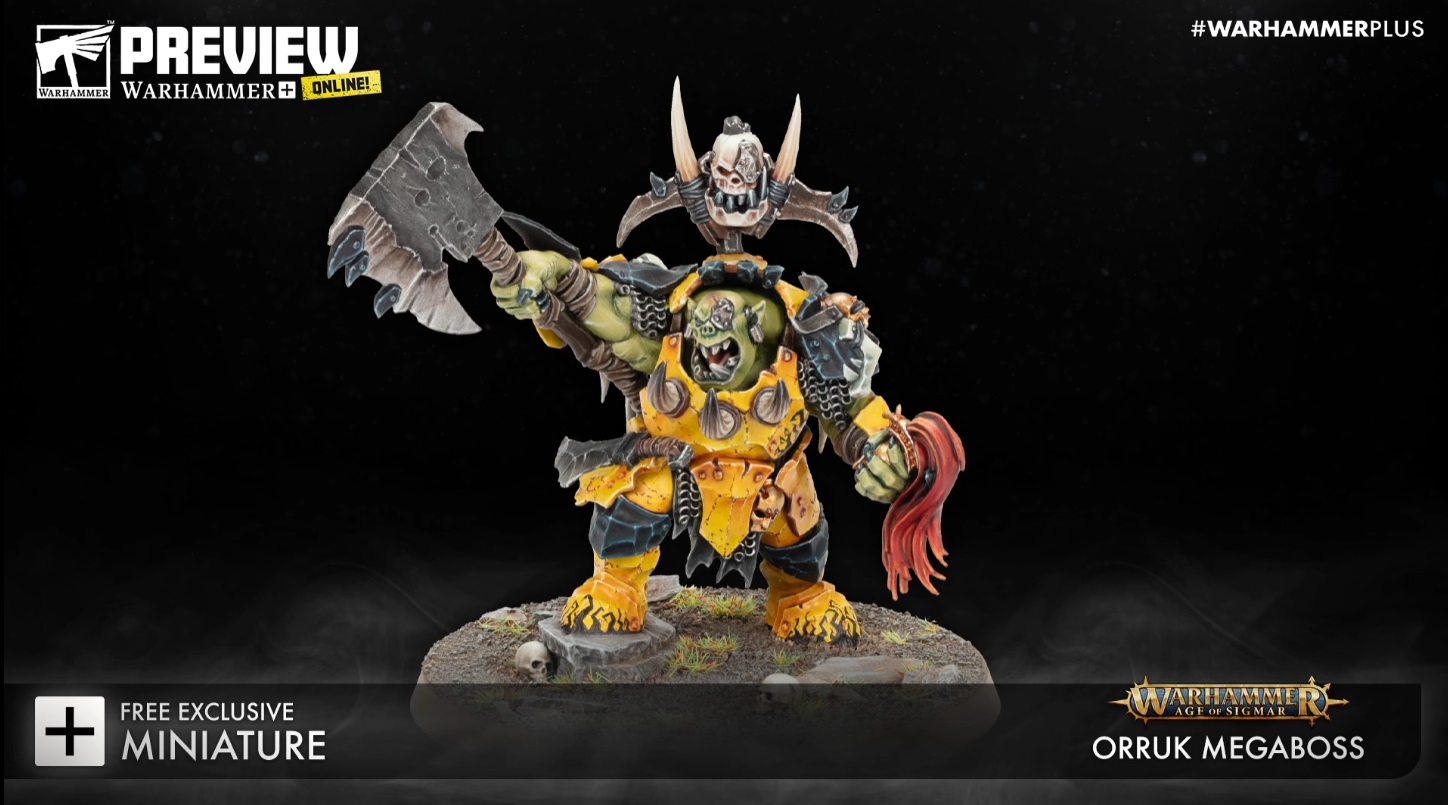 Extra Content
3 New Exclusive  shows (Loremasters, Battle Report, Masterclass)
Event Extras (no idea what this will be worth)
And of course all the new animated shows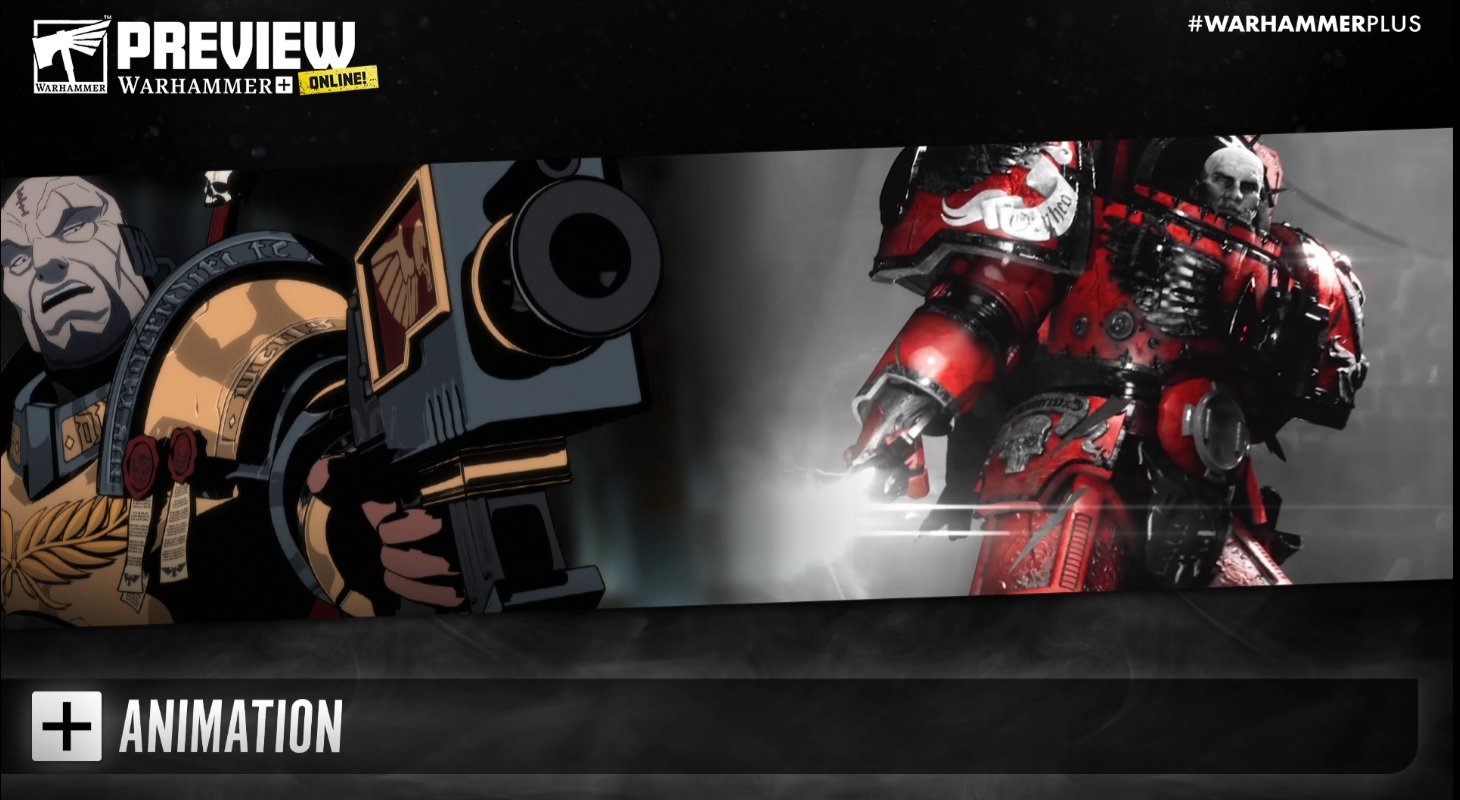 Total MSRP: Hundreds of Dollars
Total Savings: Hundreds of Dollars!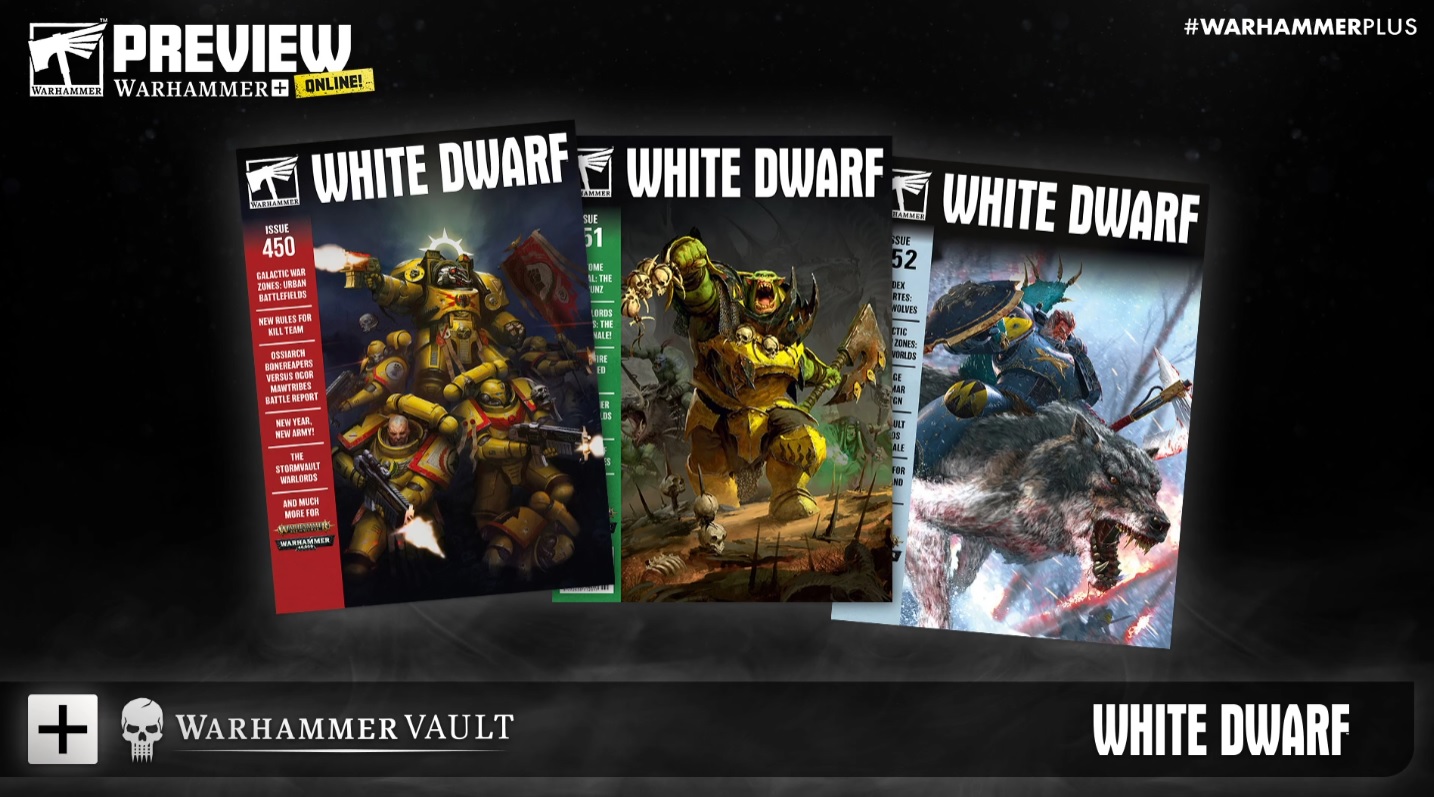 Okay, here's the thing – we don't know what all is going to be available in the Warhammer Vault. They showed off about 6 different publications and talked about the back catalog of White Dwarf 2020 with hints at more that could be added. That alone is hundreds of dollars worth of content that you'd have access to for the price. But for the sake of having a "real" dollar amount, let's remove the Warhammer Vault from the equation. The miniature and the two subscriptions alone make up the price difference anyhow.
Subscribe to our newsletter!
Get Tabletop, RPG & Pop Culture news delivered directly to your inbox.
A full year of the 40k App at $2.99 per month ($35.88) + Azyr at $0.99 per month ($11.88) + a $40 miniature = $87.76
A year subscription to Warhammer+ is $59.99 so you're saving $27.77 and you're getting access to everything else.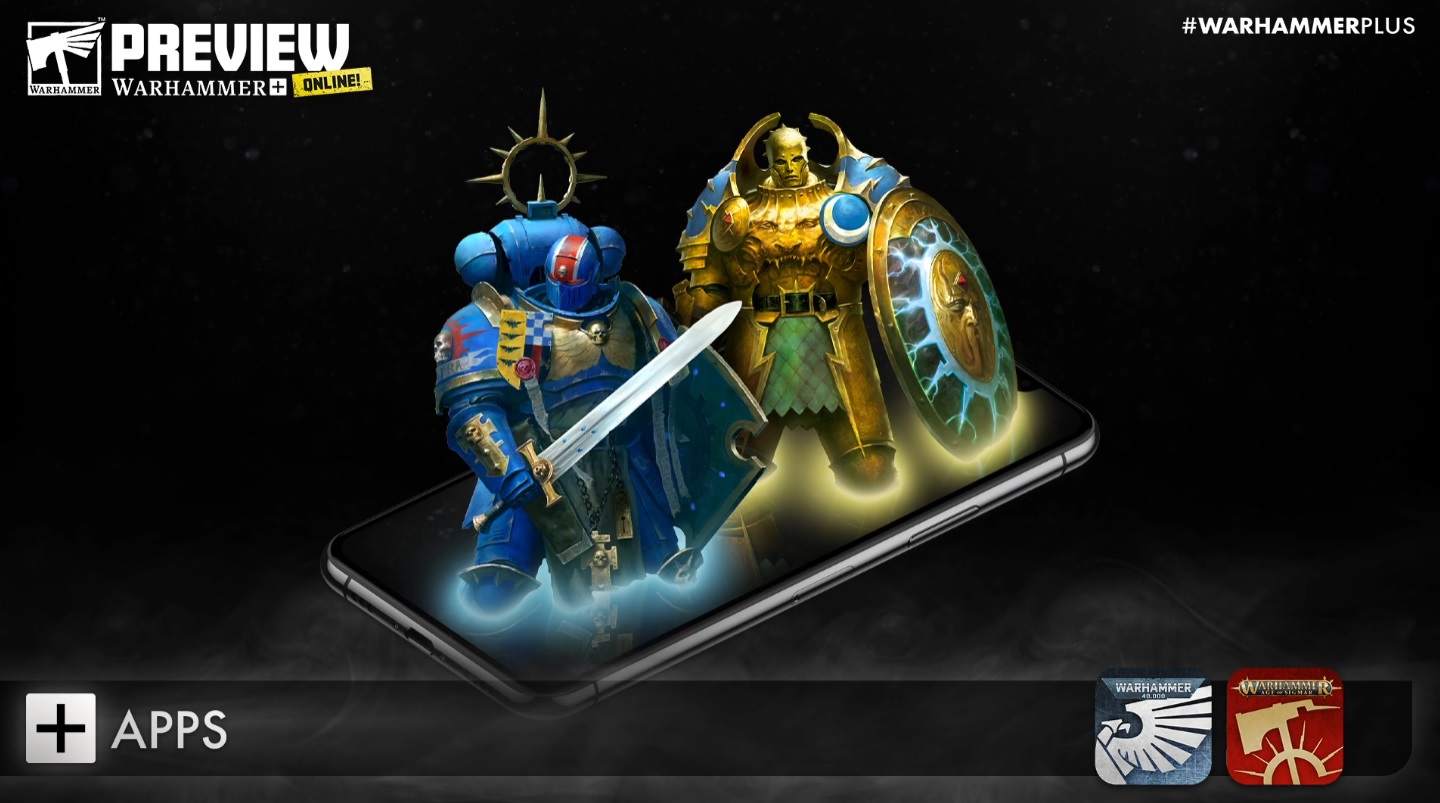 Now, a couple more things about this pricing. This is also assuming the new AoS App doesn't also jump up to $2.99 a month. If that happens and you already subscribe to Azyr and the 40k App, then Warhammer+ really becomes a no-brainer. On the flip side, if you only play one system (either 40k or AoS only) and you have zero interest in the miniature or the extras and don't want to watch the shows…then at that point, no it's not really worth it for you. A better option for you is to just get the respective App and save a couple bucks a month.
To recap, the Warhammer+ offering is a lot of content for the price. However, if you're not interested in all the features and/or you only want to play a single system, continue using the single App and you're still good. Personally, I think it's a pretty good deal if you are playing both systems just for the App Subscriptions. The exclusive model(s) are cool and the extras have some potential for sure. And yes, I want to watch the Warhammer Animated shows. All that for $59.99 a year (which is $10 more than a 40k codex at this point) sounds pretty solid for me.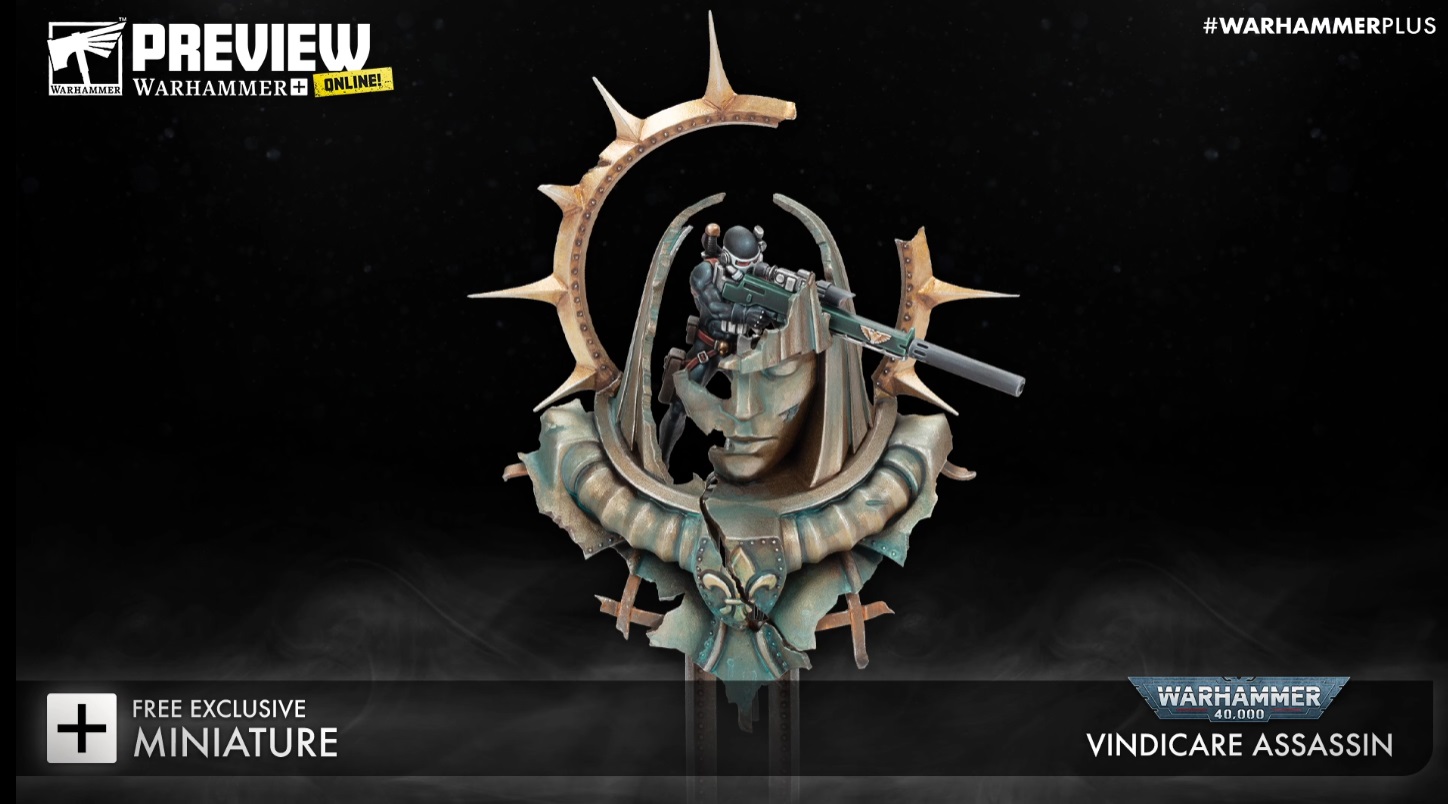 Now I have to choose between the Assassin or the Megaboss…
So what do you think? Are you going to stick to a single app or are you going to go for the extras?