WotC Says 'The Future Of D&D Is Video Games'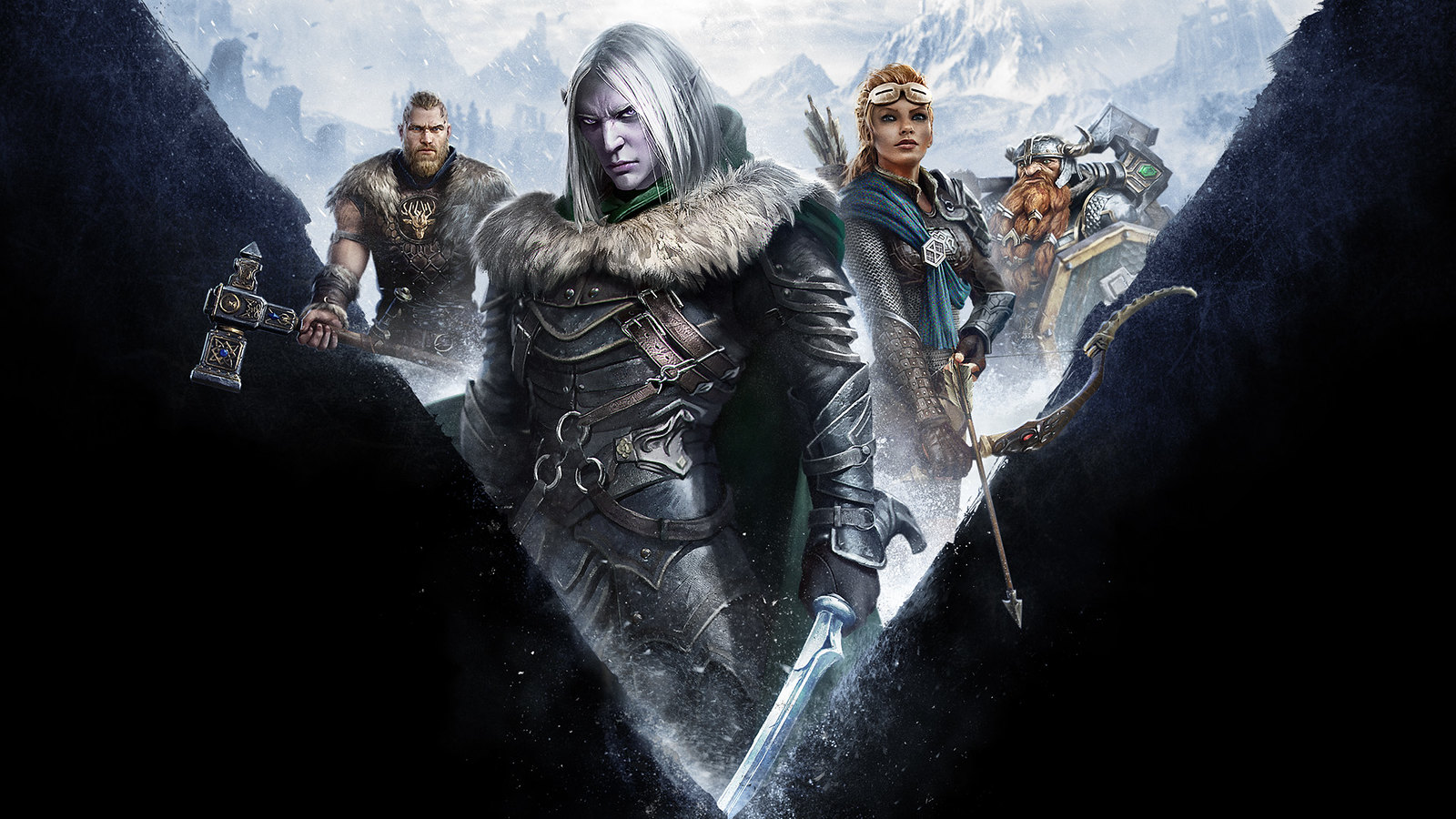 Baldur's Gate III and Dark Alliance are only the beginning. According to WotC's president Chris Cocks, video games are the future of D&D.
With Dungeons & Dragons enjoying seven straight years of growth, making D&D 5th Edition the most successful edition of the game ever, Wizards of the Coast is looking for ways to keep the game going and growing. And it seems that Wizards' new role as the shepherd of all things digital at Hasbro is just the beginning, because according to the president of WotC, video games are "core to future of D&D."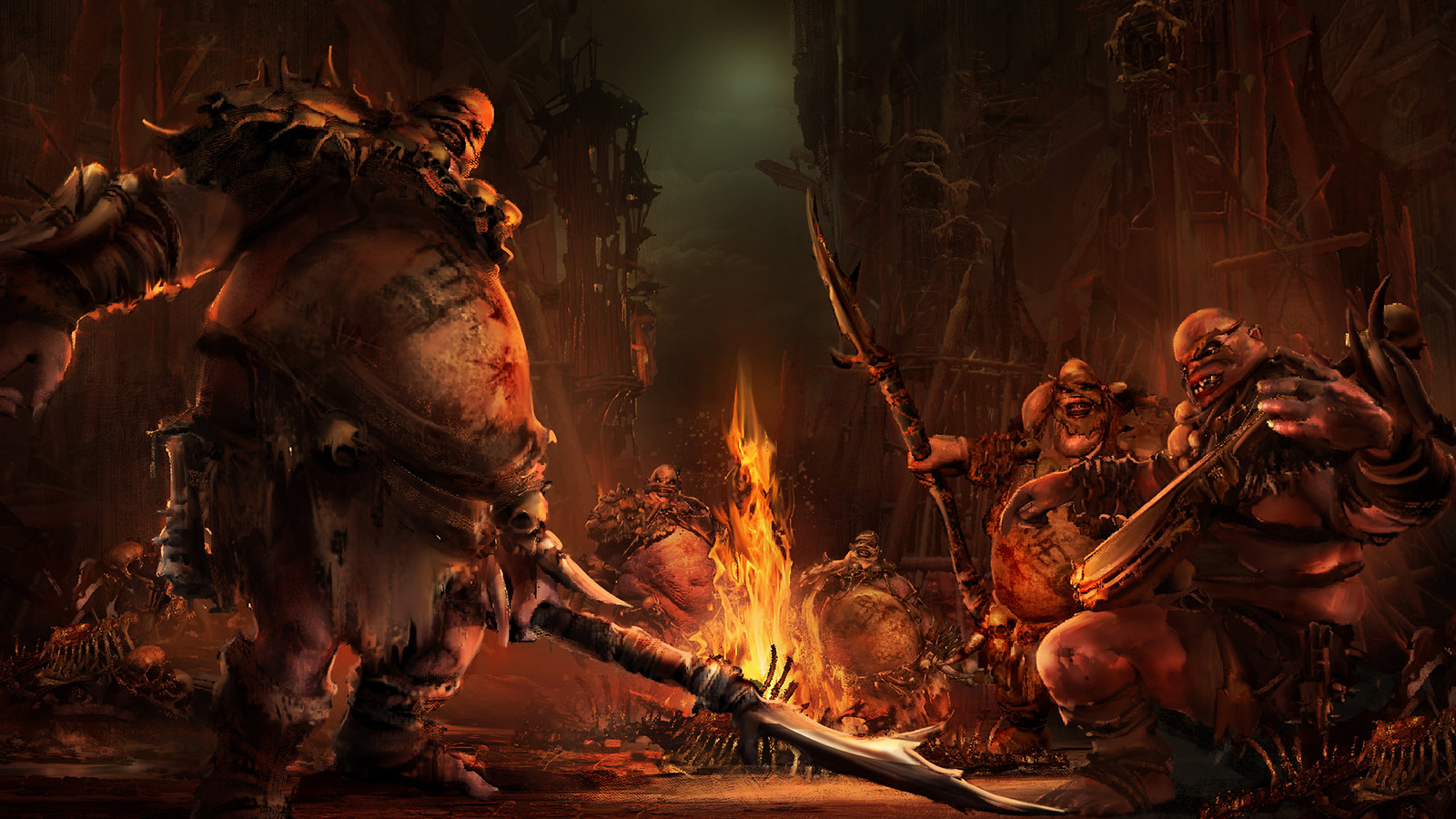 WotC's president, Chris Cocks, spoke with gamesindustry.biz in an interview recently, where he detailed the new focus on video games, and outlined the plans for the future. Here's what the future of D&D looks like, according to Cocks:
As big and robust as tabletop gaming is, video games are bigger still. Around 60 million people shop in hobby stores around the world primarily purchasing strategy, role playing and collectible games like Magic: The Gathering and Dungeons & Dragons. 600 million people globally play those same genres on consoles, PCs and phones, so the potential is enormous
Among video game fans, D&D enjoys brand awareness equivalent or superior to huge names in the space, games like Elder Scrolls, Warcraft and The Witcher. And when we poll our fans, video games are by far the number one request for how we can extend the brand. So, we see video games as core to the future of D&D.
What does this mean exactly? Well in addition to the video games that are already coming down the pipeline, you can expect to see "at least six new D&D video games" including Dark Alliance and Baldur's Gate 3, and the title currently in development from Hidden Path Entertainment.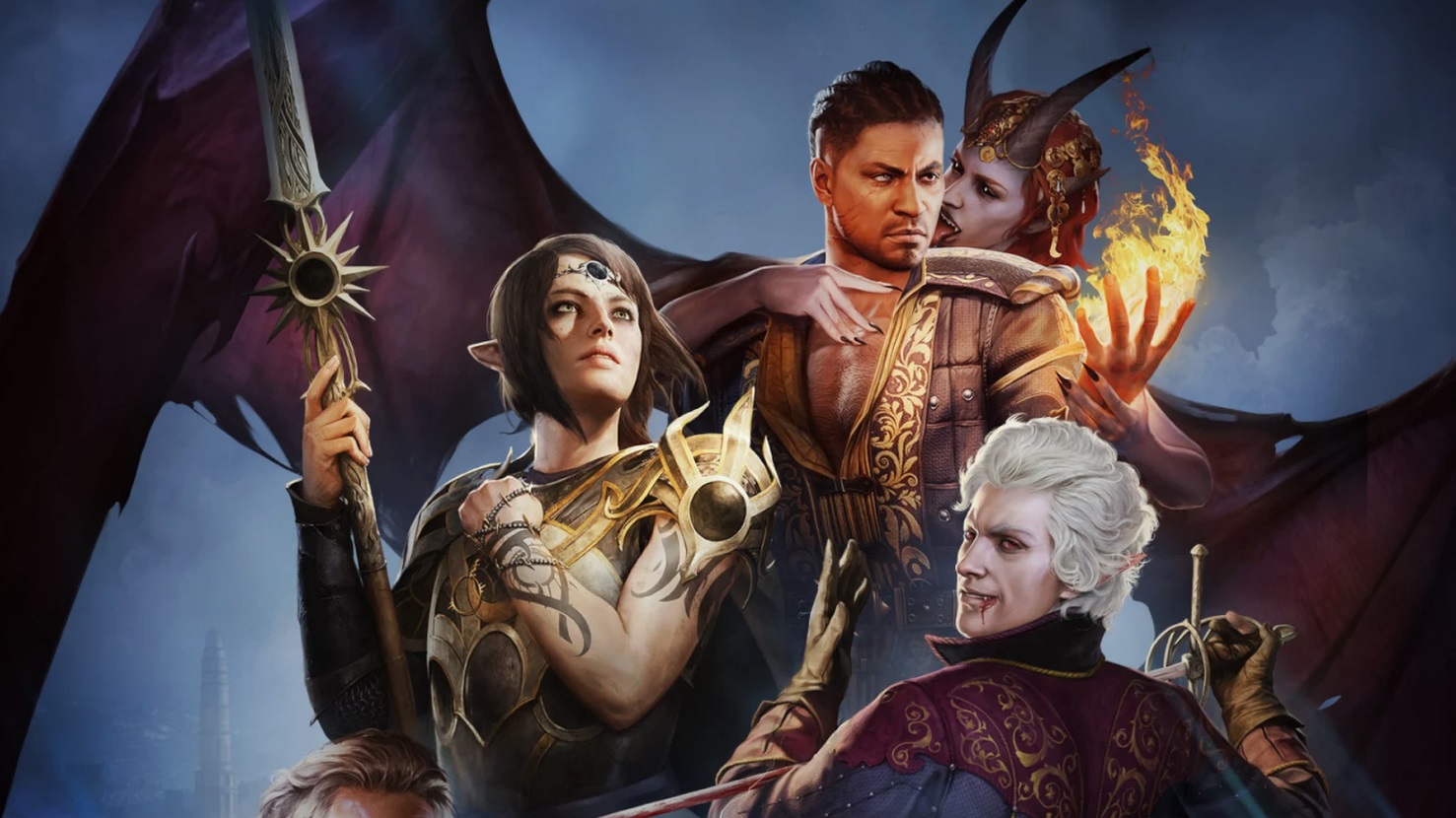 Beyond that, WotC is looking to continue to expand their horizons. Cocks opened up about the future of those plans:
Expect us to continue to push the envelope on AAA role-playing, exciting co-op themes and even role-play/strategy hybrids.
Which puts D&D in an interesting place, because one of the biggest things it does is what video games don't. A huge part of the appeal of D&D is that it allows you to explore worlds in ways that a video game just can't. You can't adapt the code of a game to respond to your players wanting to climb over the mountain into an area that hasn't been coded into the game.
The second you take D&D out of the imagination and put it somewhere else, it loses some of the special benefits that RPGs in general can do, but Cocks seems to at least be aware of this, and hopes that these games won't be a replacement for the typical D&D experience, but rather explore a different set of "gameplay themes":
Subscribe to our newsletter!
Get Tabletop, RPG & Pop Culture news delivered directly to your inbox.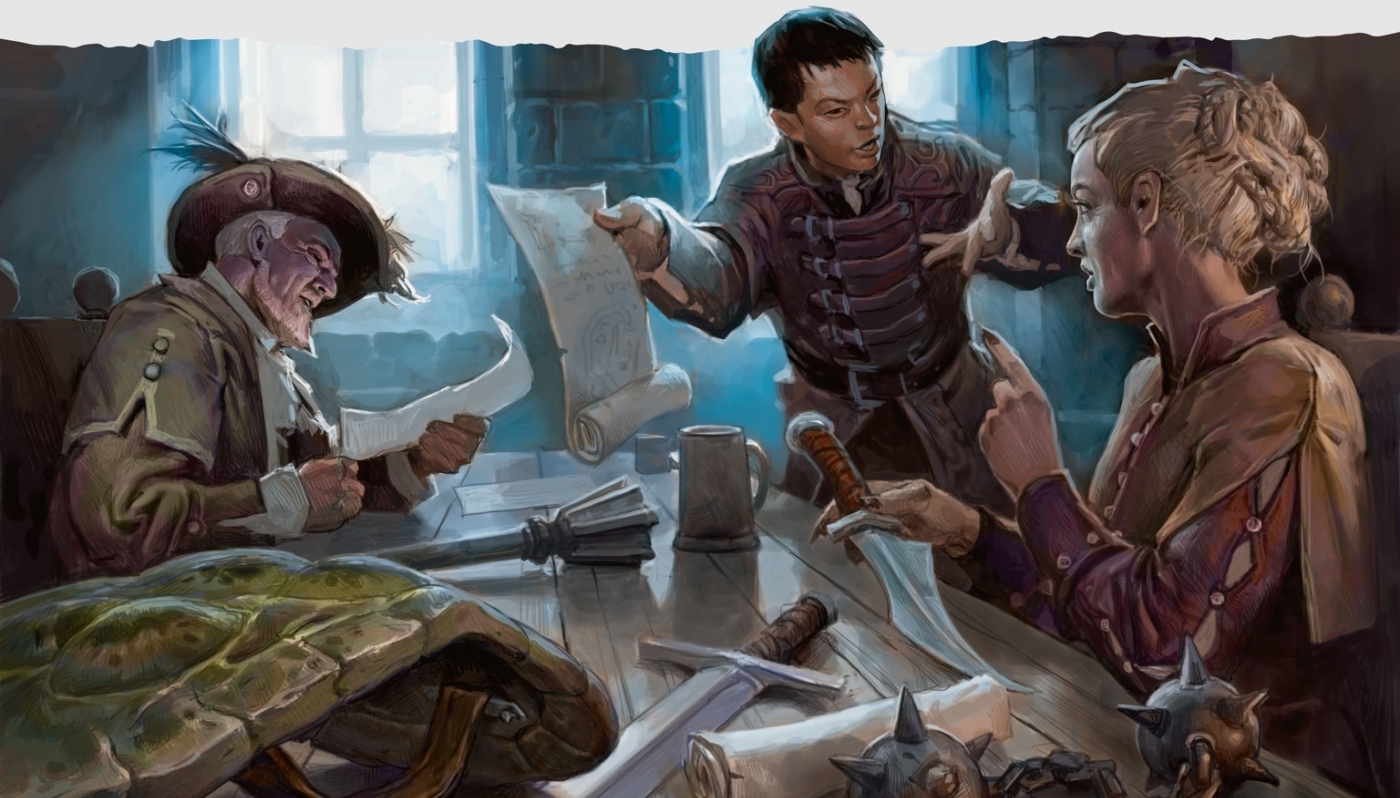 In one game you might run a thieves guild and traverse the Thieves Highway of Waterdeep, in another you might marshal dragon hosts in the war-torn world of Krynn. In still another, you might explore the very origins of the D&D universe in real-time combat. The brand's richness is an enabler of tons of amazing game experiences so rather than a challenge, we see it as an amazing opportunity.
Wait did WotC just slyly reveal an upcoming Dragonlance video game? Hard to say whether that's deliberate or just an off the cuff remark. But either way, one thing's for sure: as D&D enters its eighth year, its future looks brighter–and more digital–than ever.
What do you think the future of D&D should look like? Let us know in the comments!