Anime: Live Action Pokémon Series Is Reportedly Coming To Netflix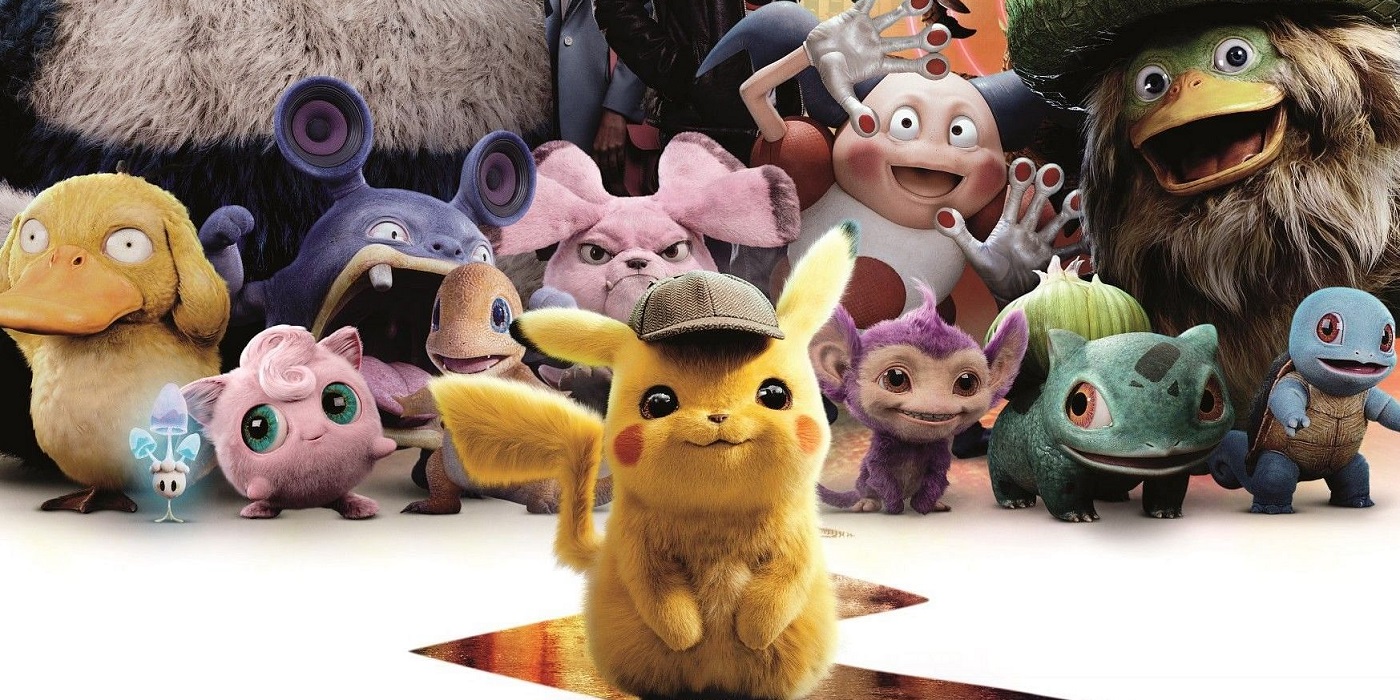 Netflix and Joe Henderson are reportedly bringing us a live-action Pokémon series, adding one more live-action anime adaptation to the Netflix family.
Remember the Live-Action Pokémon movie? Of course you do! Detective Pikachu was fantastic, nostalgic, fun, and came out back when none of us had to weigh out the risk-to-reward of going to see a movie in the theaters. Inspired by the success of Detective Pikachu it seems that Netflix will be bringing more live-action Pokémon goodness to our screens, and we can't wait.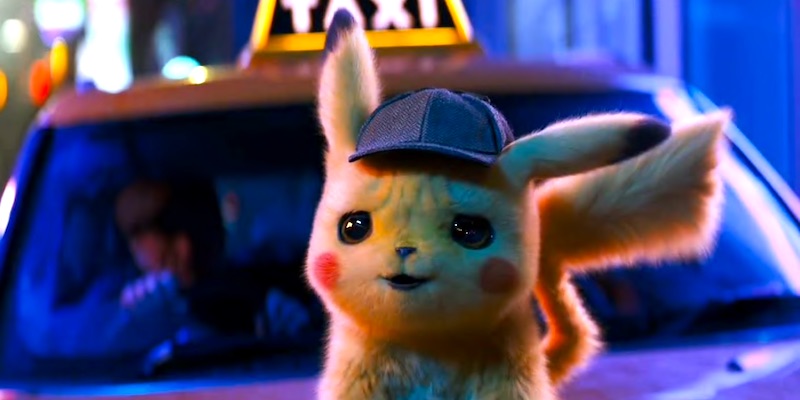 The live-action Pokémon series is reported by Variety to be in its early developmental stages with Joe Henderson signed on to write and executive produce the project. Henderson has worked as a producer and writer on Lucifer, 11.22.63, White Collar, Almost Human, and Graceland and seems to have the resume to backup a project like this. Meanwhile, this is far from Netflix's first foray into live-action anime productions. While 2017's Death Note wasn't a hit with critics or fans and this year's Resident Evil series has received a mixed and mediocre response, upcoming Cowboy Bebop, Gundam, One Piece, Sword Art Online, and Avatar: The Last Airbender projects seem like they could be promising.
Of course, a Pokémon series has the added benefit of being relatively simple compared to many of those other anime inspired Netflix shows, as well as having the roadmap to success that was 2019's Detective Pikachu. That movie proved to be a box office success and nostalgia gold mine, grossing more than $430 million worldwide compared to its $150 million budget. Following Tim Goodman (Justice Smith) and the voice of Ryan Reynolds as person-turned-pikachu, Detective Pikachu managed to create a movie that showed realistic pokémon without making them edgy or creepy.
It followed up directly on 1998's Pokémon: The First Movie twenty years later while making as much sense as a movie featuring Mewtwo possibly could. If Netflix's new Pokémon series can produce a product that looks good and scratches that same nostalgic itch without falling into the "edgy and dark" hole that so many live action reboots do, they almost can't fail. Almost.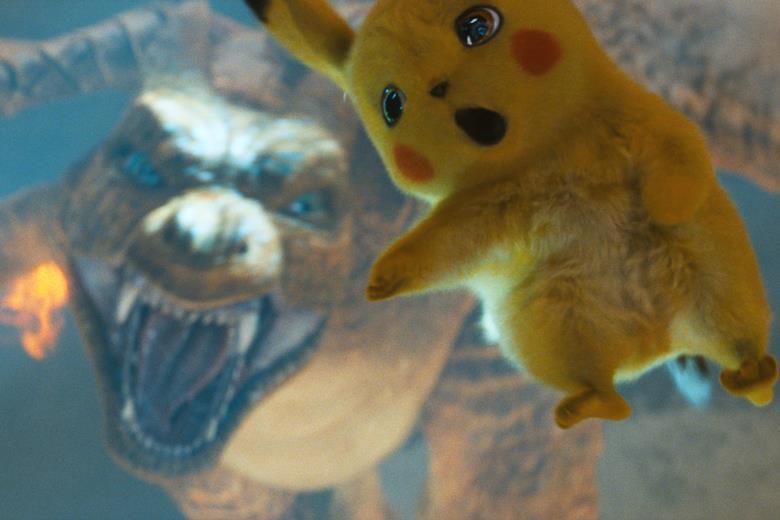 Pokémon itself has been a global phenomenon since its debut in 1995. Starting as the Pocket Monsters: Red and Green (or Red and Blue depending on where you live) Game Boy games, the franchise now includes multiple video games, card games, an animated television show that's been running since 1997, multiple movies, manga, a musical, and even its own theme park. It's nearly impossible to not know about Pikachu or have a favorite starter pokémon, and that longevity has kept Pokémon popular both among young kids and the nostalgia crowd through all of these years.
As far as what this new Live Action Pokémon series will look like, who it will star, or where the plot will go, we can only speculate for now, but between Joe Henderson's involvement and the success of Detective Pikachu we can only be hopeful.
What would you like to see from a live-action pokémon series? Do you trust Netflix with live-action anime adaptations? How much of the Pokérap do you still remember and do you also have that CD in the room you are currently in? Let us know in the comments!
Ja Ne, Adventurers!
Subscribe to our newsletter!
Get Tabletop, RPG & Pop Culture news delivered directly to your inbox.