D&D Accessories: Gamer Gear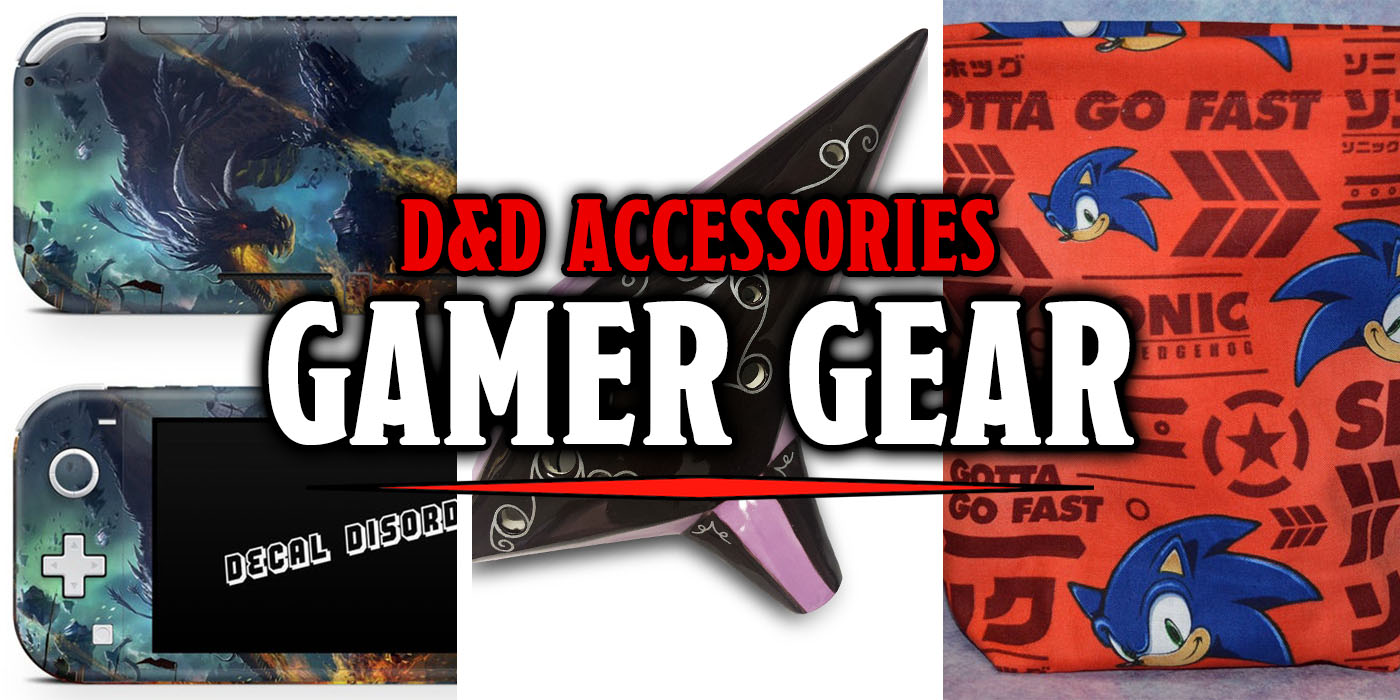 From console skins to minis that remind your players to look for Materia and watch out for the cute monsters, these accessories mix RPGs and video games.
The venn diagram between players of D&D and video gamers probably isn't quite a circle, but it's pretty darn close. And seeing as how many people enjoy playing games both with dice and controllers, there are sure to be people who are going to want to bring their video games to the D&D table and vice versa with some of these accessories. As always links to shops are in the item titles.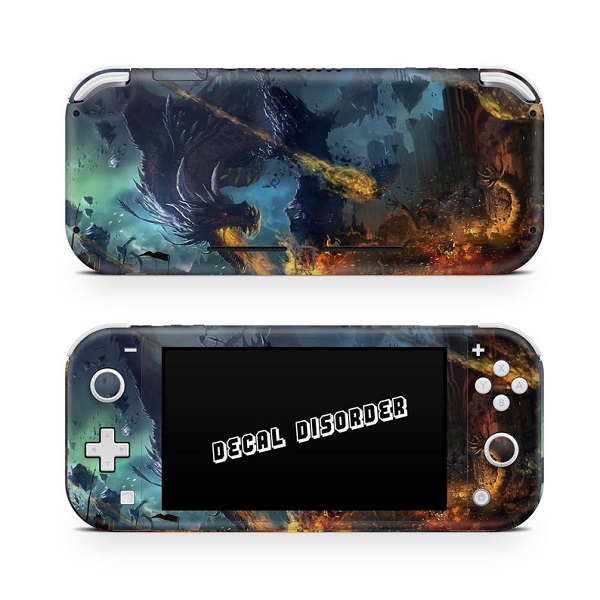 The Switch has seen a huge amount of popularity in the last year or so, between feel good games, re-releases of older games, and new and fantastic games in their own right. And for those of us who are playing with the Switch more than some other less portable systems, sometimes it's nice to add a little customization to it. This decal set features some really pretty D&D imagery and will never be confused for anyone else's system ever.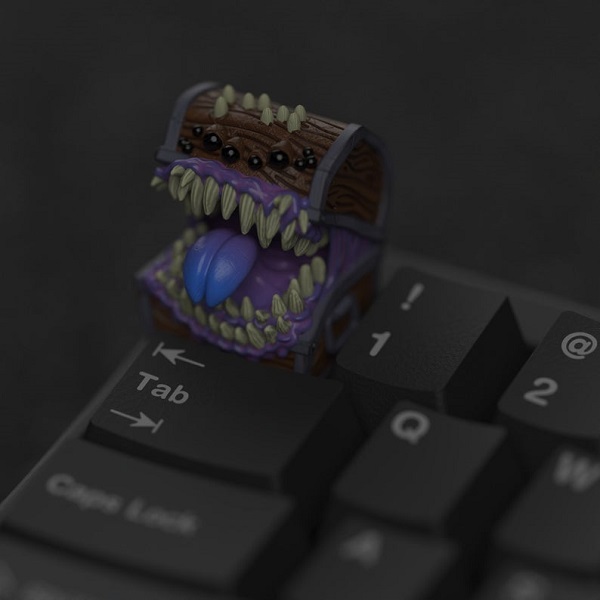 If you're more into PC gaming that console (or just spend a lot of time at your computer) keycaps are a very neat way to customize your keyboard and keep your work or place space looking interesting. This keycap features a mimic ready to take a chomp out of some unsuspecting adventurer with an amount of detail that's frankly impressive for something so small. If mimics aren't your thing though, I've seen beholder keycaps, and D20 keycaps just to name a few.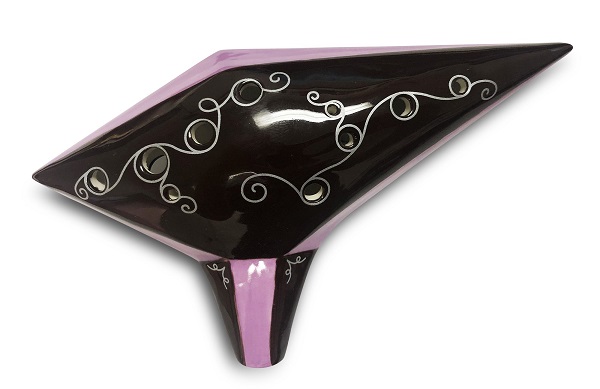 Are you a musically inclined fan of rogues and Zelda? Because if you are this D&D rogue themed ocarina can add some beautiful music to your next game session. Are instruments more of a bard thing? Yeah. Is this black on purple number gorgeous anyway? Also yeah! If the rogue design doesn't do it for you, there is also a white and gold paladin themed ocarina.
Subscribe to our newsletter!
Get Tabletop, RPG & Pop Culture news delivered directly to your inbox.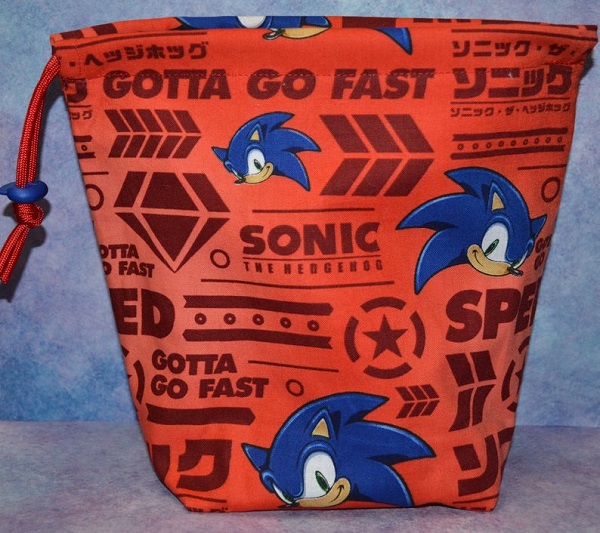 Dice bags are one of the easiest pieces of D&D accessory to customize. If there's a fabric you can make it and if there isn't a fabric there are websites that will let you print specialty fabric. This huge drawstring dice bag will keep your dice rolling fast and your character flush with rings… or maybe just carry 300+ dice to your next D&D session.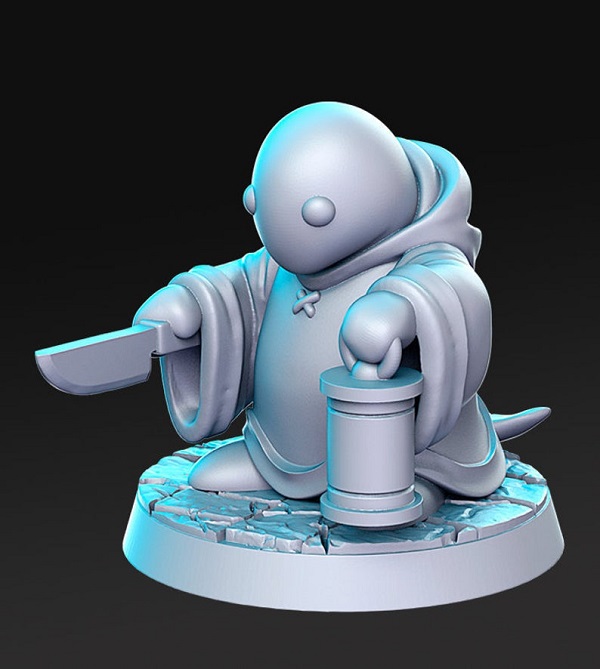 Sometimes you're not just adding bits of a gaming aesthetic to your game table, you're adding parts of a game's world to your campaign setting. You don't need to be running a Final Fantasy themed game to add the Tonberry to your next dungeon, but wouldn't it be fun to torment your players with one of these unassuming little guys once or twice? The first time I encountered one in Final Fantasy I thought, "He's cute, no biggie," but I was very wrong. Bring that same energy to the game next time you're DMing.
What's your favorite video game and how would you incorporate it into your favorite tabletop RPG? How about visa versa? Will any of our picks make it onto your wish list? Let us know in the comments!
Happy Adventuring!