D&D: Baldur's Gate 3 Patch Delayed, Dark Alliance Releases New Patch
Dungeons & Dragons digital developments abound as Baldur's Gate 3 runs into unexpected difficulties with their new patch, and Dark Alliance gets stable.
Baldur's Gate 3 was due to release its latest patch yesterday, Patch 5, a major update that would touch everything from conversations and cinematics to long rests and combat interactions, but delays seem to have hit Larian Studios according to a tweet from Larian earlier.
We rolled a Nat 1 on our patch release check today, as we found some pesky bugs that we don't want to release into the wild. We've decided to delay the release of Patch 5 until Thursday this week so we can fix these issues for you.

— Larian Studios (@larianstudios) July 13, 2021
Patch 5 hitting some unexpected bugs is not too surprising considering the breadth & depth of the patch that they're rolling out, which includes, among other things, an overhaul of the UI to showcase what dice rolls are shown, as well as an "active roll system" that adds the ability to apply bonuses, cantrips, and spells mid-dialogue–so no more wishing you had had your allies cast Bless on you before you started talking to that bear.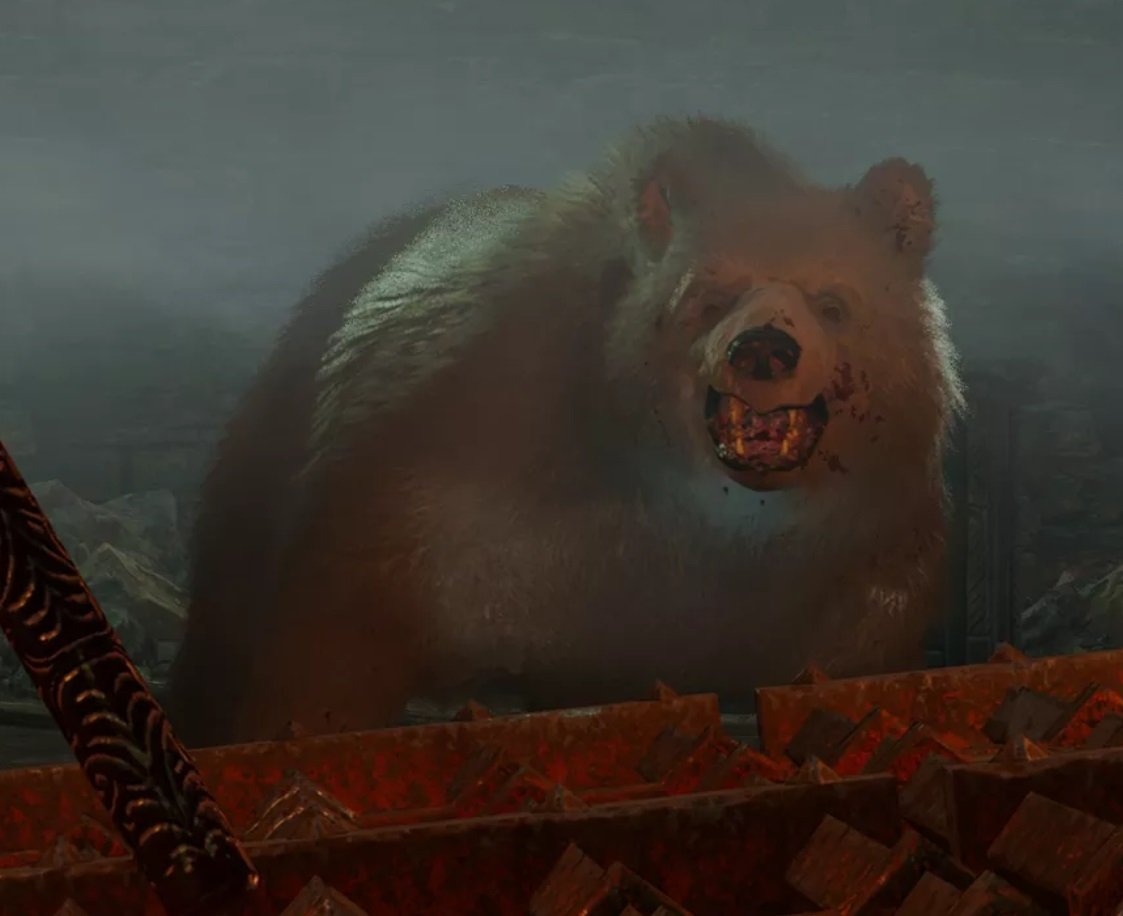 The new patch also rolls out a suite of background goals that give players the option to lean in to their backstory by taking actions/making dialogue choices that line up with their chosen background as a sort of secret quests to give them Inspiration, a resource that can come in handy, especially when you're making that crucial in-dialogue skill check to try and pilfer the gems from a goblin chieftain's toe ring.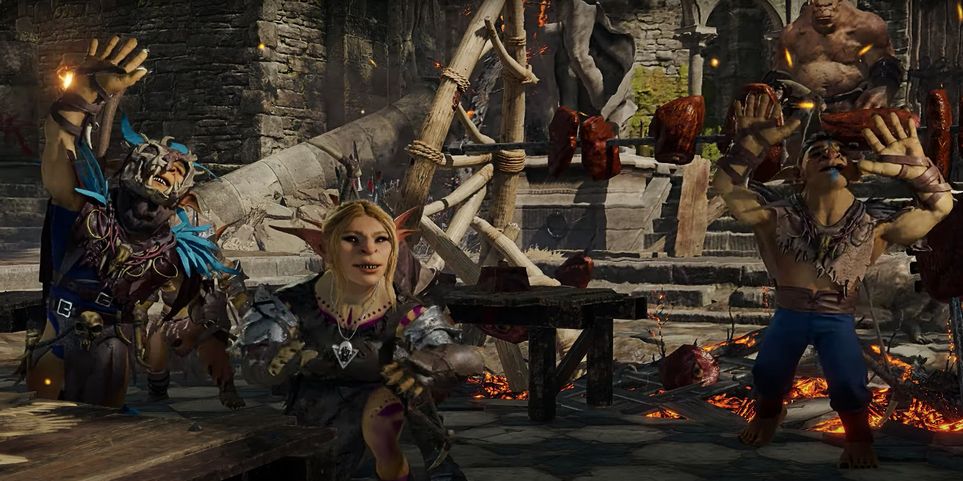 But perhaps the biggest change hitting the game is the extra lines of dialogue that have been rolled out across the board. For instance, players now have the option of saving the elven cleric Shadowheart at the beginning of the game, which alters the dialogue she has in several scenes. On top of that, characters now have individual wildlines or audio barks that they'll say to match their actions, a la classic cRPGs where characters would say "going silent" and whispering softly while in stealth mode, or "they won't know what hit them" when lining up a sneak attack. Simple stuff, but it adds a lot to the game's digital mouthfeel.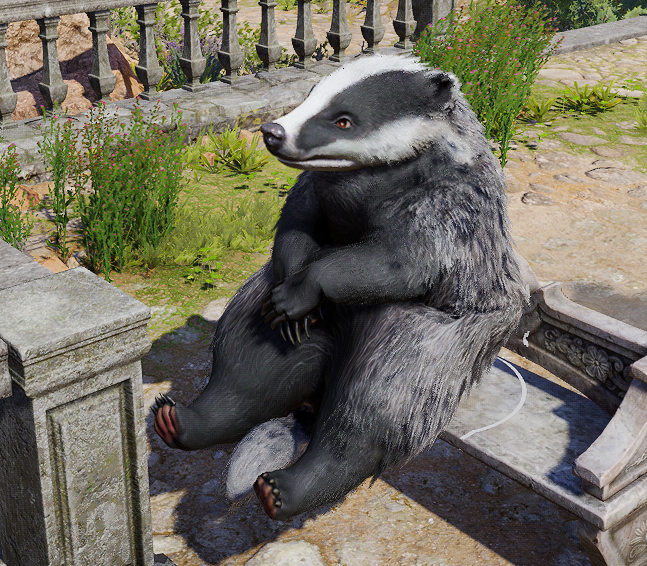 Subscribe to our newsletter!
Get Tabletop, RPG & Pop Culture news delivered directly to your inbox.
All of this is due out tomorrow, assuming everything goes well. But Baldur's Gate 3 isn't the only D&D video game to get an update this week–the devs of Dungeons & Dragons Dark Alliance have been hard at work fixing some of the issues players have been experiencing, including a much-needed quality of life upgrade that takes aim at the game's connectivity:
Thank you for playing Dark Alliance and for providing feedback to the team on your experience.

We have released a minor patch to the game today, which addresses the majority of disconnects happening at the end of a mission. pic.twitter.com/DDyzhBzhNL

— Dark Alliance (@DarkAlliance) July 12, 2021
This should help players keep their parties together as they move through missions–though many players are still reporting difficulty connecting to matches in the first place. This particular difficulty seems to impact players on consoles in particular. Other popular issues like cross-gen or cross-platform play are still in the works, but hopefully this will make it easier to get to the combat, which is where the game truly shines. In the meantime, both Baldur's Gate 3 and Dark Alliance are available on the console store or digital platform of your choice.

If you're still experiencing difficulties with Dark Alliance, the team has encouraged players to reach out via their support page.
Happy Adventuring!