D&D: 'Baldur's Gate 3' Reveals New Patch, Panel From Hell III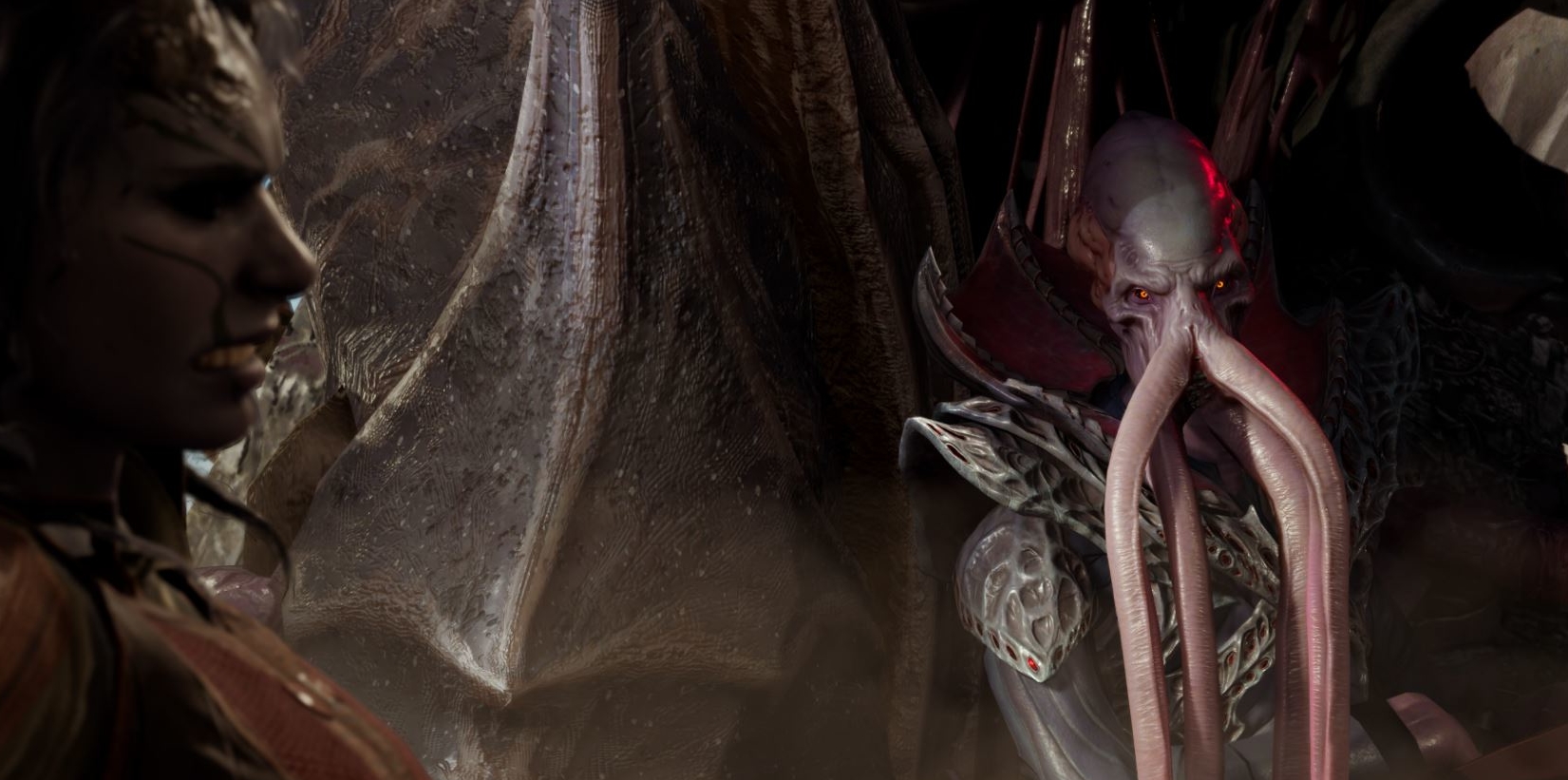 Larian Studios is gearing up for another Panel from Hell as a major update for Baldur's Gate III releases later this week. Check out what's coming July 8th.
A major patch is in the works for Baldur's Gate 3, and it's going to be released along with a new Panel from Hell from Larian Studios, which will showcase new developments for the game and feature something called a "LarPG" — all of which is set to debut July 8th. Take a look at what's in store.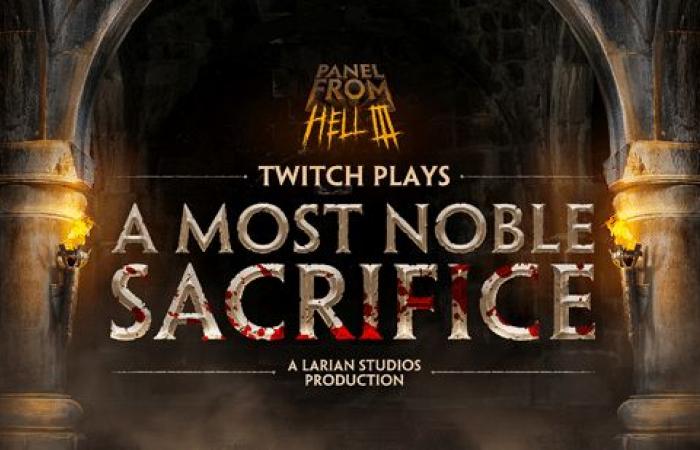 Get ready for an interactive adventure live from Gravensteen castle, Belgium on July 8th at 11am PT!
We're calling it the first inaugural LarPG. The Panel From Hell 3 – Twitch Plays: A Most Noble Sacrifice will explore some of the changes you can expect to see with Baldur's Gate 3's upcoming Patch 5 and you'll be able to take the reins as you direct our adventuring party through brain teasing puzzles and lethal traps as they quest to retrieve an object of incredible value.
Call the shots, and take the adventure home with you in our first 'LarPG'. We're coming to you live from Gravensteen castle… but we can't guarantee everyone will leave. That's up to you.
See you on July 8th, 11am PT.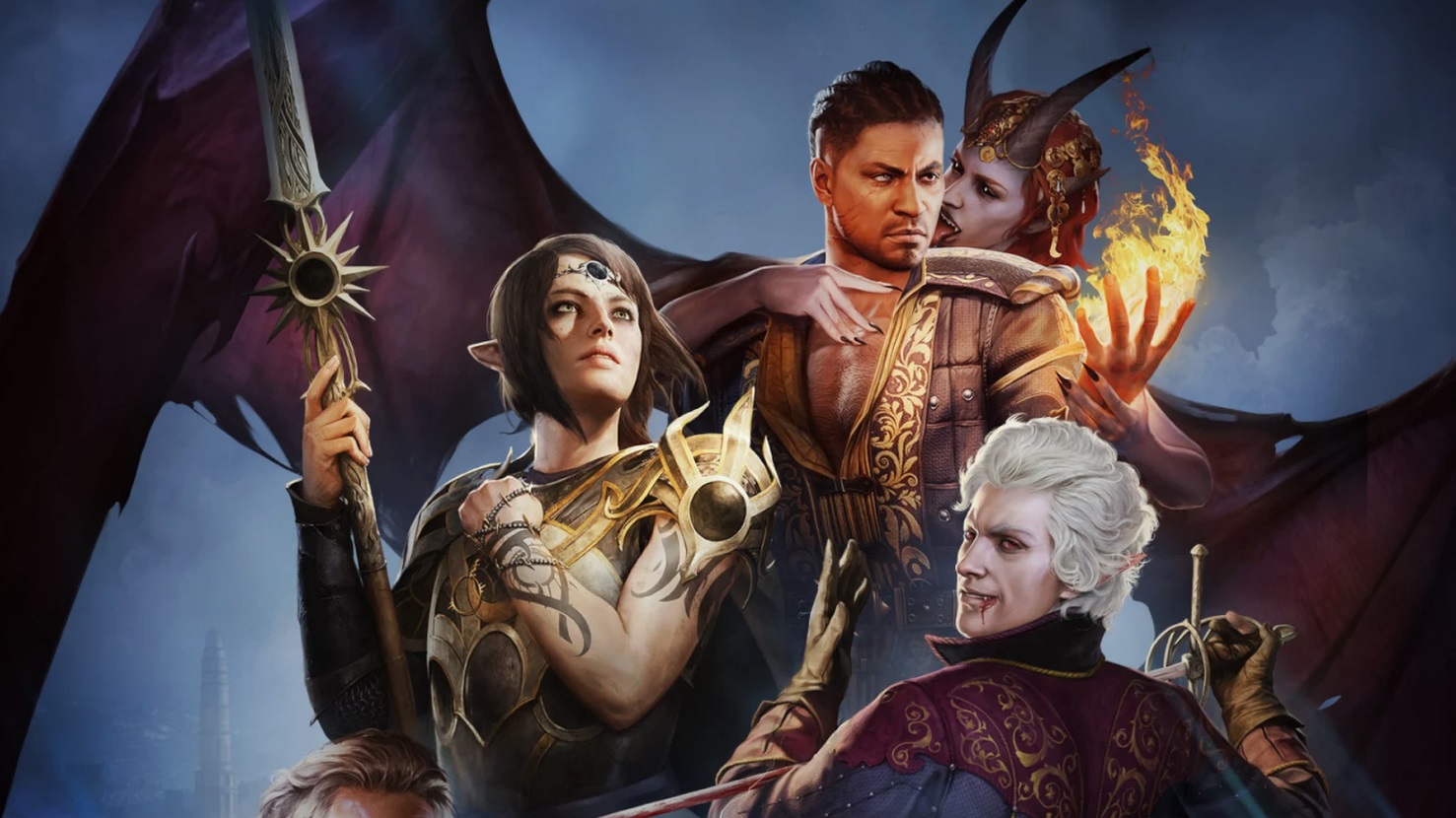 Larian's "Twitch Plays: A Most Noble Sacrifice," is going to blend elements of live action and an ARG (altered reality game) where the audience can ghide the party through an adventure planned by Larian. Both actors and Baldur's Gate 3 devs are reported to be taking part in the process, which as they've said will be full of puzzles and lethal traps.
Will our heroes survive? Are you up to the challenge? What will be waiting in the new Patch? Tune in July 8th to find out.
What changes do you hope to see in a new Patch?
Subscribe to our newsletter!
Get Tabletop, RPG & Pop Culture news delivered directly to your inbox.