D&D: Catch The First Episode Of Exandria Unlimited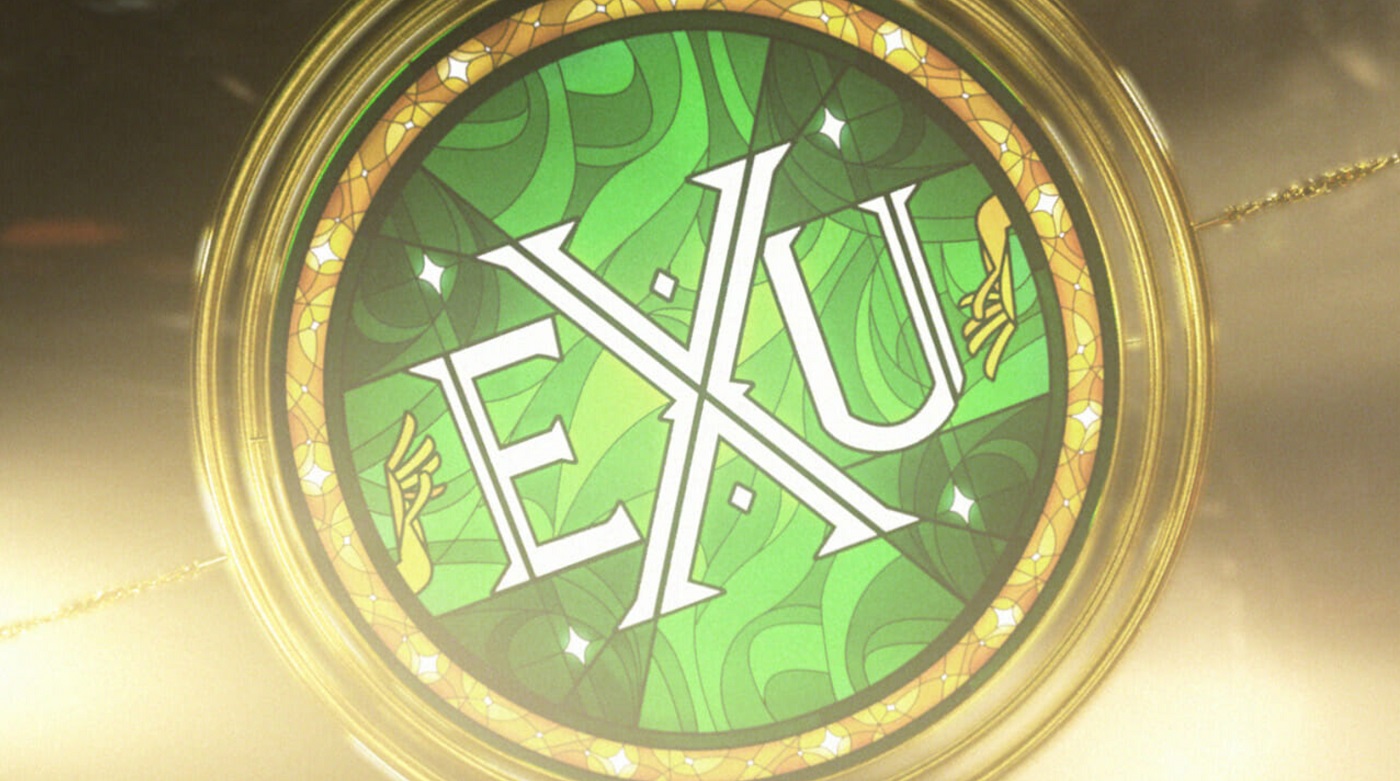 Exandria Unlimited is the newest series from Critical Role, bringing in a new DM, Aabria Iyengar, while Matt Mercer joins the players. Check it out!
Have you seen Exandria Unlimited yet? If not, you are missing out friends. There is a reason that Aabria Iyengar is everywhere in tabletop streaming right now, on both Critical Role and Dimension 20's channels, and you can see why for yourself by watching the first episode below.
This is an excellent foray for the Critical Role team as they branch out beyond the core cast of people and bring in not just more players of color, but hand the DM seat over to someone outside the company to run the show. It gives them an opportunity to tell more stories in this world, to explore characters and adventures with a more concise arc, and in different corners of the wonderful world of Exandria.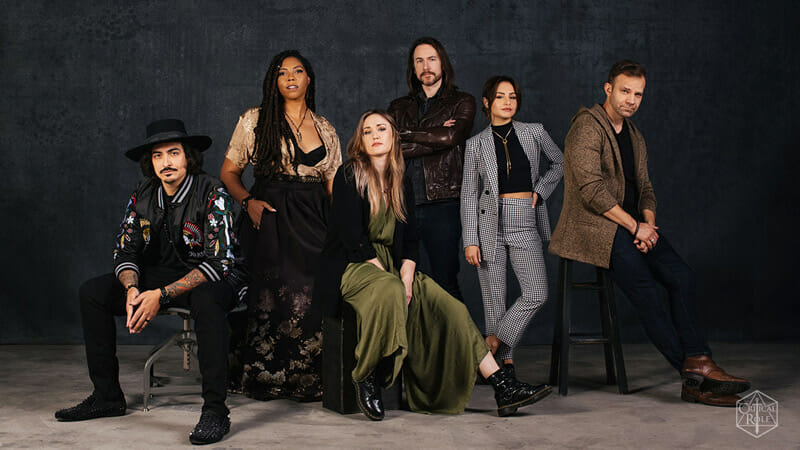 Here's a little more about the series:
This new series brings together a cast of veteran voice actors: Aimee Carrero (Elena of Avalor, Blindspot) and Robbie Daymond (Marvel's Spider-Man, Sailor Moon) along with Critical Role founders and veteran voice actors Ashley Johnson (The Last of Us, Infinity Train, The Avengers), Liam O'Brien (Spider-Man, Star Wars: Rebels, The Last of Us Part II) and Matthew Mercer (Overwatch, League of Legends, Resident Evil: Damnation), led by Game Master Aabria Iyengar (Happy Jacks RPG, Dimension 20, Saving Throw).
It's set in Tal'Dorei, 10 years after the end of the Mighty Nein. And most excitingly there's a new GM taking the reins here, which is an exciting opportunity for Critical Role. This is a huge shift, we'll see how it carries forward into whatever comes after Exandria Unlimited.
Happy Adventuring!
[mepr-active memberships="290601, 290602, 290603, 290604" ifallowed="hide"][/mepr-active]