Chris Pine Spotted On D&D Movie Set While Rumors Of Cumberbatch Fly Through The Air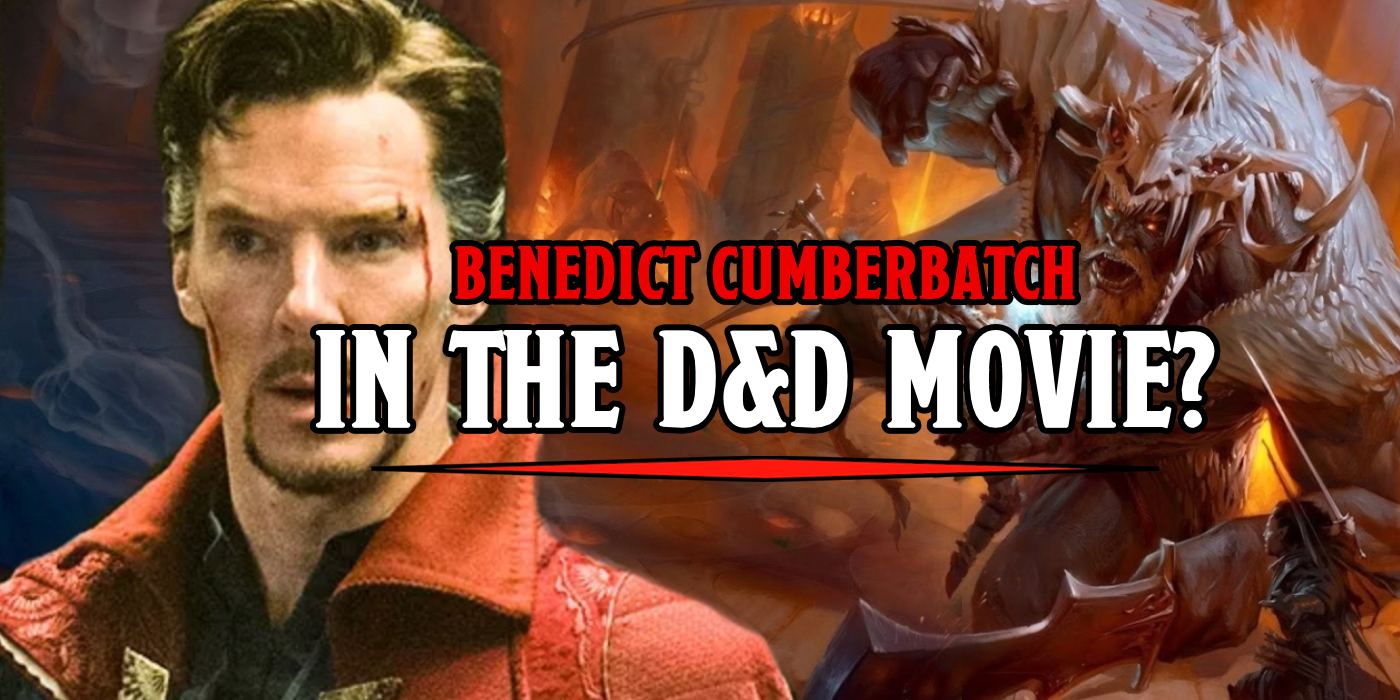 More pictures from the D&D movie set reveal Chris Pine in his costume, and all this amid rumors of Benedict Cumberbatch joining the cast.
More news and views from historic Carrickfergus Castle this week as more and more behind-the-scenes photos from the set of the D&D movie filter their way up on the internet. First up, here's more Michelle Rodriguez riding on a scooter like the badass barbarian she is in the movie.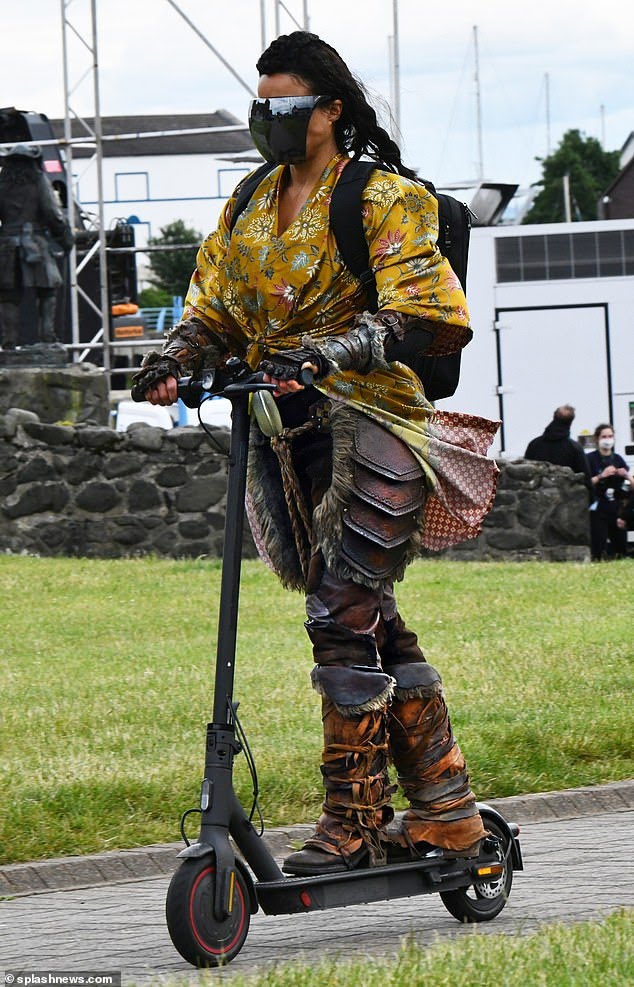 Though we've seen her before, the costuming, pose, and poise are an inspiration to barbarian players out there that you can be a beefy beatstick and still scoot it up in a floral print.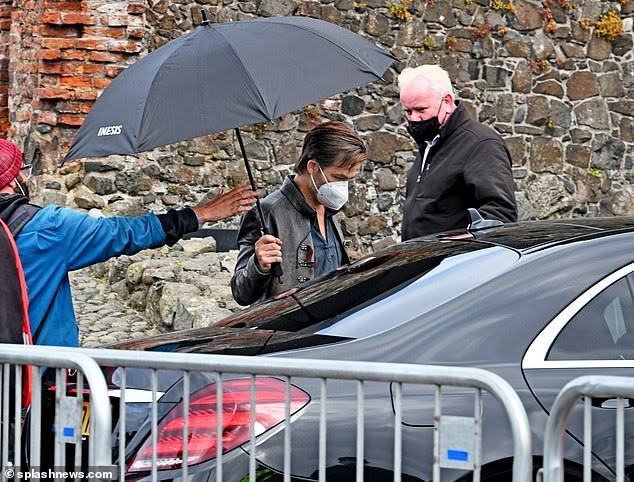 Then there's Chris Pine in his costume which is exceedingly roguish–a rough looking leather jacket with fancy buttons and a blue shirt underneath, classic whether you're Rogue in a fantasy world or a scoundrel in a galaxy far, far away.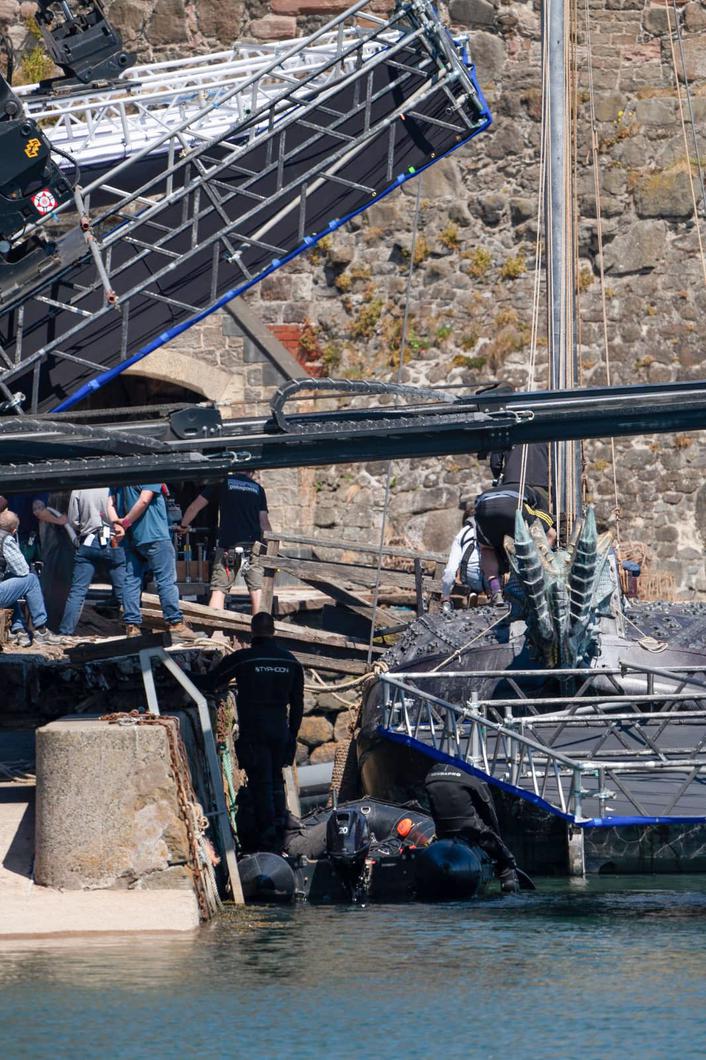 We also got a rare glimpse of a dragon or something draconic being lifted out of a moat. It could be a practical dragon awaiting CGI enhancements, or maybe it's meant to be a construct like the mechanical dragon in Icewind Dale: Rime of the Frostmaiden.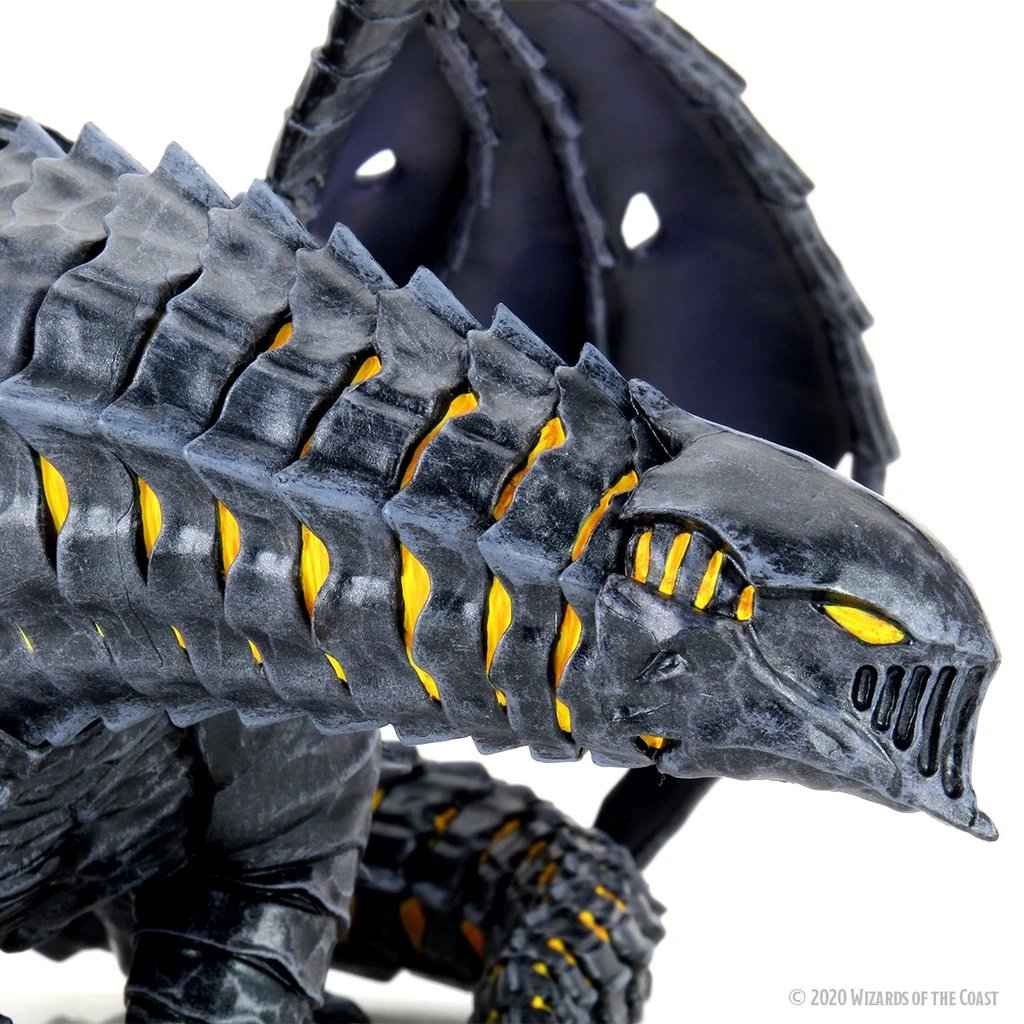 Speaking of dragons, rumors abound that the voice of another fantasy dragon, the calamity known as Smaug might new joining the cast of the D&D movie. That's right, Benedict Cumberbatch, who was recently heard narrating the Drizzt Do'Urden animated short, 'Sleep Sound' – a cautionary rhyme told to all Udadrow in Menzoberranzan about the nature (and hunger) of the Spider Queen.
https://youtu.be/5fP3C4hH3VU
Well, it seems that Benedict Crumblecake has more D&D in store in the future, according to The Sun:
Subscribe to our newsletter!
Get Tabletop, RPG & Pop Culture news delivered directly to your inbox.
A movie insider said of the actor, who voiced the dragon Smaug in The Hobbit: An Unexpected Journey: "After narrating the animated film, Benedict couldn't not be in the film version.
"Filming has been in the UK too, so it was convenient for him travel-wise."
The blockbuster, which is expected to be released in 2023, has been seen shooting on location at Wells
Which means might be one extra dragon in the D&D movie.
Happy Adventuring