D&D: Dark Alliance Rolls Out A New Patch To Fix Buggy Launch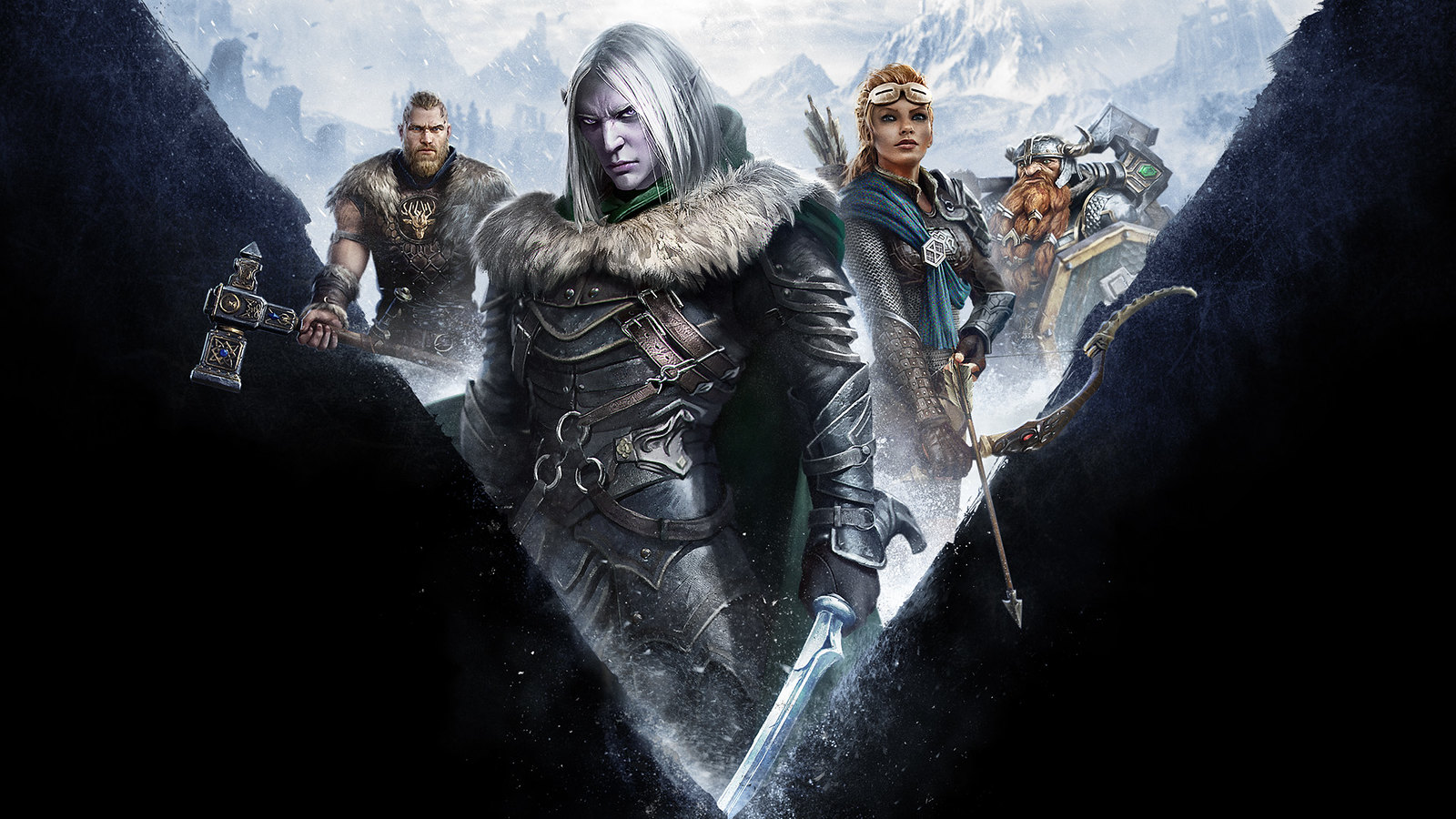 After a lackluster launch, Dungeons & Dragons: Dark Alliance has rolled out a big new patch with some troublingly vague details to set things aright.
Dungeons & Dragons: Dark Alliance brings the world of Drizzt Do'Urden's Icewind Dale adventures right to your console or PC of choice. And yet, despite offering a 4-player co-op brawlfest, the launch has had its fair share of problems. We're talking Ubisoft Day 1 level problems, but as is the way of videogames these days, that's kind of to be expected. So it wasn't long before Tuque Games, the developers of Dark Alliance issued a "we're listening to your feedback and working on it statement." and not long after that–the update that brings with it all the changes.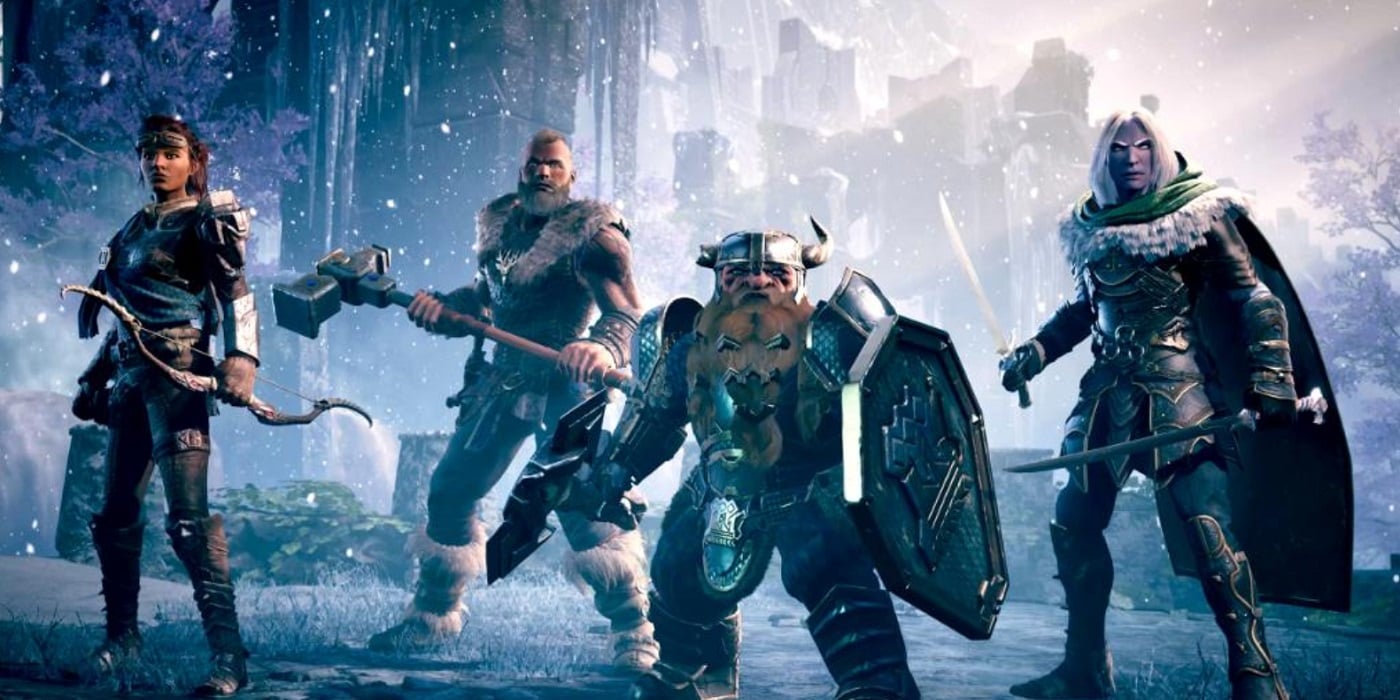 But what exactly did the patch change, many wonder, and if you look at the patch notes, you might get some idea, but only a vague one, as many have said. Here's a list of what they've changed with the latest update:
Improvements to multiplayer latency.
Voice chat remains enabled after returning to Kelvin's Cairn.
Improvements to camera lock-on.
Improvements to user interface.
Improvements to teleporting attacks made by enemies.
Instances where progression is blocked when a player respawns as a boss dies has been fixed.
Balance changes and tethering improvements.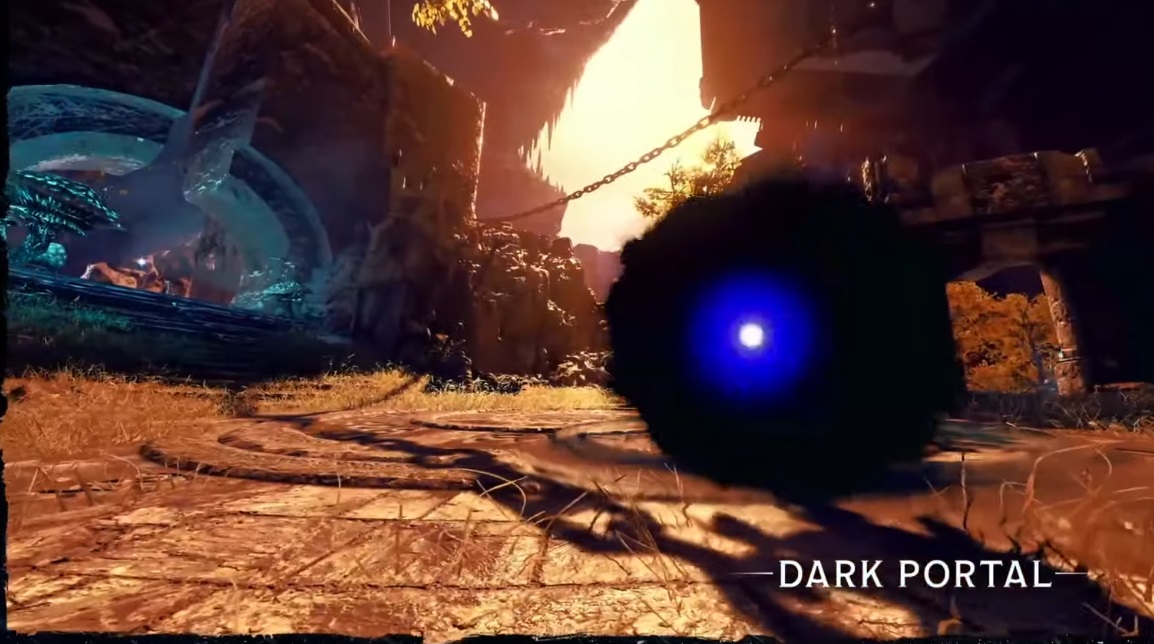 But what improvements have been made to the user interface? What has changed about the camera lock-on or the teleporting attacks? This is something that many people have been struggling with–bosses that might fall off of cliffs suddenly teleport, perhaps? But the note that has attracted the most attention from the community is the final one "Balance changes and tethering improvements."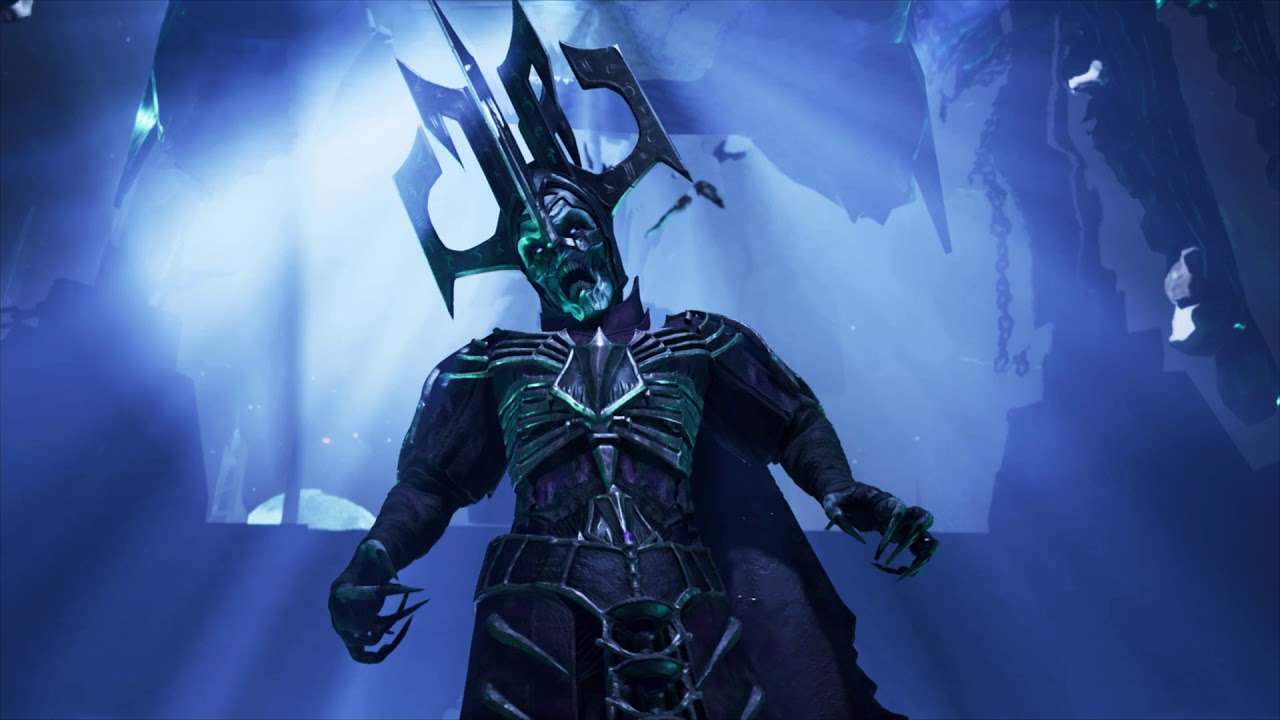 Dark Alliance has suffered in the balance department, especially when playing with less than a full party. This is especially troubling for players, since one of the biggest issues still plaguing Dark Alliance is connectivity issues. Players are routinely either dropped from their mission in progress, or deal with being unable to find a match in the first place. Leaving many people to play the game in solo/offline mode.
However, solo play tends to be a lot more difficult, since unlike co-op mode, you are given a game over when you die, and the difficulty of the combat can scale rather quickly, leaving a single player vulnerable to being one-shotted by random enemies, not just bosses.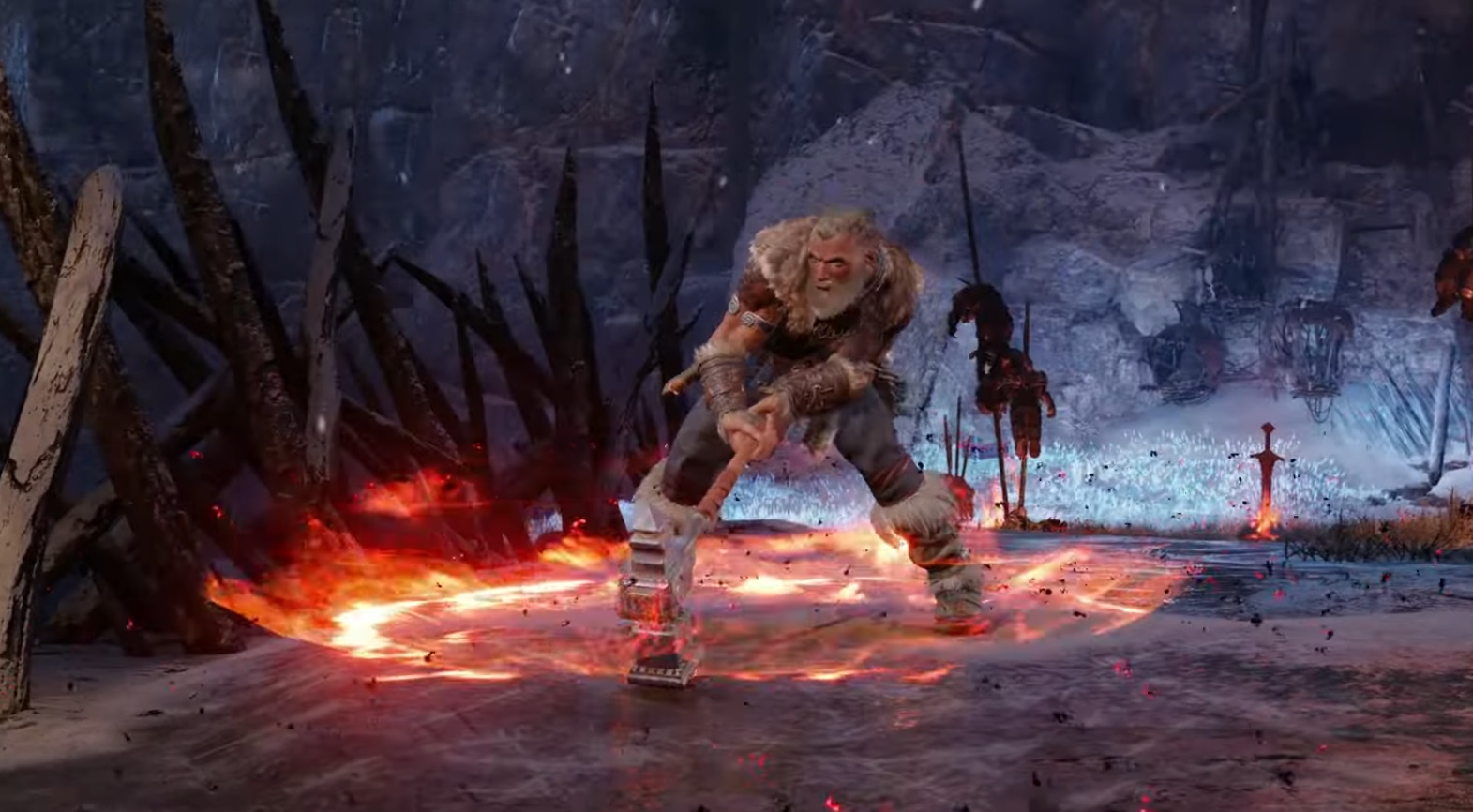 Players have reported that the patch does however fix a bug that hasn't been listed–a popular loot stacking bug that allows for unintentionally increasing rewards. And as of the latest patch there's still no sign of cross-gen play, or cross-play with Windows/Consoles either. However, players have reported that tethering seems to be much improved–especially ranged enemies that would sometimes stand there waiting for you to attack them, now they're much more aggressive.
The game still seems to be navigating the difficult waters of its early launch, but players have found a lot of joy in its combat, which stands out in spite of the bugs. Dark Alliance is available on the Xbox Game Pass.
Subscribe to our newsletter!
Get Tabletop, RPG & Pop Culture news delivered directly to your inbox.
Happy Adventuring!