D&D Live Told Us More About The Next Three Very Different 5E Books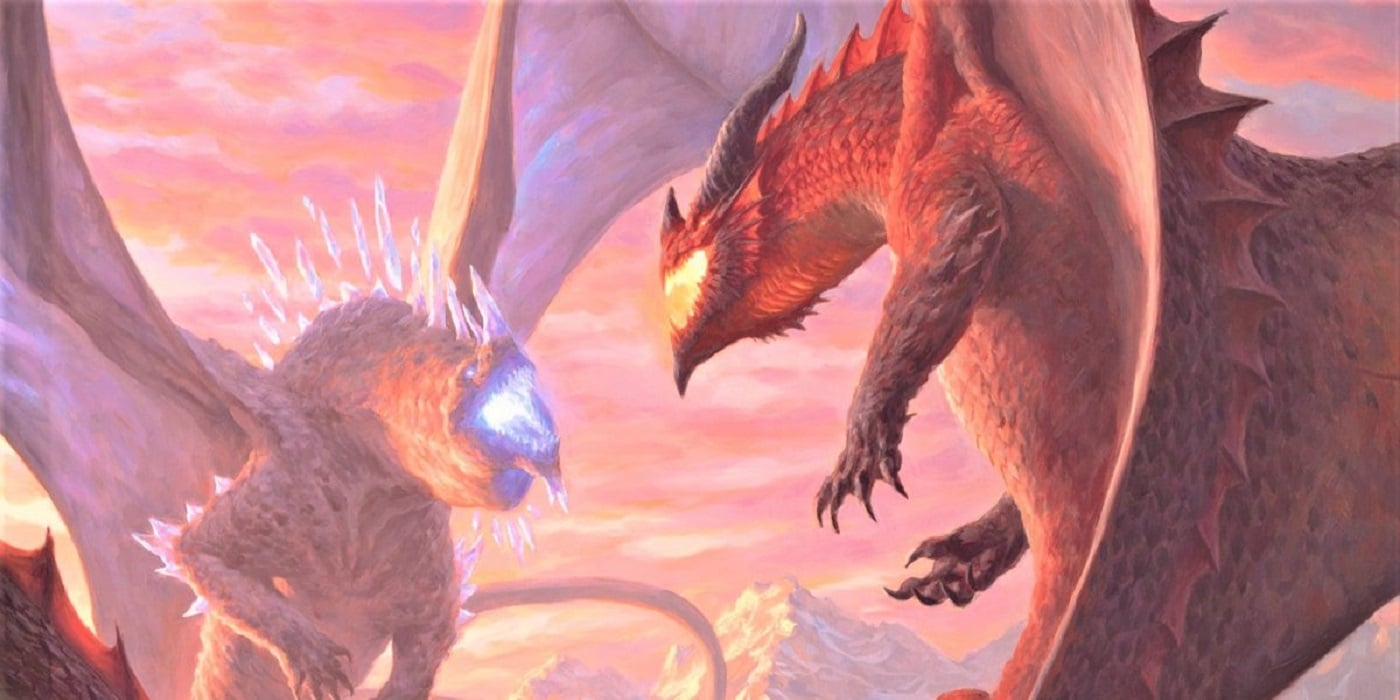 This weekend D&D Live boasted charitable contributions, star-studded panels, and games, and gave us a look at the next three Dungeons & Dragons books.
Over this last weekend Wizards of the Coast and gaming giant G4 came together to bring us D&D Live. This two-day online D&D event was full of star-studded guest appearances, live stream actual play games, and announcements regarding the next few books coming out to expand the D&D world. Events and streams benefited charities such as The Pablove Foundation, Alice's Kids, Connor's Cure, and Extra Life and included guest like Kevin Smith, Jack Black, Reggie Watts, Aabria Iyengar, Seth Green, Patton Oswalt, Ify Nwadiwe, and Amy Vorpahl, just to name a few. Streams were available to watch on the 16th and 17th on Peacock and the G4 and D&D Twitch and YouTube channels, but if you missed it here are some of the highlight announcements for what to expect from WotC and D&D in the second half of 2021.
The Wild Beyond The Witchlight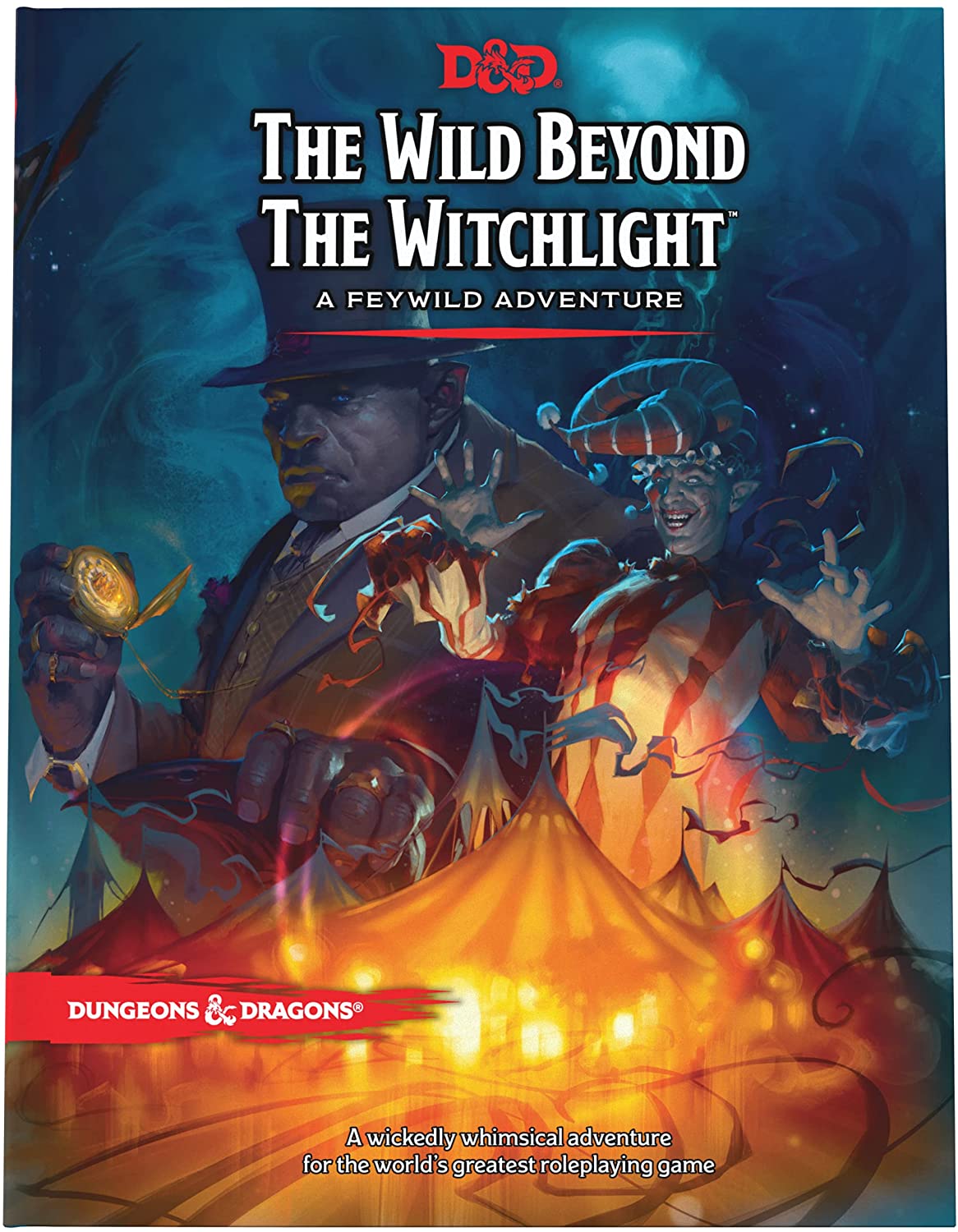 Scheduled for release on September 21st of this year, The Wild Beyond the Wichlight is the next adventure book we can expect to see from WotC. It will feature the Witchlight Carnival for an adventure through Prismeer, a Domain of Delight that's reminiscent of funhouse mirrors, and the Domains of Dread from Van Richten's Guide to Ravenloft. There will be playable faeries, rabbitfolk known as harengon, and the new feylost background for characters who spent a substantial amount of their early lives in the Feywild. Designer Chris Perkins says that "it's easier to get through this [adventure] with a smile than a sword," so this will likely be the ideal game for anyone with a charisma heavy character.
Fizban's Treasury of Dragons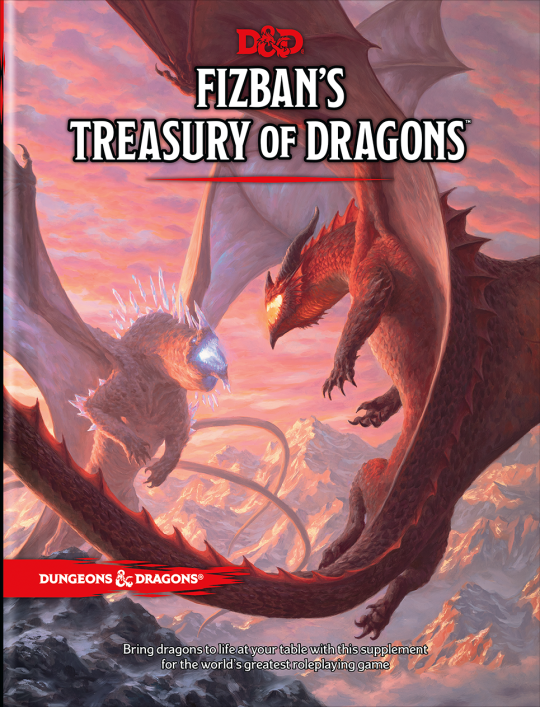 A month later on October 19th, 2021, Fizban's Treasury will give players a deeper look at the most iconic monsters in all of Dungeons and Dragons lore. Gem dragons, dragon-themed minions, and added mythology will be added as well as ready-made dragons and tips for Dungeon Masters on how to best use dragons in their own worlds and campaigns. For players there will be new ancestry options for dragonborn characters, feats, spells, and added subclasses for monks and rangers as well as lore on First World, where dragons were supposedly first created.
Strixhaven: A Curriculum of Chaos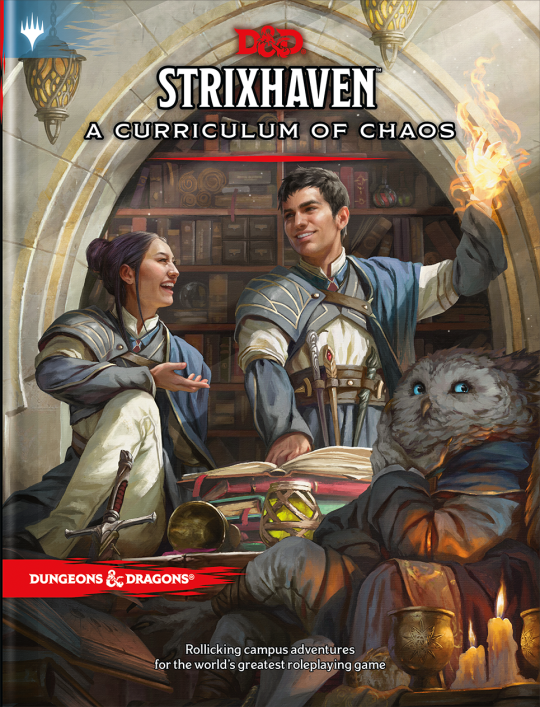 The final book announced for 2021 is November 16th's Strixhaven: A Curriculum of Chaos. Part setting, part campaign, this book will bring players through a magical school from first to fourth year as they balance adventuring, academics, and all of the drama and angst that non-magical school is known for. Several elements will overlap with Magic: The Gathering for a much-awaited crossover and details that fans of both games will appreciate and enjoy. This seems to be the book they're most secretive about, with the least information available at this time.
Did you tune in for D&D Live this weekend? Which event or announcement was your favorite? Which of the upcoming D&D books are you most looking forward to adding to your RPG library? Let us know in the comments!
Subscribe to our newsletter!
Get Tabletop, RPG & Pop Culture news delivered directly to your inbox.
Happy Adventuring!