D&D: Matt Colville's Kingdoms & Warfare Has Arrived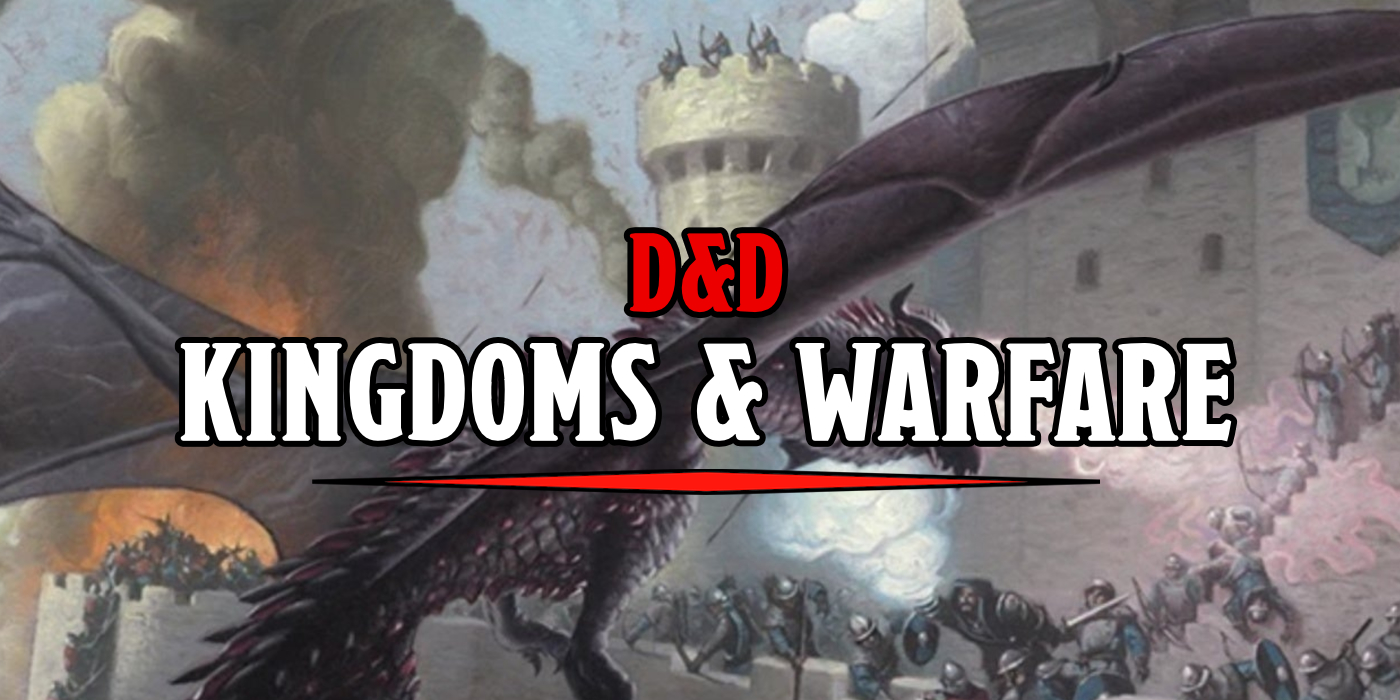 The long-anticipated Kingdoms & Warfare book from MCDM productions arrives, bringing kingdom building and mass combat to D&D.
Back in the ancient beforetimes, as far back as the year 2019, Matt Colville was the king of D&D Kickstarters, with two projects that raised multiple millions of dollars to bring some exciting concepts to Dungeons & Dragons 5th Edition. The first of these was Strongholds and Followers, a book that expanded the role of henchmen, hirelings, and building your own castle, just like you used to be able to do at 9thish level in old school D&D.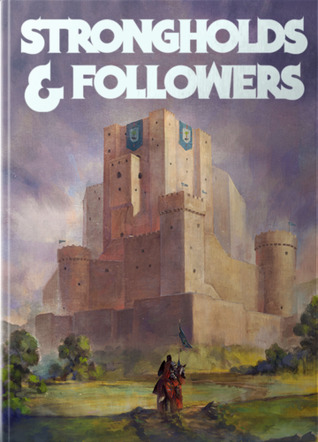 Then came Kingdoms & Warfare, which promised to add "domain level play" to the game, along with rules for doing what every D&D game dabbles in if it goes on long enough, running your own country and becoming leaders, or at least movers and shakers in the world, with wide-ranging actions and consequences and stakes. Now, MCDM productions has delivered the pre-order for the physical copies of the book, and accompanying that: a pdf copy of the long-awaited book. Check out what awaits you within!
This is where things get exciting–team up attacks, cool abilities, new options for playing the game all await you within the new book available below. You can get your first taste of what awaits in Kingdoms & Warfare above. If you want to level up your gameplay, then check it out below.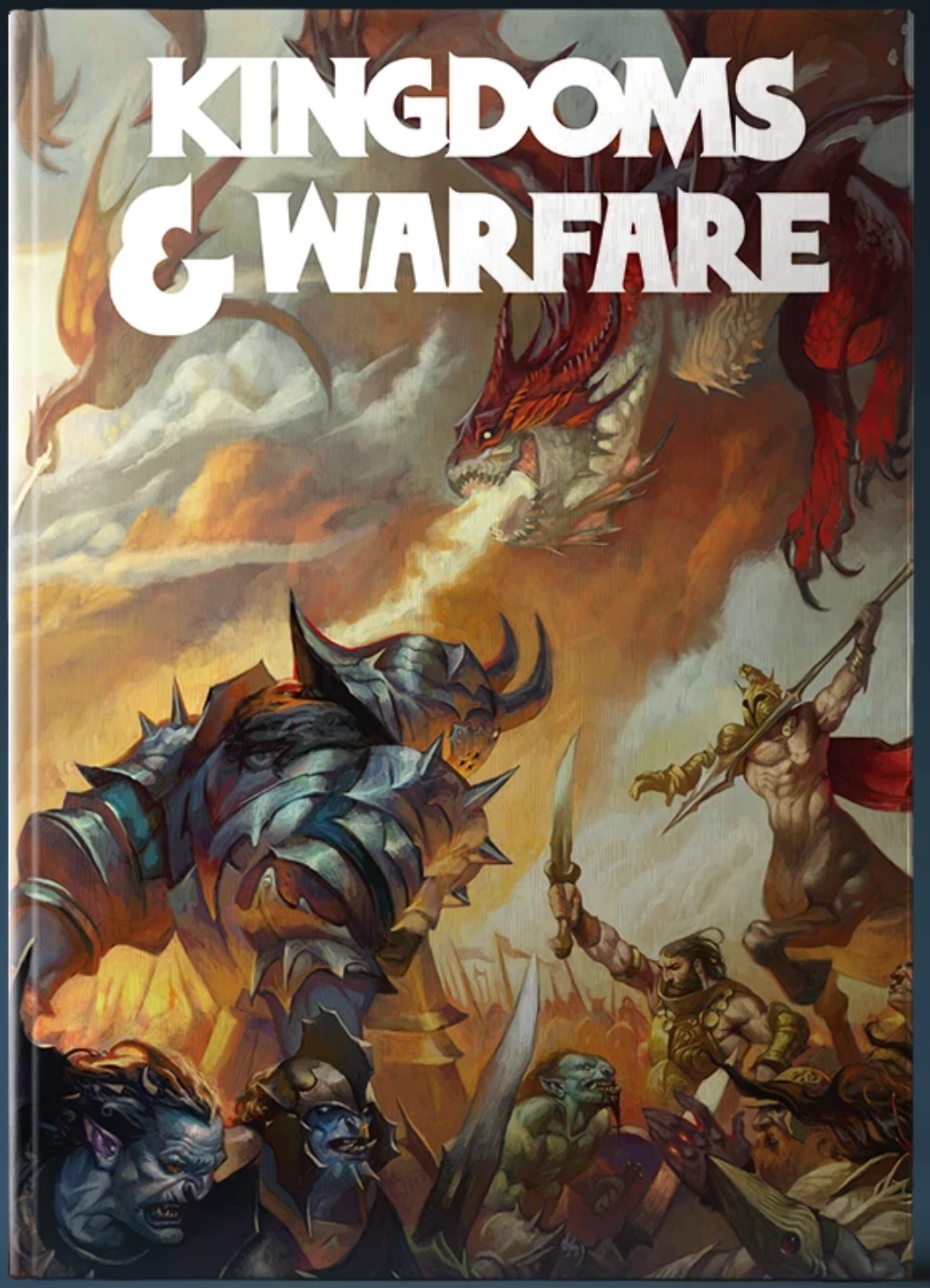 The Kingdoms & Warfare PDF released on July 19th, 2021, so you will immediately receive an email to download that file after you complete checkout 😀
Please note that if your order includes both preorder and in-stock items, your order will not ship until all items are in-stock. Physical Kingdoms & Warfare preorder products are estimated to begin shipping in late 2021. Once this item is in stock and the shipping label for your order has been created, you'll receive an email from the warehouse with a tracking number.
Run your own domain and go to war! Kingdoms & Warfare allows players to lead an organization that takes on villainous realms in shadowy intrigues, and build an army to battle tides of enemies. Lead a thieves' guild, holy church, noble court, or other domain to victory against a hag coven, undead dominion, or draconic empire!
Characters are still adventurers, but the stakes are higher. That dragon doesn't just threaten you, it endangers your people. Dive into the new rules in this 320-page, full-color PDF that includes new action-oriented monsters, magic items, and a complete adventure that teaches you how to use domain intrigue and warfare.
Subscribe to our newsletter!
Get Tabletop, RPG & Pop Culture news delivered directly to your inbox.
Happy Adventuring!