D&D Trivia Party: There's Monsters In The Air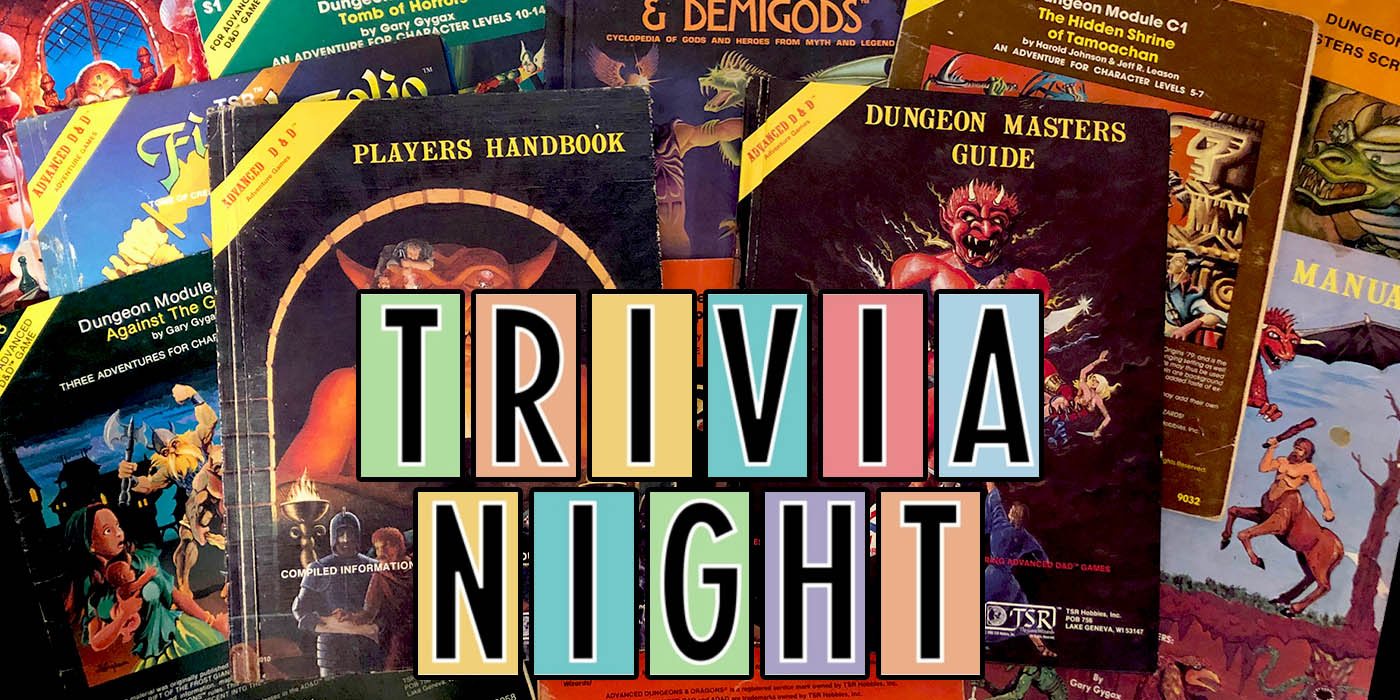 Ah it's Summer and monsters are in the air. Or they are it, in some cases. Can you see with unclouded eyes and identify them all? Let's find out.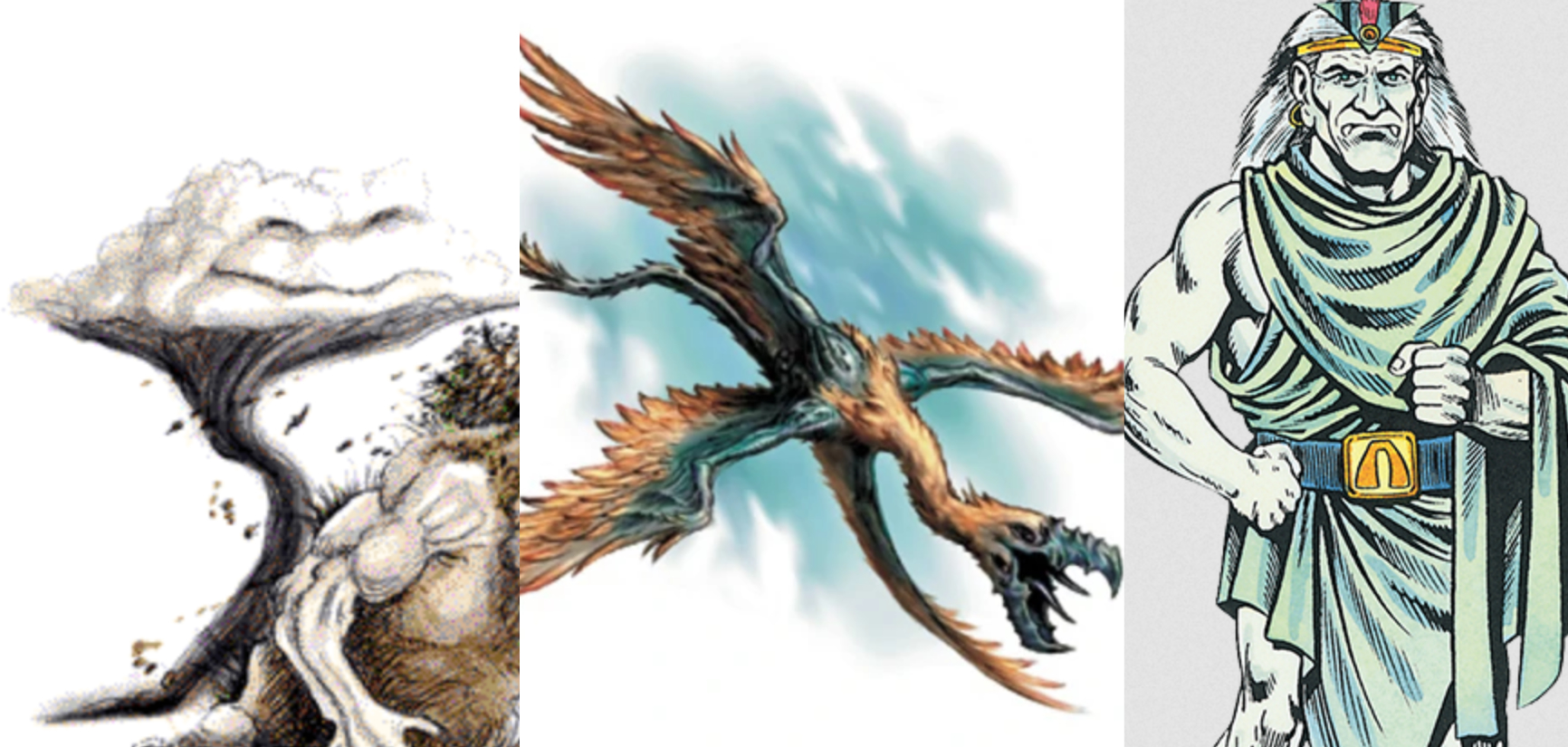 ~Let's see who the master loremaster really is. Have a great weekend everybody!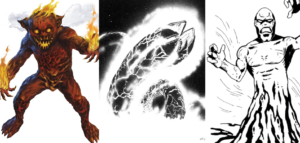 Last week's answers (L to R):
Water Elemental (1st Edition)
Water Naga (1st Edition)
Zaratan (2nd Edition)