First 'The Witcher: Nightmare of the Wolf' Trailer is Filled with Monsters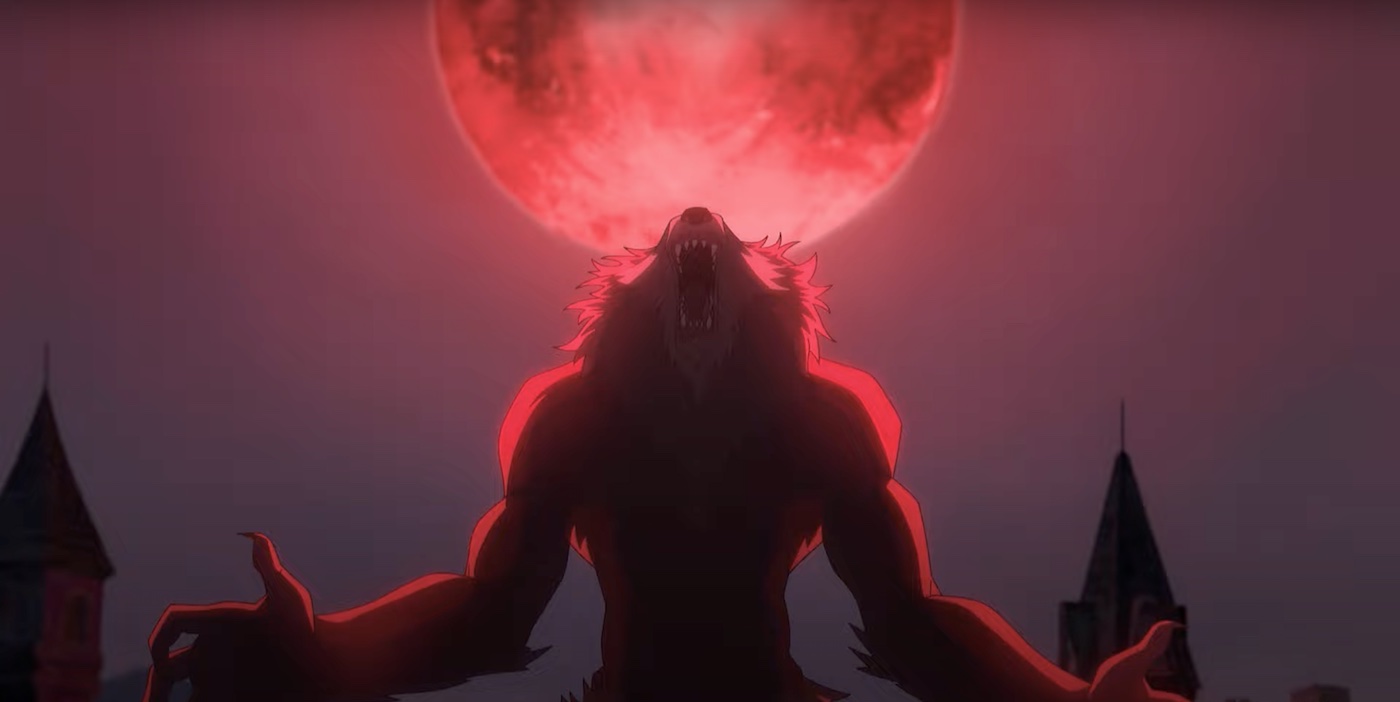 The first look at The Witcher animated prequel – Nightmare of the Wolf – is here.
Before Geralt, there was Vesemir. He has a storied history that connects with the second season of the live-action series (the character is being played by Kim Bodnia in the live-action) and will fill in gaps in Geralt's story. It will also get into the history of the Witchers, mages, and the events that created magic and monsters on the Continent in the first place.

There's not a lot to go on there, but the animation looks good and given that it's from the same team as the live-action series, I'm expecting the storytelling to be just as good. It sounds like it's going to be a must, especially for folks that haven't read the books.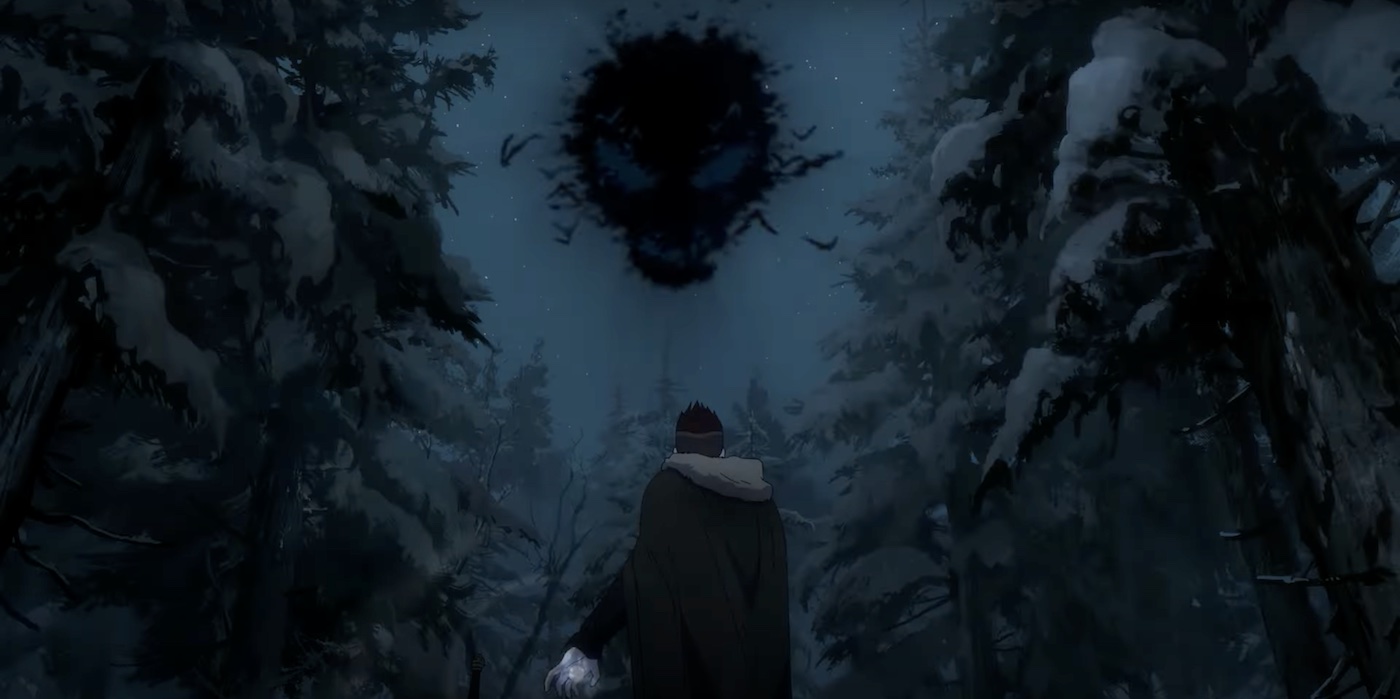 Lauren S. Hissrich (creator, showrunner, and executive producer of the live-action series) will also show running the spin-off that is written by Beau DeMayo (also a live-action series contributor). It is directed by Kwang Il Han (The Last Airbender) and the animation is being done by Korean company Studio Mir.
Nightmare of the Wolf debuts on Netflix on August 23rd.