First Look at 'Sopranos' Prequel 'The Many Saints of Newark'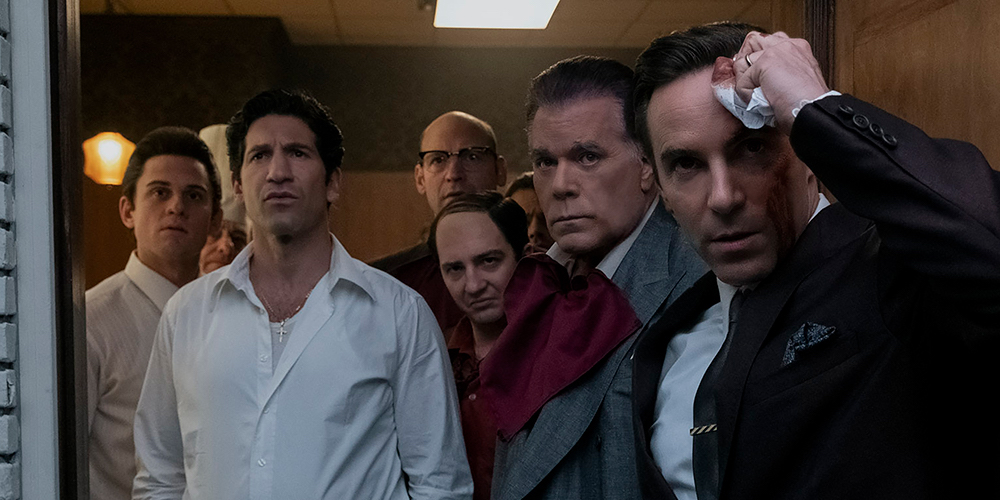 The Sopranos continues in the new movie about Tony's early years.
The legendary crime boss and his family are back fourteen years after one of the more controversial series endings – this time in feature-length form. The Many Saints of Newark covers Tony's teenage years and rise in the criminal organizations of East Coast. The first trailer focuses on him and young Tony's relationship with Dickie Moltisanti (Christopher Moltisanti's dad) with a bit of the turf war that's going on around them.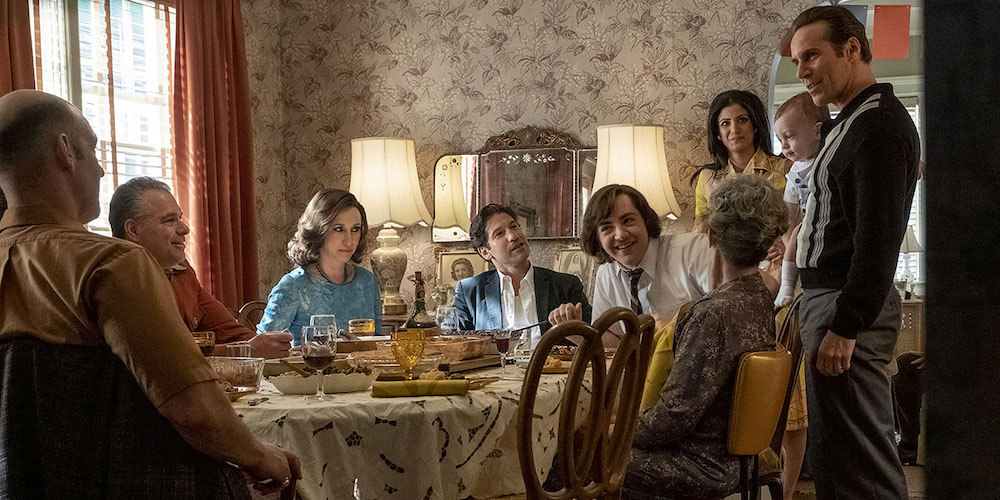 It looks solid and the cast is great. Let's hope this is better than the Deadwood movie.
The Many Saints Of Newark is the feature film prequel to David Chase's groundbreaking award-winning HBO drama series "The Sopranos." Follow young Anthony "Tony" Soprano as he grows up in one of the most tumultuous eras in Newark's history, becoming a man just as rival gangsters begin to rise up and challenge the all-powerful DiMeo crime family's hold over the increasingly race-torn city.
The cast is led by Michael Gandolfini as Tony Soprano (that similarity is because of genetics – James was his dad), and includes Alessandro Nivola, Vera Farmiga, Leslie Odom Jr., Jon Bernthal, Corey Stoll, Billy Magnussen, Michela De Rossi, John Magaro, and Ray Liotta. It's directed by Alan Taylor, and written by Lawrence Konner and David Chase – all are Sopranos veterans.
The Many Saints of Newark opens on October 1st in theaters and on HBO Max.