Hasbro Announces Price Increase For D&D And Magic: the Gathering To Offset Shipping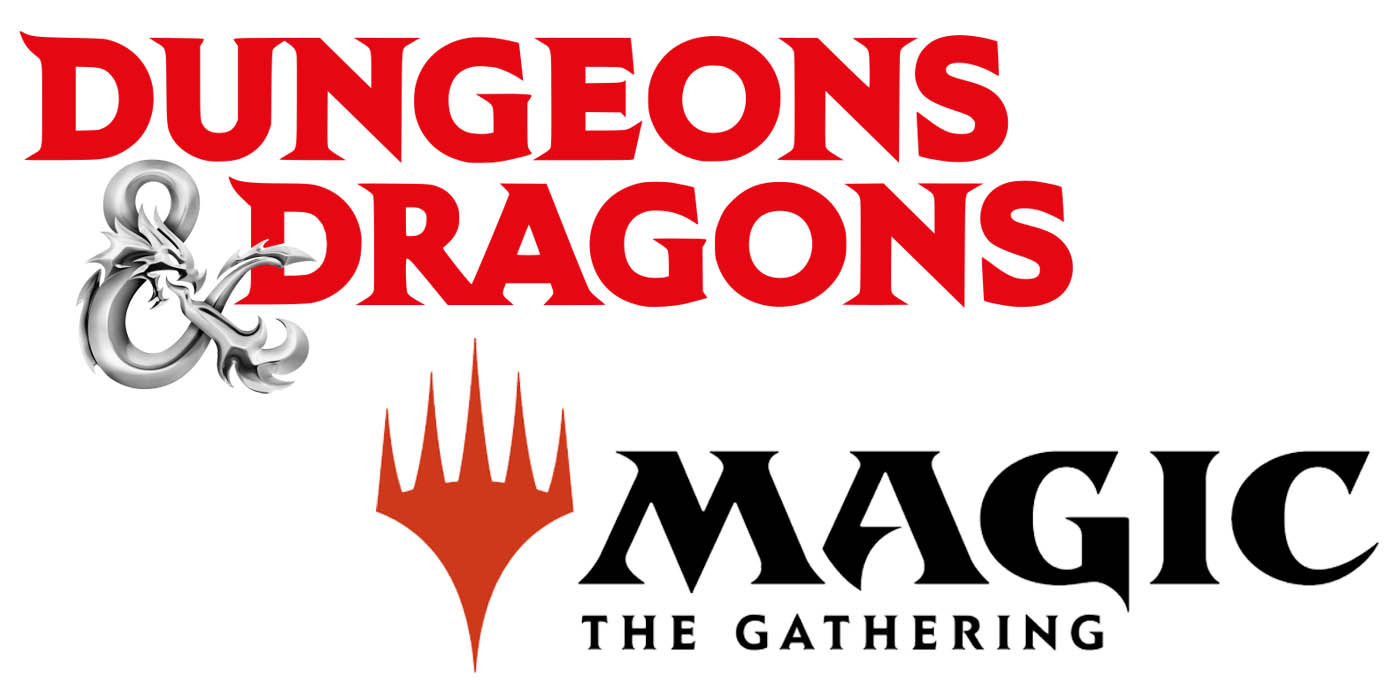 In their quarterly earnings call, Hasbro indicated that D&D and Magic: the Gathering players might see a slight price increase soon to battle spiking shipping costs.
Earlier this week during the Hasbro quarterly earnings call, CEO Brian Goldner and CFO Deb Thomas explained that the company would be working to offset a sharp increase in shipping prices by implementing price increases over the next quarter. According to Goldner, "these supply chain pressures are meaningful," but the price increases that will soon take effect should still allow them to meet their yearly targets.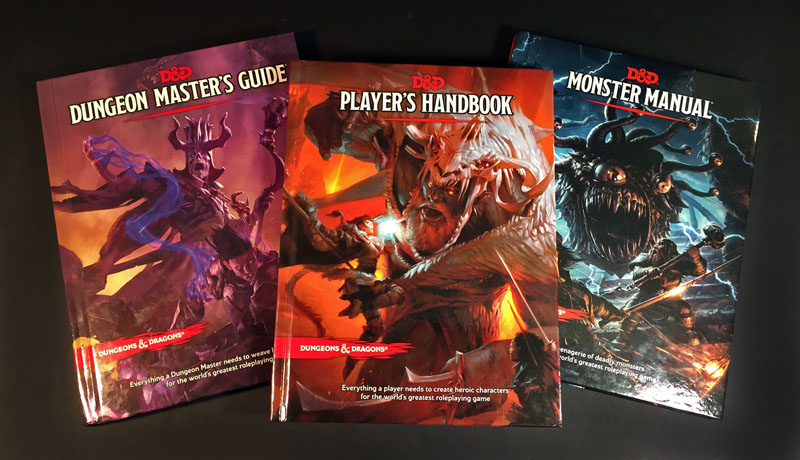 Thomas echoed Goldner's sentiments, explaining some of the difficulties imposed on Hasbro the increased costs and operating schedules of shipping:
"We are implementing price increases during the third quarter, that should be fully realized by the fourth quarter. We expect this to offset the rising costs in freight and commodities we continue to see across the business.
We are also working to ensure product availability during the holiday season. We may experience some shifts in delivery dates and timing of revenue, but we are leveraging our global footprint and scale to meet demand. This includes sourcing more products earlier out of multiple countries, increasing the number of ocean carriers we work with and utilizing more ports to expedite the delivery of our product from their origin to their destination points."
Rising freight costs have been hitting the industry hard of late, with some tabletop game publishers reporting a steep, steady increase throughout 2021, in some cases two to three times the normal price for shipping containers as the demand for cargo space outstrips the available containers.
In light of this, companies have been faced with difficult decisions: eat the cost or ask for extra payments to help offset the increased shipping fees. When a company like Hasbro, with global reach and the ability to just work with more ocean carriers/ask another country to print the Drizzt novels, for instance, makes a move like this the fanbase can be quick to wonder why the cost is getting passed on to either the players themselves, or local game stores who might not be able to eat the costs as easily as a big retailer like Target or Amazon or Walmart.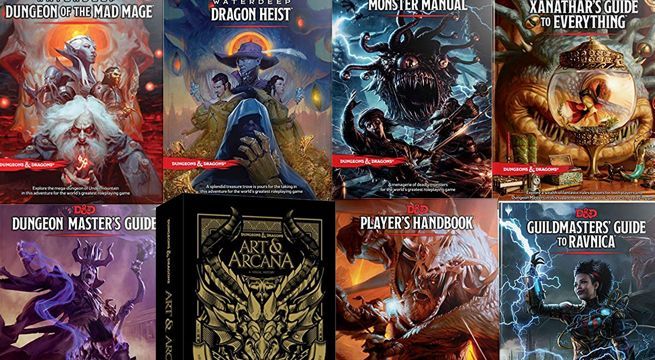 This could be the first time D&D books have seen a price increase since the release of 5th Edition, and many are wondering what this means going forward. With three new books due in the latter two quarters of the year, Wild Beyond the Witchlight: A Feywild Adventure, Strixhaven: Curriculum of Chaos, and Fizban's Treasury of Dragons, it seems that we'll see what the future holds for D&D.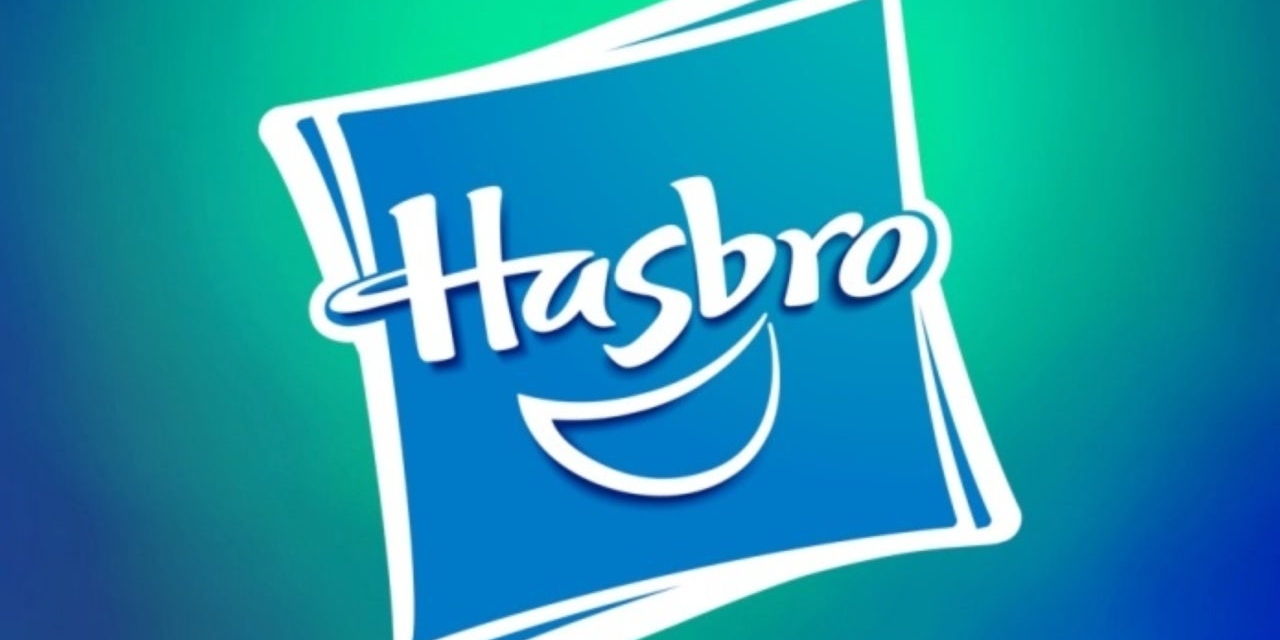 Subscribe to our newsletter!
Get Tabletop, RPG & Pop Culture news delivered directly to your inbox.