HasLab's New Campaign is for a Massive 32-Inch Tall Galactus Fig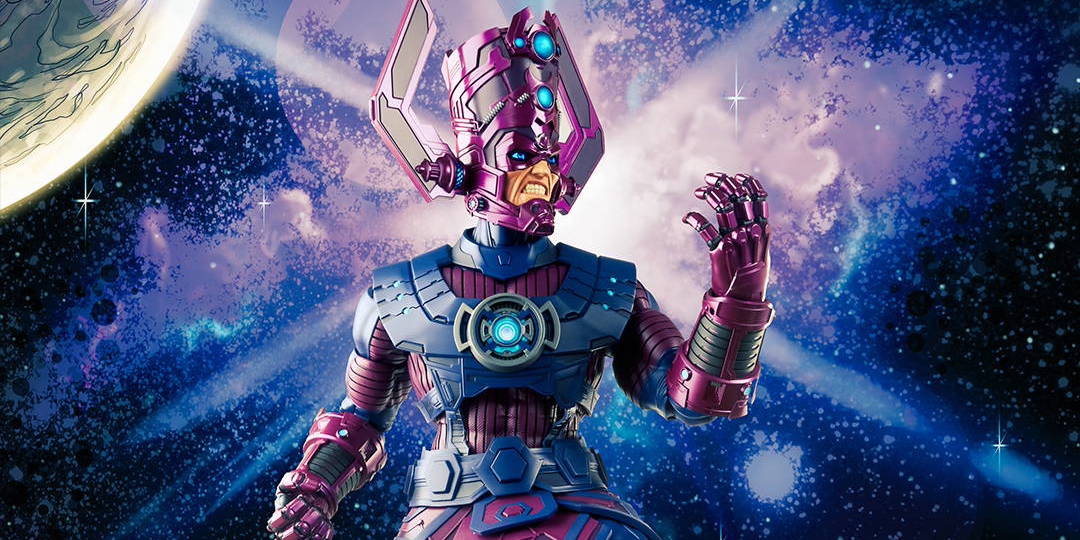 The creator of the Silve Surfer is getting his own 32-inch tall, fully articualed fig from HasLab.
HasLab's latest offering returns to Marvel – the Sentinel from X-Men was full funded last year. This new campiagn is for a 32″ fully aticulated Galactus that comes with multiple swappable portraits, glowing chest and head parts, and hyper articualted hands (20 points makes for a lot of possible grand hand gestures).  It looks like an amazing peice with a lot of display options thanks to over 70 points of ariculation in the body. He's also to scale with 6″ Legends figs.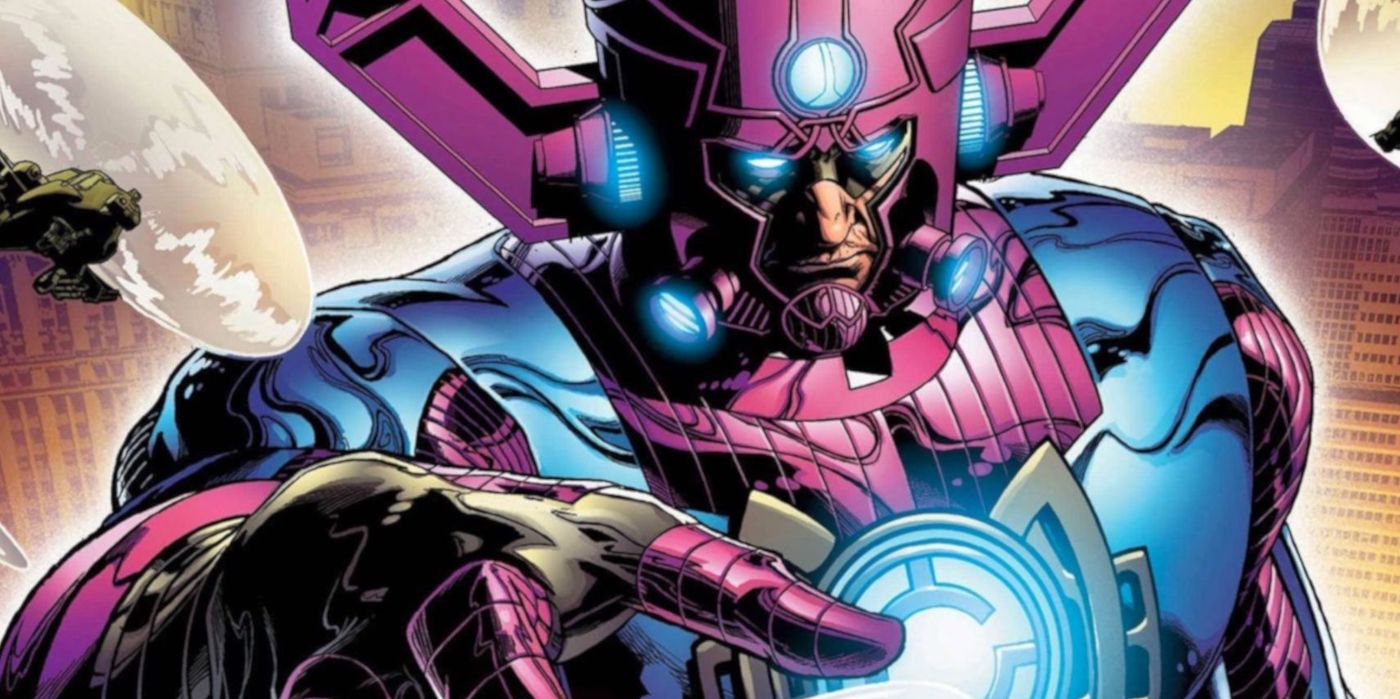 "Of what import are brief, nameless lives…to Galactus?" (Fantastic Four #49, Stan Lee & Jack Kirby, April 1966)
The Devourer of Worlds. He Who Hungers. A living embodiment of entropy and survival. A universal constant. A force of nature. Hasbro Pulse proudly presents the next fan-funded HasLab project: Marvel Legends Galactus!
A near-omnipotent being who must consume entire planets to survive, Galactus cares not for the lives doomed by his hunger. His is a power beyond mortal understanding…and an appetite without limit.
From the depths of the Marvel Cosmos, one of the most iconic characters in comic book history has arrived as the next Marvel Legends HasLab project. Galactus is a truly out-of-this-world figure in and out of the Marvel Universe, and here you will have a chance to help bring him to life.
Hasbro Pulse invites you to join us in bringing the Great Devourer to our world, with all the features and detailing you know and love from the Marvel Legends Series. At a staggering 32" tall and covered in intricate LED-enhanced detail, he's the largest and most complex Marvel Legends figure ever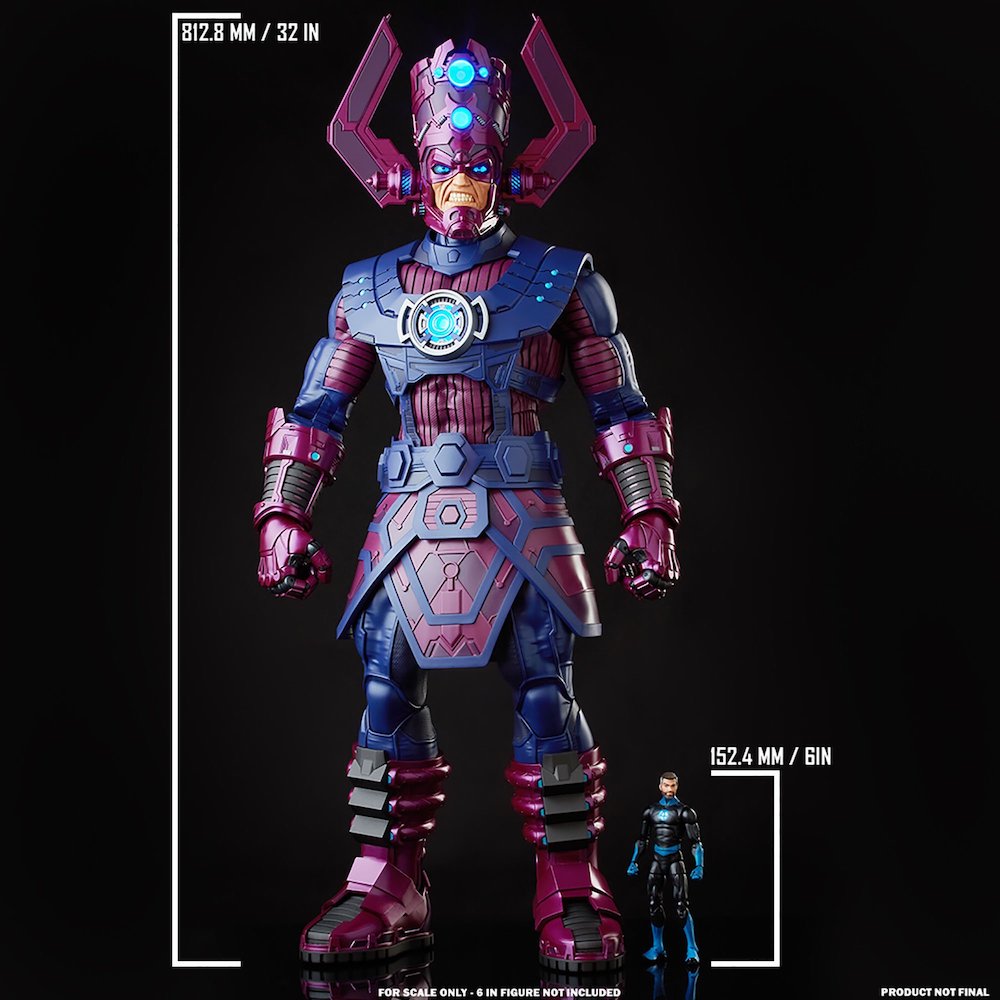 32-inch (812.8 mm) Galactus figure
+300 pieces and +70 points of articulation
20 points of articulation in each hand
LEDs in the head and chest (2x AAA batteries required, not included)
3 swappable face-plate accessories for alternate expression
Marvel Insider Points Redemption code & all three digital comics issues of the Galactus Trilogy (Fantastic Four #48-50, Lee/Kirby, 1966) to read in the Marvel Comics app
The funding campaign for this giant fig is live now and ends August 30, 2021. The shipping date is expected to be fall of next year.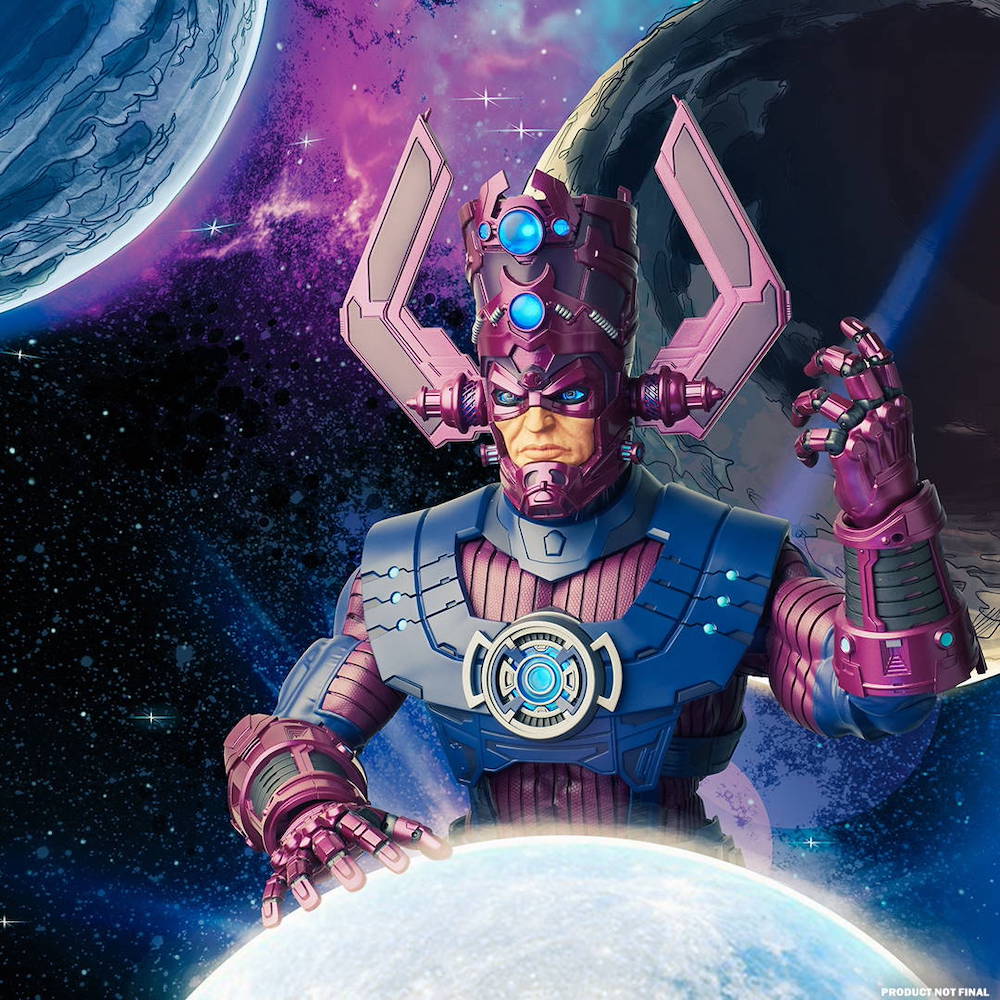 Subscribe to our newsletter!
Get Tabletop, RPG & Pop Culture news delivered directly to your inbox.