ToyLand: X-Men's Iconic Sentinel Gets the HasLab Treatment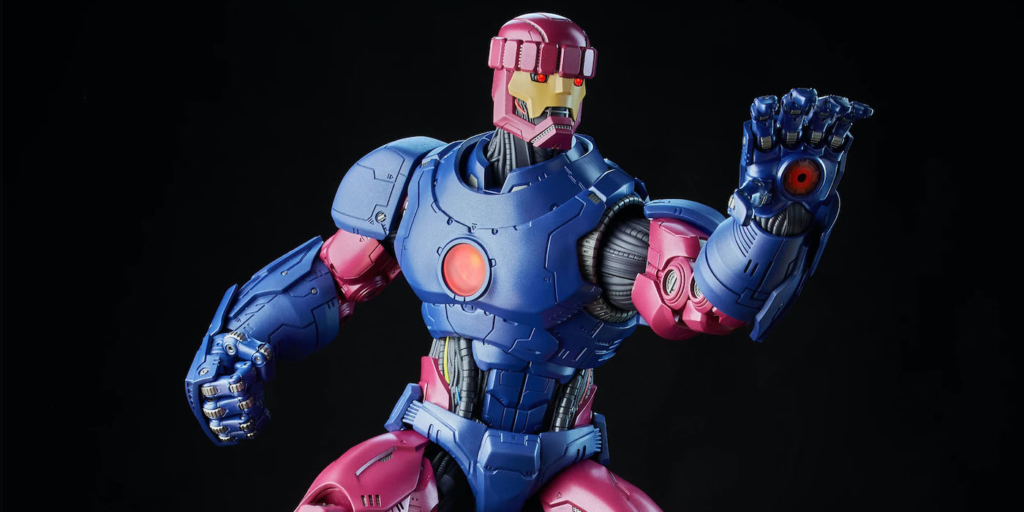 Hasbro's crowdfunding platform continues with their mega-sized figs with this 26″ Sentinel and to scale Bastion figure set.
Torn from the pages of Marvel comics this towering robot scans the world, its only goal: to destroy all mutants on Earth. It doesn't hesitate and will never stop hunting until no mutants remain. The Sentinels are an integral part of the X-Man universe and a constant enemy.
This is HasLab's first Marvel Legends project. It's over 2 feet tall and is perfectly scaled with the 6″ figures so you can recreate display scenes with your existing collection. The body is fully articulated and it has the threatening glow in its eyes and chest thanks to a pair of LEDs. It has funded, so if you buy in you'll be getting one of these bad boys Fall of 2021.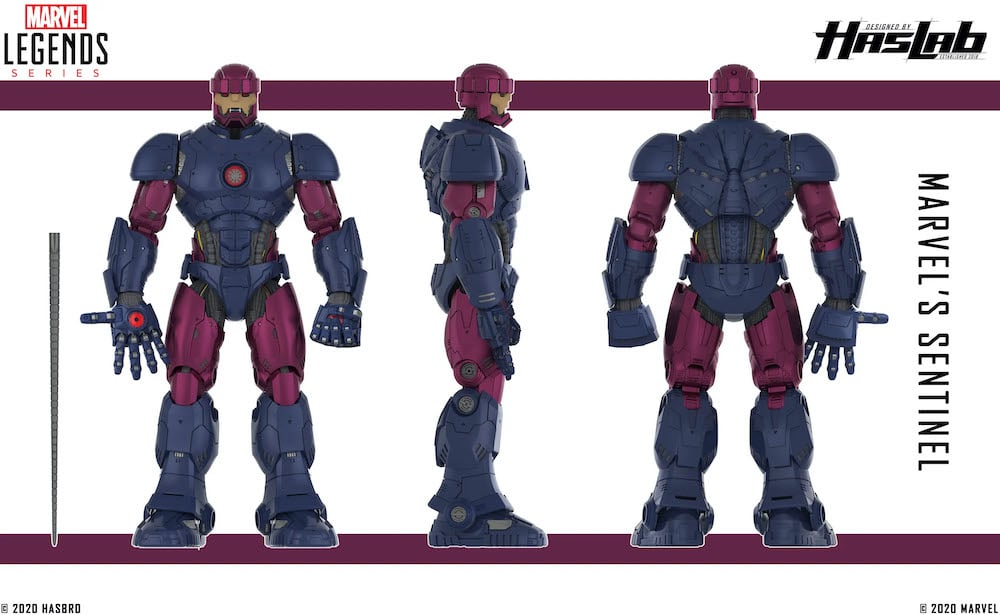 X-Men Legends Marvel's Sentinel – $349.99
26.3-inch (669 mm) Sentinel figure
LEDs in the head and chest (2x AAA batteries required, not included)
18-inch Sentinel "tentacle" accessory
Marvel Legends 6-inch Bastion figure with 6-Inch alternate Sentinel Prime head
Marvel Insider Points Redemption code (70,000 points per purchase, limit 2 code redemptions per account) & X-Men #14 (1963) digital comic to read in the Marvel Comics app (available in iOS and Android). Open to US residents 18+. Terms apply.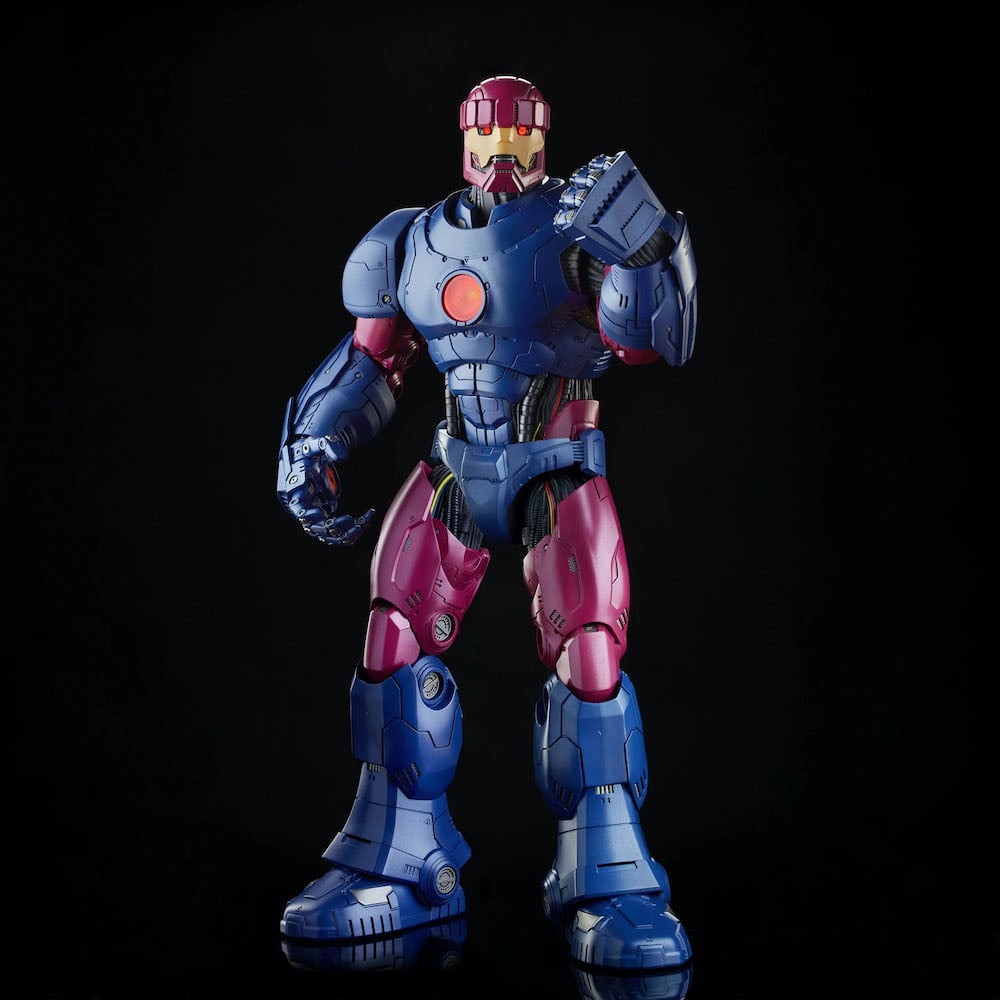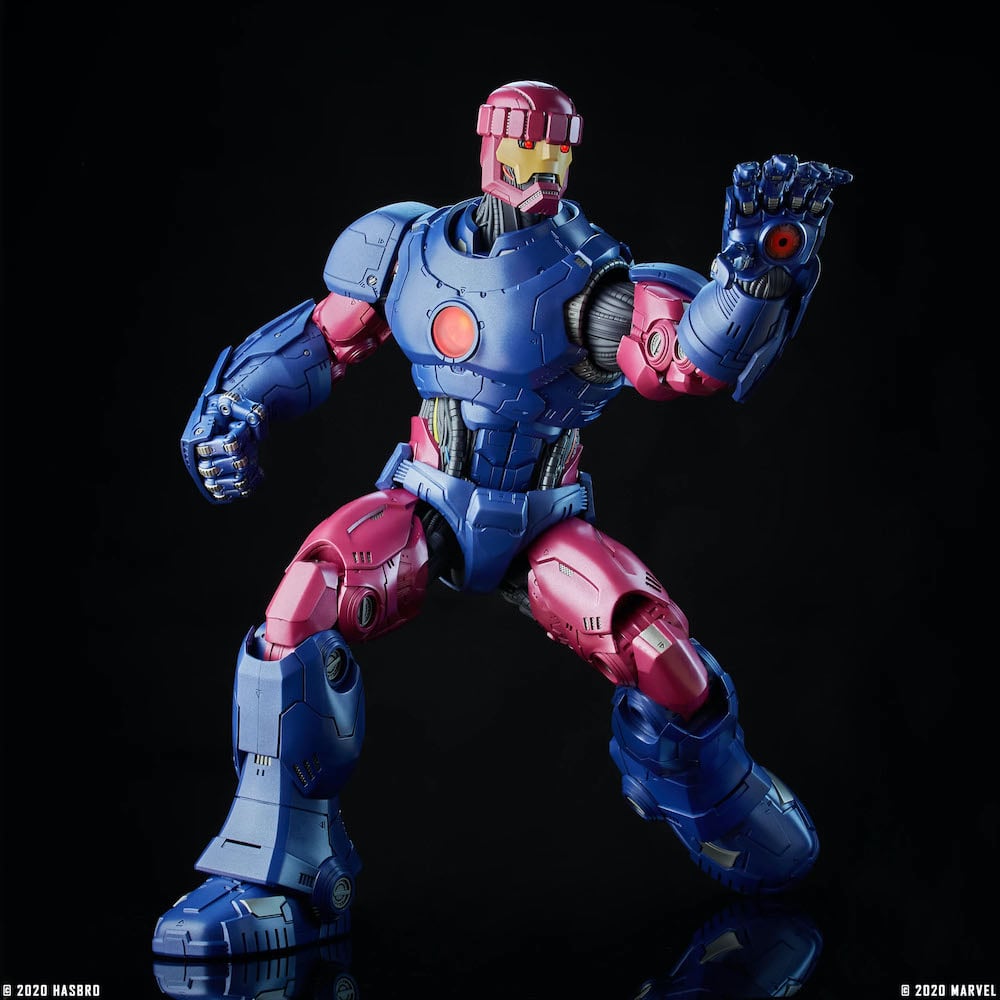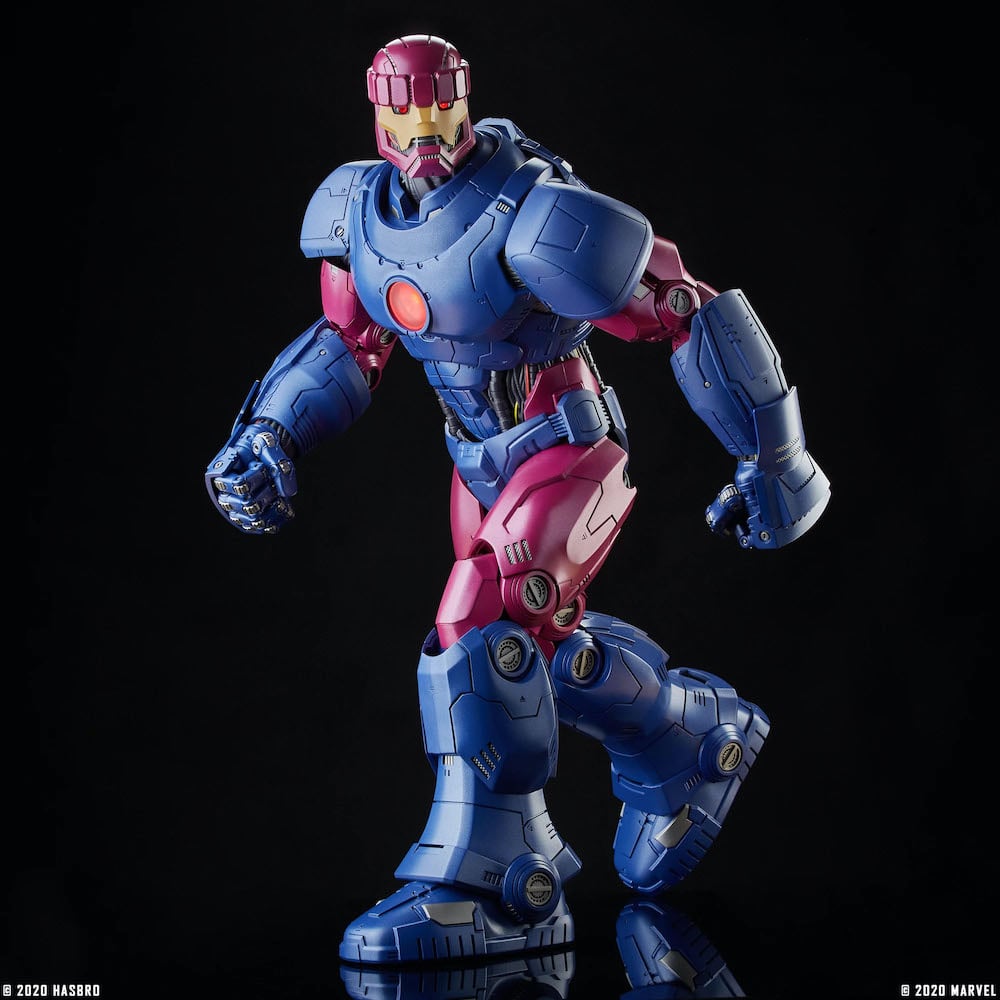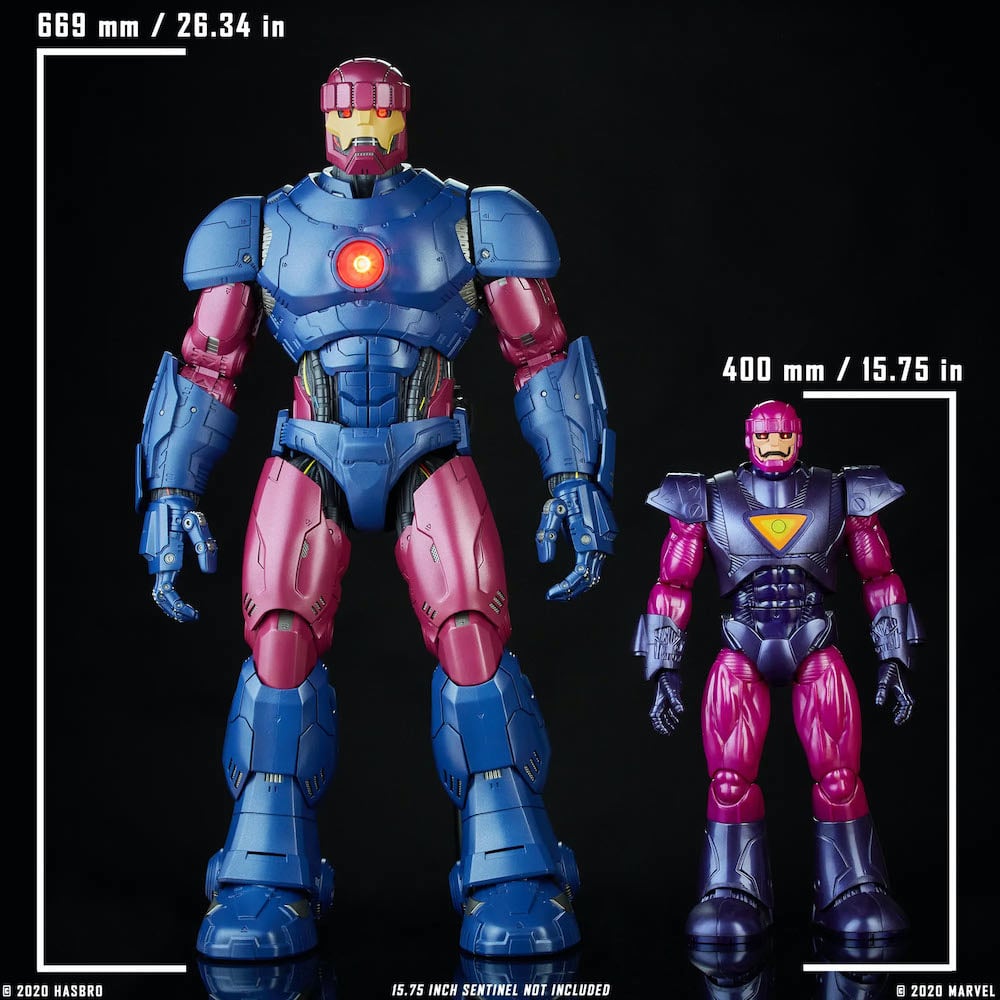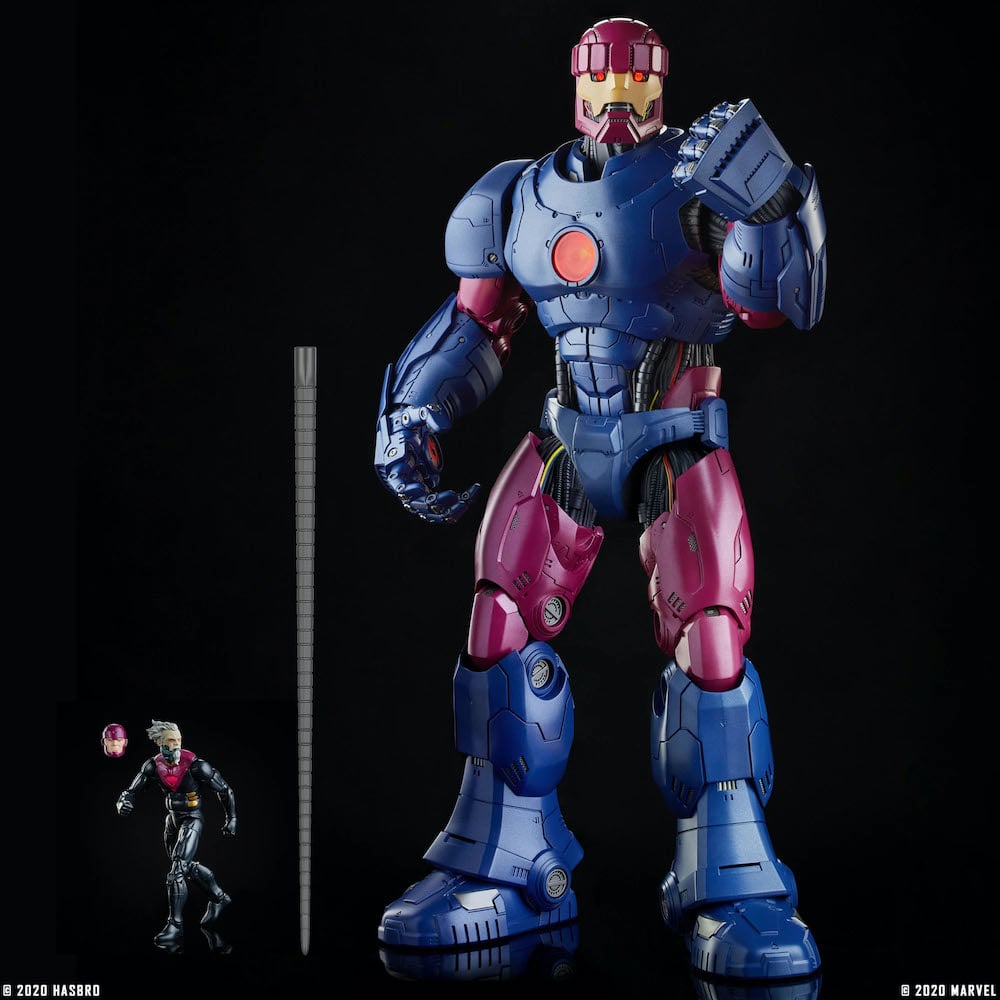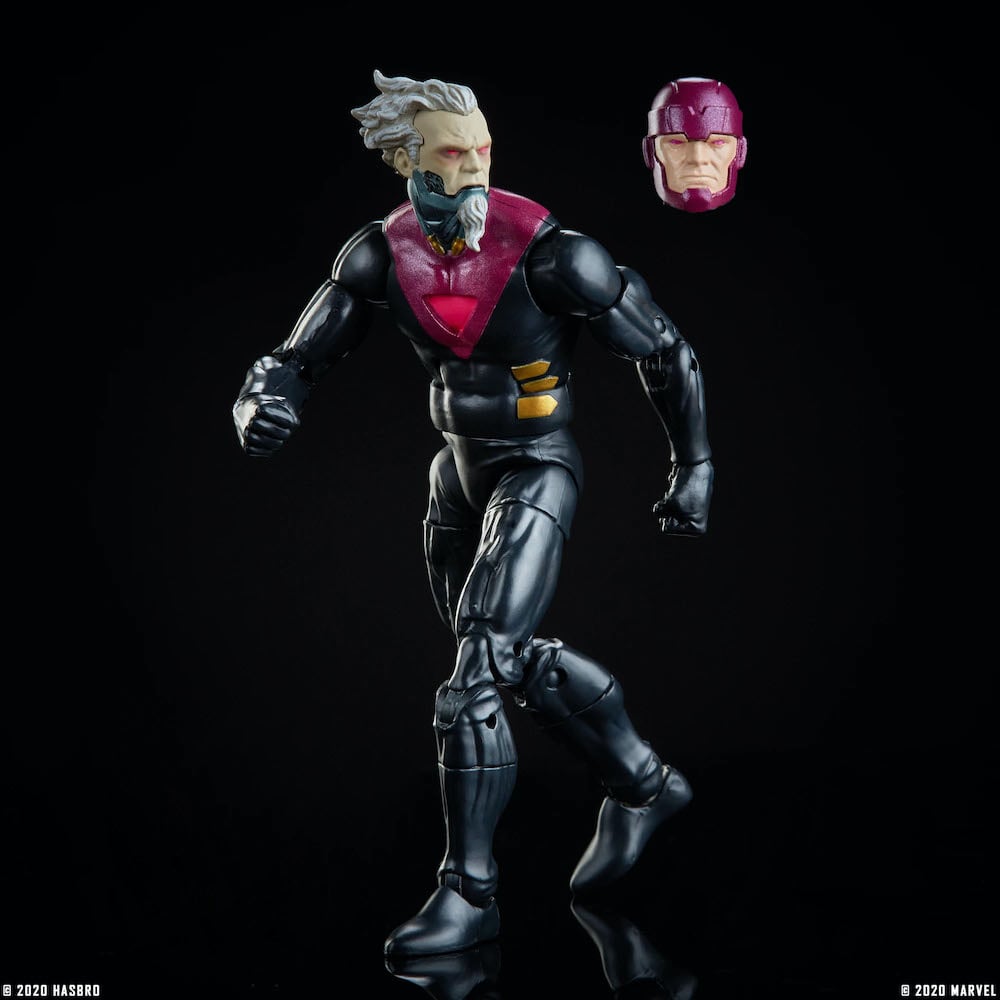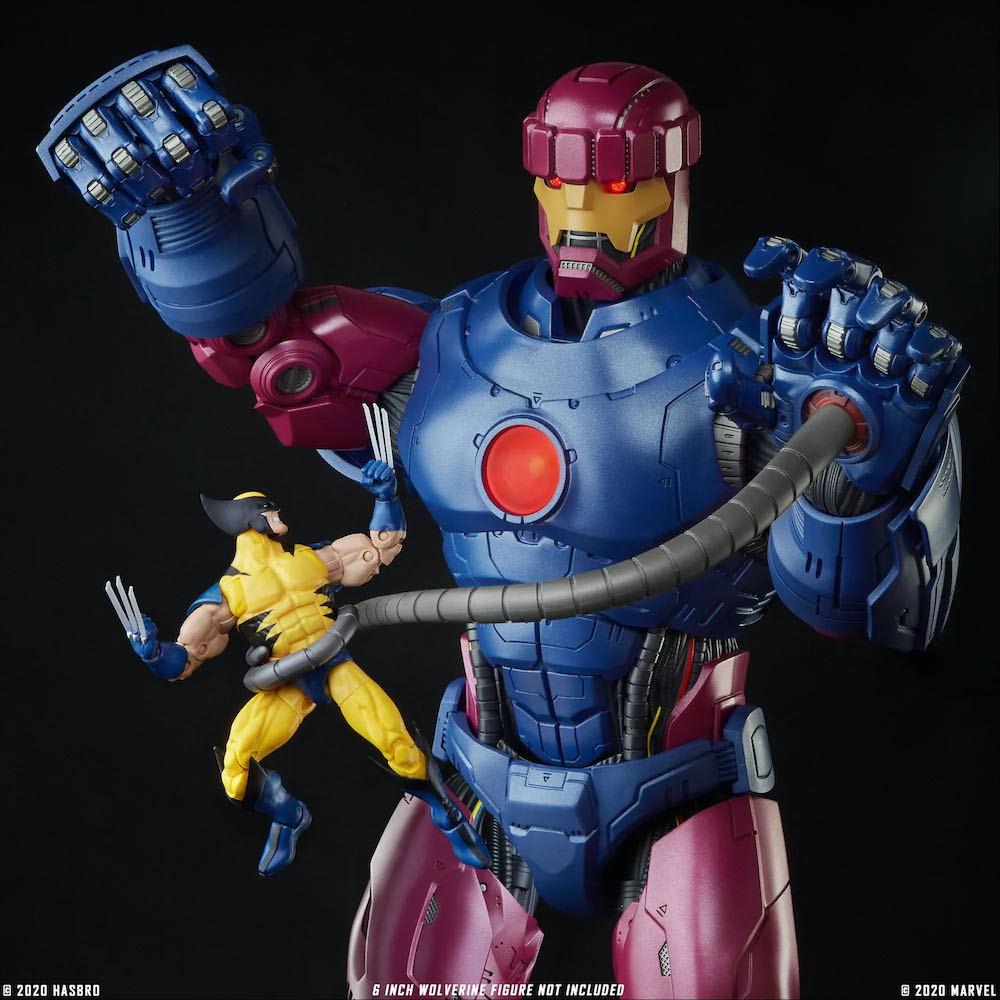 Latest News From BoLS: