James Wan Returns to Horror with Supernatural Thriller 'Malignant'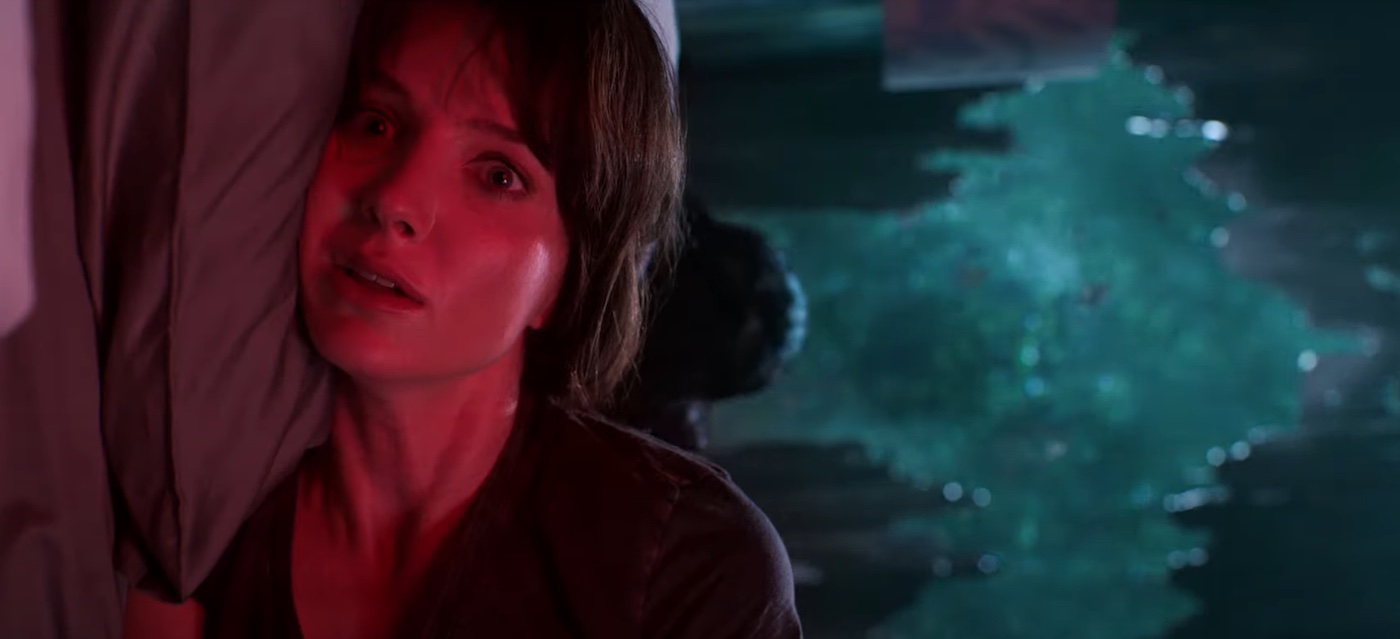 James Wan – the man behind the Saw franchise – is back with a tale of killer imaginary friends with no boundary between reality and fantasy.
It's been five years since we've gotten a horror movie directed by Wan. In an interview with IGN the director wanted fans to know that Malignant is different from his other movies.
"I'm very aware of the reputation that I have built for myself in the horror genre in recent years, and I'm always trying to find new ways to reinvent myself so that I don't get stale, so to speak. Or rather, I don't want peoples' perception of me to get stale. I don't want people to keep thinking, 'Oh, James is just doing the same thing again and again because he's able to do it. He does it well, and that's all he does.' And I hate that. And so part of the reason, too, why I wanted to make Malignant was that I want people to know that this is not a jump scare film. And I worked very hard to make a movie that doesn't really have my traditional jump scares because it's not that kind of a movie. And I feel like I know that people now associate me with demonic possessions, and haunted houses, and stuff like that. And so with that in mind, I knew I wanted to play with peoples' perception of me." 
It does feel like wants to get under your skin rather than make you want to jump out of it.
I'm getting medical and psychological horror vibes along with maybe interdimensional beings, especially since Wan is saying this isn't a demonic possession movie. Maybe a case of special kids that have been experimented on – like Fire Starter or Stranger Things. Whatever that looming shape is, it's super flexible and its weapon is not just any old blade. My attention has been grabbed – I want to learn about the woman's story and what the heck that thing is.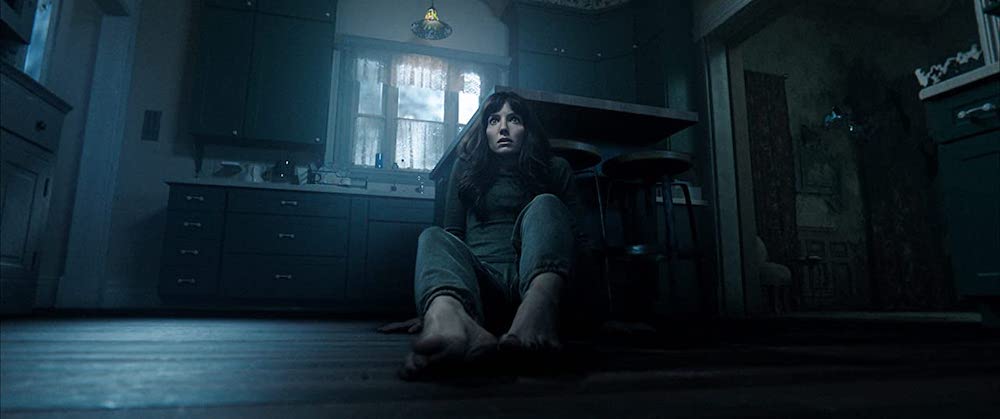 In that interview, Wan describes the relationship of the sisters in Malignant to the sisters in Frozen. It's an odd choice, but I can kind of see what he's going for here. Just no weird demonic version of 'Let it Go,' please.
"The story roughly is about what Madison's now experiencing. For some reason, she's having these visions of this series of really gruesome, grisly murders. And she doesn't know what's happening to her. She feels like somehow it's connected to her and all that. And her sister and her are trying to work it out. So they're trying to find out what is going on here. And I joke that it's like the horror version of Frozen. It really is. There's a horror version of Frozen in that there is some of that sisterly camaraderie, but with a lot of crazy shit that happens around them."
The movie stars Annabelle Wallis, Maddie Hasson, George Young, Michole Briana White, Jacqueline McKenzie, and Jake Abel. It's directed by James Wan who wrote the story with frequent collaborator Annabelle Wallis.
Malignant arrives on September 10 in theaters and on HBOMax.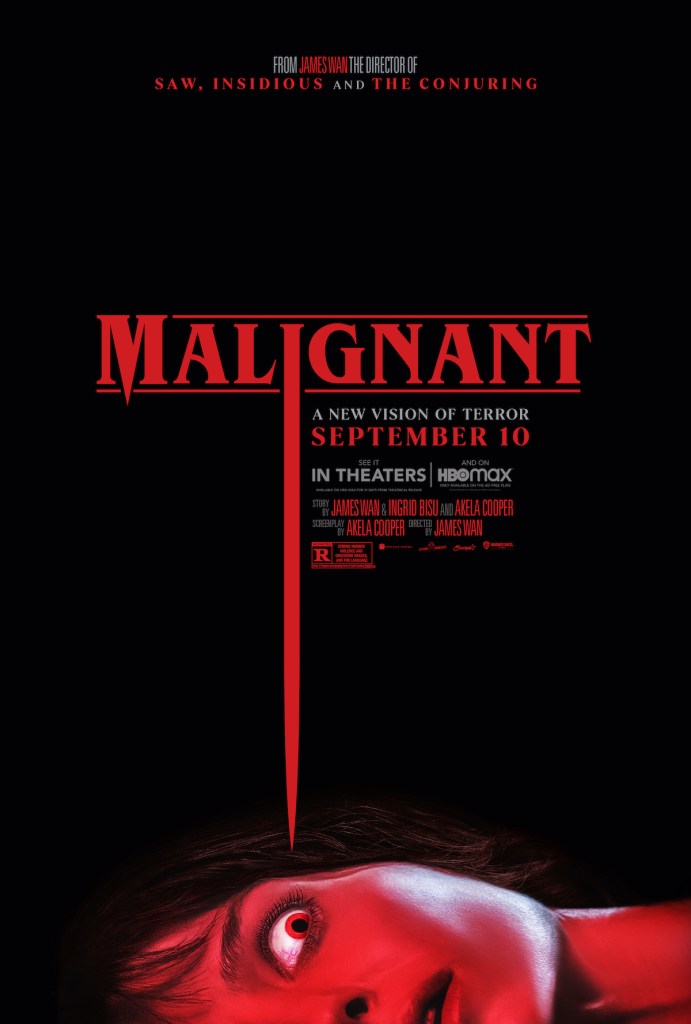 Subscribe to our newsletter!
Get Tabletop, RPG & Pop Culture news delivered directly to your inbox.
[mepr-active memberships="290601, 290602, 290603, 290604" ifallowed="hide"][/mepr-active]