'Legend of Zelda' Cartridge Sells for $870,000 at Auction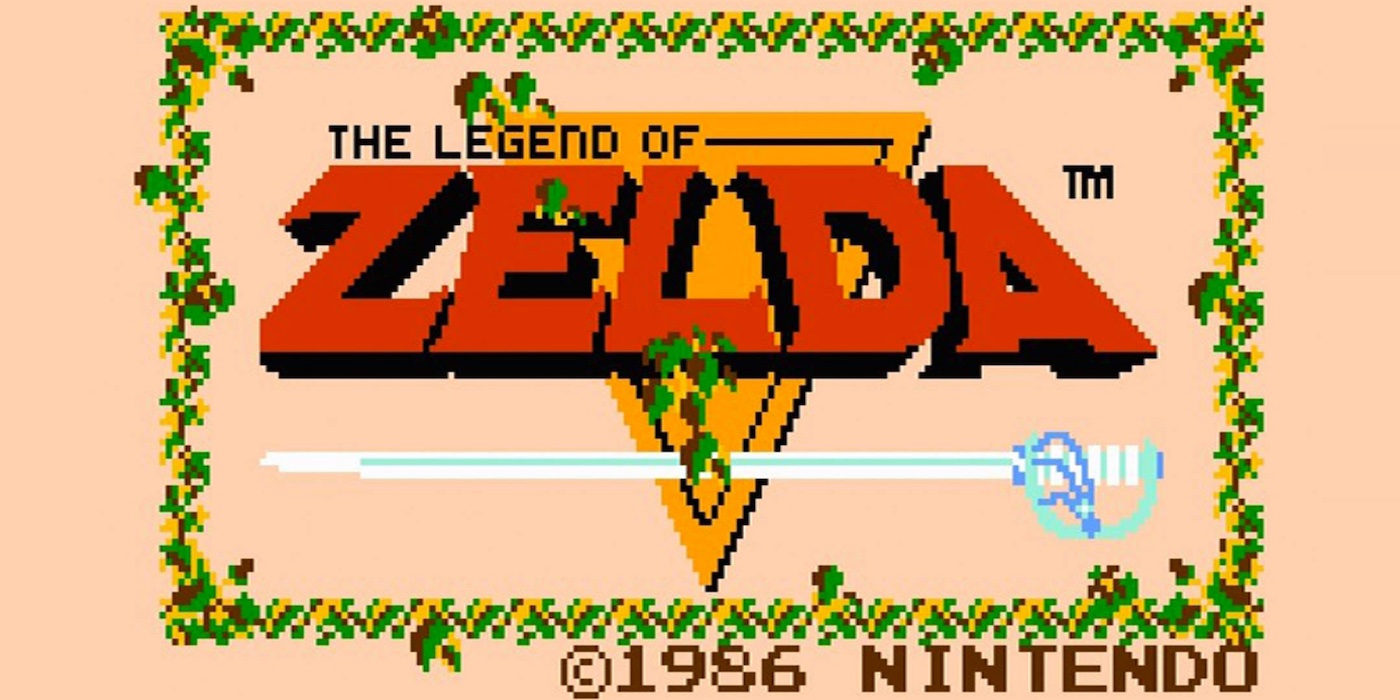 Would you pay almost a million dollars for a sealed copy of the Nintendo classic?
The 1987 game was the first adventure with Link, who would go on to be the center of one of the most significant video game franchises and one of Nintendo's primary mascots. The game offered challenging puzzles, world exploration, and immersive storytelling. It also had some very 1980s ads…
A sealed, early production copy of the Nintendo game sold for $870,00 at auction this week. Breaking a world record for collectible video games. The game wasn't just any copy, though. It's a sealed, early production copy that had a limited production run.
While it is a hard truth, it is a truth nonetheless — none of the copies we've offered of this title previously could even attempt to hold a candle to this one due to its incredibly rare variant that holds early production status. This matter is completely inarguable. This is the only copy from one of the earliest production runs that we've ever had the opportunity to offer, and, possibly will have the opportunity to offer, for many years to come.
Considering this variant was only produced for a few months in late 1987 before it was ultimately replaced by the "Rev-A" variant in early 1988, this statement likely comes as no surprise to collectors. Only one other variant precedes the offered "NES R" variant and that is the "NES TM" variant, which is the true first production run. However, it is also widely believed that only a single sealed "NES TM" example exists, and there is no telling whether or not that copy will ever come to market. Essentially, this copy is the earliest sealed copy one could realistically hope to obtain.
Heritage Auctions sold an original Super Mario Bros. sealed copy for $660,000 in April, which set the world record this Zelda cartridge just broke. They released a statement after the sale:
"I had a lot of confidence in this game, and, yet, I still feel like the reality of today's bidding exceeded my vision of how it would play out," Heritage Auctions Video Games Specialist Valarie McLeckie said. "Making history is never an easy thing. I'm just really proud we got to be part of this yet again."
Games (both video and analog) are coming up in the investment world and taking some of the space fine art has resided in for decades. It'll be interesting to see what shows up on the market in the coming years.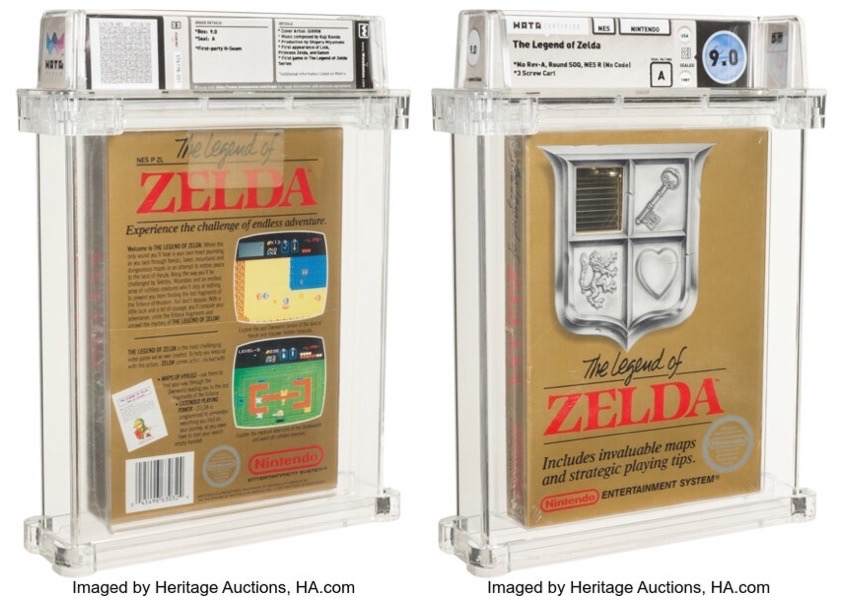 Subscribe to our newsletter!
Get Tabletop, RPG & Pop Culture news delivered directly to your inbox.