Lego Built an Amazing 400,000 Piece Life Sized Lamborghini Sián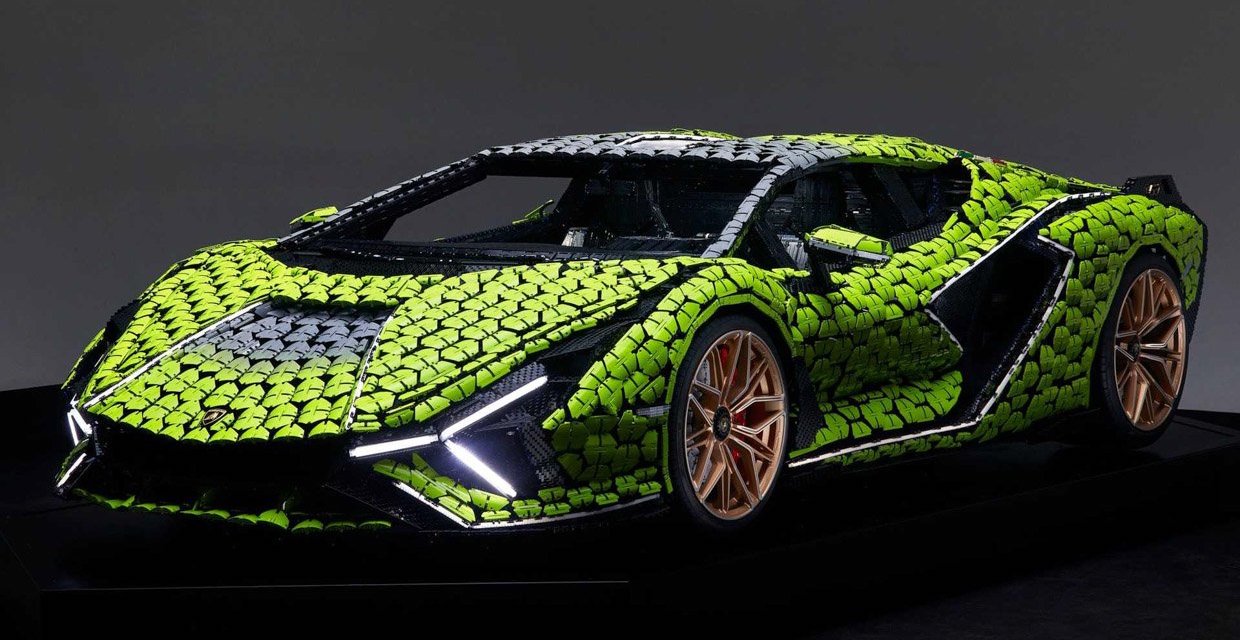 Lego has some great car kits that represent classics, daily drivers, and super cars – and sometimes they blow those up into awesome 1:1 scale builds.
A few years back Lego built a 1:1 scale Bugatti Chrion to match their latest Technic car set – it was even driveable. They decided to do the same with Lamborghini's Sián FKP 37 hybrid supercar to match its 1:8th scale Technic set.
42115 Lamborghini Sián FKP 37 – $379.99
6,696 pieces
5" (13cm) high, 23" (60cm) long and 9" (25cm) wide
V12 engine with moving pistons, steering, and front and rear suspension
8-speed sequential transmission, movable rear spoiler, opening front and rear hood, detailed disc brakes and golden rims
Decorative display plate and unique serial number to unlock exclusive online content
Includes an exclusive coffee-table-quality book with building instructions, images and behind-the-scenes interviews
 Exclusive luxury packaging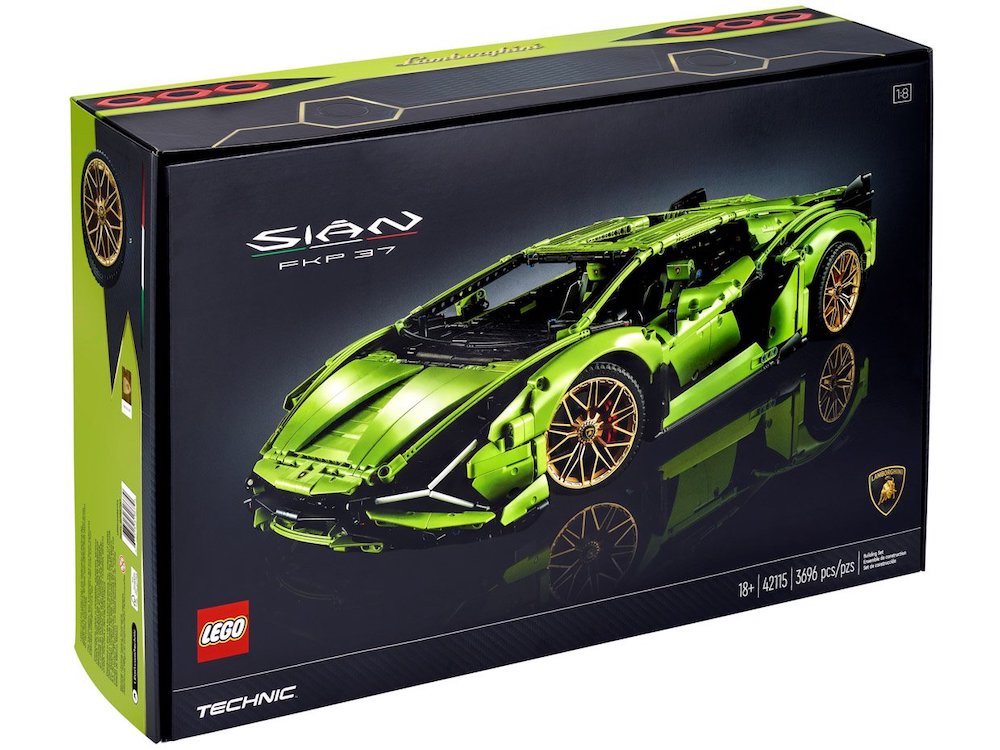 This 400,000 piece Lego version has road-ready wheels, tires, and lights. It took a dedicated team of 15 people from Lego and Lamborghini 8660 hours to design and construct it in Lego's Klando production facility. It weighs 4,800 pounds, which manages to weigh more than the real car that has a dry weight of  3,516 pounds.
It's a truly impressive build. I dig the choice of the leaf-like panels that make up the lime green skin of the car. I have yet to see anything that mentions that this model moves like the Chiron does, but it's still amazing.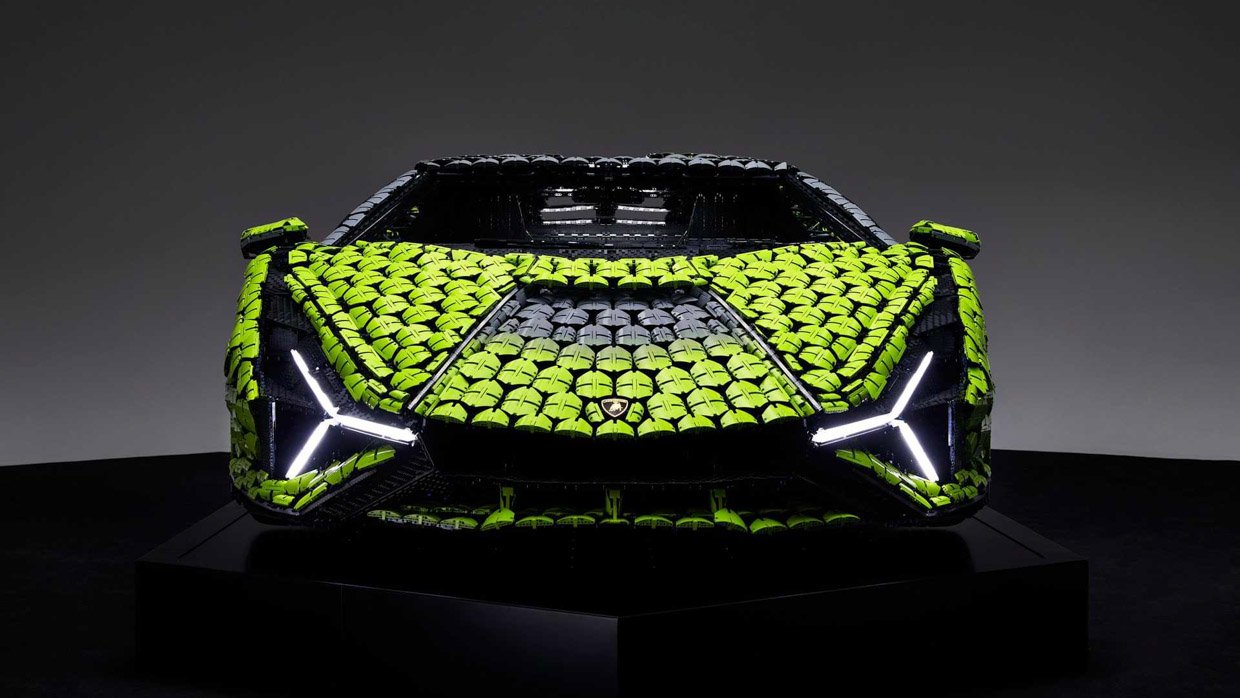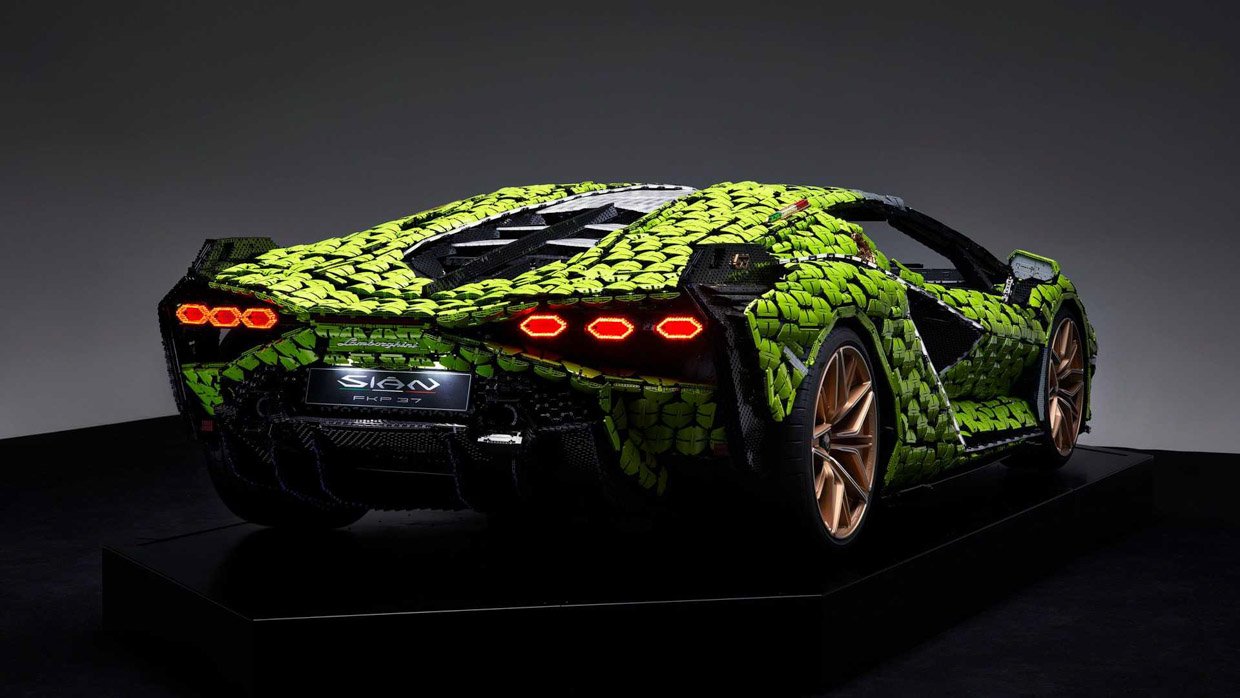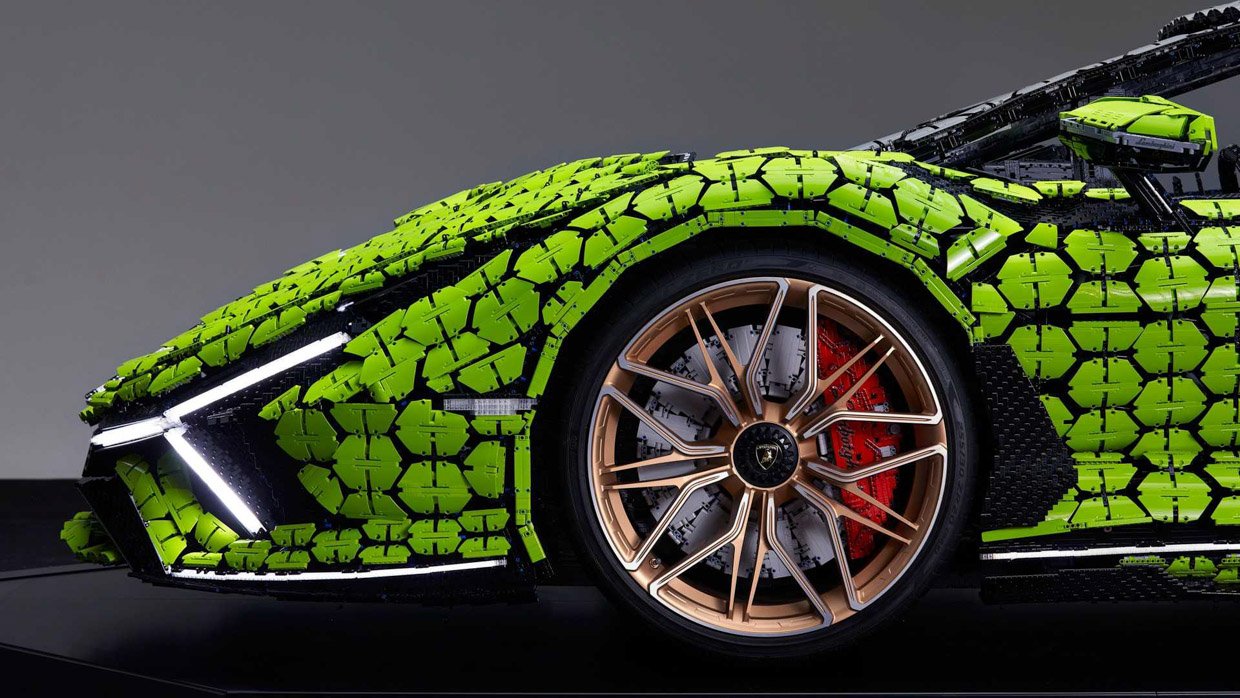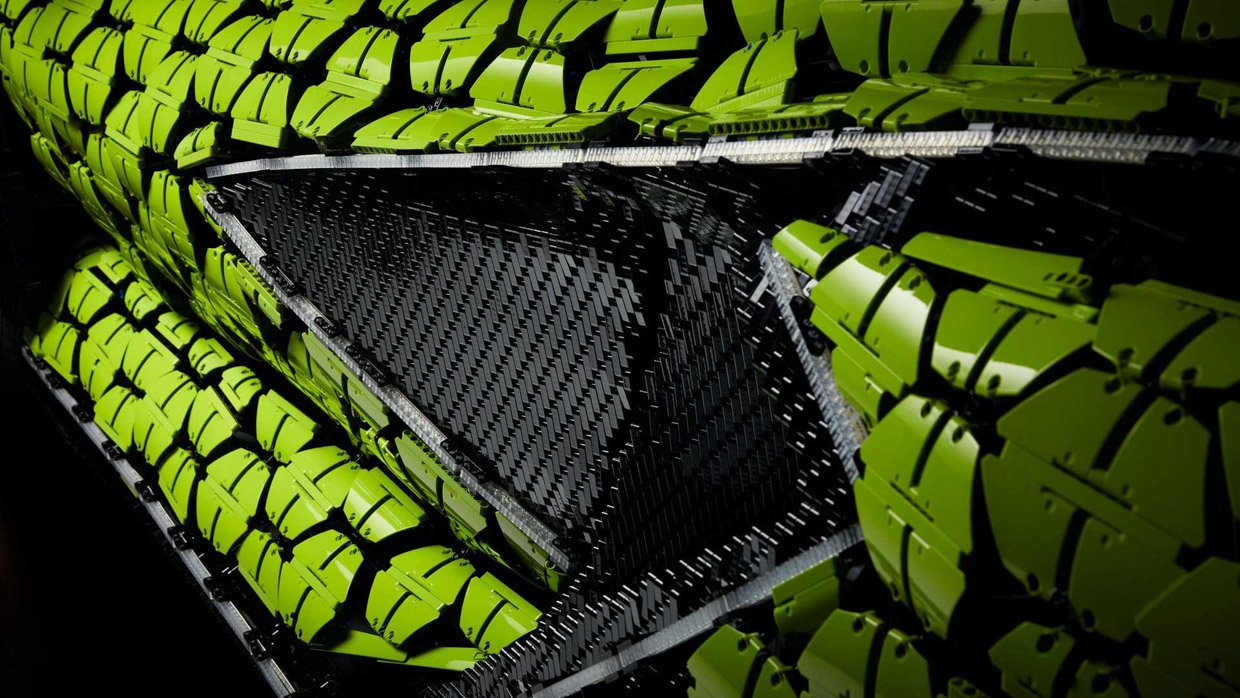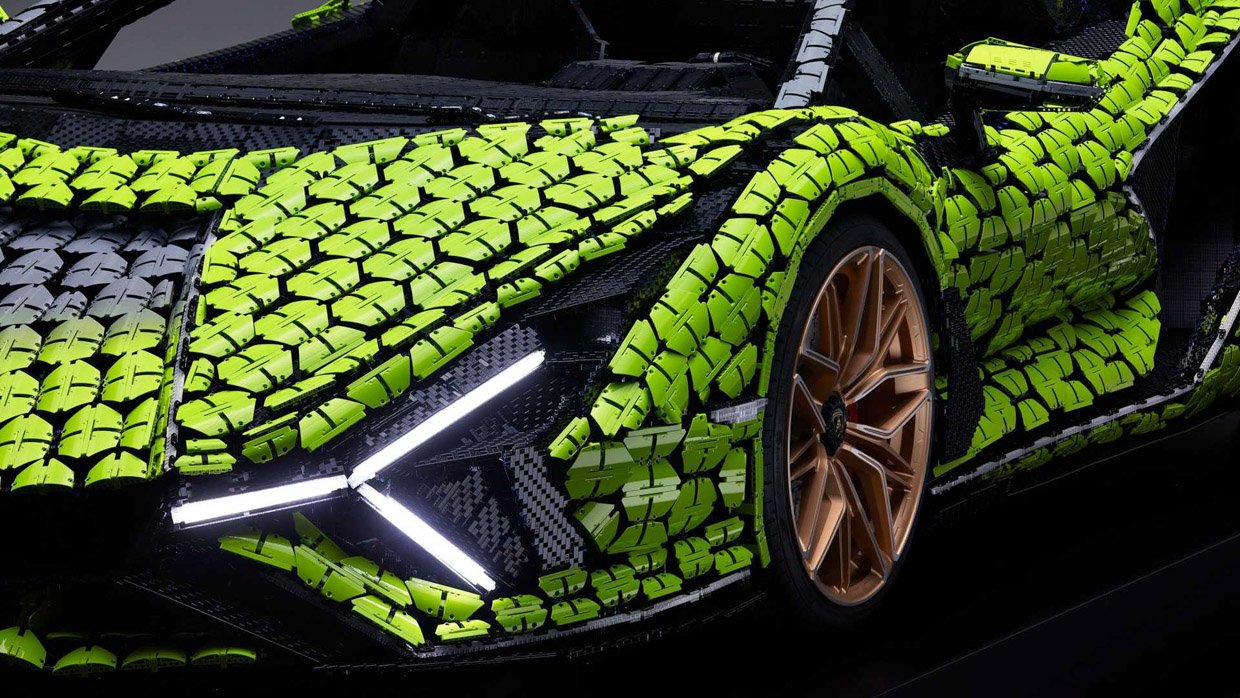 Subscribe to our newsletter!
Get Tabletop, RPG & Pop Culture news delivered directly to your inbox.