Marvel's 'Armor Wars' Disney+ Series is Underway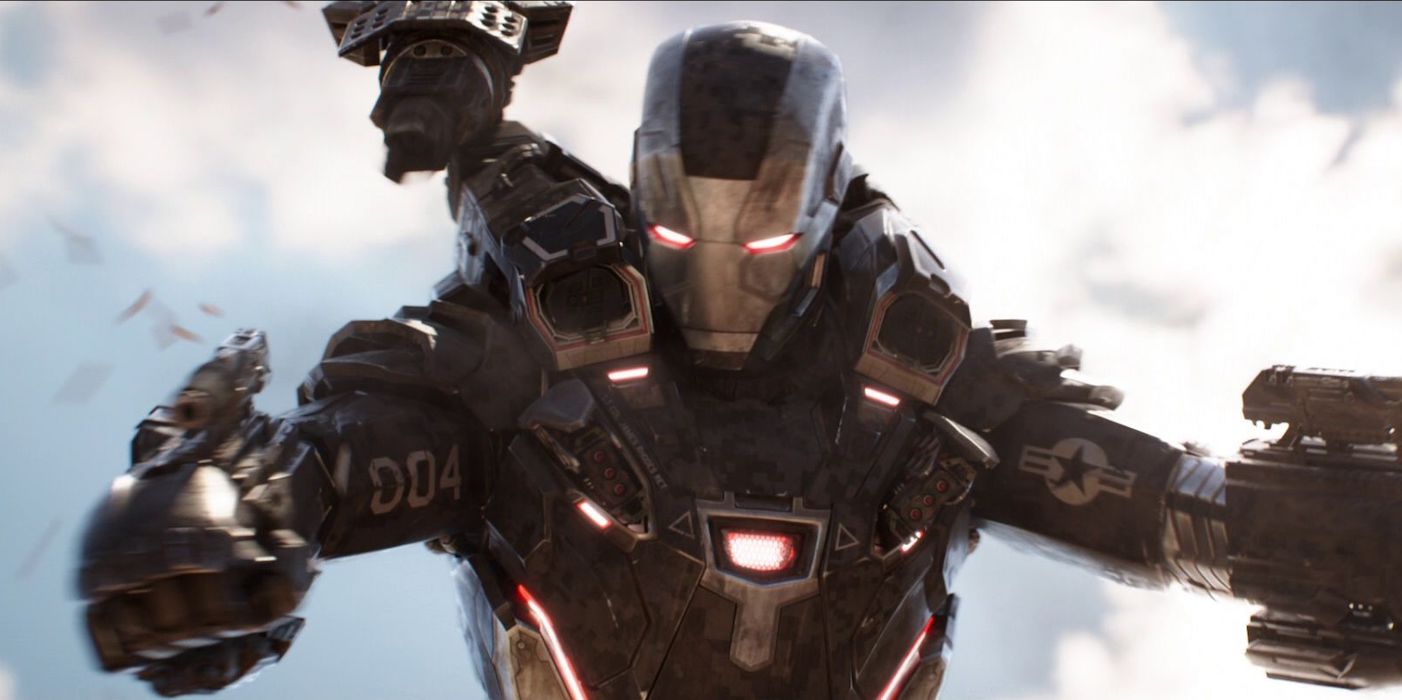 Don Cheadle revealed more about the status of the armored suit based series this week.
Armor Wars was announced last December. Don Cheadle will return as James Rhodes aka War Machine. There are a couple of possibilities for source material. There's a seven-issue story that focuses on Iron Man and stolen Stark tech that was published back in the mid-1980s – because, as we've learned this year, the TV division of Marvel Studios loves the 80s.  Another possible (more likely given its connection to Secret Wars) is the 2015 limited series from James Robinson.
Both would have to be re-worked for Rhodey.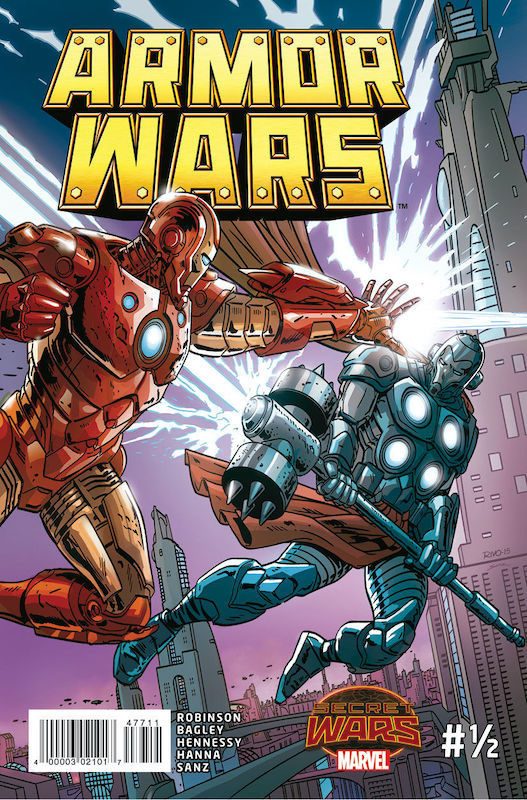 The actor talked a bit about the status of the series while promoting Space Jam.
Based on things is said during other interviews this week, they'll be hitting the writers room in the next couple of weeks. It sounds like they'll start filming next year with a release date in 2023 if the writing goes smoothly. Not sure what it will hook into – it kinda falls into The Falcon and Winter Soldier part of the MCU with the military connections and more augmented/suited humans than supes. That possible Secret Wars tie-in is interesting.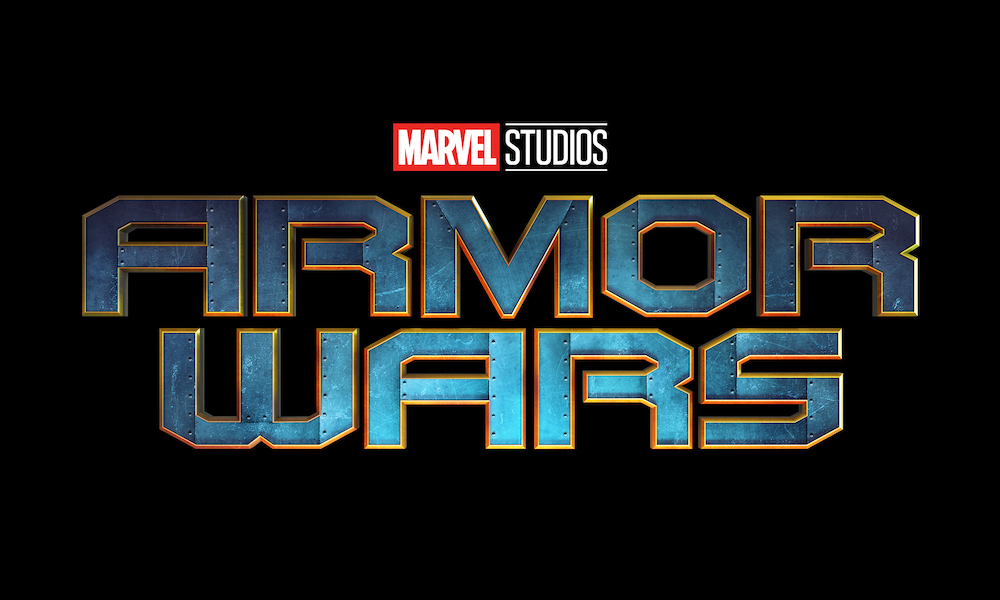 Subscribe to our newsletter!
Get Tabletop, RPG & Pop Culture news delivered directly to your inbox.