Netflix & Capcom Partner for 'Monster Hunter: Legends of the Guild' Movie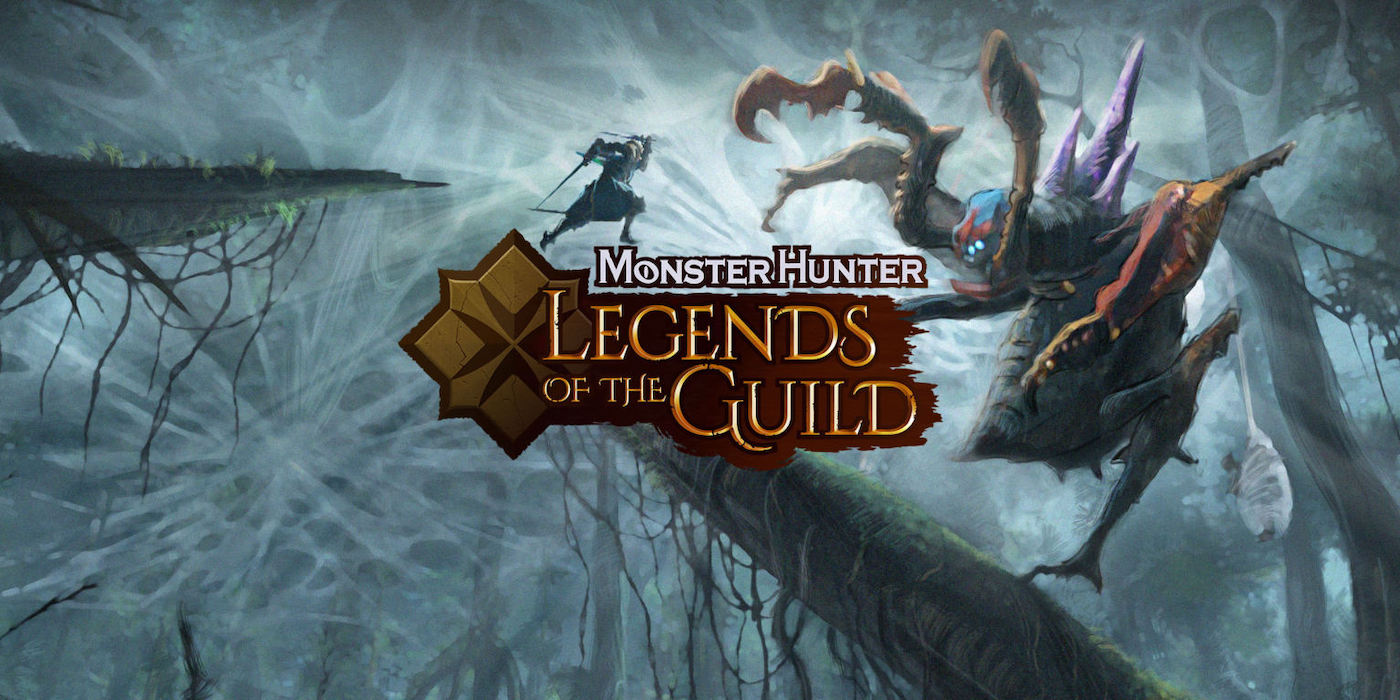 If you aren't a fan of the live-action Monster Hunter, maybe this animated movie is more your thing.
Netflix is getting into video games. They have a League of Legends series on the way that focuses on Jinx and Vi – it will be out this fall. Now they've hooked up with Capcom to make an animated Monster Hunter movie that is lead by Aiden – who was an Ace Cadet in Monster Hunter 4 and an A-lister in Monster Hunter: World.
The story follows him (before he becomes a hunter), a monster hunter named Julius, and some brave companions as they try to stop an Elder Dragon from taking out Aiden's village. It does look like a video cut scene, which may or may not work for you.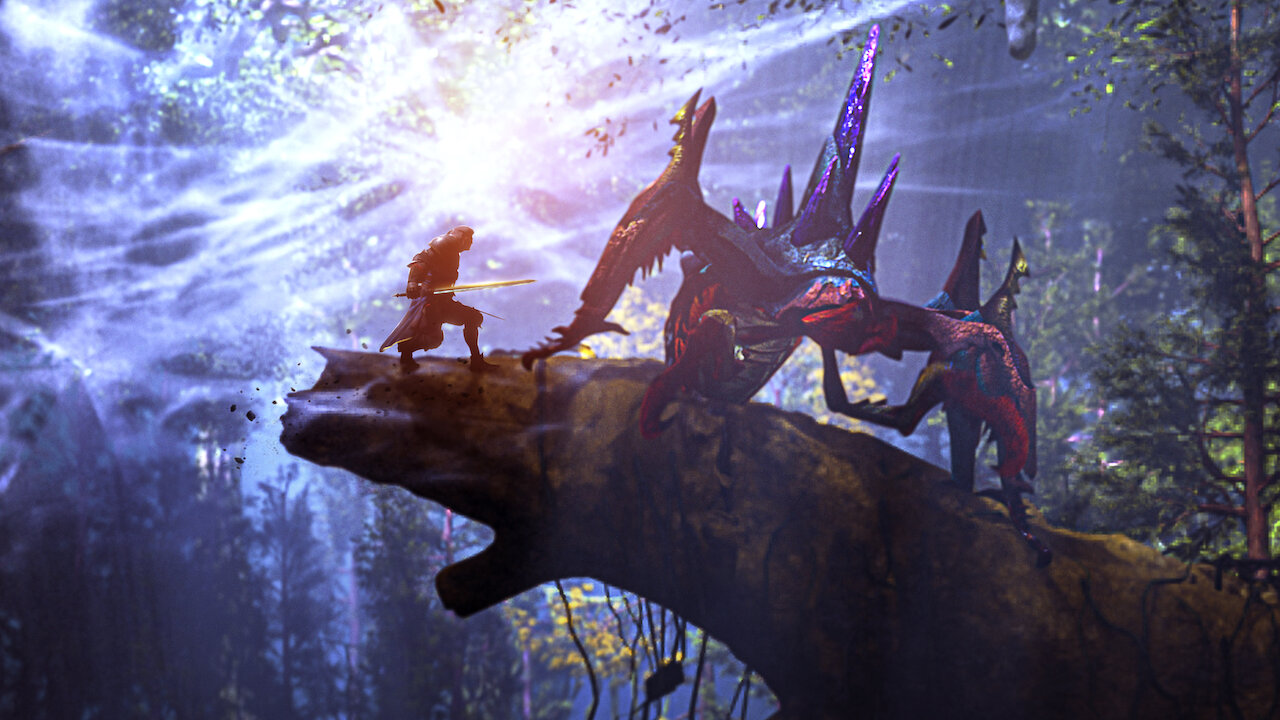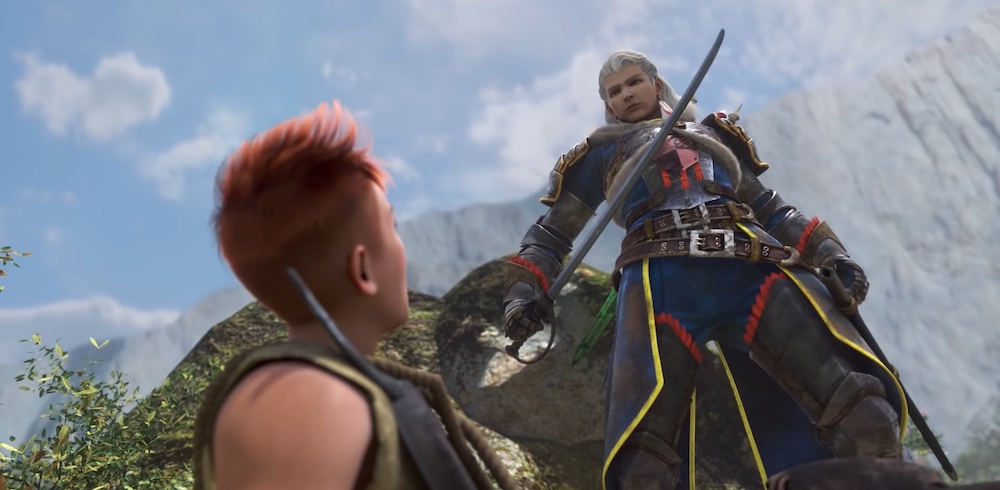 The official synopsis:
A young man named Aiden, who calls himself a hunter, protects his isolated village. One day, he learns that his village is threatened by an Elder Dragon, a monster cloaked in mystery. Needing to find a way to save his village, Aiden leaves his home and sets off on a journey into the unknown alongside Julius, a first-rate hunter and member of the Hunter's Guild, and his companions. Thus begins an original story that shines the spotlight on characters in the world of Monster Hunter who have remained in the background until now.
It's directed by Steve Yamamoto. His visual effects credits include four of Michael Bay's Transformers movies, World War Z, and The Meg. Voice cast is lead by Dante Basco as Aiden; voiced Prince Zuko in Nickelodeon's Avatar: The Last Airbender.
Monster Hunter: Legends of the Guild will arrive on Netflix on August 12.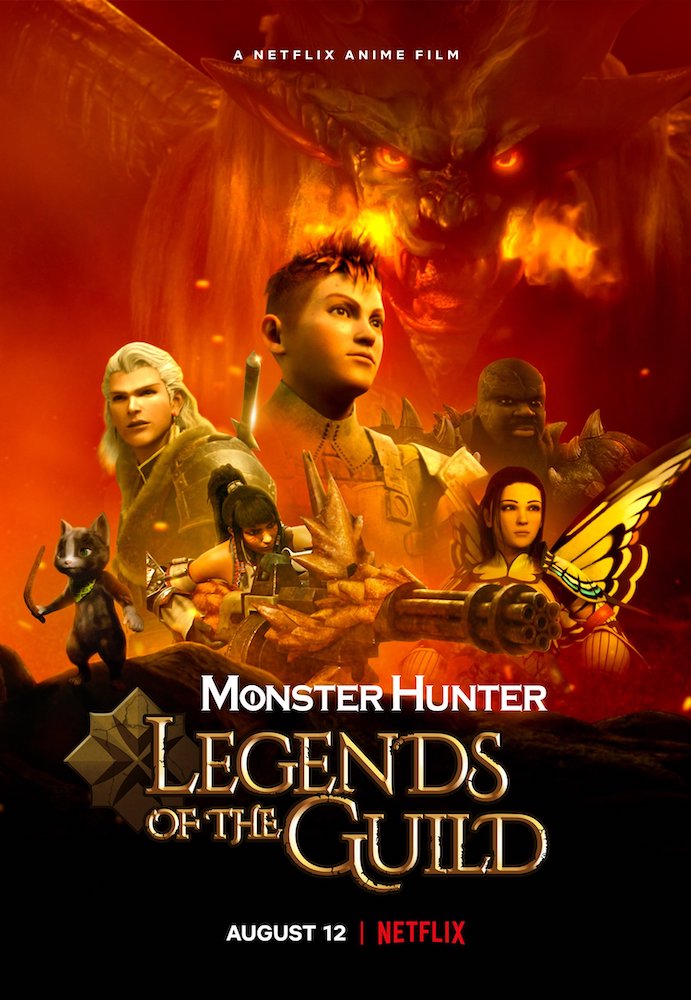 Subscribe to our newsletter!
Get Tabletop, RPG & Pop Culture news delivered directly to your inbox.