New 'Dune' Character Posters Offer a Closer Look at Baron Harkonnen, Others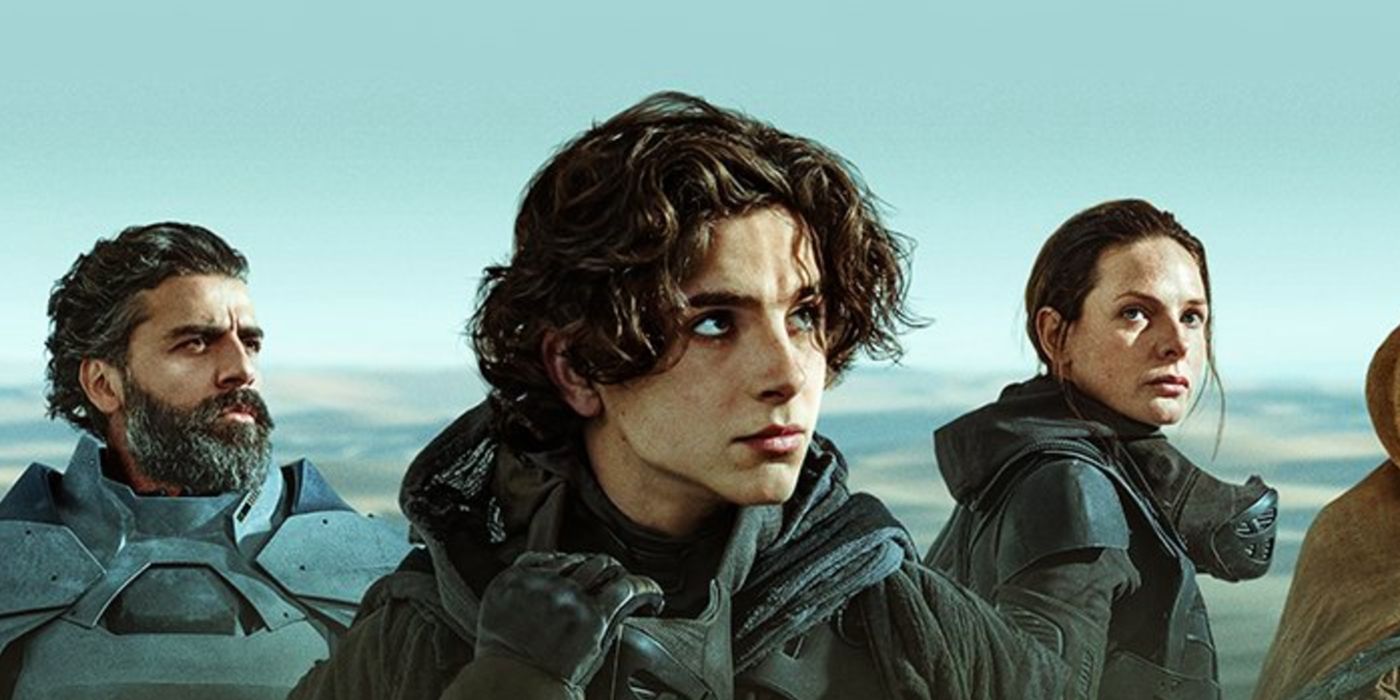 New character posters get up close and personal with Paul, Stilgar, Yueh, the Baron, and the rest of the main cast.

Most of us know the story, so there aren't going to be too many surprises there. It's the visual creation of that story and what the cast is bringing that's new and different. Jacqueline West's costumes are amazing, and we're getting a close-up look of those with new character posters.
A mythic and emotionally charged hero's journey, "Dune" tells the story of Paul Atreides, a brilliant and gifted young man born into a great destiny beyond his understanding, who must travel to the most dangerous planet in the universe to ensure the future of his family and his people. As malevolent forces explode into conflict over the planet's exclusive supply of the most precious resource in existence—a commodity capable of unlocking humanity's greatest potential—only those who can conquer their fear will survive.
The film stars Oscar nominee Timothée Chalamet, Rebecca Ferguson, Oscar Isaac, Oscar nominee Josh Brolin, Stellan Skarsgård, Dave Bautista, Stephen McKinley Henderson, Zendaya, Chang Chen, David Dastmalchian, Sharon Duncan-Brewster, Oscar nominee Charlotte Rampling, Jason Momoa, and Oscar winner Javier Bardem.
Dune is slated to premiere in theaters on October 22nd.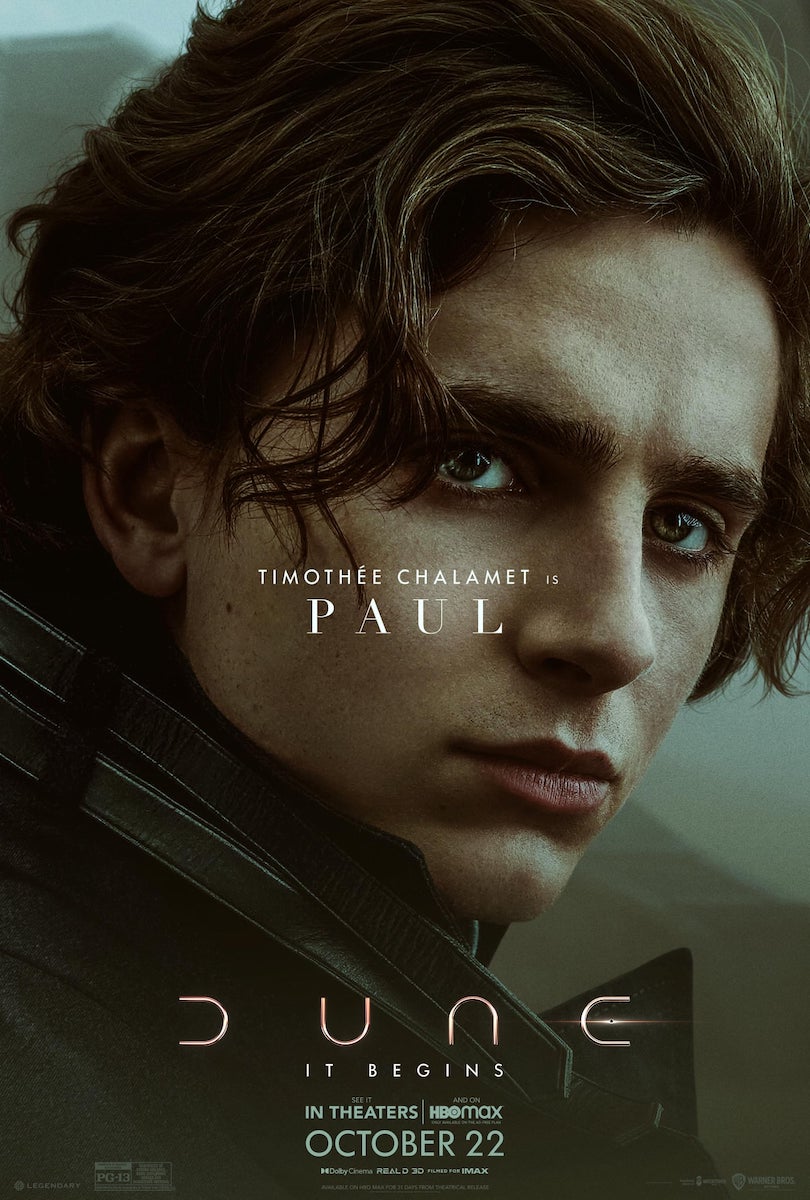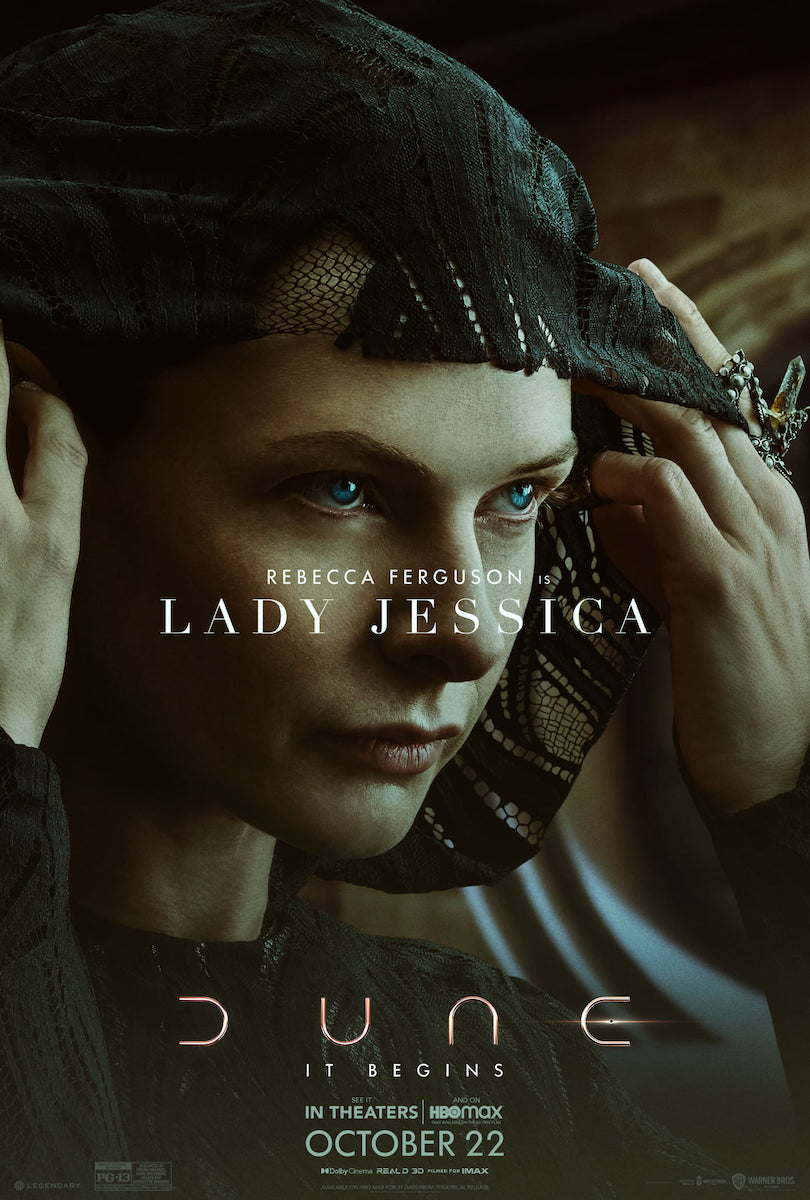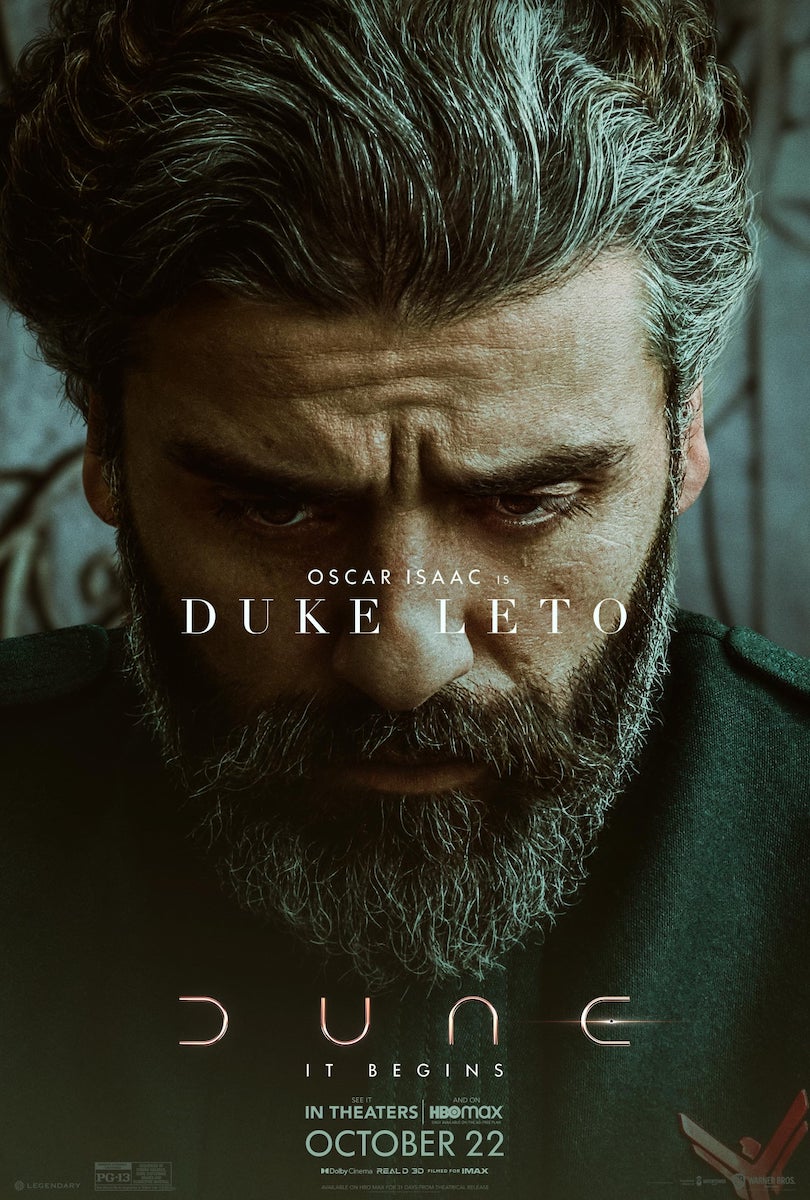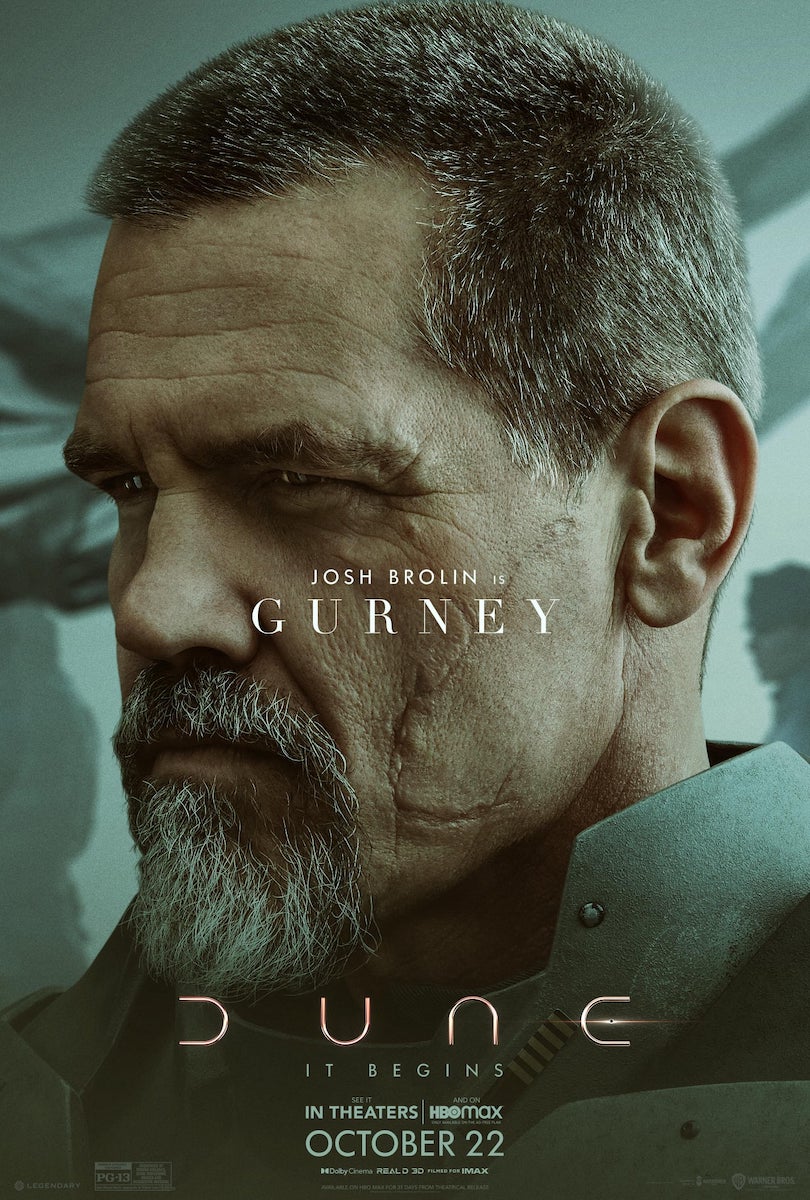 Subscribe to our newsletter!
Get Tabletop, RPG & Pop Culture news delivered directly to your inbox.