New 'The Witcher: Nightmare of the Wolf' Reveals More About Vesemir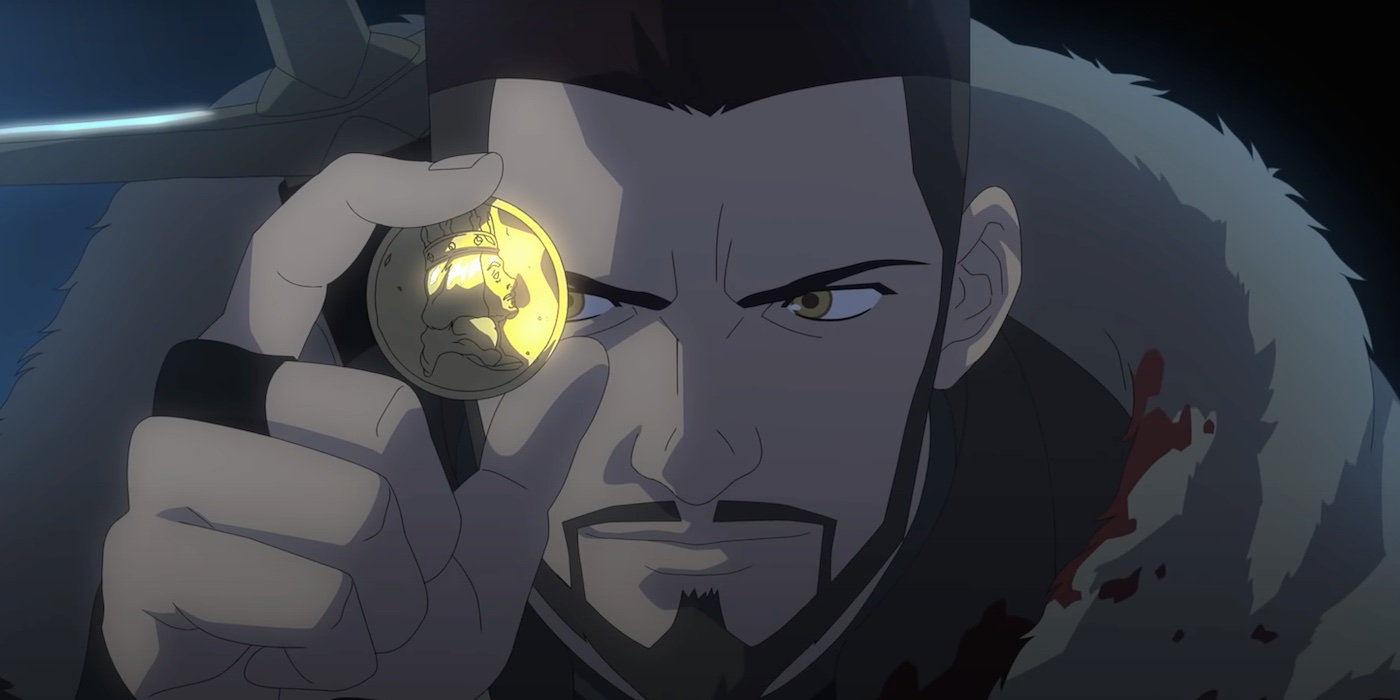 Before Geralt, there was Vesemir.
The witcher has a storied history that connects with the second season of the live-action series (the character is being played by Kim Bodnia in the live-action) and will fill in gaps in Geralt's story. It will also get into the history of the Witchers, mages, and the events that created magic and monsters on the Continent in the first place.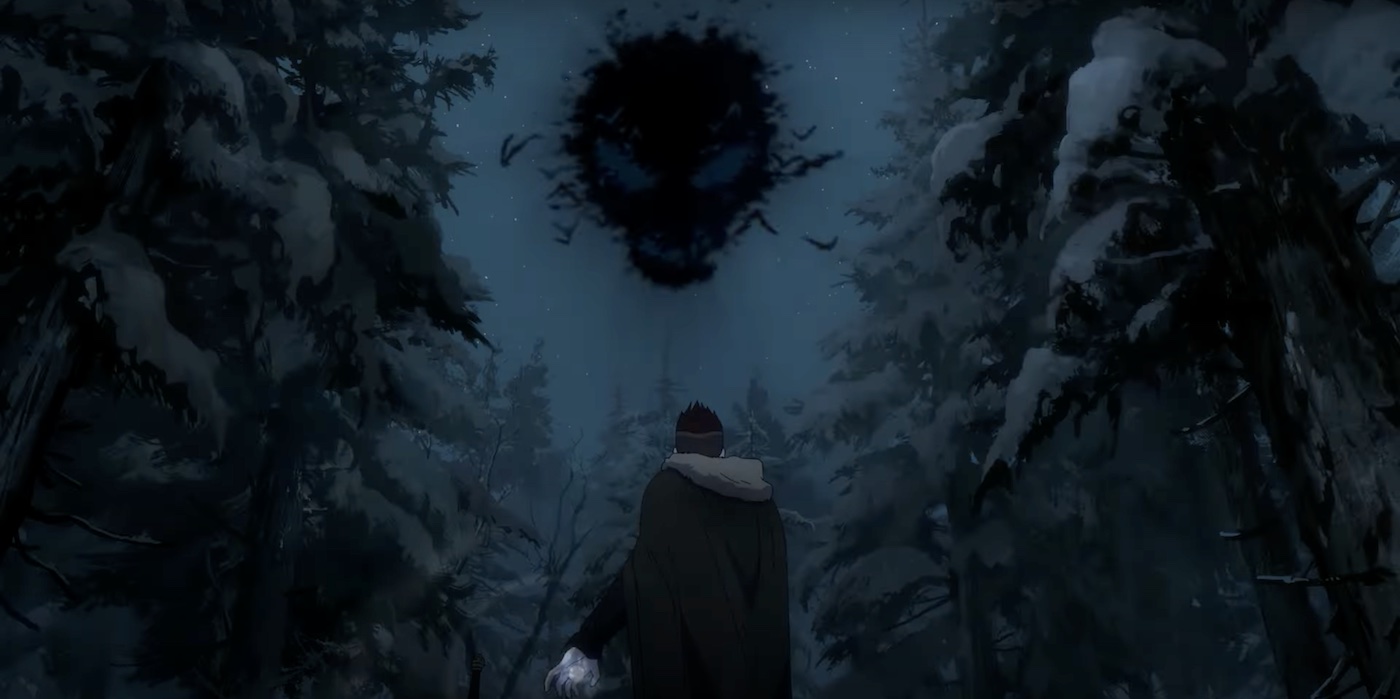 Nightmare of the Wolf focuses on a dangerous new power that arrives on the Continent, and Vesemir's evolution from a young witcher to a witcher that uses his abilities for greater causes – and goes on to teach the next generation.
"The world of The Witcher expands in this anime origin story: Before Geralt, there was his mentor Vesemir — a swashbuckling young witcher who escaped a life of poverty to slay monsters for coin. But when a strange new monster begins terrorizing a politically fraught kingdom, Vesemir finds himself on a frightening adventure that forces him to confront the demons of his past."
Lauren S. Hissrich (creator, showrunner, and executive producer of the live-action series) will also show running the spin-off that is written by Beau DeMayo (also a live-action series contributor). It is directed by Kwang Il Han (The Last Airbender) and the animation is being done by Korean company Studio Mir.
Nightmare of the Wolf debuts on Netflix on August 23rd.