Nicolas Cage Searches for His Pig and Meaning in 'Pig'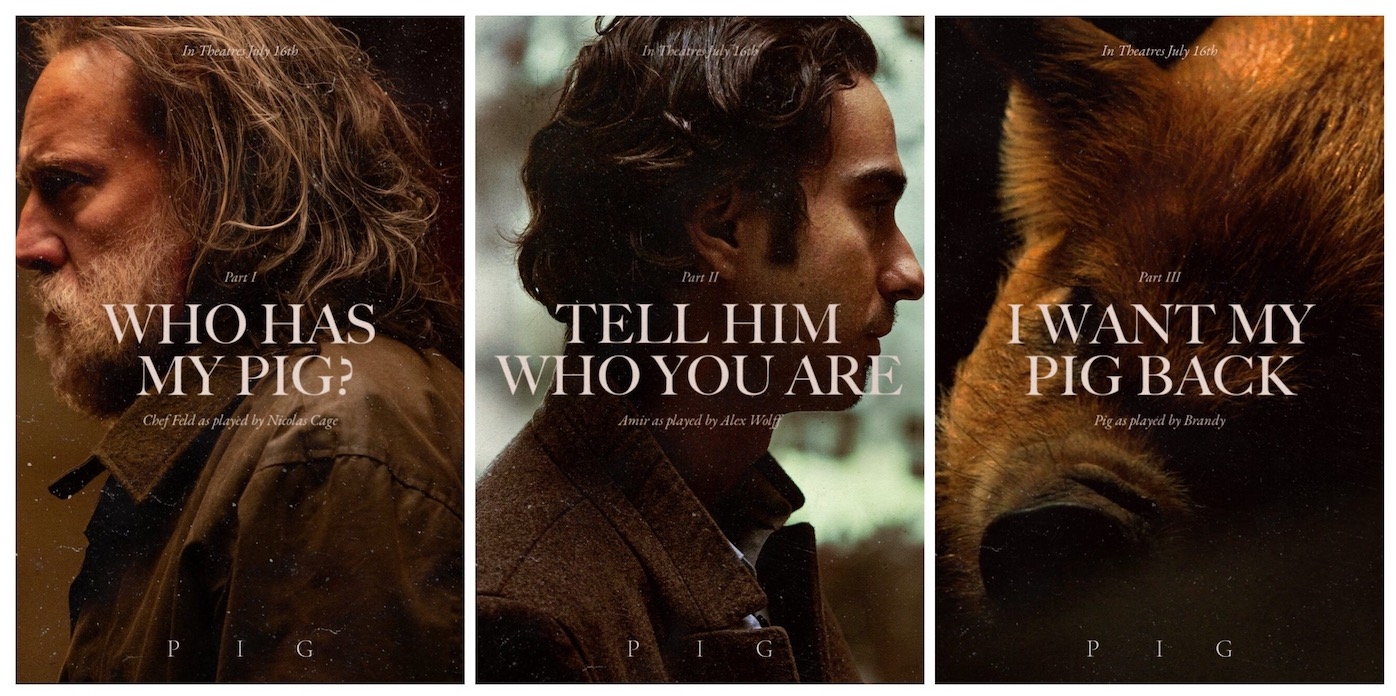 An epic in three parts.
The story is simple enough…
Living alone in the Oregon wilderness, a truffle hunter returns to Portland to find the person who stole his beloved pig.
But there's more to this than the search for a stolen truffle-hunting pig. It's not just a pig. It's the one creature alive that this man still cares about. It's not a revenge film like Mandy or a mystery like Snake Eyes – it's a character study about loss and pain so tremendous that he had to withdraw from the world.
Cage talked about working with co-star Brandy, the truffle pig, with GQ.
"She was very, like many of us, payment-oriented. She was interested in food really and food only, understandably. She wasn't that interested in people and I get that. But if they need a very soulful look in her eyes, off-camera, you could show her a bit of carrot. She seemed to like that. Brandy was her name. I enjoyed working with her, I love working with animals. Magical things happen when you have a scene with a dog or a cat. Any animal, really."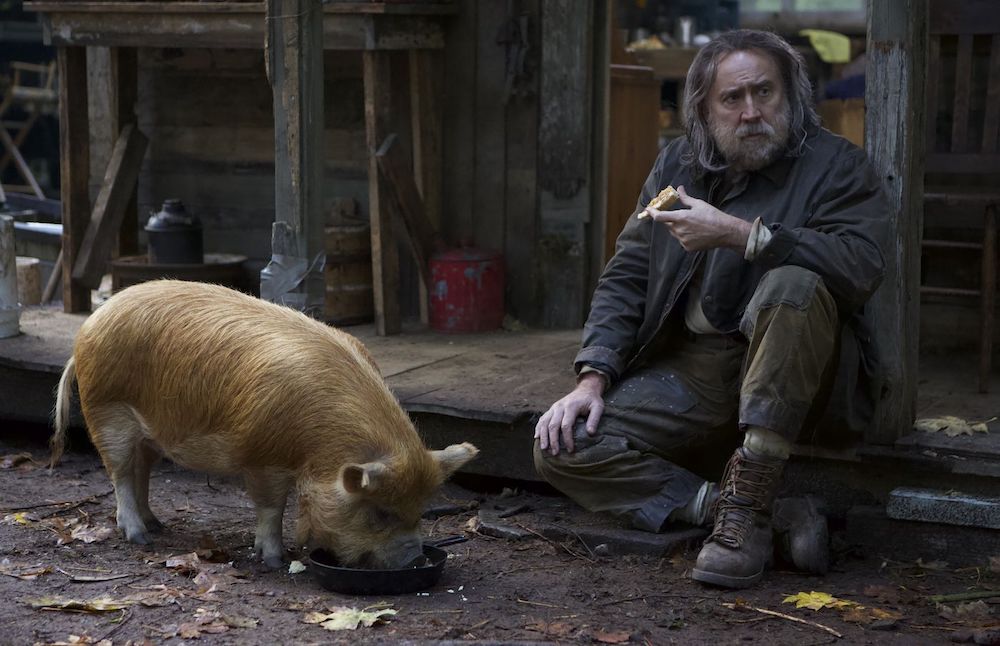 The movie is getting high prasie. Cage's performance is being described as his best yet, and
Pig
 as one of the best movies so far this year.
Pig stars Nicolas Cage, Alex Wolff (Hereditary), Adam Arkin, Nina Belforte (My Roommate the…), and Julia Bray (The Brain That Wouldn't Die); and is written and directed by Michael Sarnoski in his directorial debut.
Pig is in theaters now.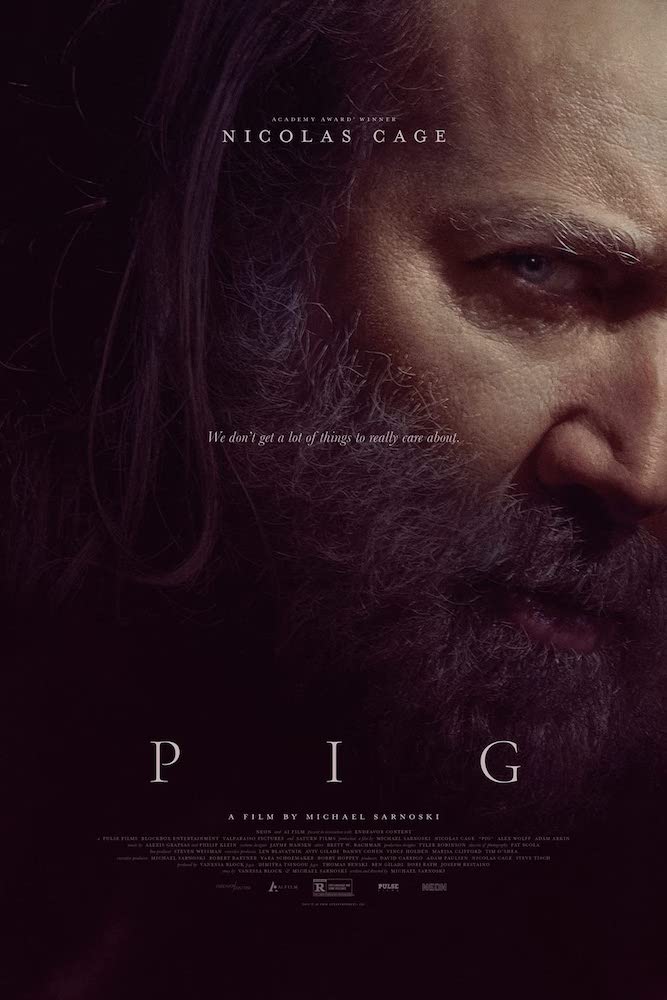 Subscribe to our newsletter!
Get Tabletop, RPG & Pop Culture news delivered directly to your inbox.