Outside the Box – July 16th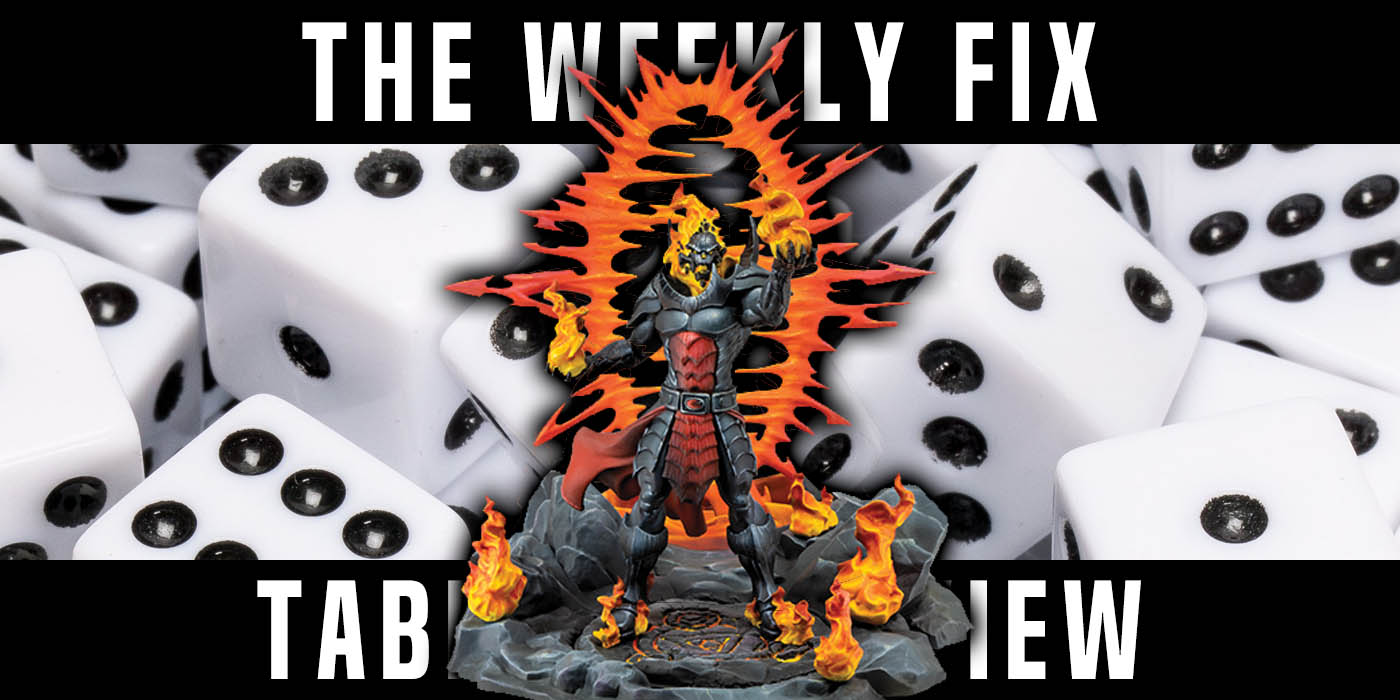 Here we go again, this week with news from Atomic Mass Games, Para Bellum Wargames, Mierce Miniatures, Creature Caster and more!
A new wave of Dr Strange – related Marvel characters is coming from  Atomic Mass Games: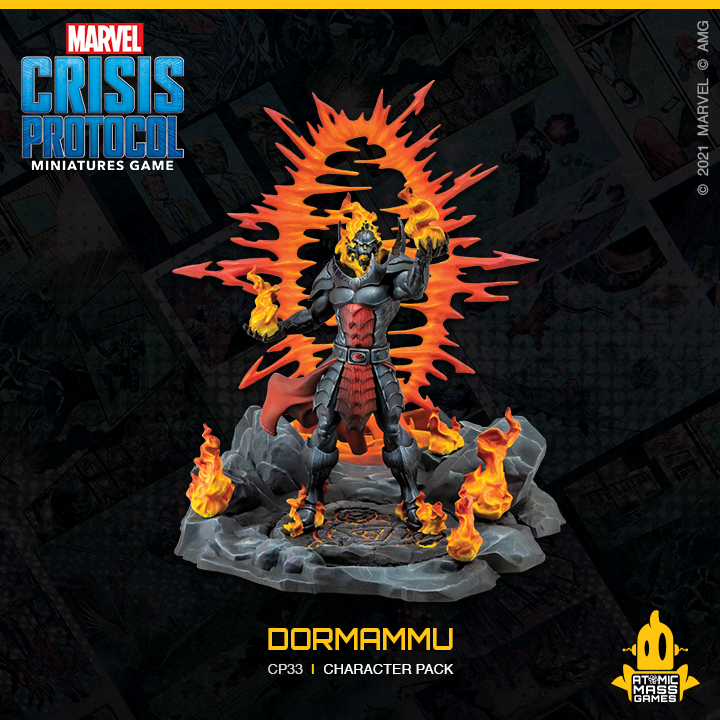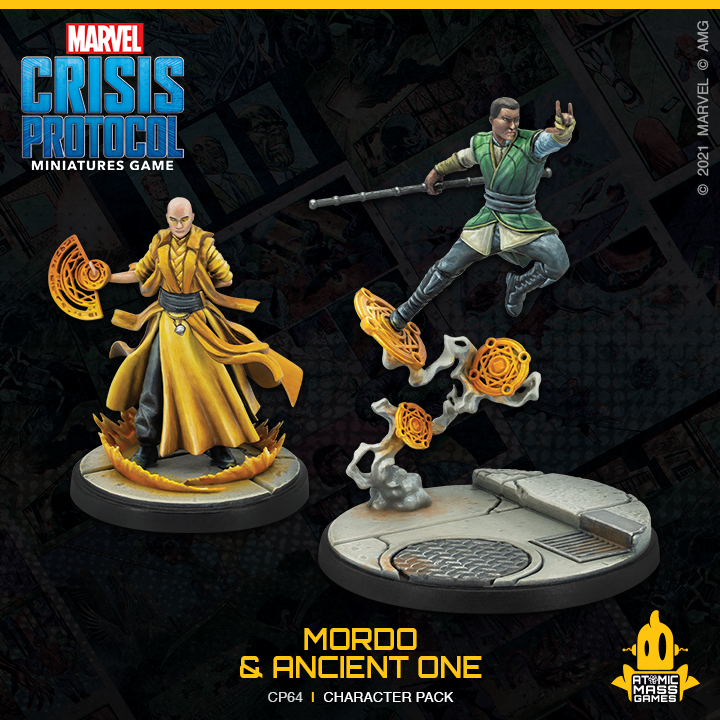 –> More Atomic Mass Games News
Para Bellum Wargames announced the Skald, a new character for the Nord: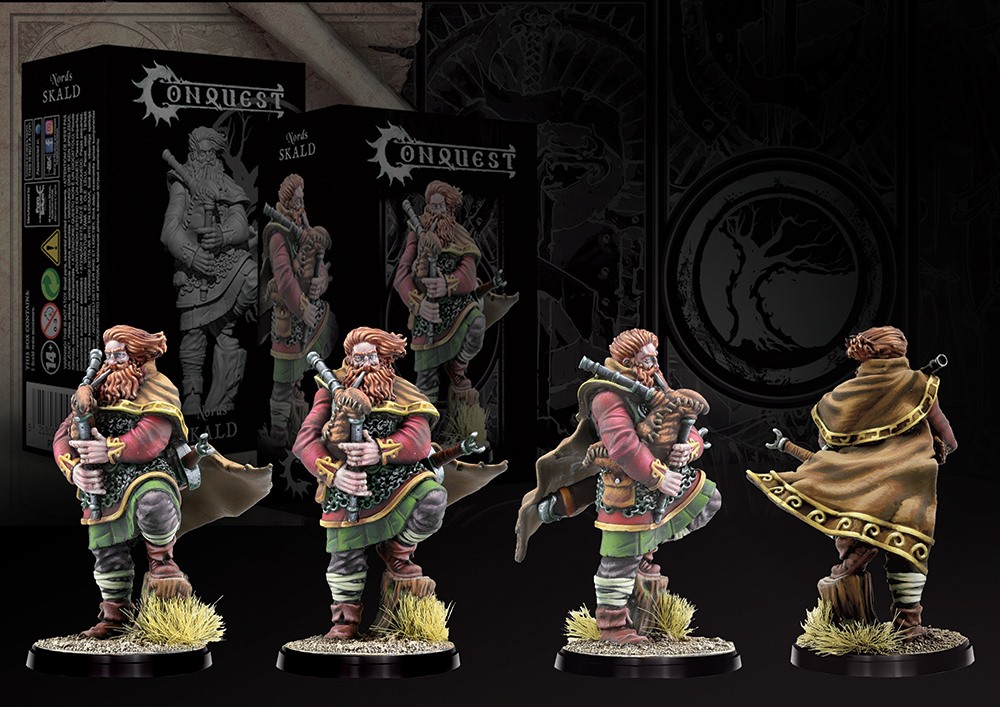 –> More Para Bellum Wargames News
New miniatures are available from Mierce Miniatures: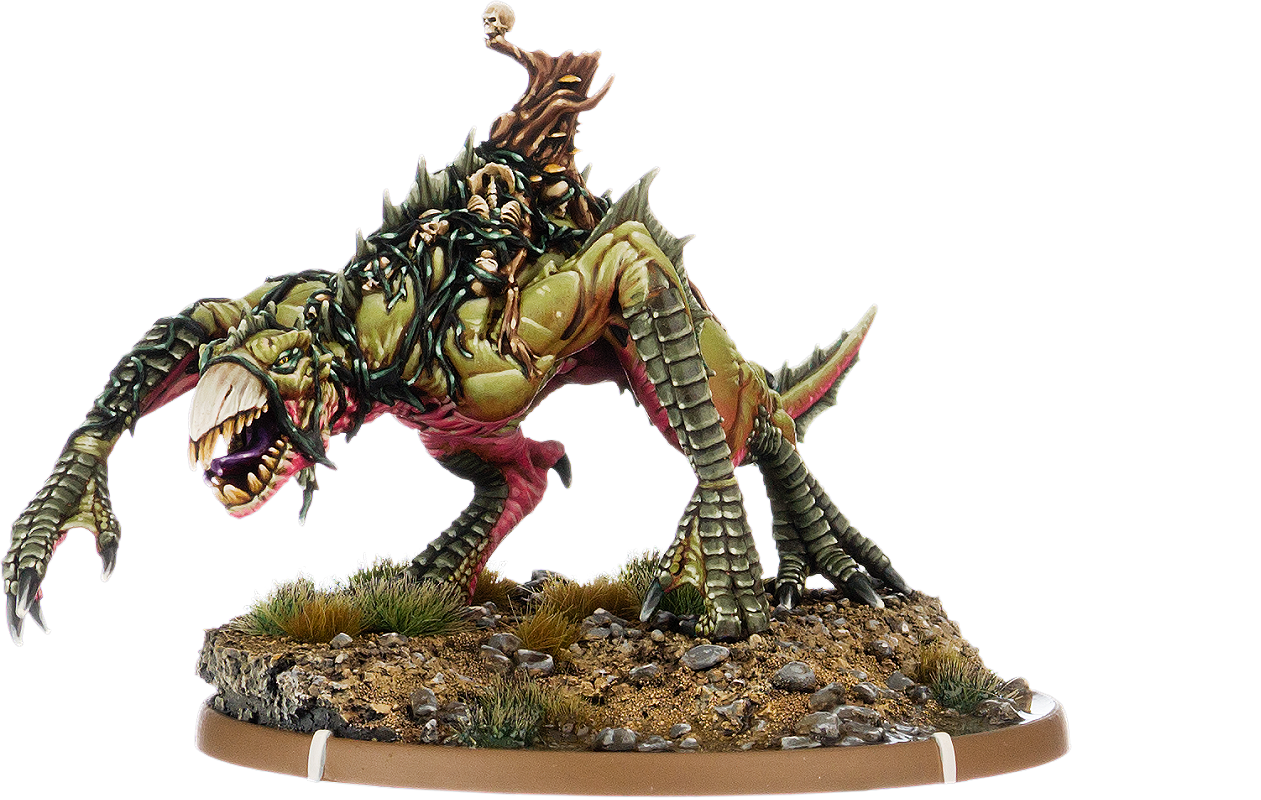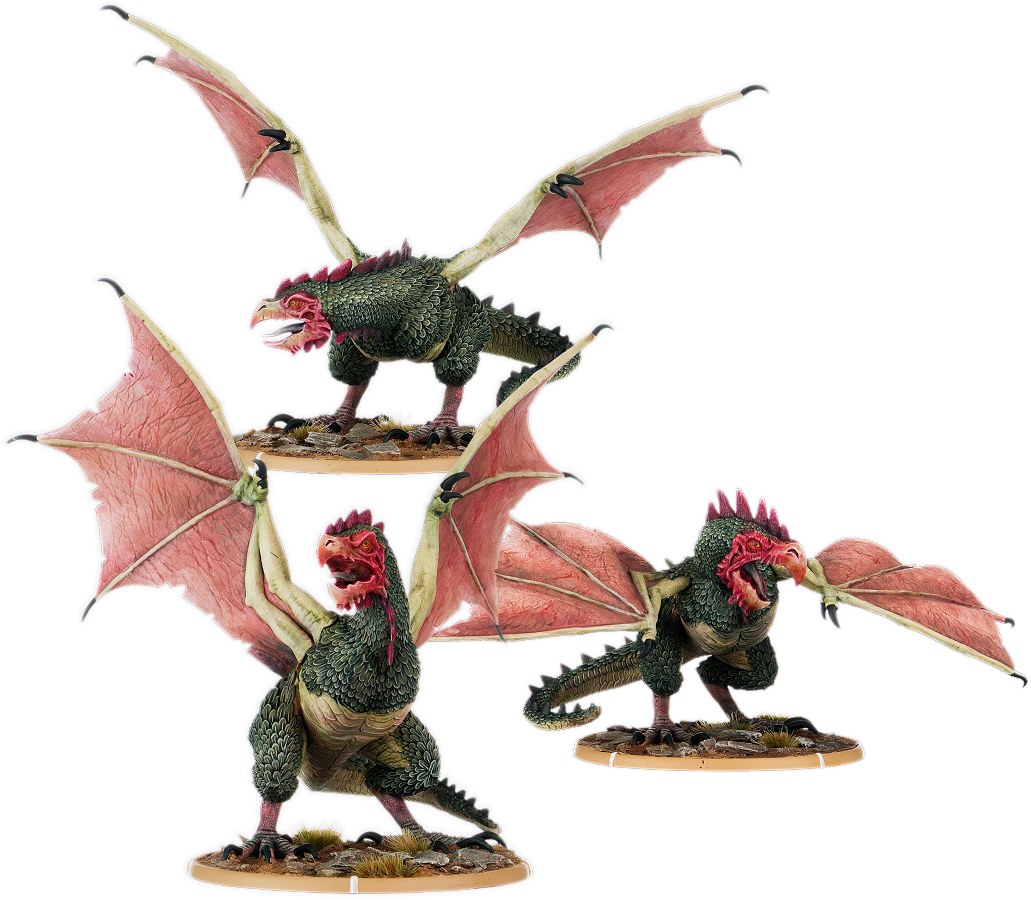 –> More Mierce Miniatures News
Creature Caster published a new preview: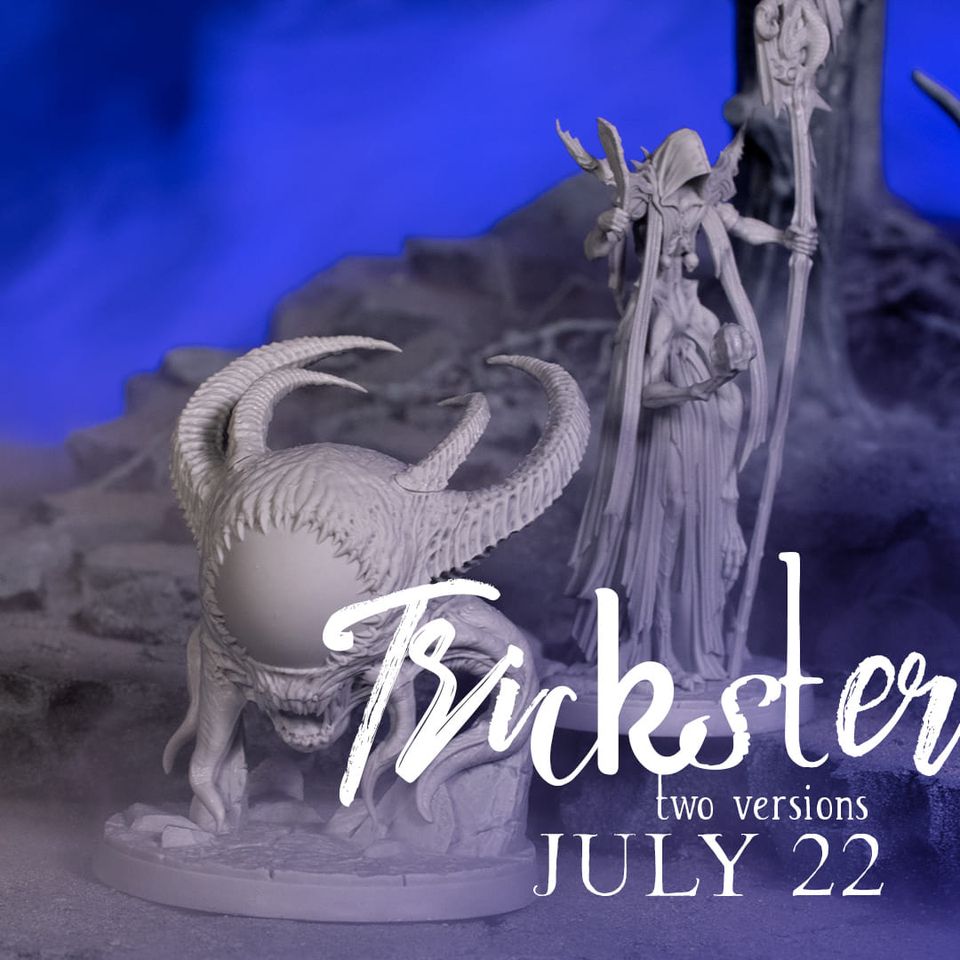 –> More Creature Caster News
More new Mortal Gods miniatures are available from Footsore Miniatures: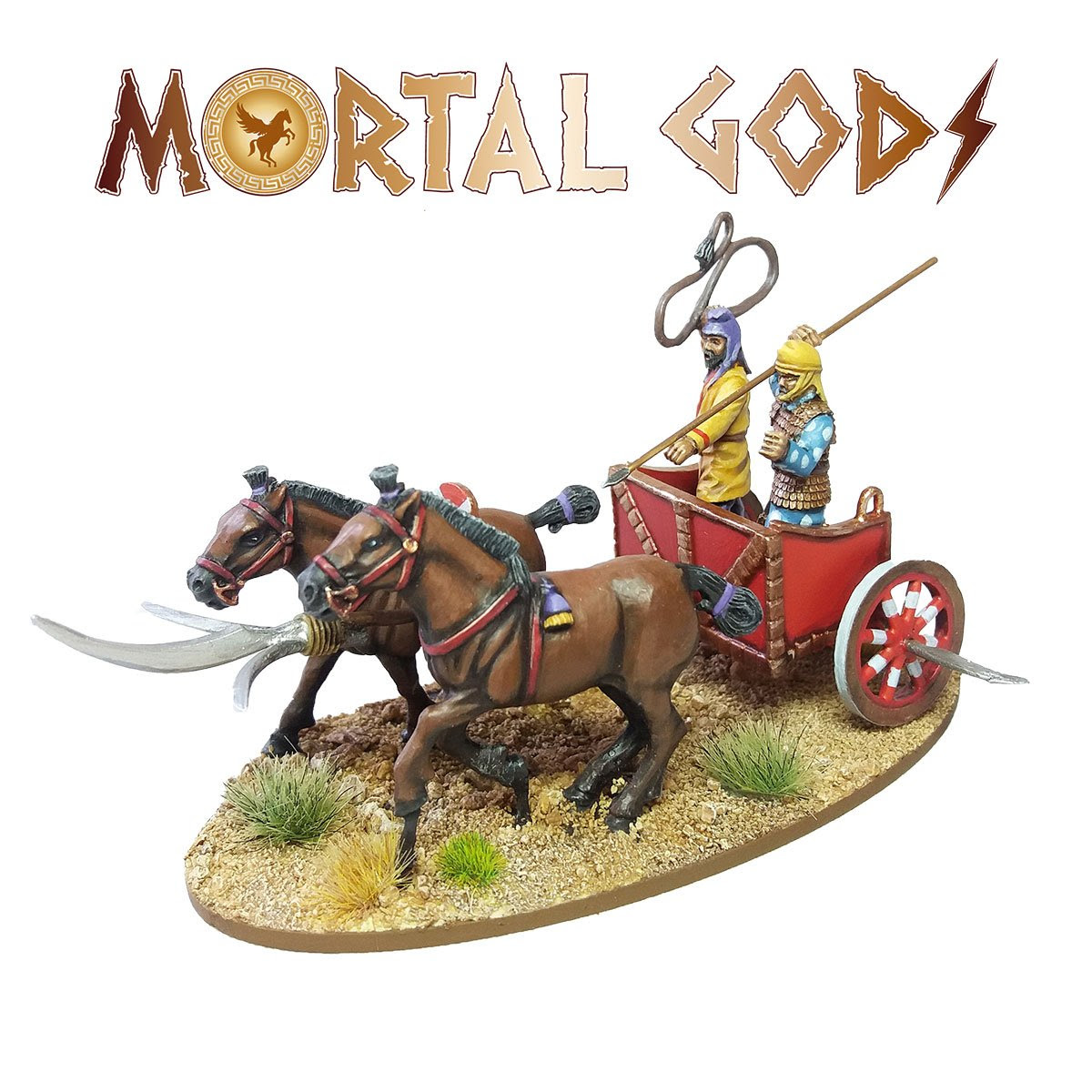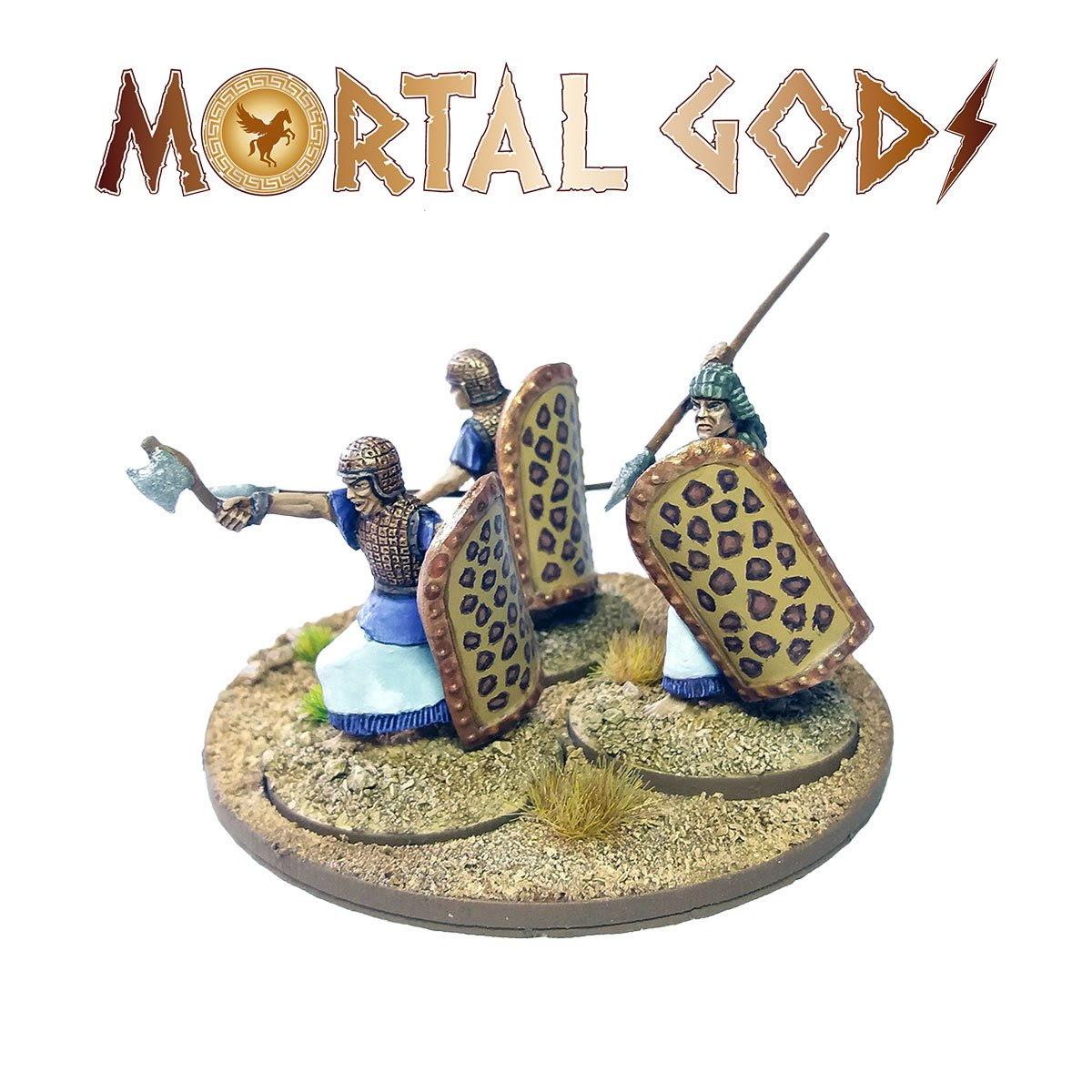 –> More Footsore Miniatures News
North Star Military Figures presents upcoming releases for Gaslands: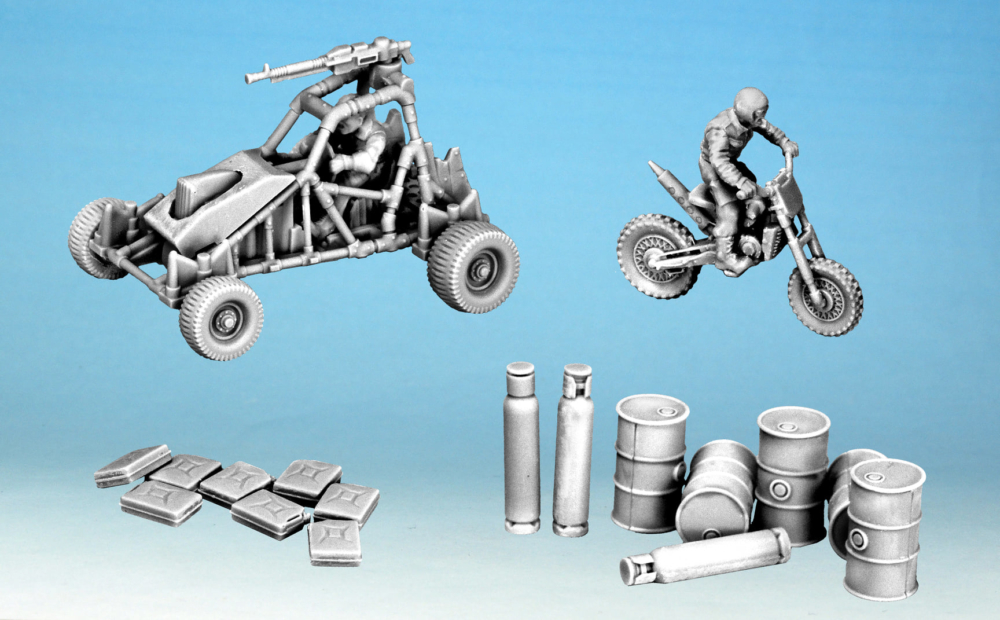 –> More North Star Military Figures News
The first supplement for Stargrave can now be pre-ordered from Osprey Publishing: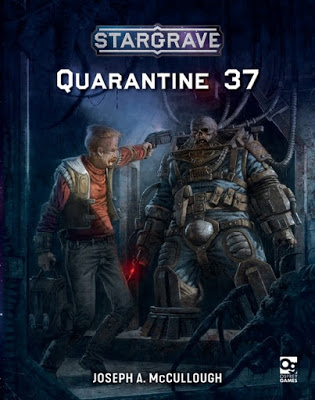 –> More Osprey Publishing News
Artel W Miniatures presents new preview pictures: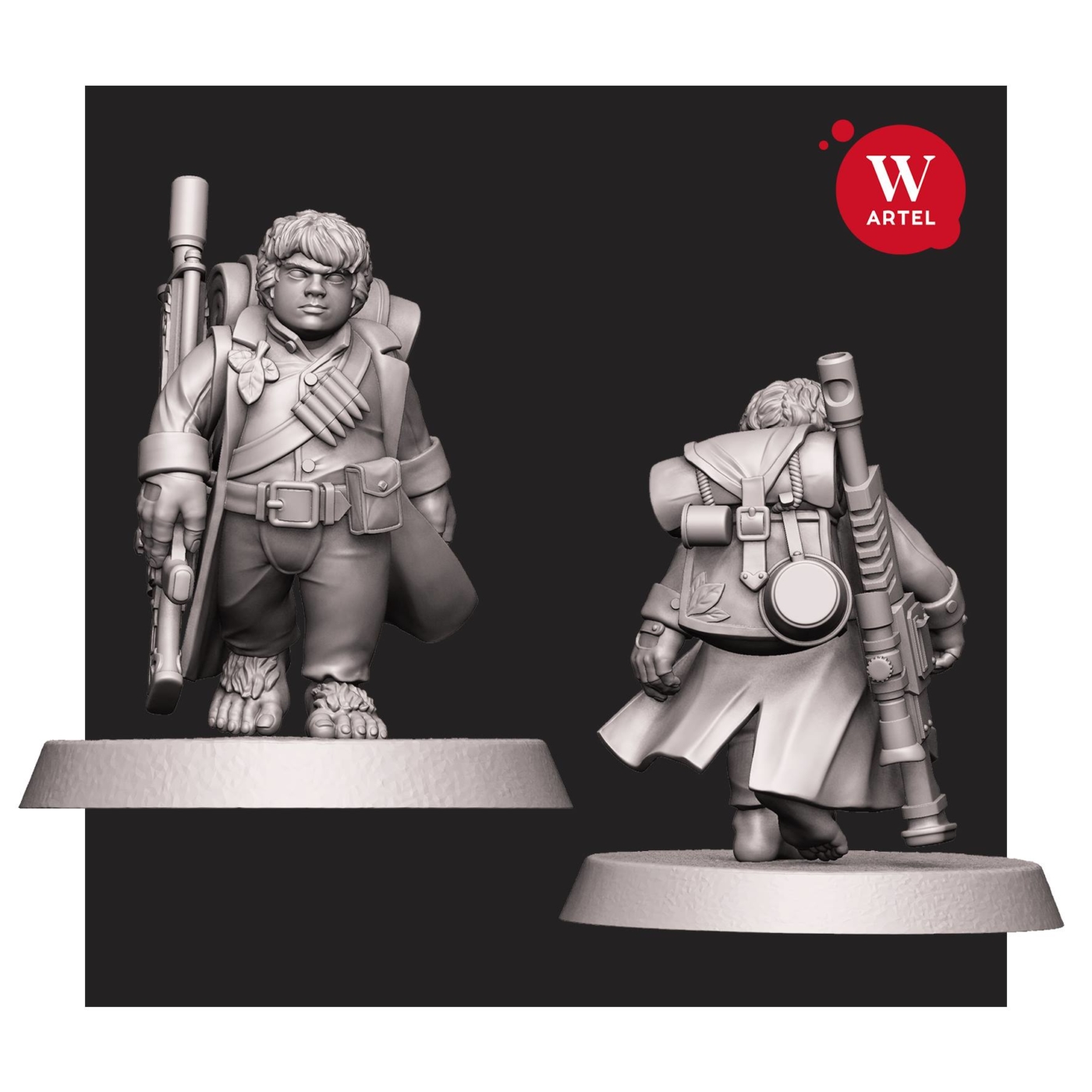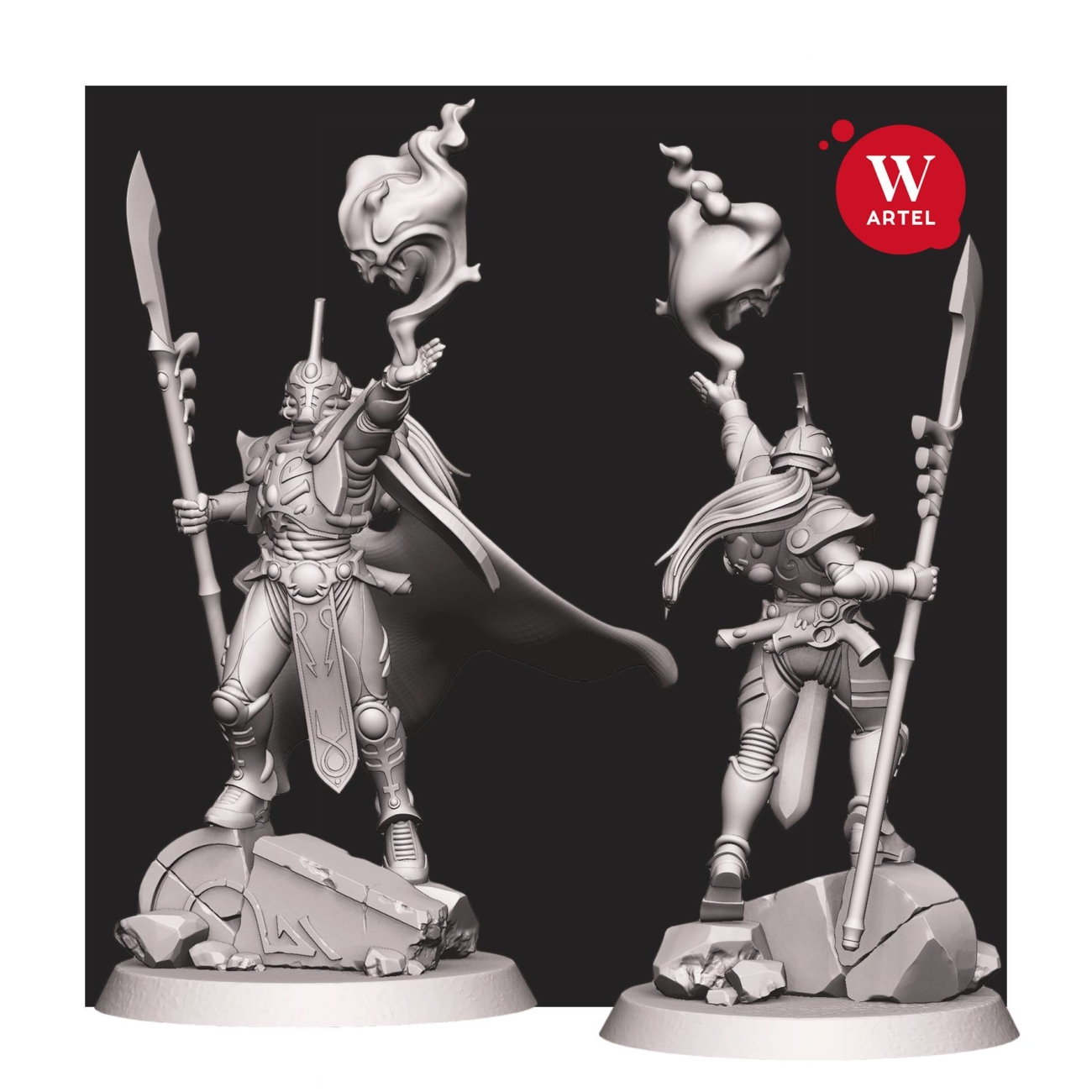 –> More Artel W Miniatures News
New web-exclusive Dropzone Commander miniatures are coming from TT Combat: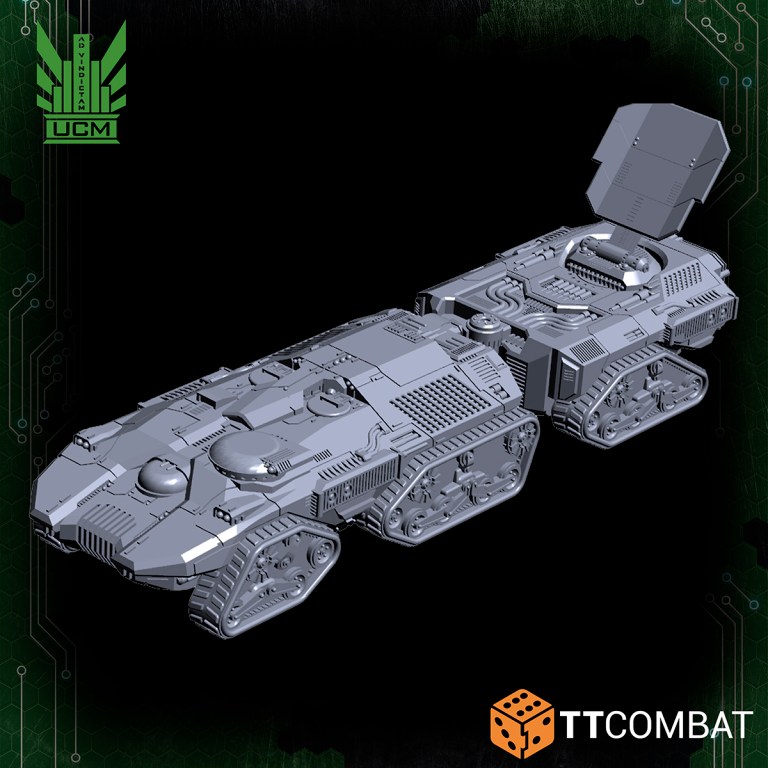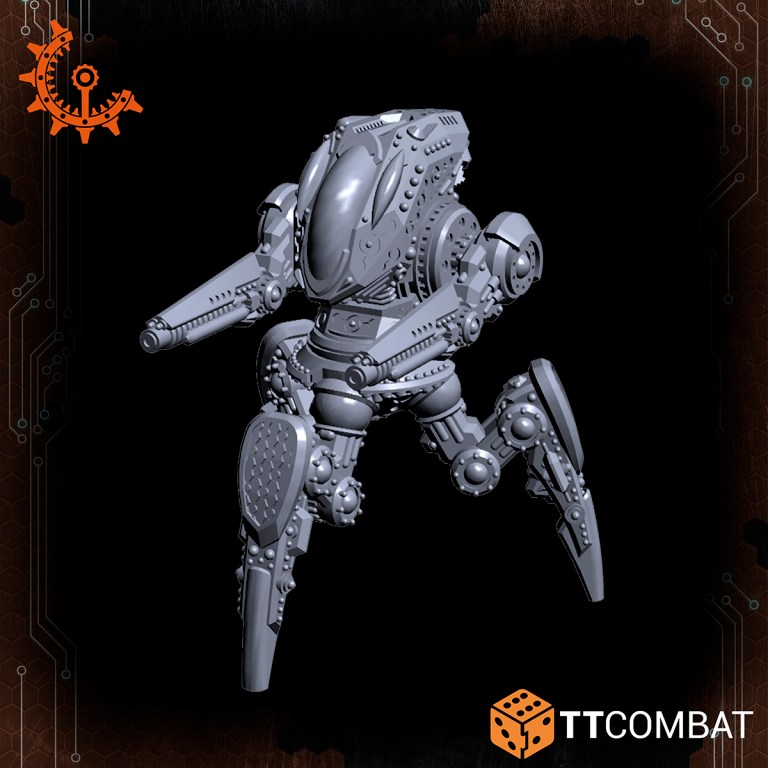 –> More TT Combat News
Mantic Games presents new Overdrive miniatures: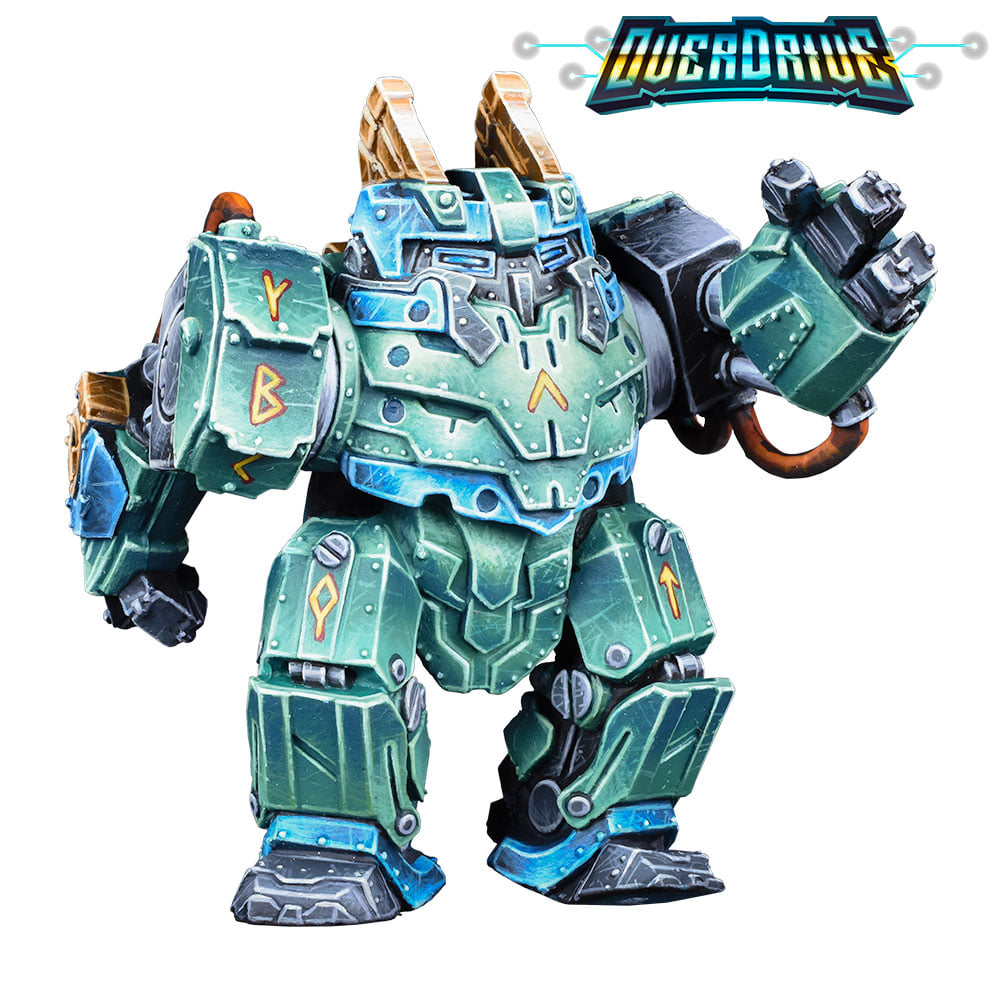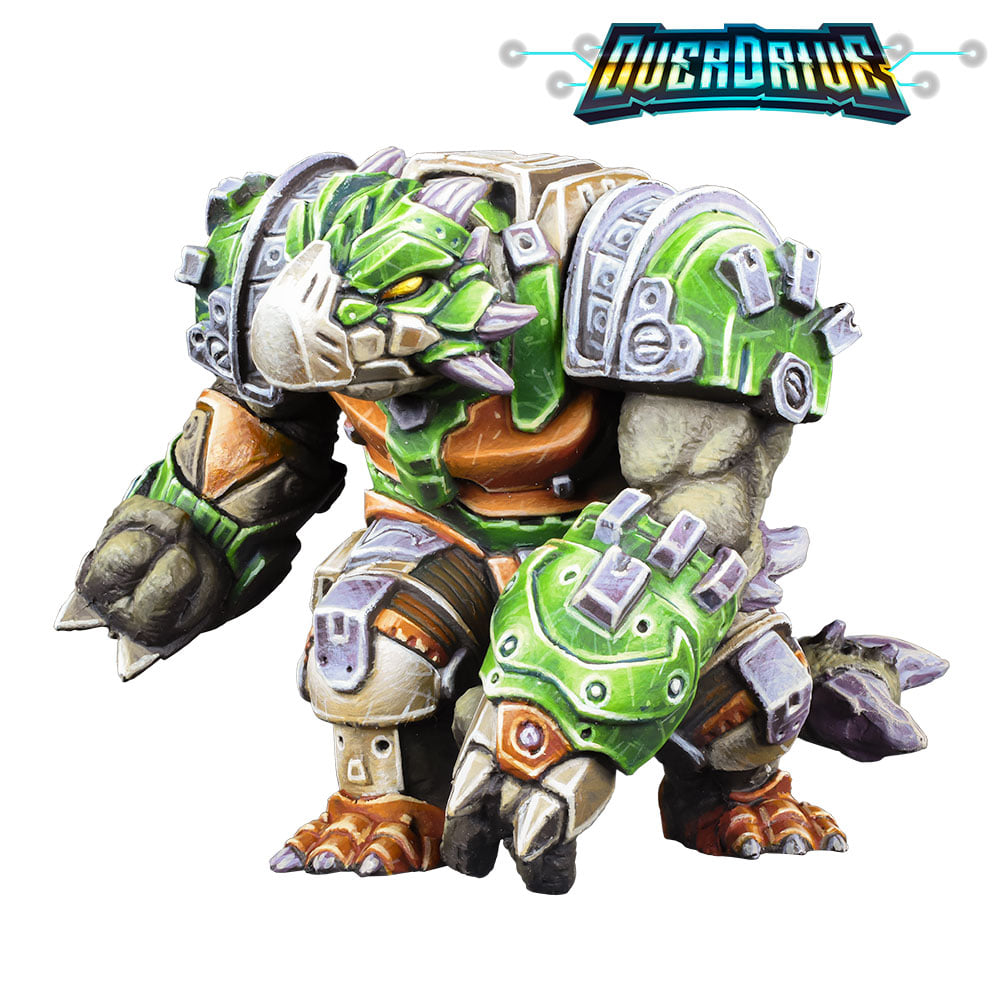 –> More Mantic Games News
New plastic sets are coming from Wargames Atlantic: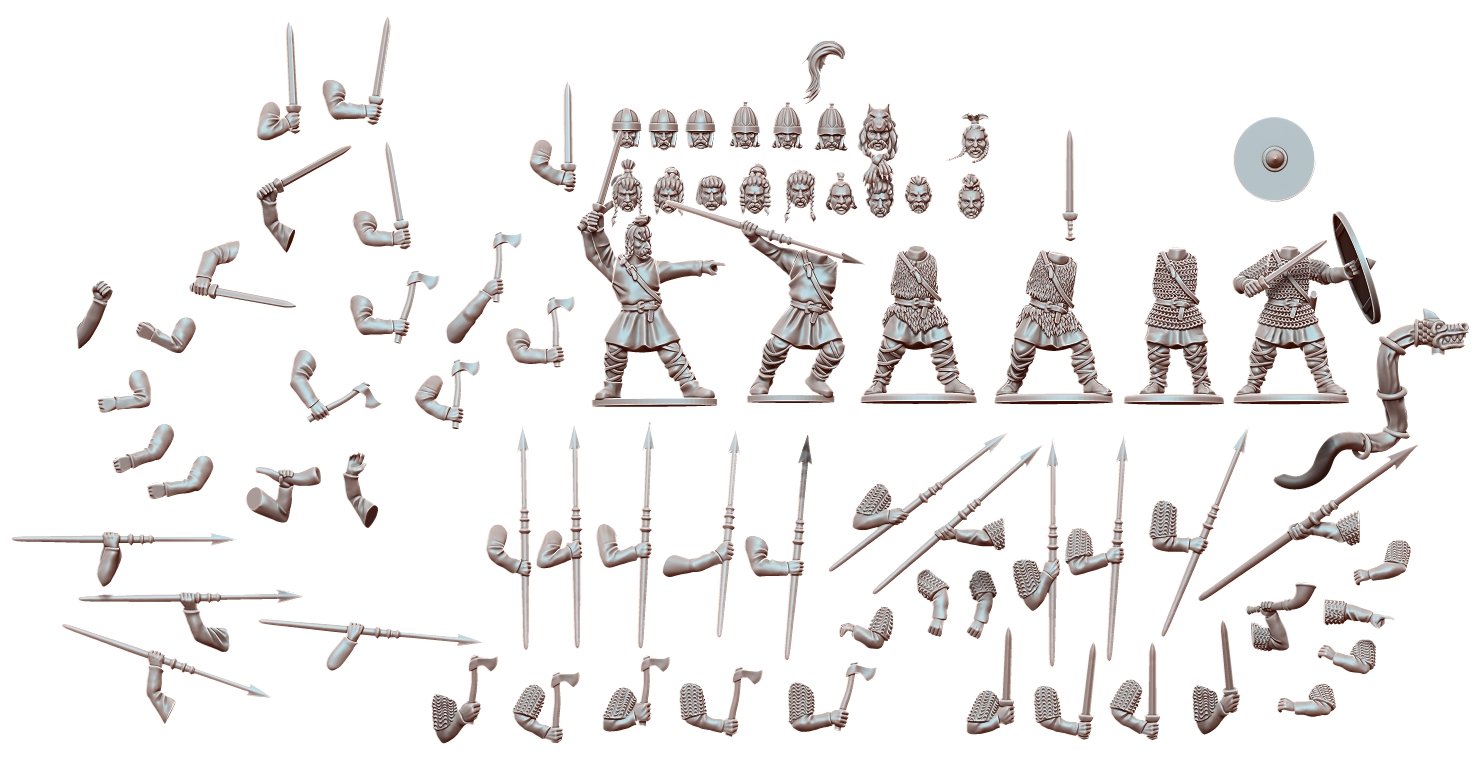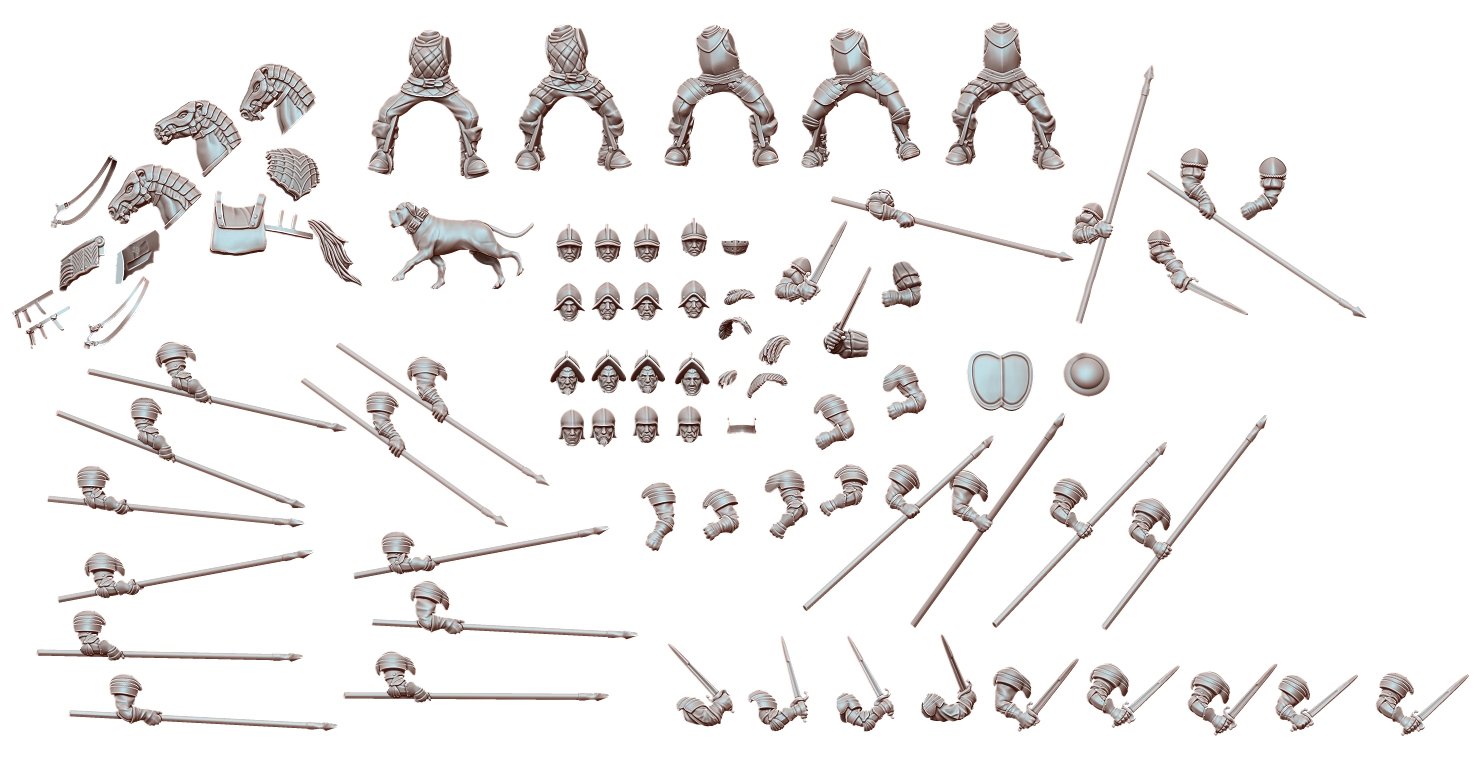 –> More Wargames Atlantic News
Subscribe to our newsletter!
Get Tabletop, RPG & Pop Culture news delivered directly to your inbox.
And Rubicon Models announced new resin models: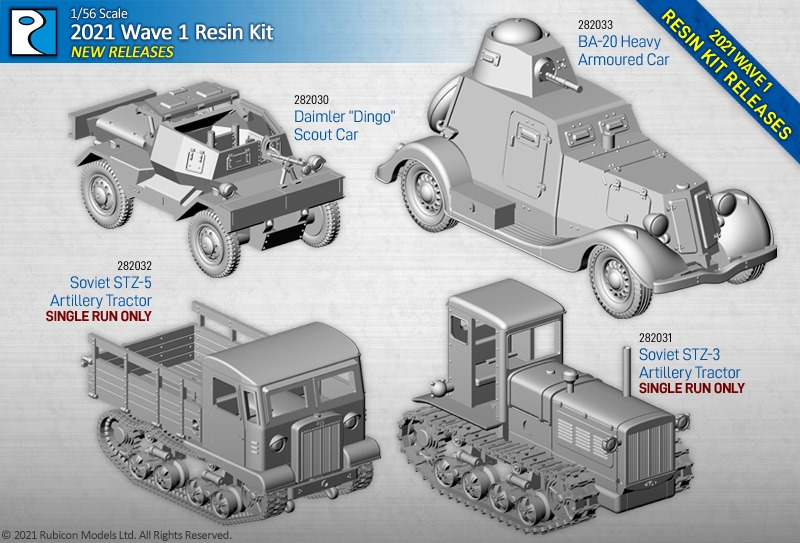 –> More Rubicon Models News
And as always, this week's new Kickstarter campaigns:
Zombiesmith – War of Ashes: Bluewillow Hollow
Vortice Miniatures – Fantasy Football Stadiums (3D Printable)
Generic Miniatures – Women & SCIFI Vol2
Michael Coomber – Dungeon floor bases
Old School Miniatures – The Scarlet Knights of Karlgoggen 28mm Metal Miniatures
WBS Games – Winged Victory Among the Clouds Above
Bob Mack 3D – British Army of the Rhine (BAOR) 3D STL Printable Vehicles
Magical Miniature Game – Guardians of Fire
Maria Angela Moretti – darkPlanets = war between strange peoples for victory
Daratum – 'Twas the Night Before Critmas D20 Ornaments
Arcknight – Roleplaying Objects 2.0 
Canister of Holding –  Canister of Holding
Jamie Korte – Into the Pit!! 3D Printable Demon Miniatures
Tha Den Gaming – Apocalypse Zombie Core Set
Arcane Hound – The Menagerie: 3D Printable Miniatures & 5E Adventure Book
Arammu – Creatures of Tinar Volume I
Phil Hanna – Sci-Fi Art and Maps
Daniel Lindsay – The Gunslinger D6 a solid brass d6 dice
Mia Kay – Duality of Beasts : Mia Kay's Best Monsters
Joshua Simard – The Corsairs Collective 3D Printable Starships
Compass Games – Defending America
Z-Axis – The Wraith King's Army STL files
Tista Minis – Wargaming and Roleplaying Dice Extraordinare
Louis Cassidy-Rice – Mushroom Dice Set
Grimm Brothers Grimporium – The Original Grimm Gripp
Privateer Press – WARCASTER: THE THOUSAND WORLDS
Greebo Games – Chimpah Limpah Cutiemal miniature set for Fantasy Football
and
Vertical Scenics – The Vert
And if you want to stay up to date, head over to the Tabletop Fix for daily updates!