Ridley Scott Tells the Tale of France's 'Last Duel' – First Trailer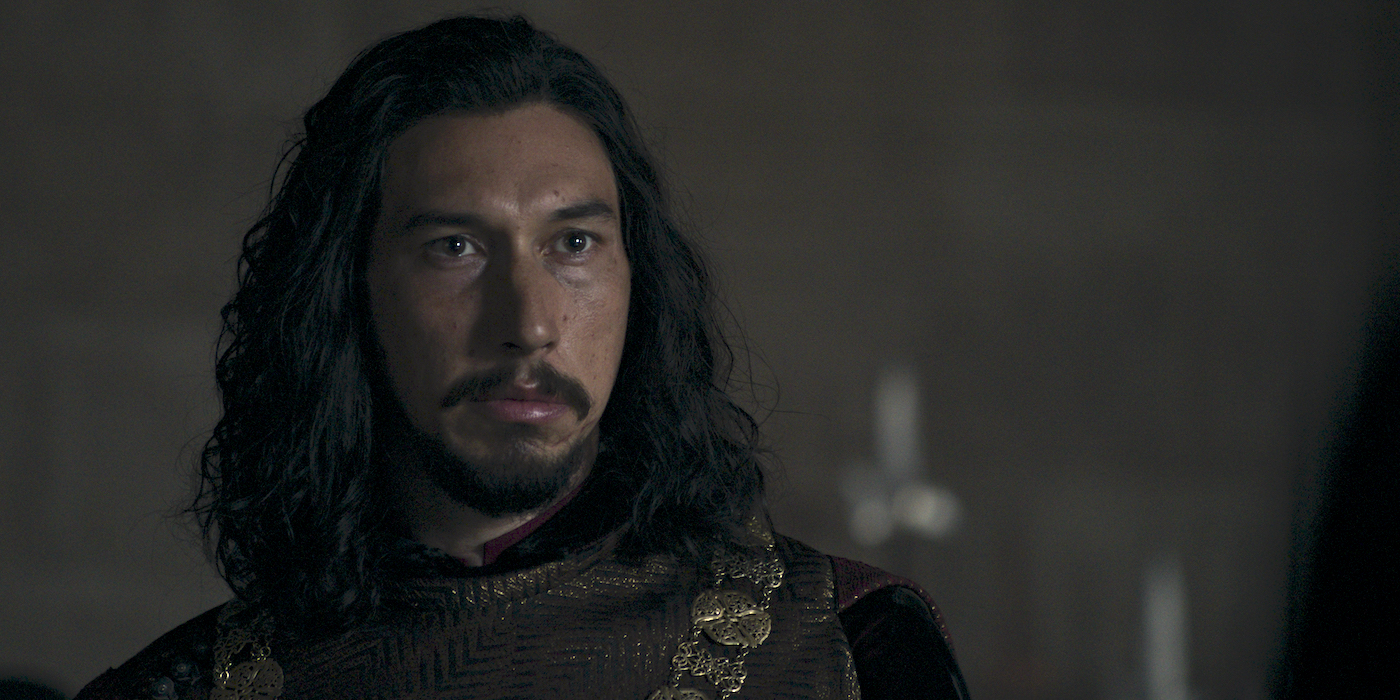 Knights with rash tempers, accusations, honor, and doubt are at the center of The Last Duel.
On the 29th of December 1386, the last trial by combat held in France took place in the jousting arena Abbey of Saint-Martin-des-Champs. Hundreds came from nearby regions to watch the fight. Who was in the right is still debated by historians. Ridley Scott, with a script from Ben Affleck and Matt Damon, tells one interpretation of the story in his latest movie.
The Last Duel is a cinematic and thought-provoking drama set in the midst of the Hundred Years War that explores the ubiquitous power of men, the frailty of justice and the strength and courage of one woman willing to stand alone in the service of truth. Based on actual events, the film unravels long-held assumptions about France's last sanctioned duel between Jean de Carrouges and Jacques Le Gris, two friends turned bitter rivals. Carrouges is a respected knight known for his bravery and skill on the battlefield. Le Gris is a Norman squire whose intelligence and eloquence make him one of the most admired nobles in court. When Carrouges' wife, Marguerite, is viciously assaulted by Le Gris, a charge he denies, she refuses to stay silent, stepping forward to accuse her attacker, an act of bravery and defiance that puts her life in jeopardy. The ensuing trial by combat, a grueling duel to the death, places the fate of all three in God's hands.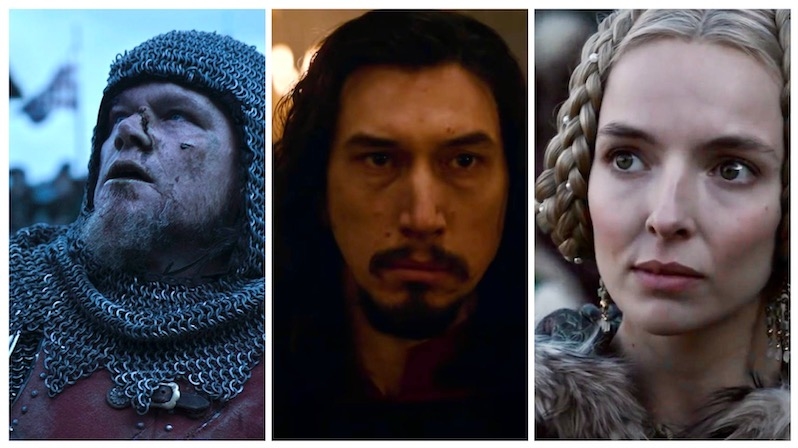 The cast is lead by Jodie Comer as Margueritede Carrouges, Matt Damon as  Sir Jean de Carrouges, Adam Driver as Sir Jacques Le Gris, Ben Affleck as Count Pierre d'Alençon, and Alex Lawther as King Charles VI. Scott is directing; Affleck and Damon wrote the screenplay.
The Last Duel arrives in theatres on October 15.