RPG: TSR Games, The One Not On Fire, Rebrands As Solarian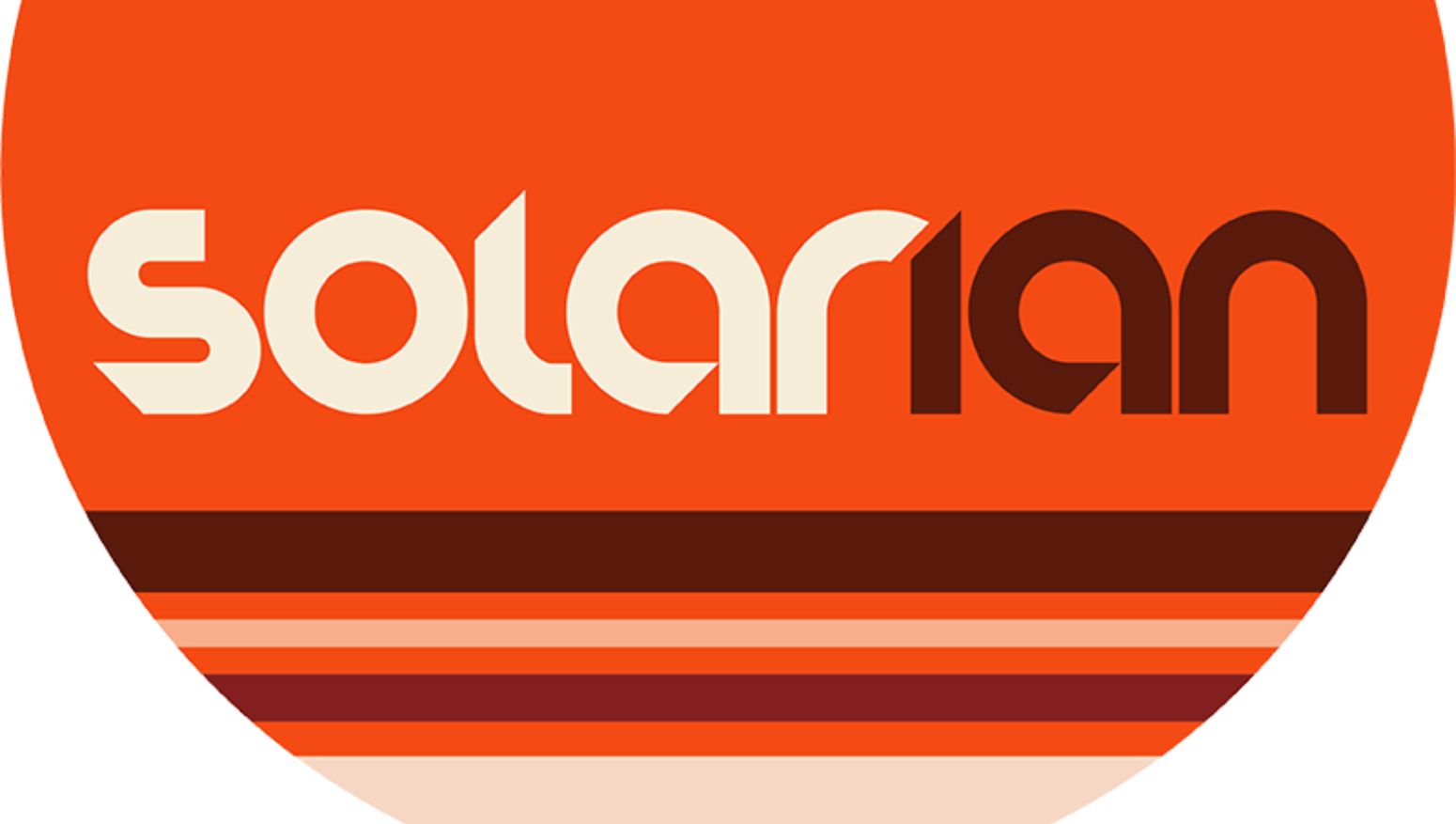 The tale of two TSR's has come to an end as the company that makes 'Top Secret' rebrands itself as Solarian and distances itself from the current TSR.
Over the last weekend, one of the two TSR's–the one responsible for making the new Top Secret RPG, founded in 2013, not the one currently deleting offensive tweets from their timeline – has rebranded both to avoid confusion with the current TSR Games as well as to distance themselves from the company that has, in the course of a week, apparently fired their old social media person, hired a new one, and deleted those tweets as well.
All of that to say, that Solarian Games is a great new name for that old school flair if that's what you're looking for. The newly renamed company, as mentioned, currently publishes the remade Top Secret, a game of espionage that harkens back to the founding years of RPGs with its superspy action that brings gameplay targeted at recreating a James Bond or Man from U.N.C.L.E. sequence at your tabletop. And at the beginning of last weekend, made a quick announcement about the rebranding:
We have rebranded officially as SOLARIAN

Thank you so much to everyone who has supported us this past week, your good vibes have made everything better ❤️🧙‍♂️👨‍🦽🕺🤓🏳️‍🌈🏳️‍⚧️

We still publish Top Secret NWO, and even more games that you can get at: https://t.co/j7rf4ZcZ1T

— Solarian Games (@Solariangames) July 3, 2021
And as they rolled out their new announcement and new website, they also announced a three new games which look absolutely wild. Let's get a closer look.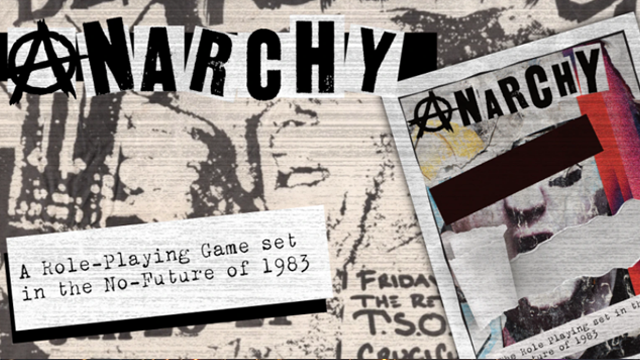 A punk-centric role-playing game set in the dark past of 1983.
Oi! It's the year 1983, and the world is gone! Well gone… You see, the big three (Reagan, Brezhnev, and Thatcher) decided that it was a great fucking idea to start poking bombs at each other, and then BOOM! One day in October, it all goes to shite! It was nothing like that late-night movie said it would be. The radiation brought about something they call Dark Mana; it was worse than anything we could imagine. You think a bunch of yuppie fascists were bad when they were swilling imported beer, try imbuing them with dark magic, then all hell breaks loose, literally!
Subscribe to our newsletter!
Get Tabletop, RPG & Pop Culture news delivered directly to your inbox.
Now they try to rebuild their capitalistic utopias with fanatical cults, CEO demons, and a well-armed police state trying to oppress our music and freedoms. Well, not if we can help it! The underground is alive and fighting back. We have also gathered the power of this dark corruption to throw it back in their faces. They call us the Anarchists, those of us who have sworn to fight the power in a whole new way. They may have the armies of the damned at their side, but we fight back with our music, courage, and anarchy!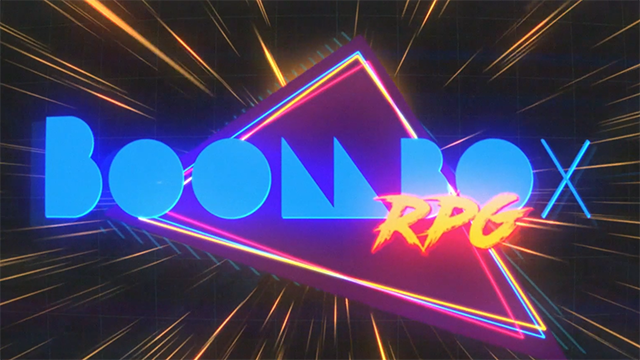 Boombox is a roleplaying game about musical tribes.
You'll go from being a new kid finding your place to a legend in the scene. Choose your tribe – punk, hip hop, New Romantic, goth, Two-Tone, metalhead, or anything else. Create your character using style, moves, charm, smarts, and stuff. And of course, music . Boombox is a roleplaying game, but there's no game master—everyone gets to play a character.
At the beginning of the game, you create your character with their own special style. Then everyone together builds the game map — the neighborhood, town, or city where your story will unfold. You'll seek out the one big thing that your character yearns for, whether it's starting a band, finding true love, the ultimate wildstyle, opening a shop, finally getting out of this town… whatever you imagine.
The game is played with simple and fast rules, using your attributes to meet challenges your fellow players create. You'll gain and lose scene points along the way, developing all the aspects of your character, even filling up your own unique mix tape .
Live out your teenage daydream and rise to the top of your scene with Boombox, the RPG.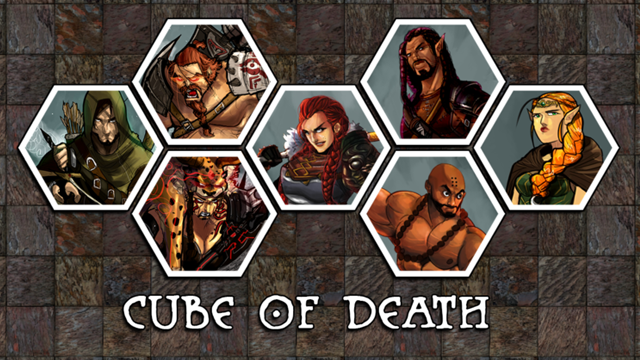 The geek trivia card game that's also an RPG.
Players go head-to-head matching their knowledge of geek trivia against one another. Each player has a Hero that allow them to play a character with life points and special abilities that they may use once per game. There are Adventure Cards that allow the heroes to navigate through a dungeon facing off against traps, hazards, and monsters, all while fighting each other.
Last hero standing wins.