Star Wars: Everything We Know About Upcoming Obi-Wan Kenobi Series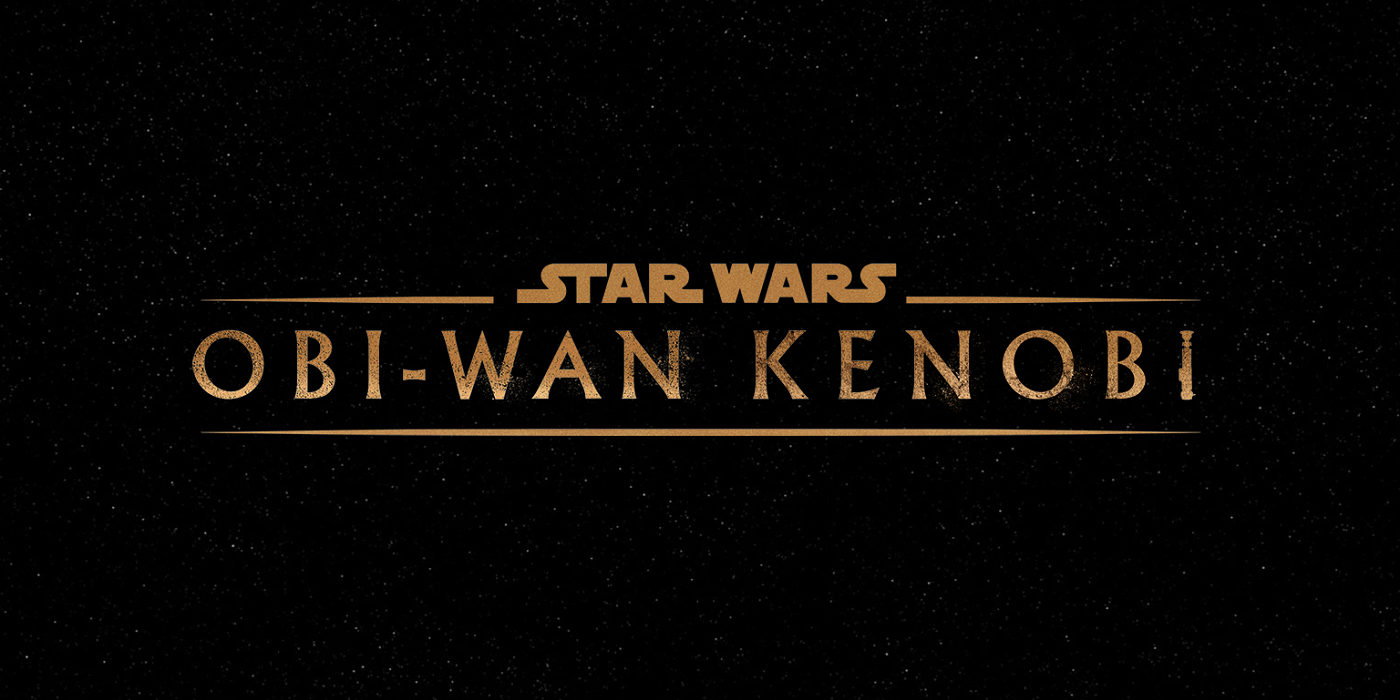 Rumors and leaks abound when it comes to upcoming Disney+ series, Obi-Wan Kenobi. Let's break down what we definitely know and what we may know.
Coming to Disney+ sometime in 2022, Obi-Wan Kenobi feels a little like a fan fever dream – it's one of those rare shows that fans wanted and clamored for and then actually received. Ewan McGregor is, of course, back to portray the eponymous Jedi turned hermit, but there is a lot else to look forward to as well. For example, we can assume we'll be spending at least a little time with Kenobi on Tatooine as Joel Edgerton and Bonnie Piesse have been cast as Uncle Owen and Aunt Beru Lars respectively, but that makes it all the more surprising that…
We May See Leia But Not Luke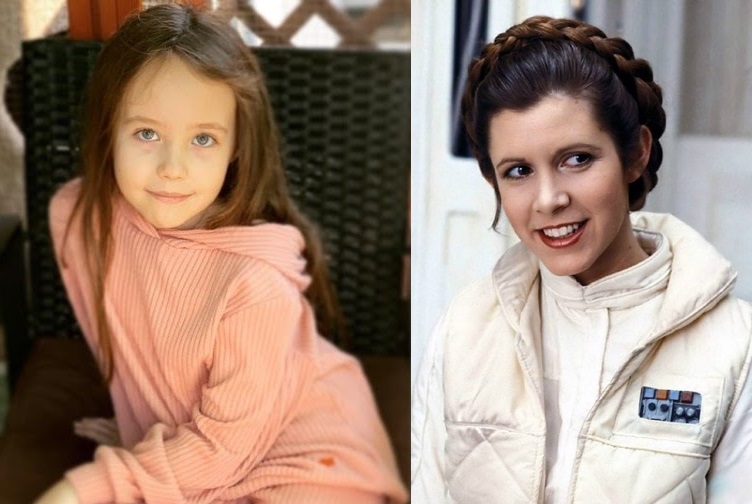 When we first met Obi-Wan he lived on Tatooine down the road from Owen and Beru presumably to keep an eye on Luke and make sure no Sith Lords brave the sand to get to him. Yet the series is rumored to have cast Luke's sister and Alderaan resident, Leia, with Vivien Lyra Blair (Bird Box). Rumors surrounding these two characters reach from 'Princess Leia will be the driving force behind the Kenobi series' to 'There is definitely also a casting call out for young Luke,' so we'll have to see where this goes, but it seems like we will at least be spending a little time with a young princess of Alderaan. But considering that while Leia was entering politics and growing into a leadership position in the rebellion Luke was farming moisture and playing with his plastic starships, this is probably the better twin's story to follow at this point in the timeline. Or not, I'd love to be wrong about that.
The Fifth Brother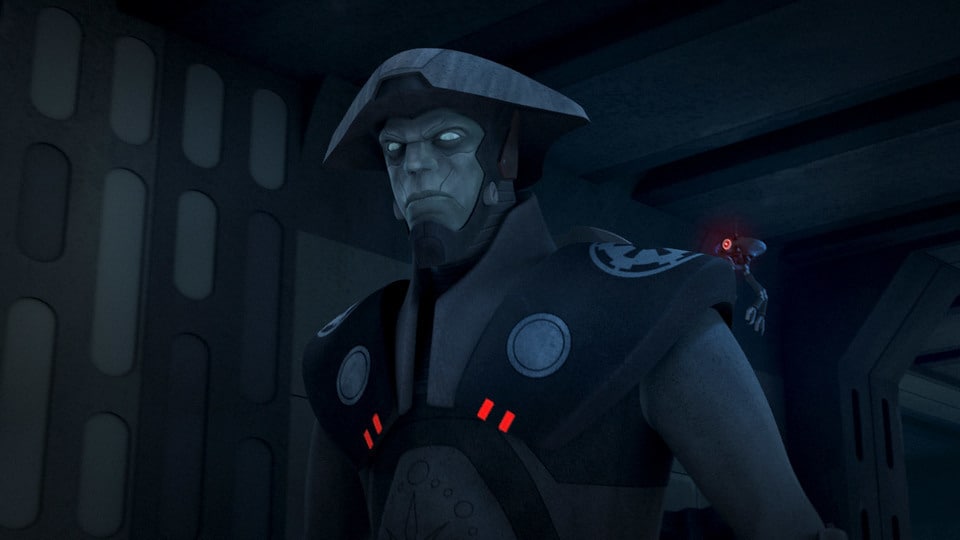 Another piece of potential casting we've seen is Sung Kang (The Fast and the Furious) portraying Inquisitor, the Fifth Brother. No Inquisitor is ever good news, but the Fifth Brother is especially scary with his huge stature and already established canonical death that takes place at a different place and time than the Kenobi series likely will. Inquisitors are force sensitive assassins for the Empire whose main job entailed hunting down Jedi that managed to escape Order 66, so it's unclear if Obi-Wan will go looking for trouble in an effort to keep Inquisitors away from the twins and himself, or if he will somehow be found out. To learn more about the Inquisitors – and also because it's a great series – check out Star Wars Rebels.
Hayden Cristensen Is Back!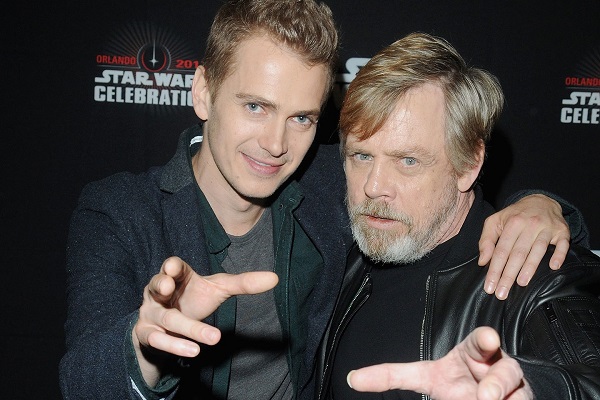 We've discussed this before, but Hayden Christensen is back bay-bee! It frankly would have been understandable if he'd left Star Wars behind forever, but he was one of the first casting announcements for Obi-Wan Kenobi and we can't wait to see him. The fact that Hayden specifically is making an appearance as opposed to any other tall guy with a voice changer hints that we may get some face time with Anikan, perhaps in the form of flashbacks or force-fueled meditation sessions. Of course, it's nearly impossible that Vader himself won't also show up at least once, and we cannot wait to see him take both of those parts of Anikan's personality once more.
We'll keep you updated as we learn more about Obi-Wan Kenobi and all of the other Star Wars shows coming to Disney+, but which rumor or casting are you most looking forward to see play? Which other characters would you like to see make an appearance in this series? Who would you cast as young Luke? Let us know in the comments!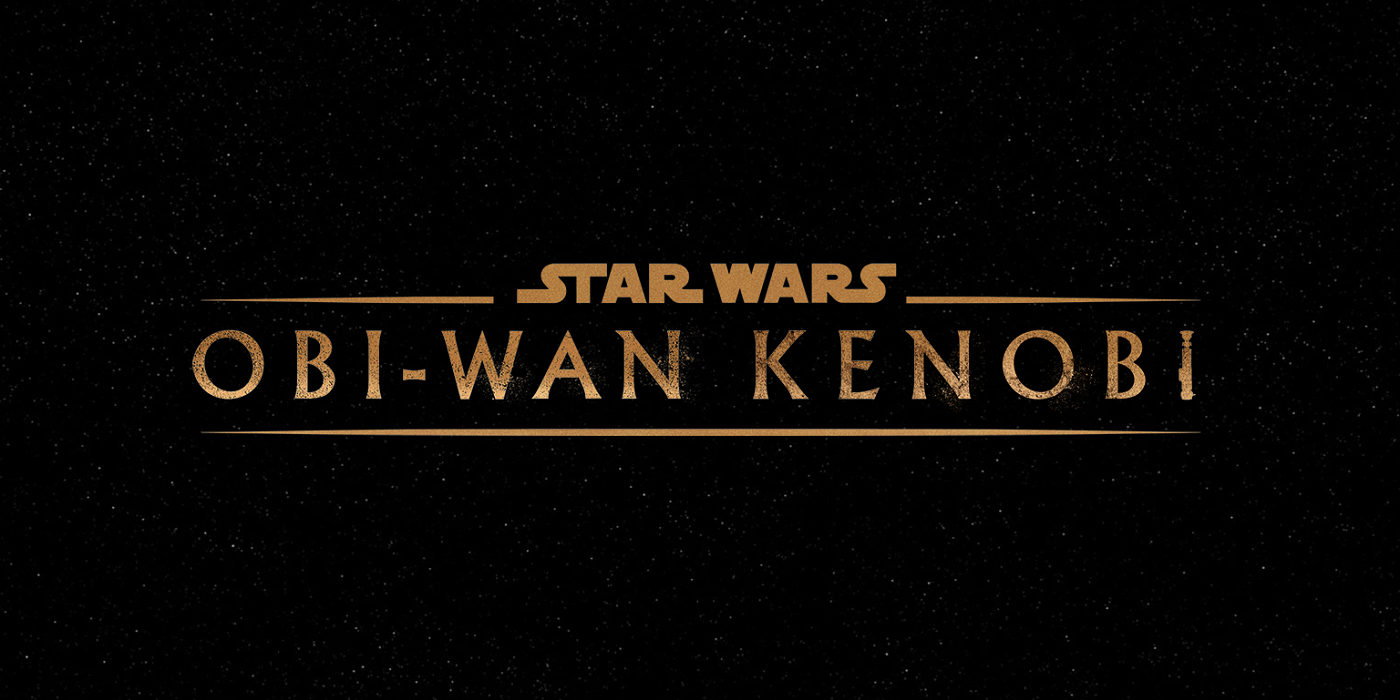 May The Force Be With You, Adventurers!
Subscribe to our newsletter!
Get Tabletop, RPG & Pop Culture news delivered directly to your inbox.