Atomic Mass Games has released 12 great looking new Star Wars: Legion wallpapers with some icon Star Wars characters!
If you've got a phone in need of a background or a desktop that needs a collage of awesome Star Wars: Legion characters, then Atomic Mass Games has a treat for you. They have released 12 new wallpapers for you to download and enjoy!
via Atomic Mass Games Facebook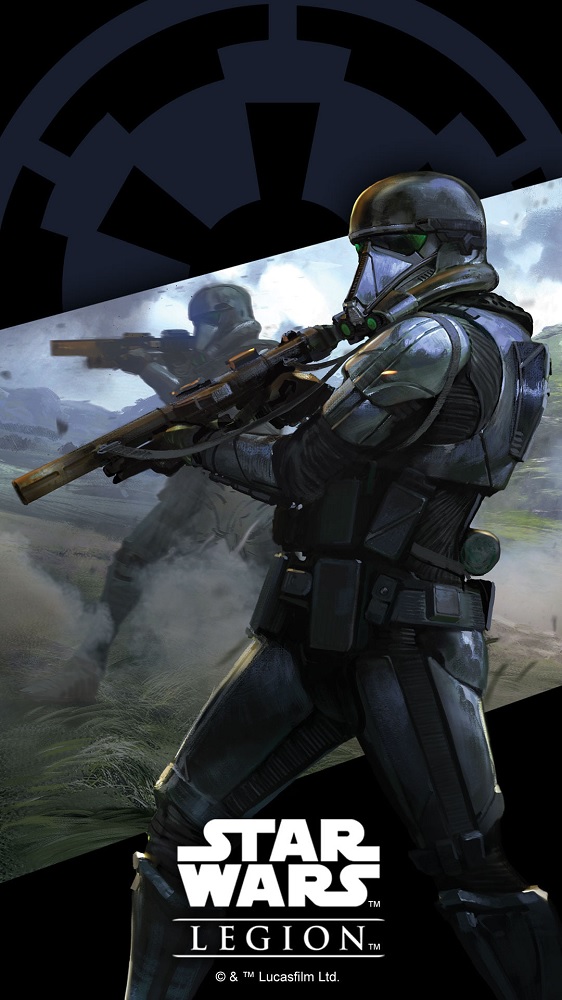 Wookie Warriors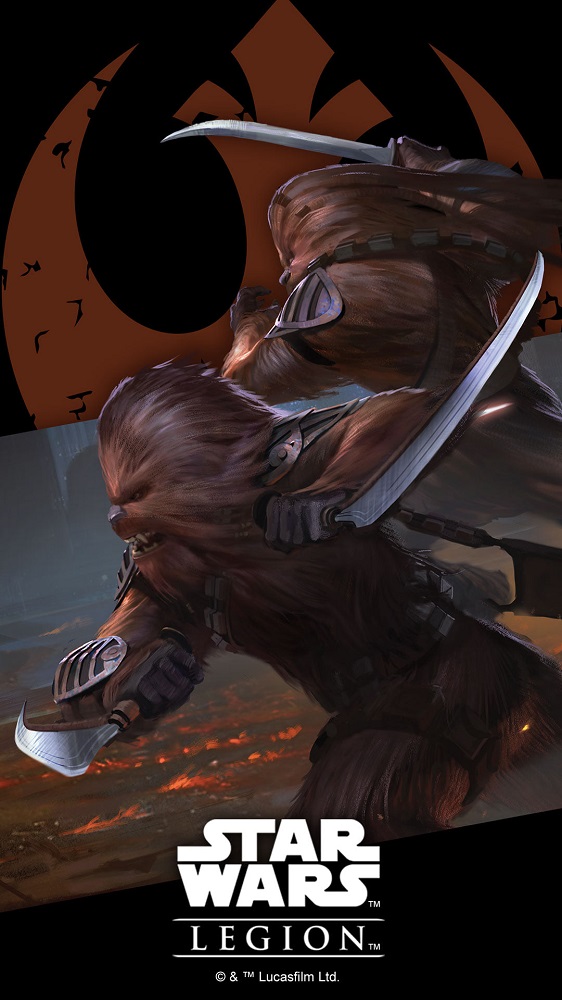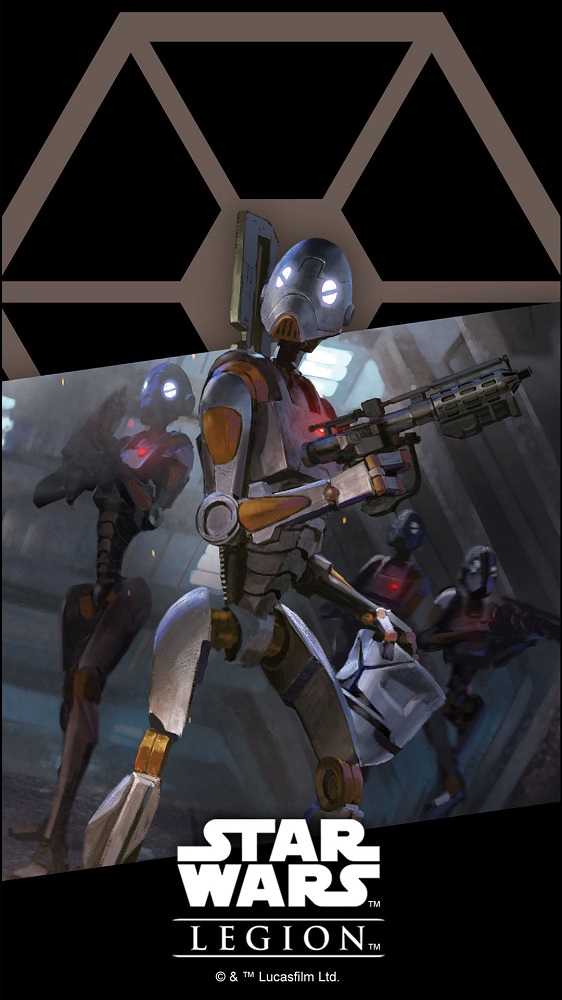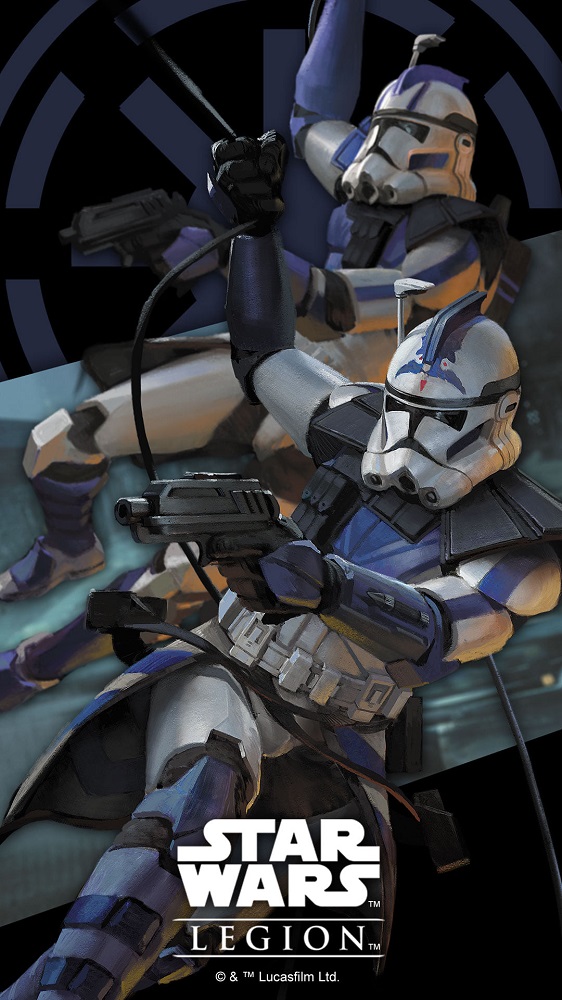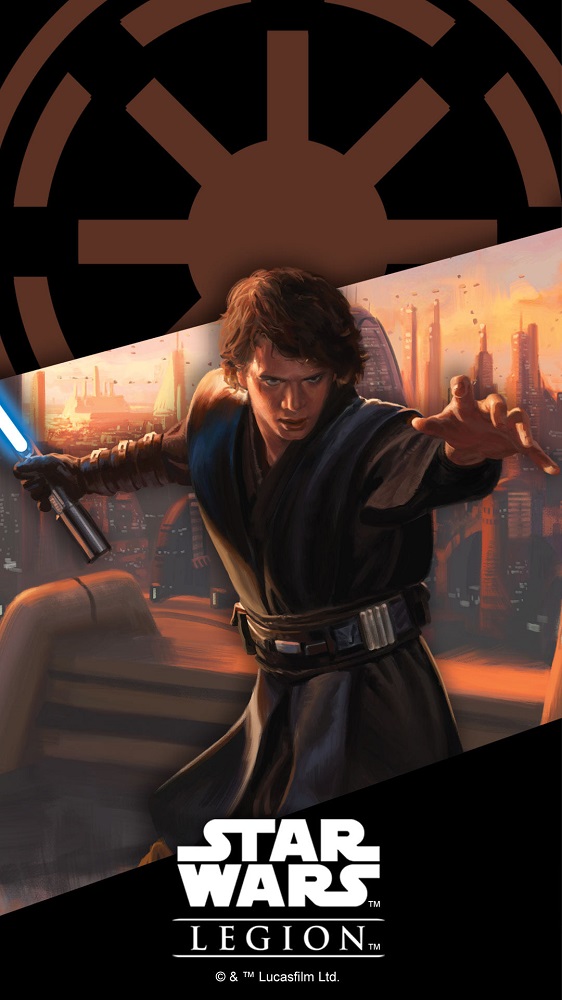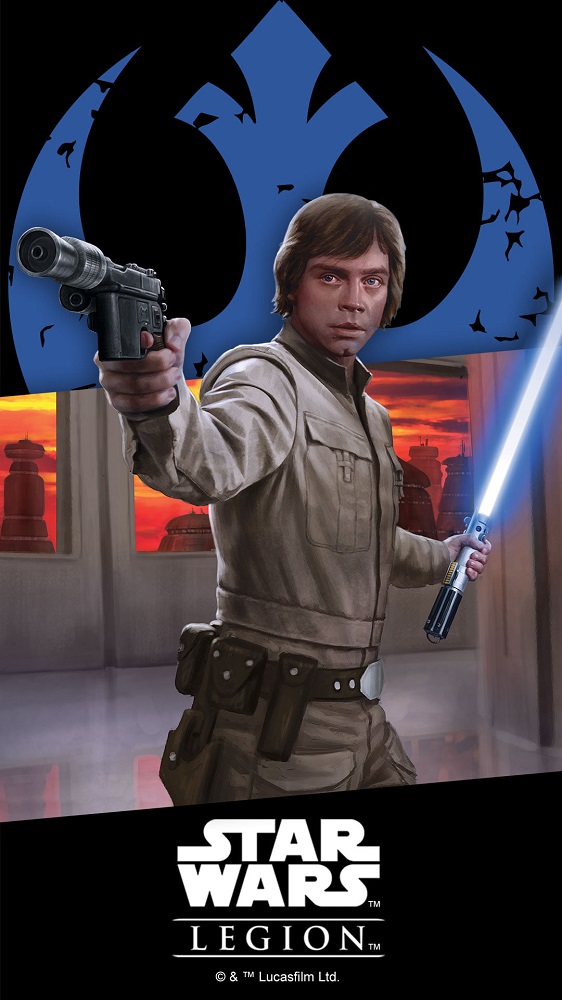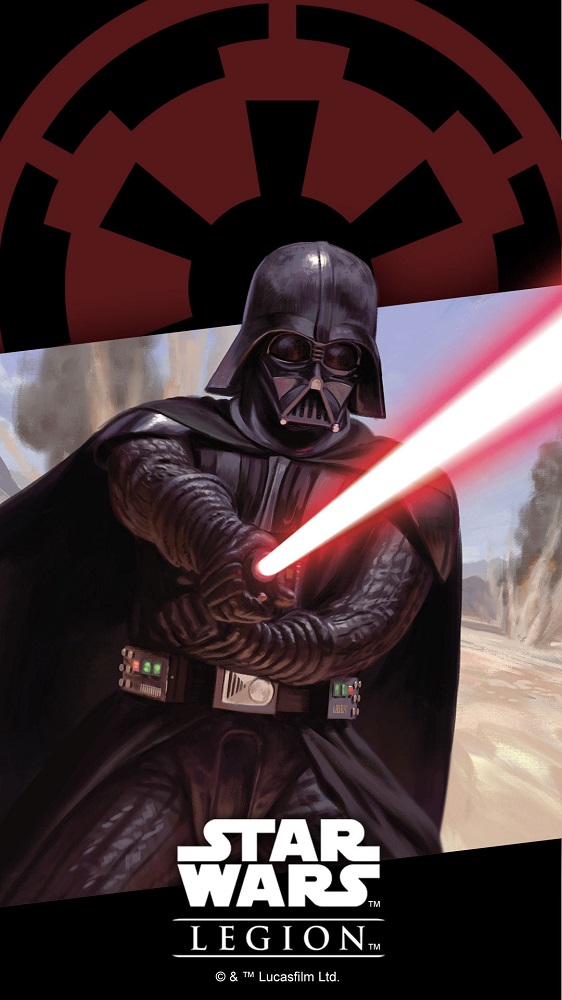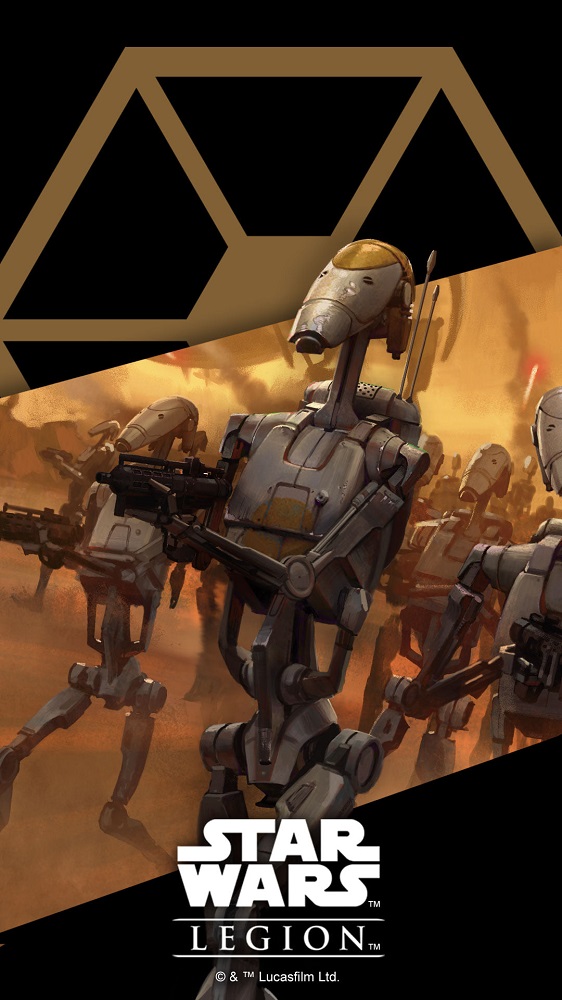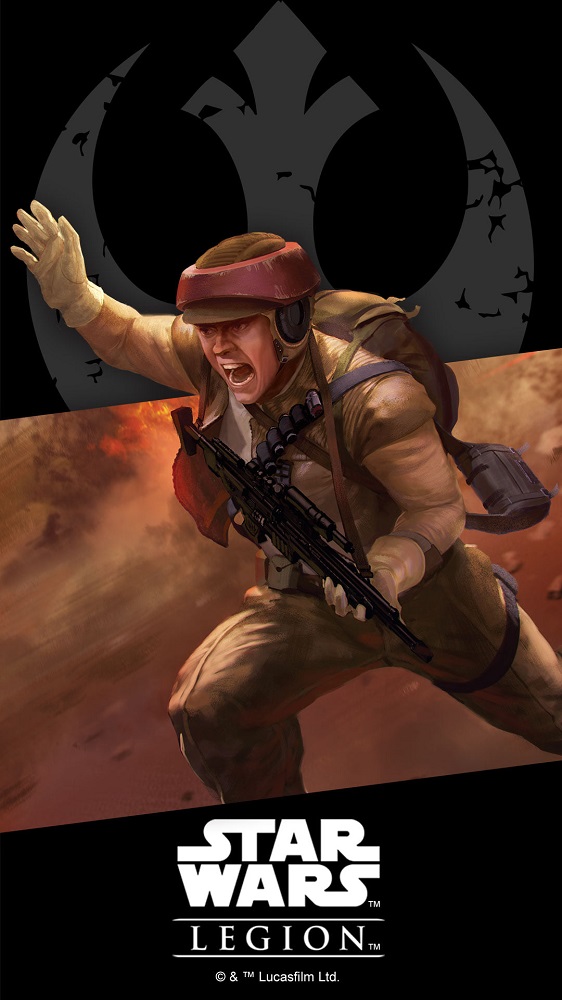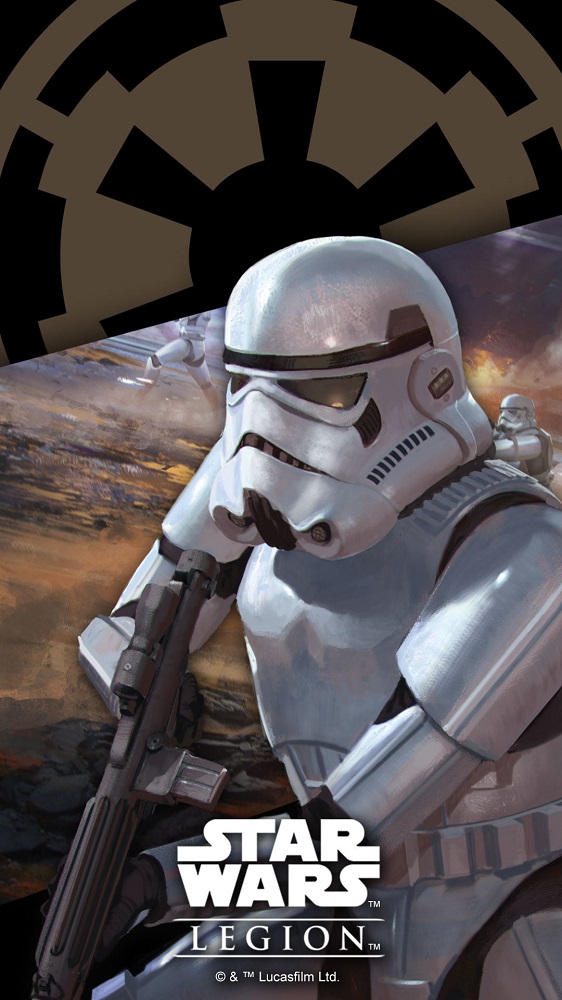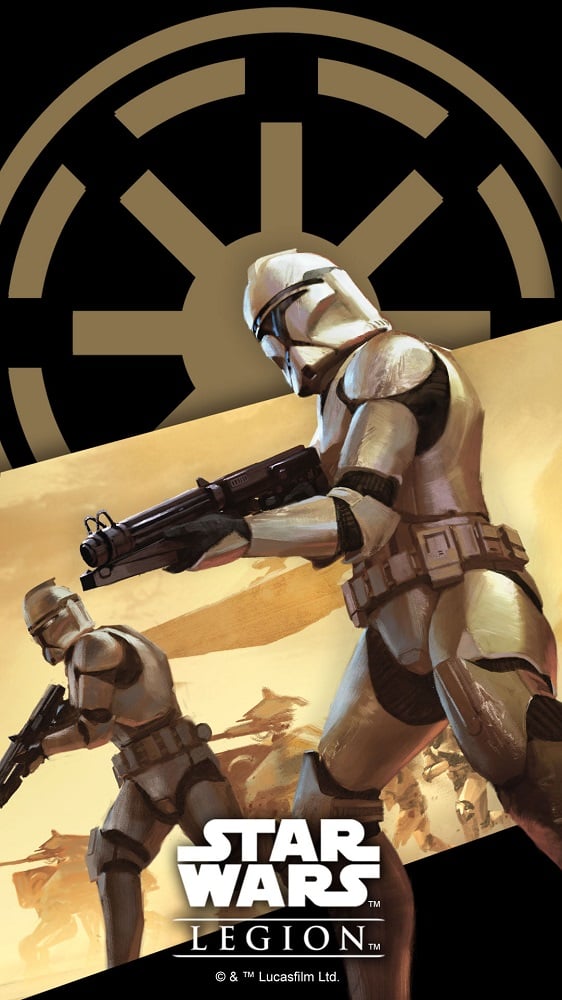 Download your favorite and decorate your phone background or pretty much whatever device you can put a wallpaper on!
Which one is your favorite? Let us know who you're going to rep in the comments section!