Star Wars 'The Bad Batch' Episode Twelve Easter Eggs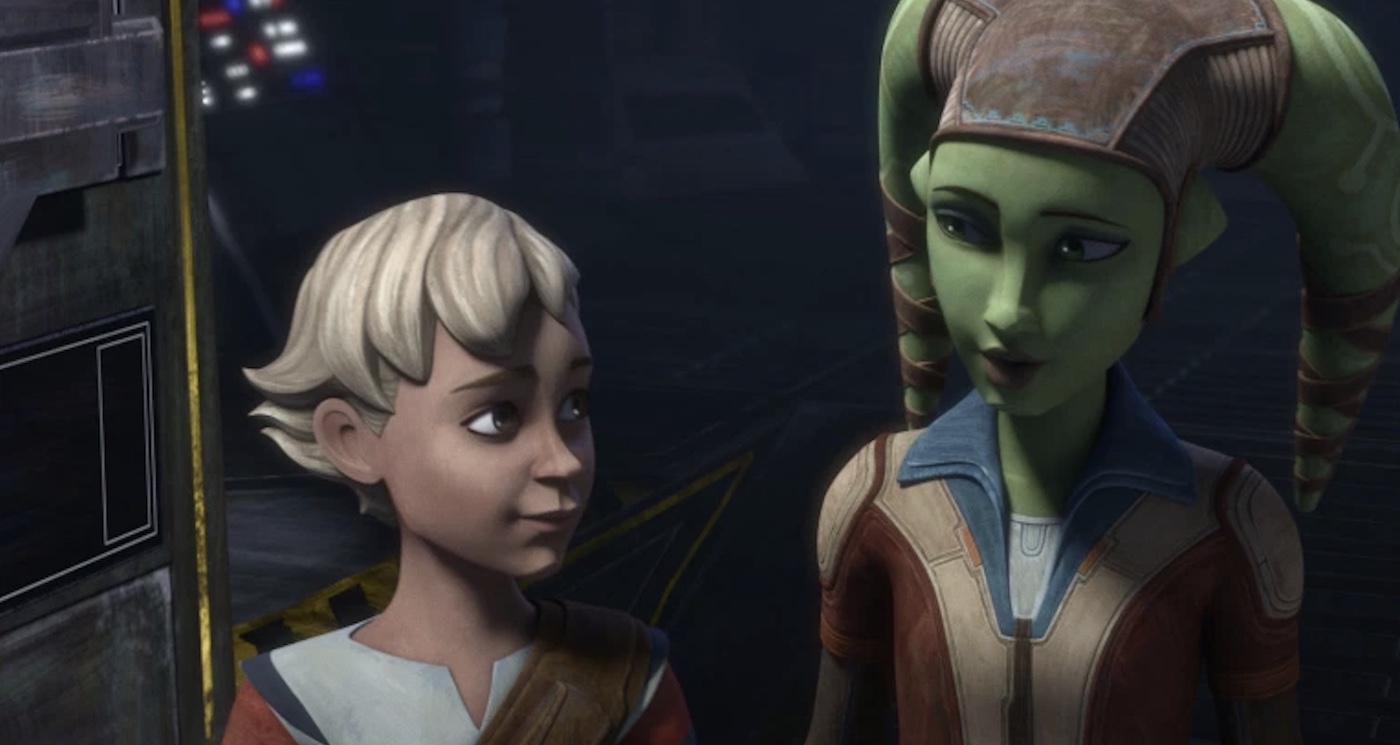 Clone Force 99 is back on Ryloth for a rescue mission and to teach Hera some skills we have definitely seen her use in Rebels this week on The Bad Batch.
Hera's Transmission Looks Familiar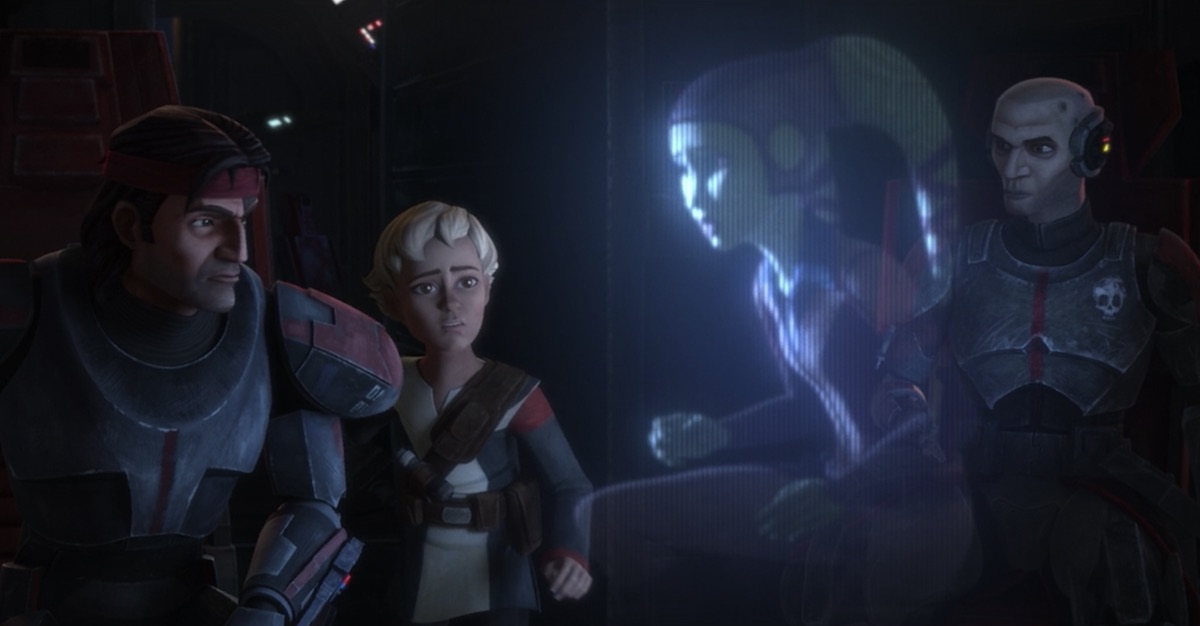 If you (like me) were expecting the Bad Batch's time spent with Hera and Ryloth was a one time occurrence where we saw part of Hera's backstory and would be left to speculate about the rest, you may have been pleasantly surprised to see a return to our favorite future pilot and angry droid as the Batch return to help save Cham and Eleni Syndulla and Gobi Glie from Imperial custody. At the beginning of the episode Hera messages them to ask for help in a scene that was reminiscent Princess Leia asking Obi-Wan for help via droid transmission in A New Hope. Down to the pose and the implication that they are the only place she has to turn.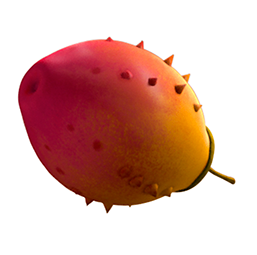 Not the most exciting Easter Egg, but an eagle eyed Star Wars viewer will recognize the meiloorun fruit from an earlier episode of Star Wars Rebels. Hera used one of these fruits as part of a punishment for a fighting Ezra, Zeb and Chopper on The Ghost. As far as produce goes, there's not much to a meiloorun fruit. They are favorites of Hera and Clone Trooper known as Big Mouth.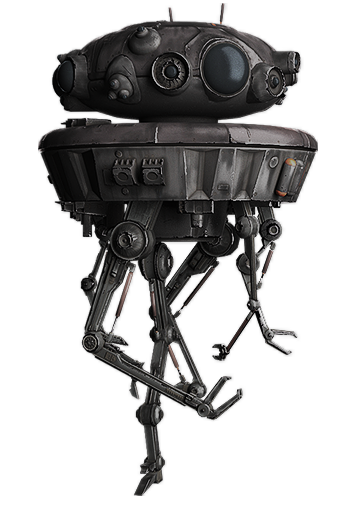 Probe Droids are seen patrolling the crowds of Ryloth and later bring information regarding the location of Clone Force 99 to Crosshair – who seems to be recovering from his earlier burns nicely. These droids are used for recon, exploration and reconnaissance, and generally spell out bad news for anyone on the wrong side of the Empire due to their tenacity. Especially when working in tandem with someone like Crosshair to find and neutralize the Bad Batch and Hera.
Scrambling A Ship's Signature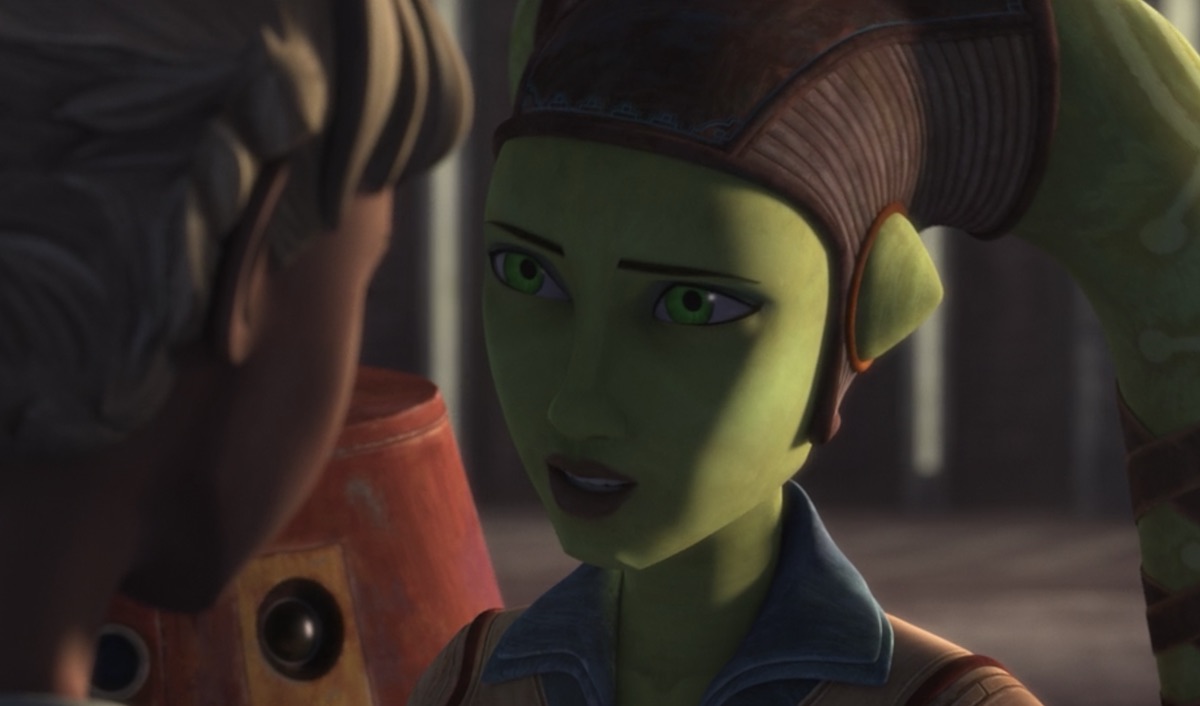 Subscribe to our newsletter!
Get Tabletop, RPG & Pop Culture news delivered directly to your inbox.
Omega inspires Hera to do a little more flying than she ever has before and then Tech shows the future Rebel leader how to scramble a ship's signature. Hera proudly tells her parents about her new skill and then respond that they'll see, implying that it's not an easy skill to learn but one that will come in handy and be used presently if she has in fact gotten it down. But knowing a future version  of Hera, it's probably pretty safe to say that she has this new skill and will be using it regularly for the foreseeable future. Like her early piloting classes from episode eleven, it's been nice to watch Hera and her skills grow into the highly skilled pilot and freedom fighter we get to know in Rebels.
What was your favorite moment of this week's episode of The Bad Batch? Which characters do you hope to see cameos from in the rest of the season? Do you think Hera and Omega will stay in contact? Were there any Easter Eggs or details that you noticed that we didn't mention? Let us know in the comments!
May The Force Be With You, Adventurers!