That Awesome 'The Mandalorian' Cameo is the Focus of New Disney+ Behind the Scenes Special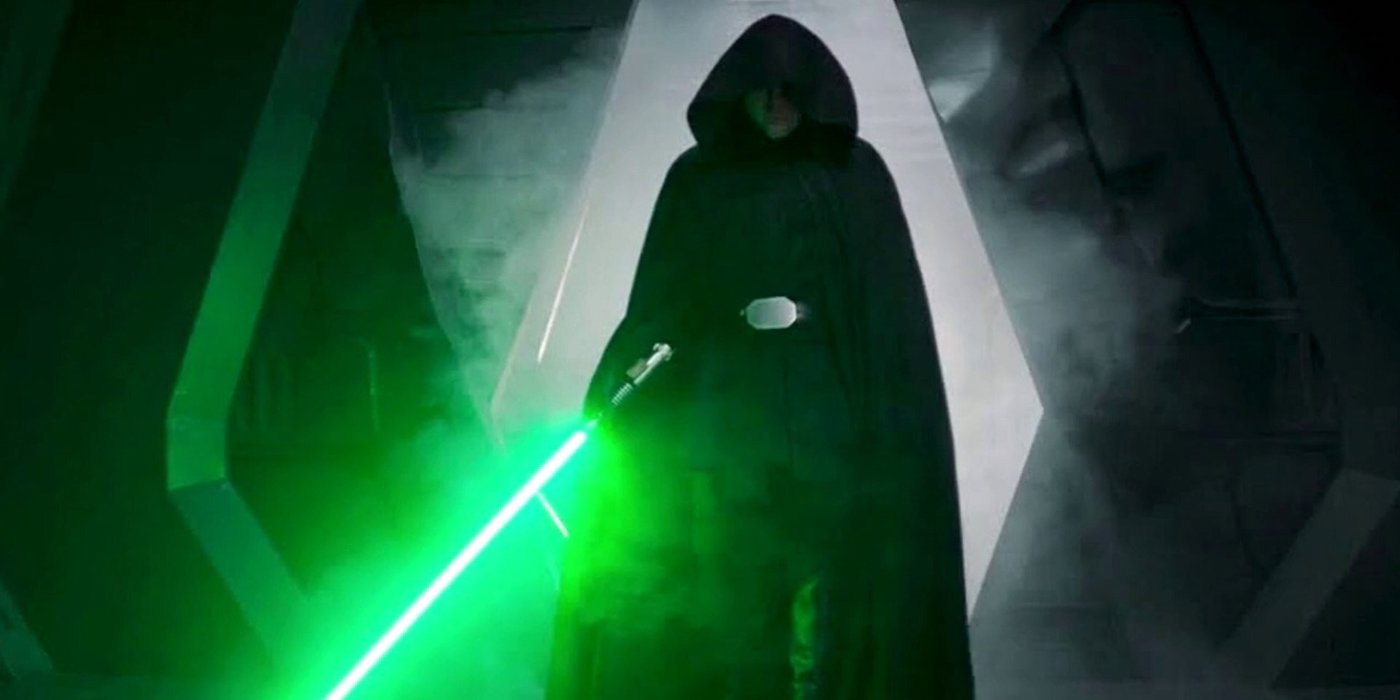 They didn't forget to talk about it.
Disney has done a behind-the-scenes series (Disney Gallery: Star Wars) that looks behind the curtain of their shows. The Mandalorian has gotten two seasons – 8 episodes each – of coverage. But this season was missing something big. Really big.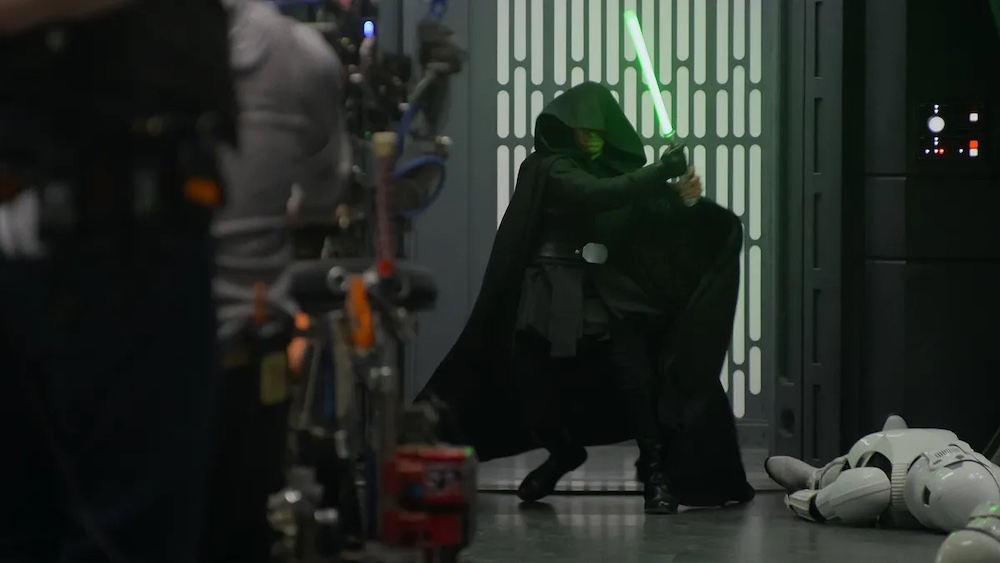 This season's behind-the-scenes series didn't include the final episode that saw Luke Skywalker arriving on Moff Gideon's cruiser to heed Grogu's call. Now that the big reveal isn't as much of a big deal, that episode is being remedied next month. A special episode is on the way that digs into what went into creating that mind-blowing episode.
In last year's Season 2 finale of The Mandalorian, the appearance of a young Luke Skywalker was one of the biggest reveals and best-kept secrets of the acclaimed show thus far. Reaction to the episode was emotionally-charged for many, deeply resonating with generations of fans who were elated to see the Jedi Master in his post-Star Wars: Return of the Jedi prime. The story of the cutting-edge technology used to bring Luke back is the subject of a special extra episode of Disney Gallery: Star Wars: The Mandalorian, debuting August 25 on Disney+.
"Making of the Season 2 Finale" is a behind-the-scenes look at the making of this celebrated "chapter" of The Mandalorian, with a focus on the technology used for recreating Luke Skywalker. It delves into the collaborative process, including working with Mark Hamill, to create an authentic and fitting recreation, and explores the immense pressure and responsibility the filmmakers had in bringing back one of the most important characters in film history.
You can check out the current episodes on Disney+ right now.